Vincenzo Montella spoke to Premium Sport at the end of Milan's 1-0 win versus Pescara, here is what he had to say.
"We played an okay game but we deserved to win. Pescara did a great job today and made us suffer a bit but in the end, we got the three points. I would like fans to celebrate this win like they did for our win against Juve because in the end, three points are three points."
Bacca was not happy when he came off for Luiz Adriano in the last minutes of the game, but Montella believes he should focus on scoring instead.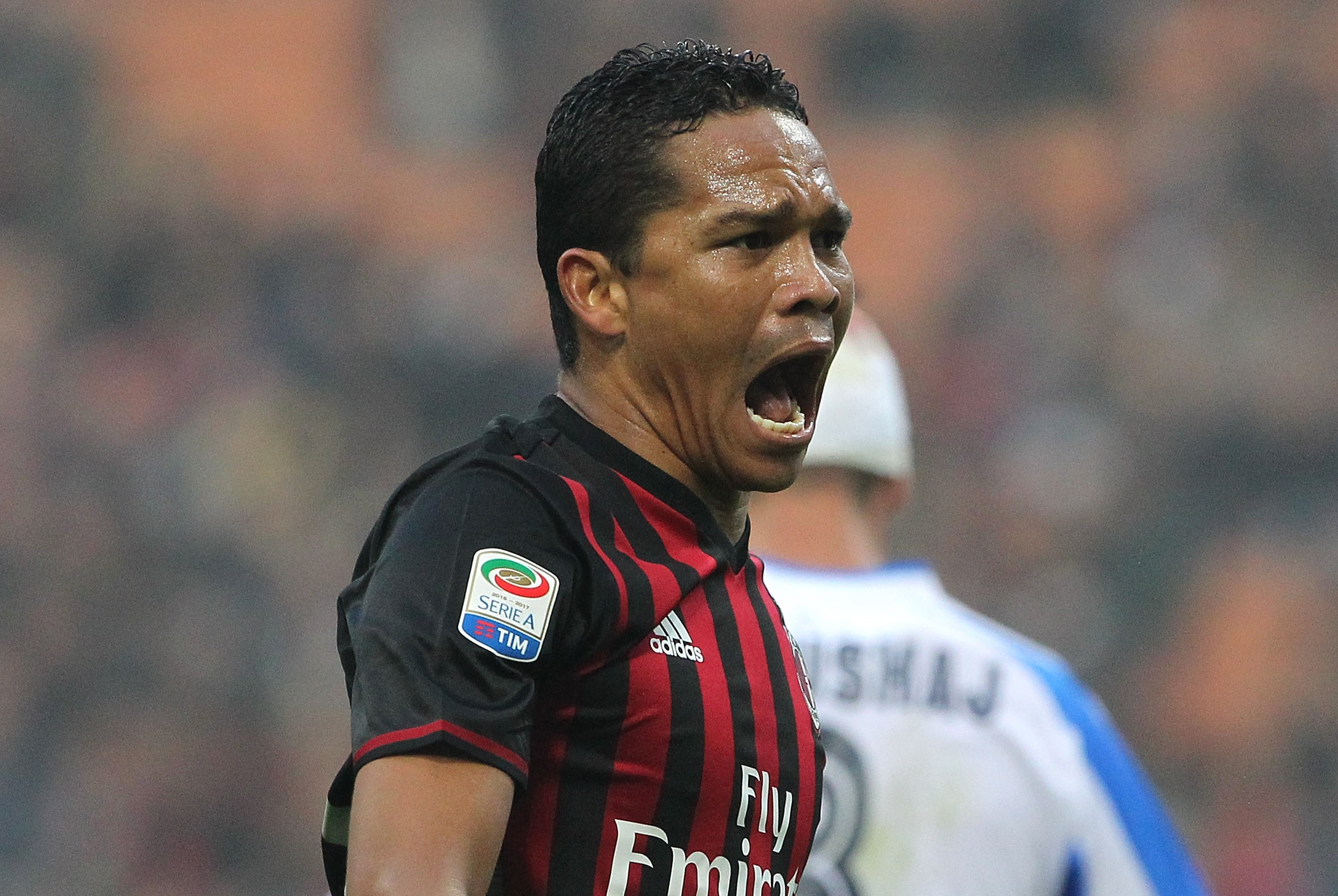 "I've seen worse in my career, we shall see if he has something to say but I make my decisions based on what's best for the team. Luiz Adriano ran a lot which helped the team. Bacca had a good game, his job is to score goals but he did create a few chances. For me, there won't be any disciplinary actions against him".
"January market? It is too early but good players are always welcomed here."
Montella added in another post-game interview : "Lapadula? We have Bacca and Adriano here too but Pescara are making a mistake if they think we will loan him out to them for free. We paid a lot to have him and we like him a lot. Pasalic played well too today".
Via Calciomercato.com