Vincenzo Montella has insisted that Silvio Berlusconi will always be considered as the president of AC Milan.
Berlusconi seemed to hit out at Montella when asked about his thoughts, but the Milan boss showed his respect for the former owner.
"Berlusconi? I have great respect for him and that remains intact," he said at a trophy presentation, reports CalcioMercato.com.
"For me, he'll always remain our President, even though he's no longer the club owner, for what he did in football and at Milan.
"I know his thoughts perfectly and they were the same when we were second in the first part of the campaign, when we played very well. It gave him great satisfaction.
"It was also the same after Doha, when we got a fantastic win against Juventus. We haven't spoken, but I repeat: my esteem remains intact for him.
"As far as we're concerned, for me personally and the new owners, we want to qualify for Europe.
"We have a small advantage, deservedly earned in the first part of the season, but we're also in a slump.
"Now it's necessary to be even more united and critical, but in a positive way: destructive criticism wouldn't lead to anything. I expect a climate of union from everyone, like it's been until now.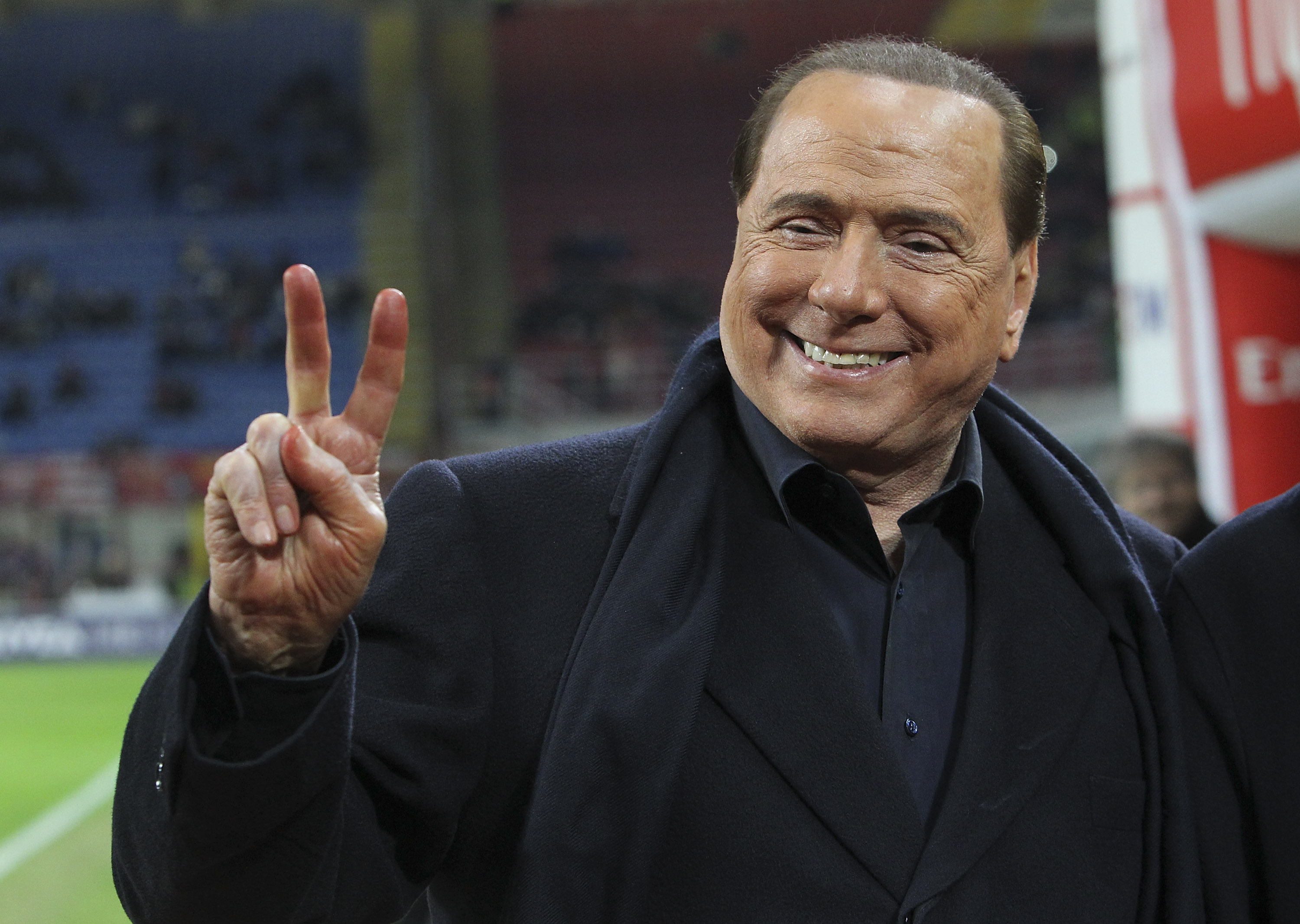 "We heard the affection of the fans even yesterday and we need them between now and the end of the season.
"Totti? I answered that question yesterday. Sometimes players don't like playing for five minutes. I don't know what his thoughts are and I can't be the judge.
"The game against Atalanta is crucial, although we have a small advantage. Mathematically, we need to pick up seven points to be certain of the Europa League.
"With three wins, we could get to fifth place, but realistically we must aim for sixth. If Inter were to lose, five points might be enough.
"Our objective was to get into Europe and that's our first aspiration. We've faced some very good teams and the European quota, this season, has risen compared to the last few seasons.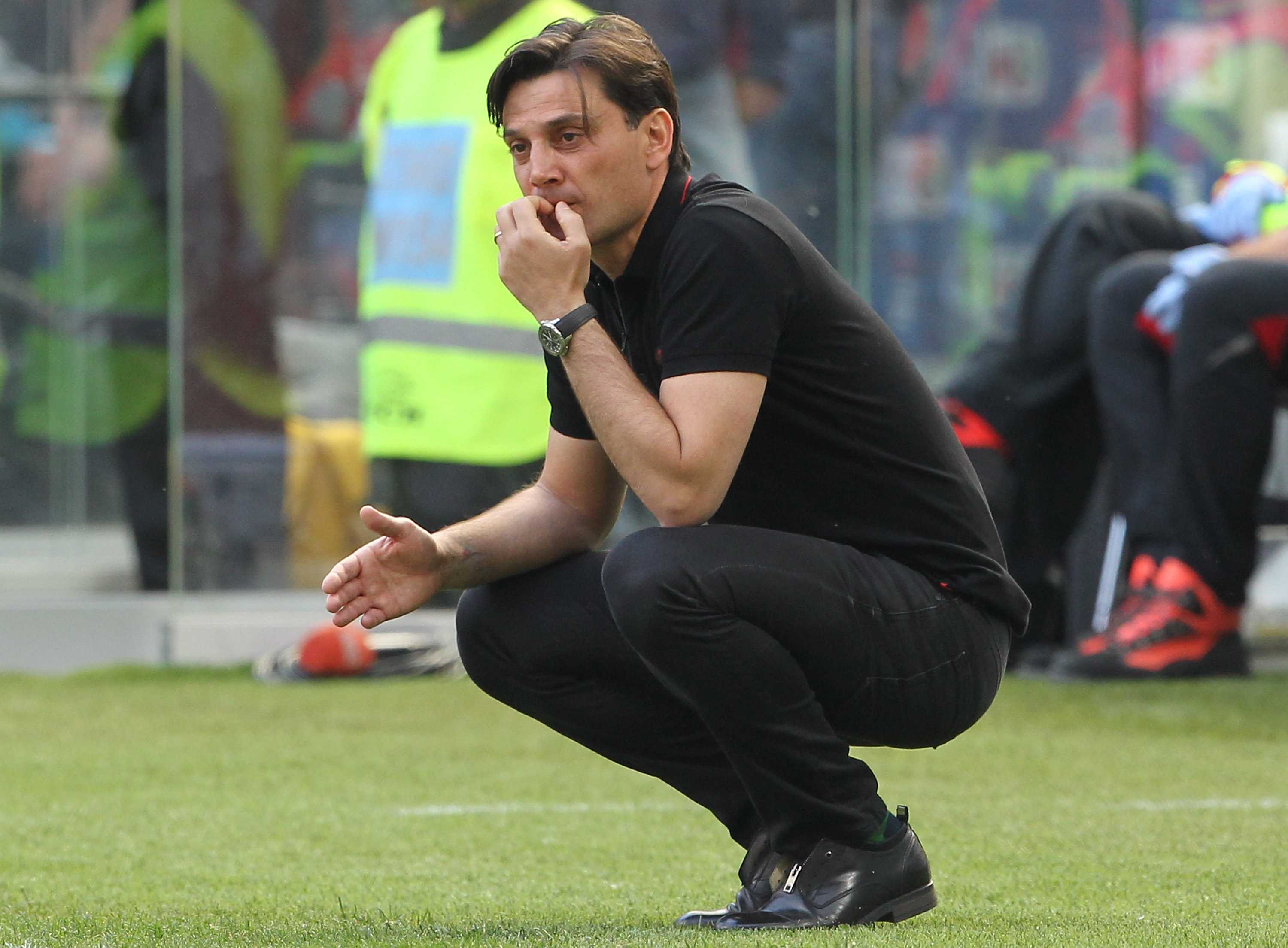 "We're in line with our initial objectives, the disappointment is because we could've done better in our last few games.
"Still, we have to divert our forces, of which there are so many, towards our objective.
"I want vengeance and I'll have to be good if I am to transmit this to my players, who are very attached to this shirt.
"Relationship with the club? They always analyse things straight after the game.
"The club are very much present, with Mirabelli always at Milanello and also Fassone, who's close to us. We're all doing our best."