Vincenzo Montella has admitted that a return to Roma as manager is not out of the question as he looked ahead to Milan's clash with the capital club.
The Sunday night clash has different implications for both sides, with the Rossoneri still in pursuit of Europa League football, while Roma want to seal a Champions League place.
"Roma are wounded by the derby defeat, but they also have players of immense quality and character," said Montella in his press conference.
"I hope that they won't be fired up tomorrow, because it's already a very difficult match. Roma are fighting for second place and not long ago were challenging for the Scudetto. We must be more fired up than them to take this game.
"Luciano Spalletti is a very focused Coach and can change tactics during a game. You must always be very wary of him, as he can have an intuition from one moment to the next."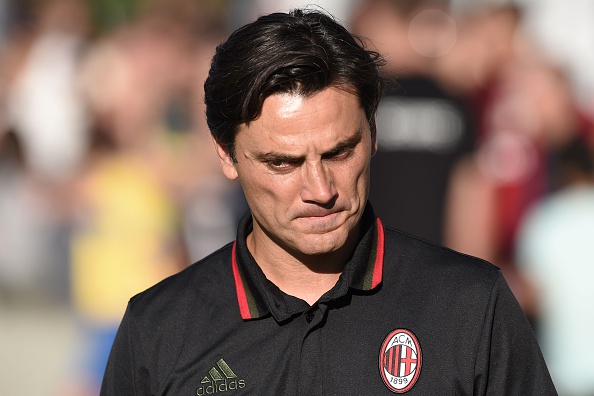 Montella then discussed the possibility of becoming Roma boss again, following reports Luciano Spalletti could leave.
"I have already been the Coach of Roma. I won the derby with Francesco Totti, who scored two goals. Maybe in the new stadium, who knows?"
Milan are coming off draws with Pescara and Crotone, plus a home defeat against Empoli.
"We need to be more determined than last time out. We tend to struggle against sides that are clammed up and go on the counter-attack, whereas more open teams that go for the win will leave more spaces. It allows my own lads to express their qualities better. It's harder to wait for a side like Crotone to open up.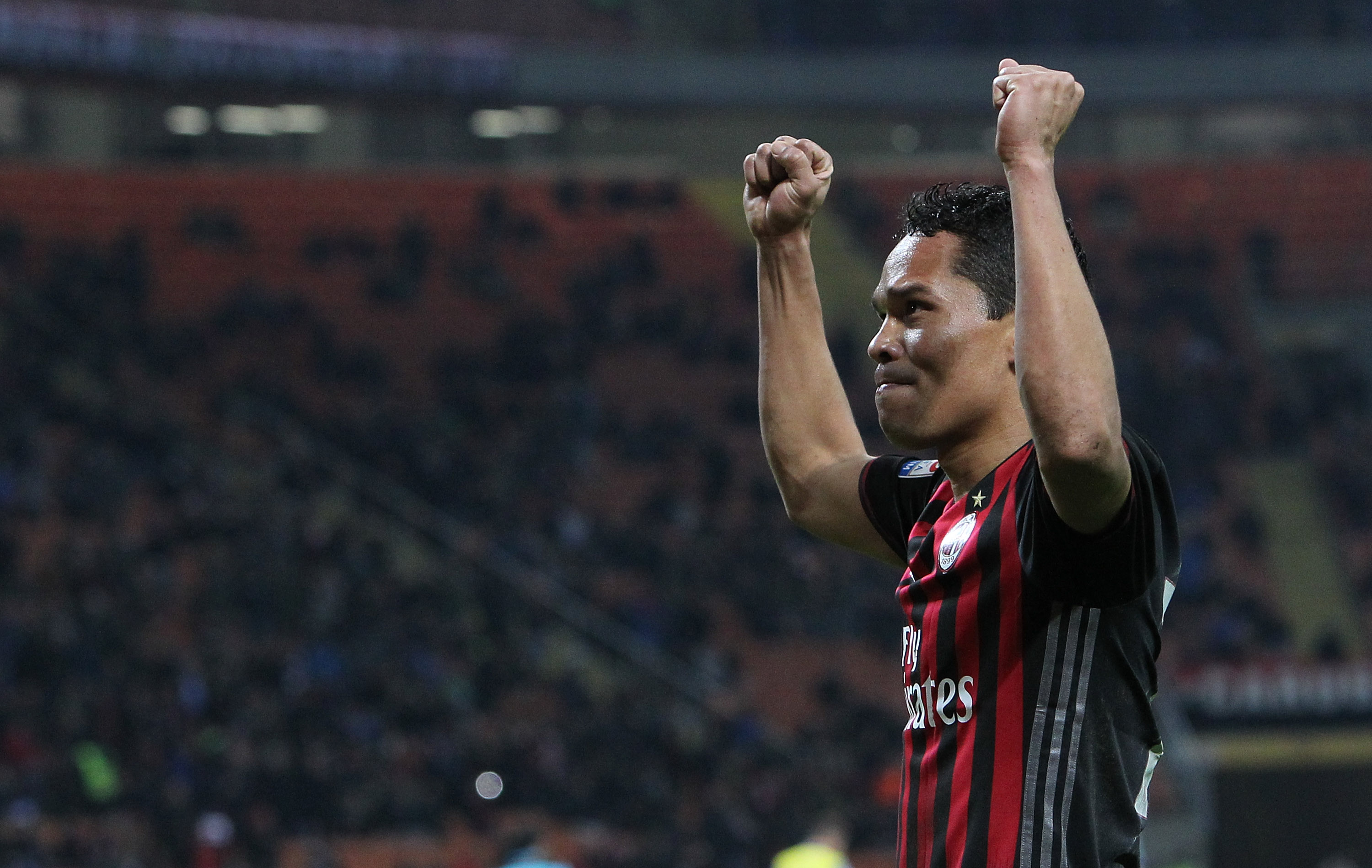 "We aren't converting enough of our chances, so we need that determination, the kind that makes you have a sleepless night if we don't manage to score. We must find other avenues of getting to the net.
"Carlos Bacca is doing well, I need to make a decision. I'll choose tomorrow, but it's very, very competitive for spaces in the Milan squad.
"Some players think of the goal more than others, and I don't just mean strikers. We have all dropped a bit because all the sides pushed so hard to get into Europe. If a player doesn't have the ambition of playing for the final of a trophy, then he needs to change profession.
"I want Milan to focus on the present and the future. I would hate for people to think back to what happened at around this time last year."