Vincenzo Montella spoke to both Mediaset Premium and Sky Sport Italia following his squad's third successive win and second successive 3-1 over Chievo.
Carlos Bacca was the center of attention today as he missed a penalty on the stroke of halftime and scored a brace.
"The game felt like a bit of an uphill struggle, but it was ultimately always under control and we could've gone into the half a goal up."
"We did not dominate Chievo, but the win was still deserved.  I liked the performance, we knew how to wait and strike at the right moment. We could've finished it off earlier."
Montella spoke on the Colombian: Bacca is getting close to the real Bacca. He is certainly improving, regardless of the missed penalty, and created other big chances. This is the player we know. He broke the deadlock at the decisive moment."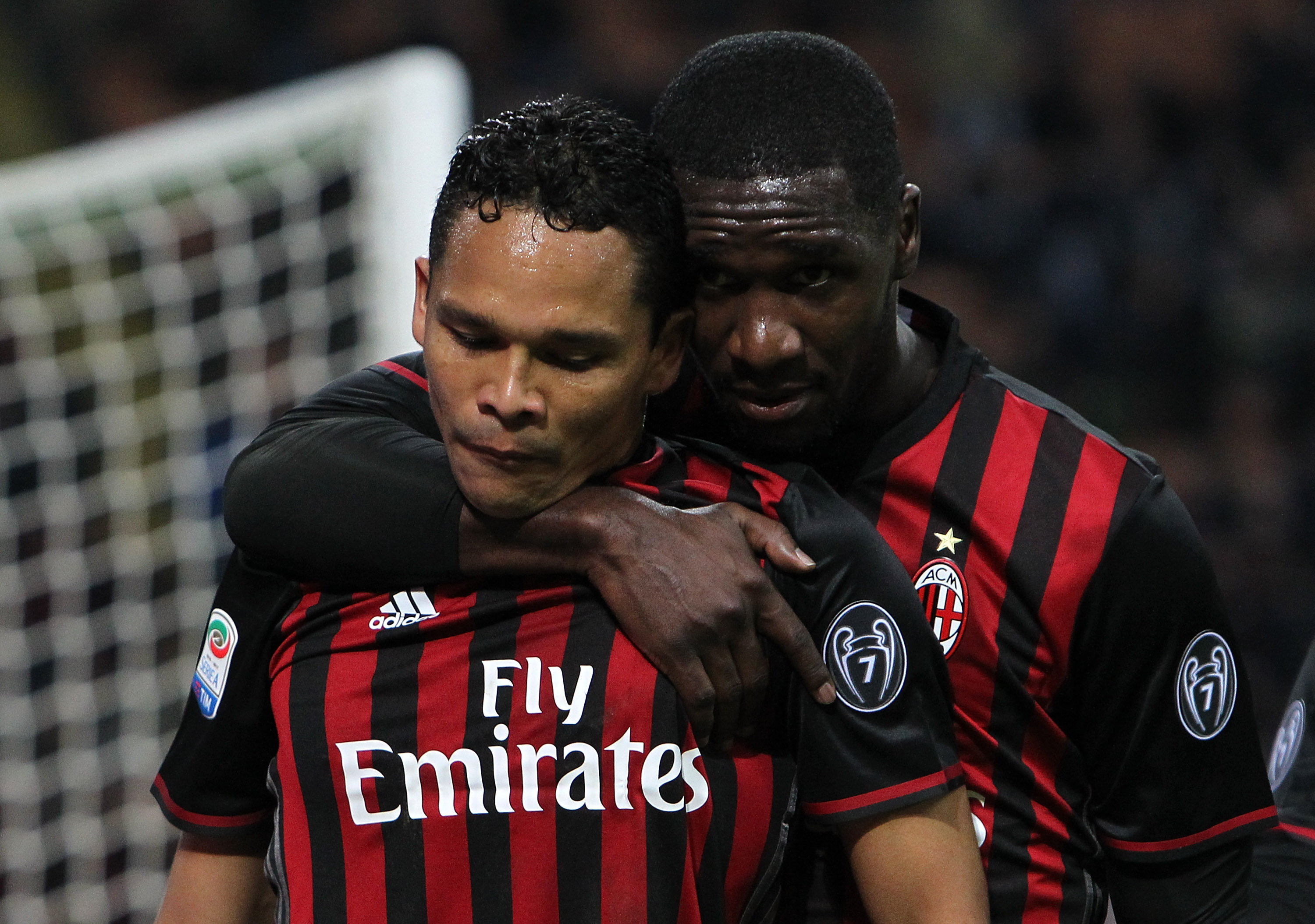 Milan currently sit joint 5th place with Lazio, who visit Bologna tomorrow evening, despite having played a game more than the capital club. Milan sit one point behind fourth place Atalanta who host Fiorentina tomorrow at lunchtime.
"I (Montella) have not looked at the table. It's nice to play before the others, as we can spend our Sunday relaxing. Inter are not the only antagonists and what interests me is finishing in the Europa League. To get into the Champions League at this point, we'd need a Scudetto-style run of results. To get into the Europa League, we'd need a Champions League-style run. If Atalanta continue winning, we'll have to tip our hats to them, because they are having a sensational season."
Suso made way for Ocampos just past the half hour mark after going down injured.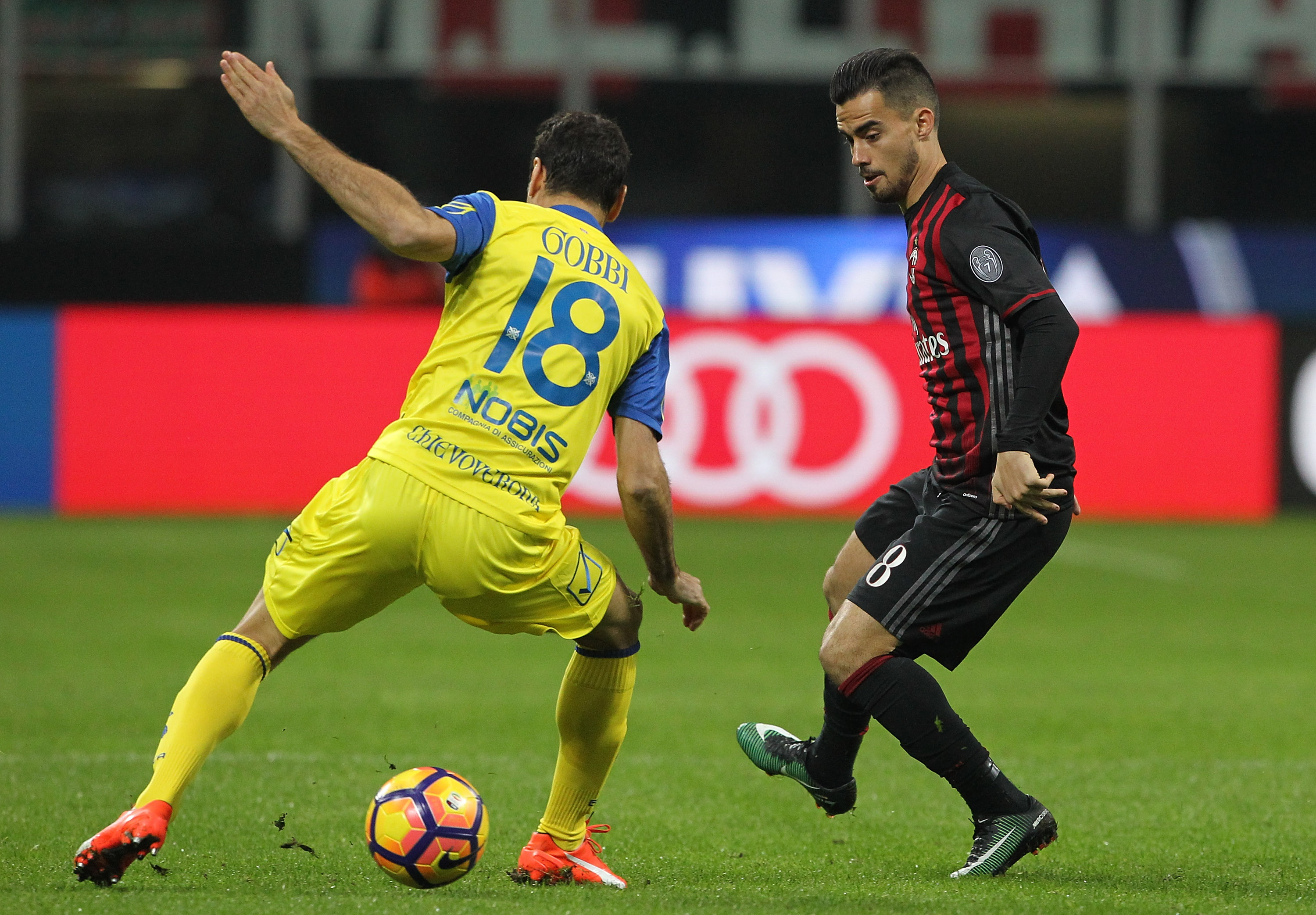 "He felt a bit stiff, I don't think it was muscular, but we'll see over the weekend. Ocampos had a good impact and has real potential, but he just needs to improve in how he interprets situations. He relies a bit too heavily on his technique. If he can be more consistent, he can be a striker at a high level."
On Friday night, Milan visit Turin for their fourth seasonal showdown against Juventus, having lost just one of three this season against the bianconeri, but that was at the J-Stadium.
"We are facing a side that is invincible in Turin, so we'll need something extraordinary."