AC Milan manager Vincenzo Montella spoke to the press after his side's convincing 6-0 victory against KF Shkendija. 
"Two strikers up front? It's not the first time that we've done this. Andre Silva? He's growing, but he can still improve a lot. 
"Bonaventura? He had to leave the pitch due to a problem with his thigh, maybe that's the only negative aspect of this game. We cross our fingers.
"Shkendija? They are a very organised team, we tried to create chances and cut through their defence. I had seen a few of their matches before this. 
"I didn't expect it to go so well. Obviously, there are differences in quality of the teams and we managed to show it on the field. 
"The return leg? We will not underestimate them. It will be a game that we will take seriously, as each game is an opportunity to grow, it will give me the chance to grow more players.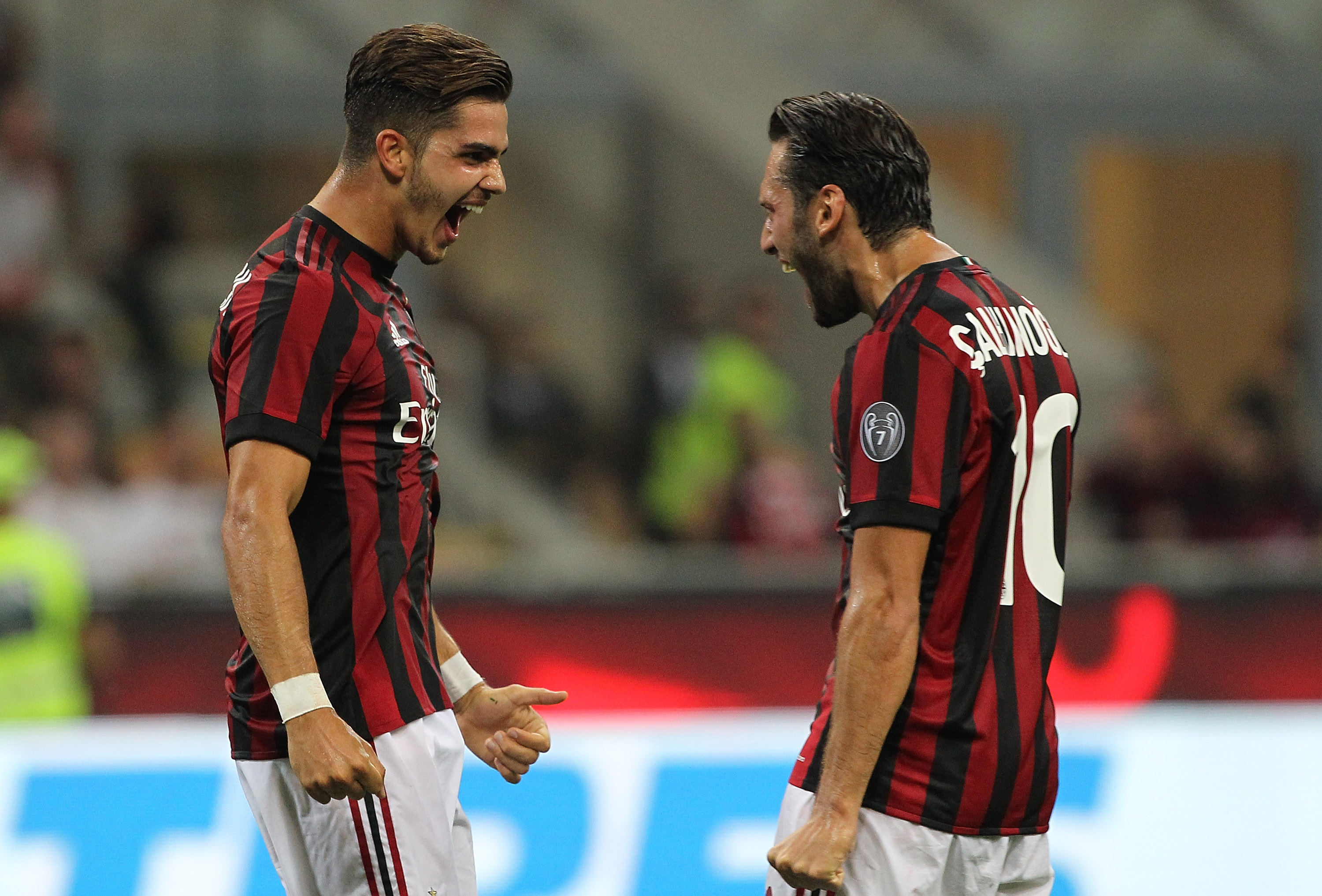 "I'm very happy with the team that is progressing and how it's growing. We are at the beginning, the guys have to remember this, but the start is promising. The enthusiasm of the fans always gives us more energy. 
"The new signings? There are players that need to be integrated. The Italian league is harder and more tactical than others. We have to work hard. 
"Shkendija's best player? The goalkeeper made many beautiful saves. 
"Montolivo? He has done very well and I'm happy for him because he deserves it. Maybe the change of captain helps him.
"Our fans in Balkan? We invite you to come to the stadium, we will see you in Macedonia."