Milan suffered a painful 1-4 defeat yesterday against Lazio in Serie A and obviously nobody was left satisfied with the result. Vincenzo Montella spoke to the press today and reflected on yesterday's collapse at the Stadio Olimpico.
"It was a bad defeat. It seemed as if we slept a bit. However, I think we can get individual insights and grow as a team and individually in the approach to matches," Montella told Milan TV.
"There were some positives during the match. We analyzed and reviewed the match and we lost deservedly. But with all respect to the result, where were 15 minutes in which we were completely disconnected from the game – from the first to the last goal.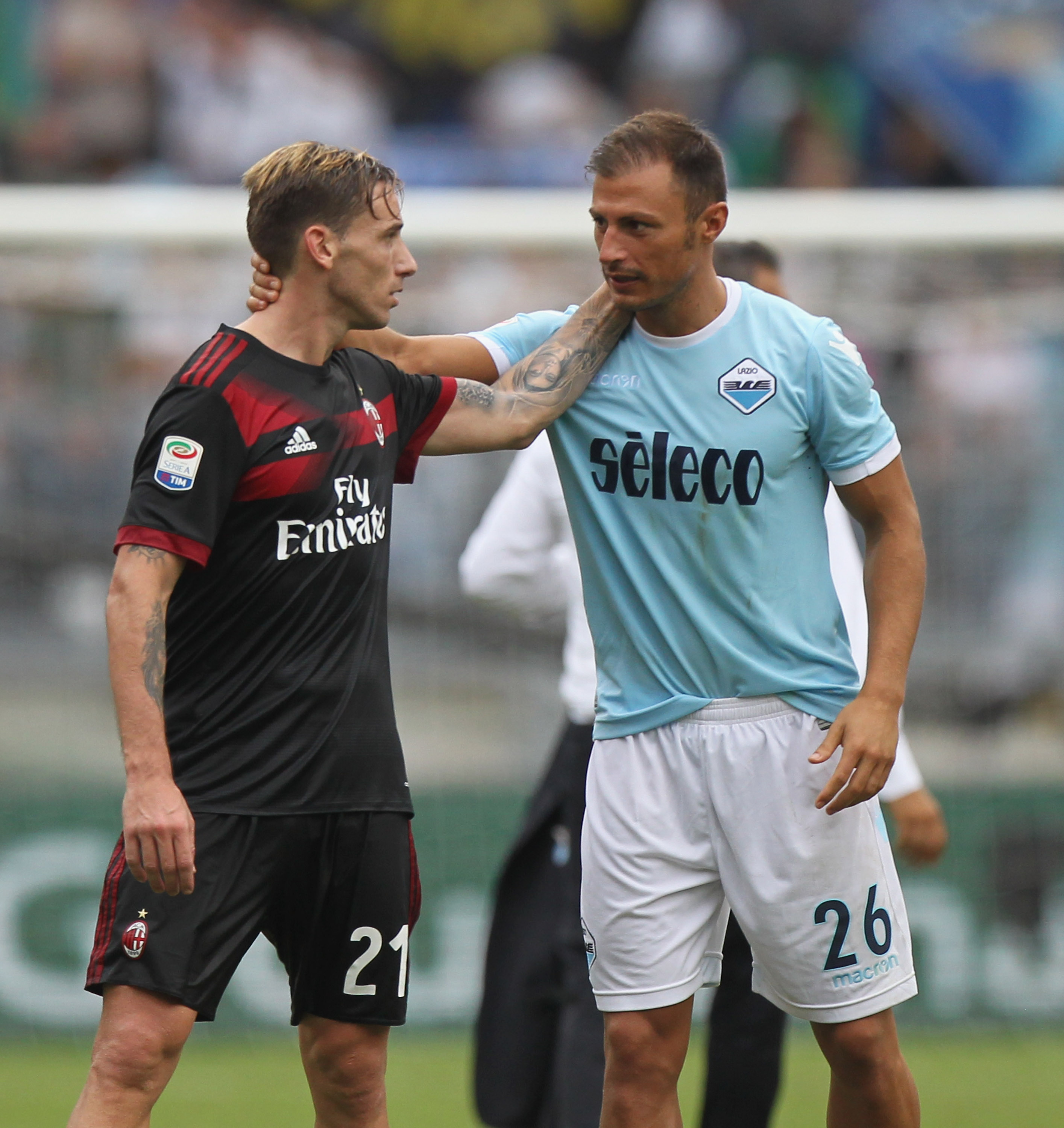 "Lack of reaction after Lazio's second goal? It will resolve with time, work and touch of humility in addition. The desire of the players is not missing. We have to work on many things. We have come from two months in which we made a lot of purchases. Italian football is like this, you can not always try to play better than your opponents.
"The team started the game off well. We lack mentality in terms of understanding the type of the game, even within the same match. We must learn to suffer and be a bit more practical.
"When I lose I like to analyze and understand what I did wrong or what could have I done better. Yesterday there were so many things I could have done better. I do not mean the formation or tactics so much, but rather the attitude transmitted from me could have been better.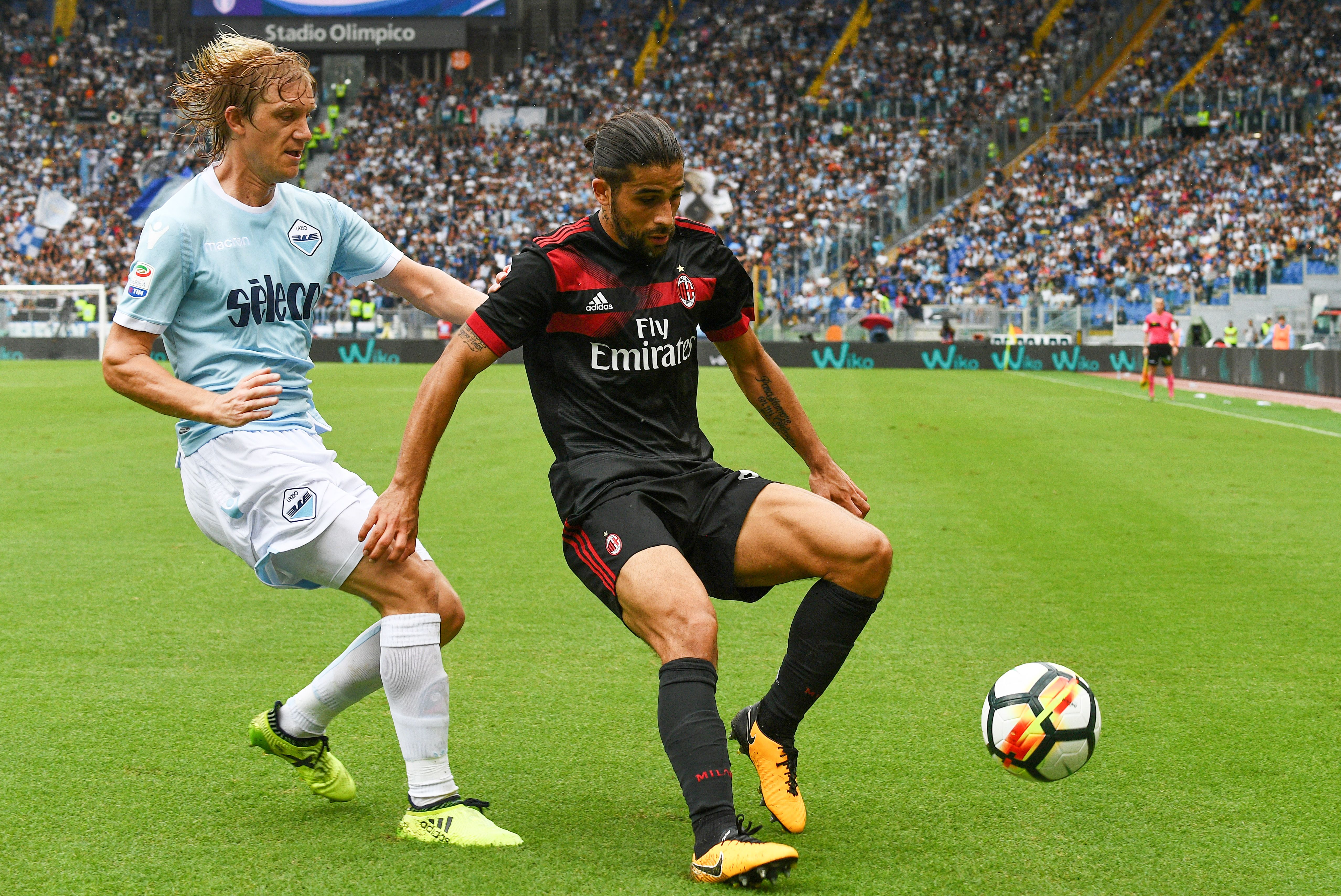 "We should learn how to be variable and to be capable of changing our approach during the match. Not everyone remembers it, but we already played with three at the back in the Europa League. Romagnoli was there and he is the only left-footed central defender in the team. The three-man defense was already planned and tested in training.
"I expect my team to react on Thursday against Austria. We owe it to ourselves, the management and to the fans. I want to see the hunger necessary to play at certain levels," the coach concluded.