AC Milan coach Vincenzo Montella and newly appointed Milan directors Massimiliano Mirabelli and Marco Fassone are getting to know one another well, admits by Montella in his press conference earlier today.
Milan face an important clash against Empoli on Sunday as the look to continue the fight for European football next season.
"I see everything we need to do well. We went to see a game together as part of the process of getting to know each other," said Montella.
He continued: "I don't want to write out a list for the transfer market. There will be a budget, we are choosing the tactical system and therefore seek reinforcements who can be useful in that context.
"The system might change, but not the method or way we want to approach the game."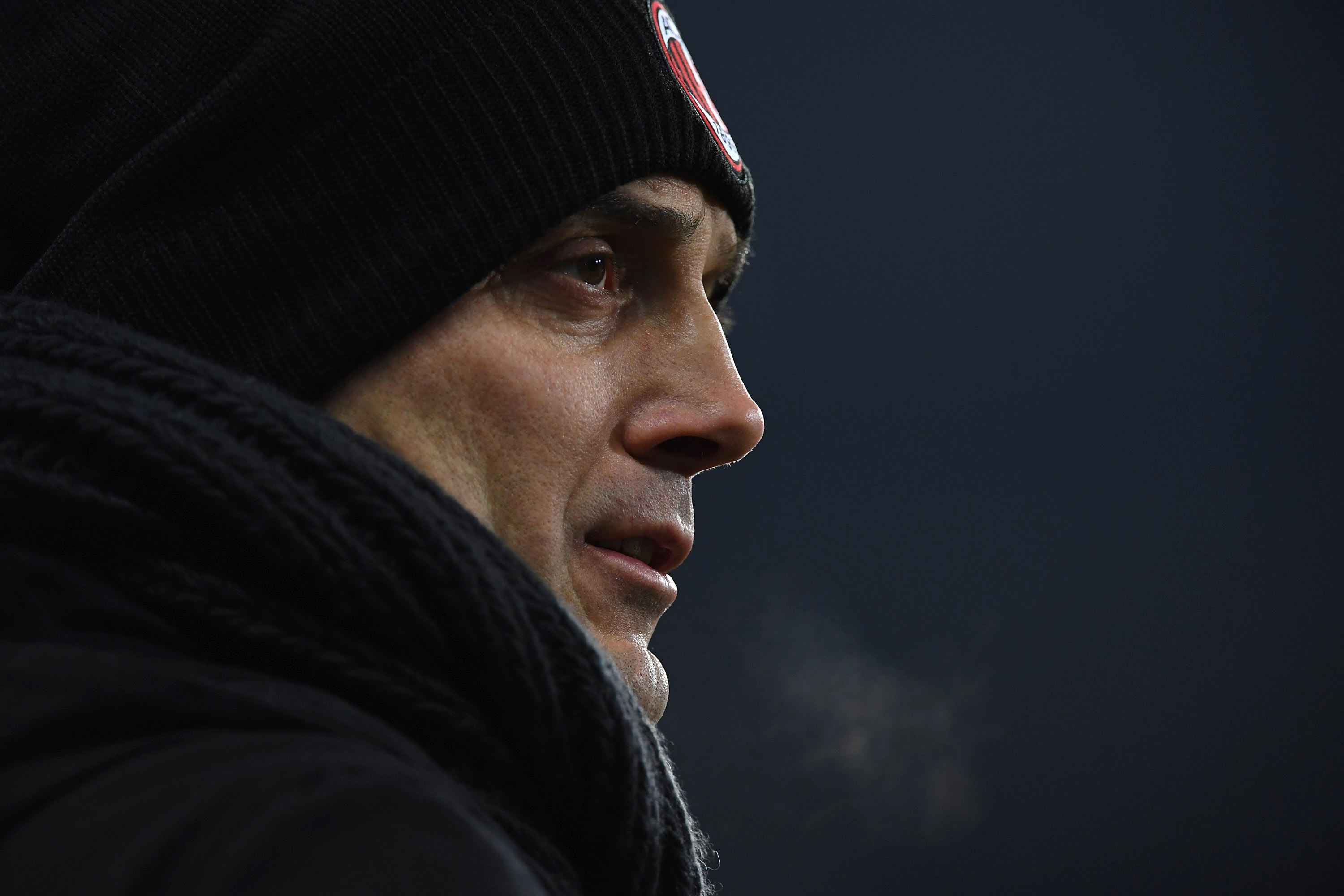 When asked about whether he could be given a new more managerial role, Montella remained coy.
"I don't know what will change at the club. I just want to be a Coach, then if I am called upon to give my opinion, I'll give it. I see everything we need to do well.
"It is important to make plans and we are evaluating the situation. We haven't talked about a contract. In any case, I want everyone to focus on tomorrow's game with Empoli and not what is happening behind the scenes.
"I am glad to see that so far these players have not allowed themselves to be distracted by anything."
Montella, Fassone and Mirabelli had recently spotted at Stade Luis II stadium during the Champions League action between Monaco and Borussia Dortmund, where they traveled to watch Aubameyang who is in Milan's shortlists for possible transfer this coming summer.