Earlier today the club held a workshop for sponsors and partners in an attempt to get more as well as strengthen relationships with current sponsors. Both CEO Marco Fassone and Coach Vincenzo Montella spoke at the summit.
Fassone: "We ant to return to the Champions League from next season. We will have two roads to do it. Either win the Europa League or from direct qualification in Serie A."
"Mirabelli and Montella have clear ideas; they want to bring ready players who can help the young ones grow."
Fassone was then asked about the possibility of signing Morata.
"Big enthusiasm has been created and I read a bunch of names. I cannot say that we are close to a player or another. We spoke with many clubs and agents. We are working on giving Montella a more or less definitive squad by the beginning of preseason."
"We think that the continuity of the project is essential, like this we can achieve positive results. Montella is a very good and capable coach. He is the right coach for Milan."
It is expected that Montella's contract extension will be announced in the next two days.
"It's very likely that reinforcements will arrive in all positions, for defense there will be on or two."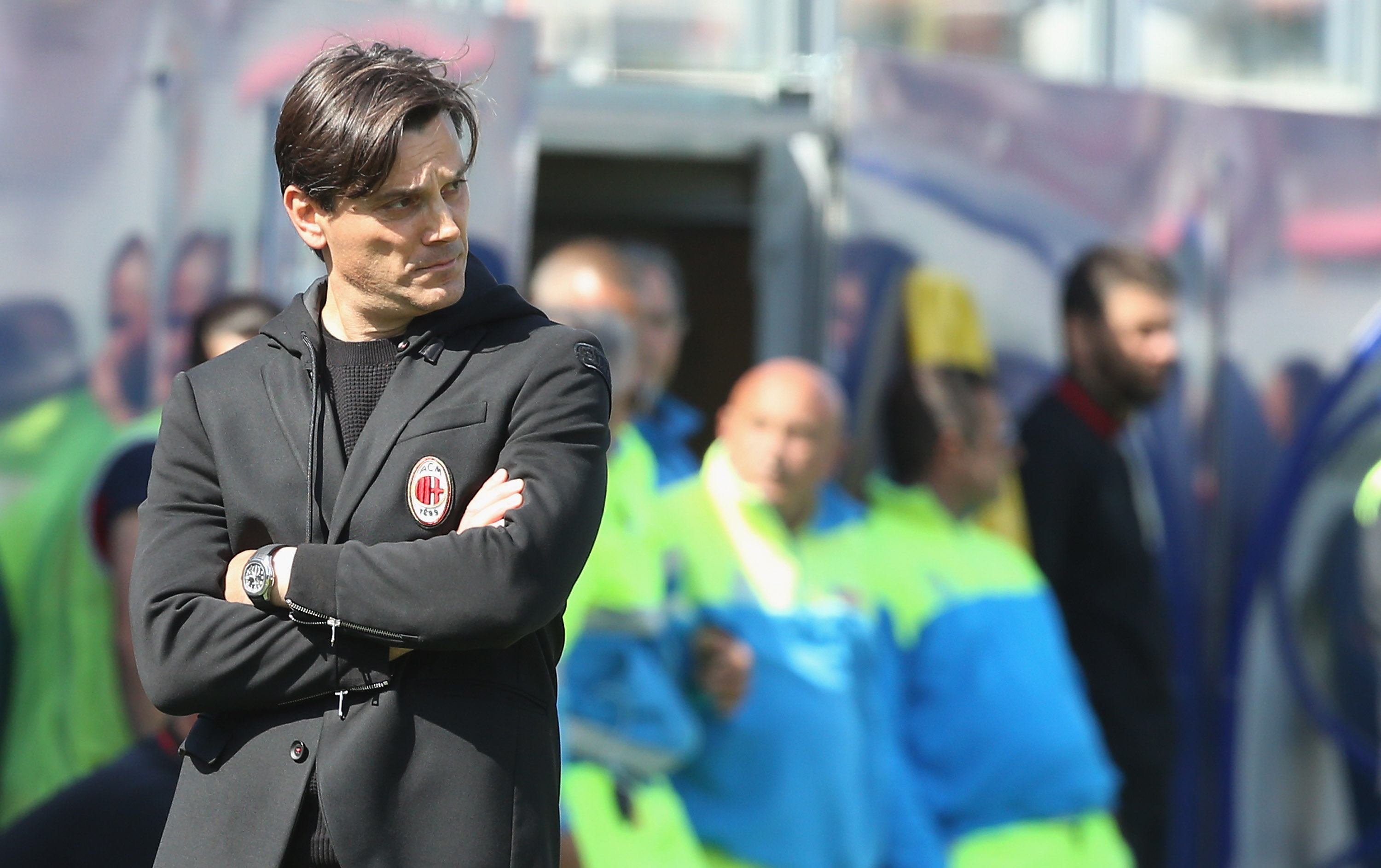 Montella: "Generally I think we have done a good job this season, but we must aspire to doing something more in the future. We did not finish the season properly, now we think about the future. The club knows my thoughts."
"Our ambition is to be in top four. It wont be easy because Juventus, Roma and Napoli are ahead. There is also Inter who have important players and Lazio who have something more. It'll be difficult but we have great ambitions."
Montella commented on multiple players including Totti on his last day.
"Honda has played little but proved to be a great professional. Deulofeu had an important impact. He's greeted us now but who knows if he can come back or not. Pasalic has grown a lot but can still improve. He's not our player so there are transfer market dynamics to evaluate. Totti's farewell was an extraordinary thing. It was a great emotional thing that values more than winning plenty of cups."
Montella then commented on both Belotti and Morata in jest to the sponsors.
"If you give us more money, we wont have to choose between Belotti or Morata and can sign both. Regarding their characteristics, both are complementary, both are great players. Many good players want to join Milan. We are a club that's appealing even if we don't play Champions League next season."