Vincenzo Montella issued new quotes during a press conference today ahead of a crucial Europa League playoff round tie against KF Shkëndija. Joining him at the table was Suso, who is tipped to start against the Macedonian side.
"The next four games are very important for us," Montella began.
"The Europa League group stages are at stake and then the Serie A is starting. I expect the team to have improved and I want to see the right attitude. This is already an important phase of the season for us."
Of KF Shkëndija, Montella did not underestimate the upcoming opponents, stating that the opposition had played more competitive games than Milan, and were not to be taken lightly.
"They have played more competitive games than us. They made it through three qualifying rounds and they have beaten the reigning champions in their domestic league. They have a clear style of play in mind and a talented player up front, such as Ibraimi. Our opponents are a well-organised team but we only have to focus on ourselves and concentrate on our objective. It's all in our hands, it depends on our performance."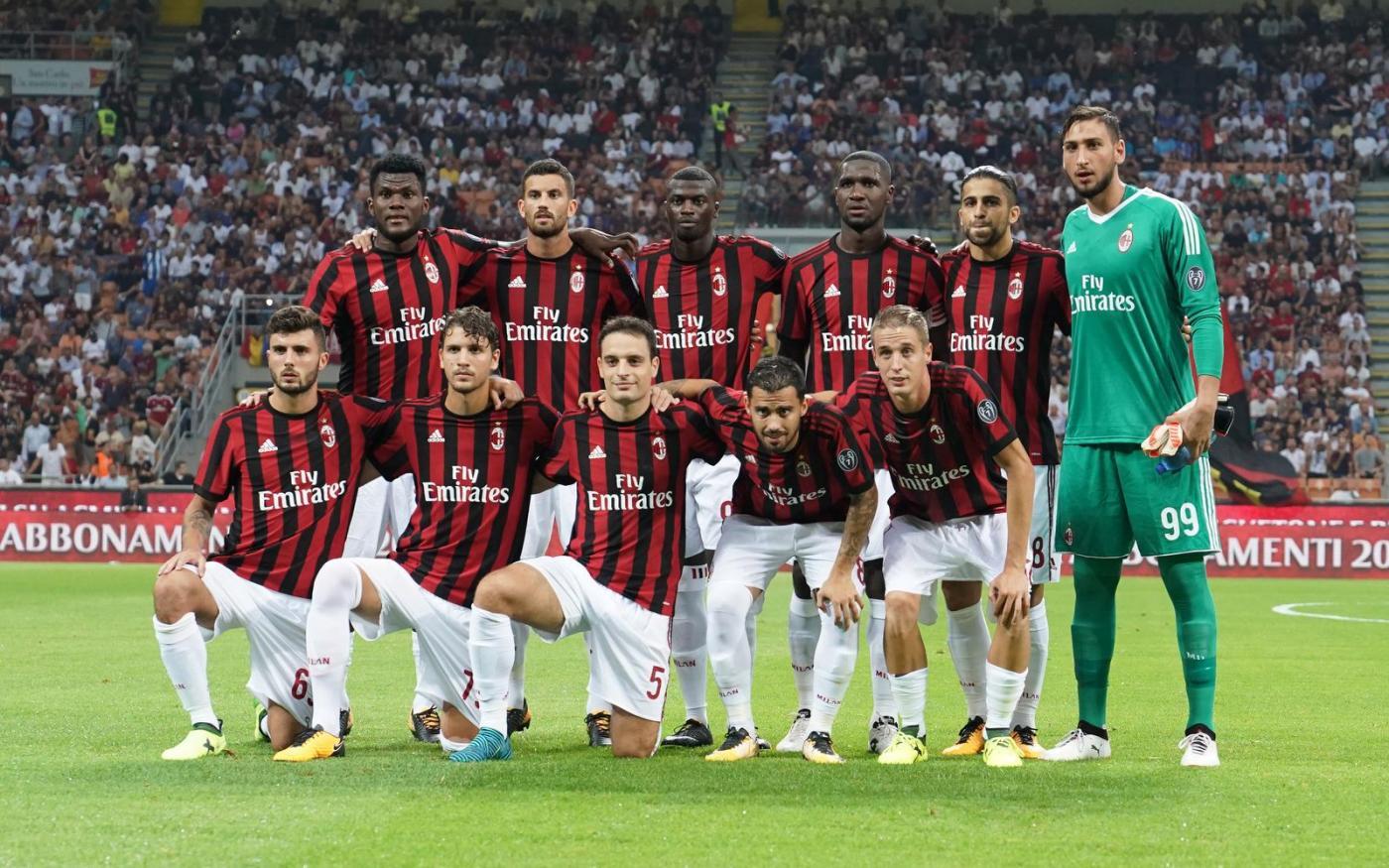 Montella also spoke on the development of the team, which saw ten new players arriving to bolster the squad.
"Our shape is improving a lot, I've seen positive things in the past three training sessions. Now it's time to show it during the match. Defence? It's more important that the team works well together, with all the players working on both the defensive and offensive phase. We are about to play four games in ten days, I am not expecting that the same players can actually play in every match. On Thursday, I expect my team to be more clinical. Our 'old players' are behaving very well, they really made themselves available.
"Cutrone is really in good shape. I have to consider that we have to play four games in ten days and choose who should I start also considering the opponent," the manager continued, fuelling speculation that the Italian youngster might start.
"However, against Shkendija, I'll probably start André Silva because he needs to play and to familiarise with San Siro. Cutrone would deserve a starting berth, but he will have this opportunity and maybe in the future, they could also play together.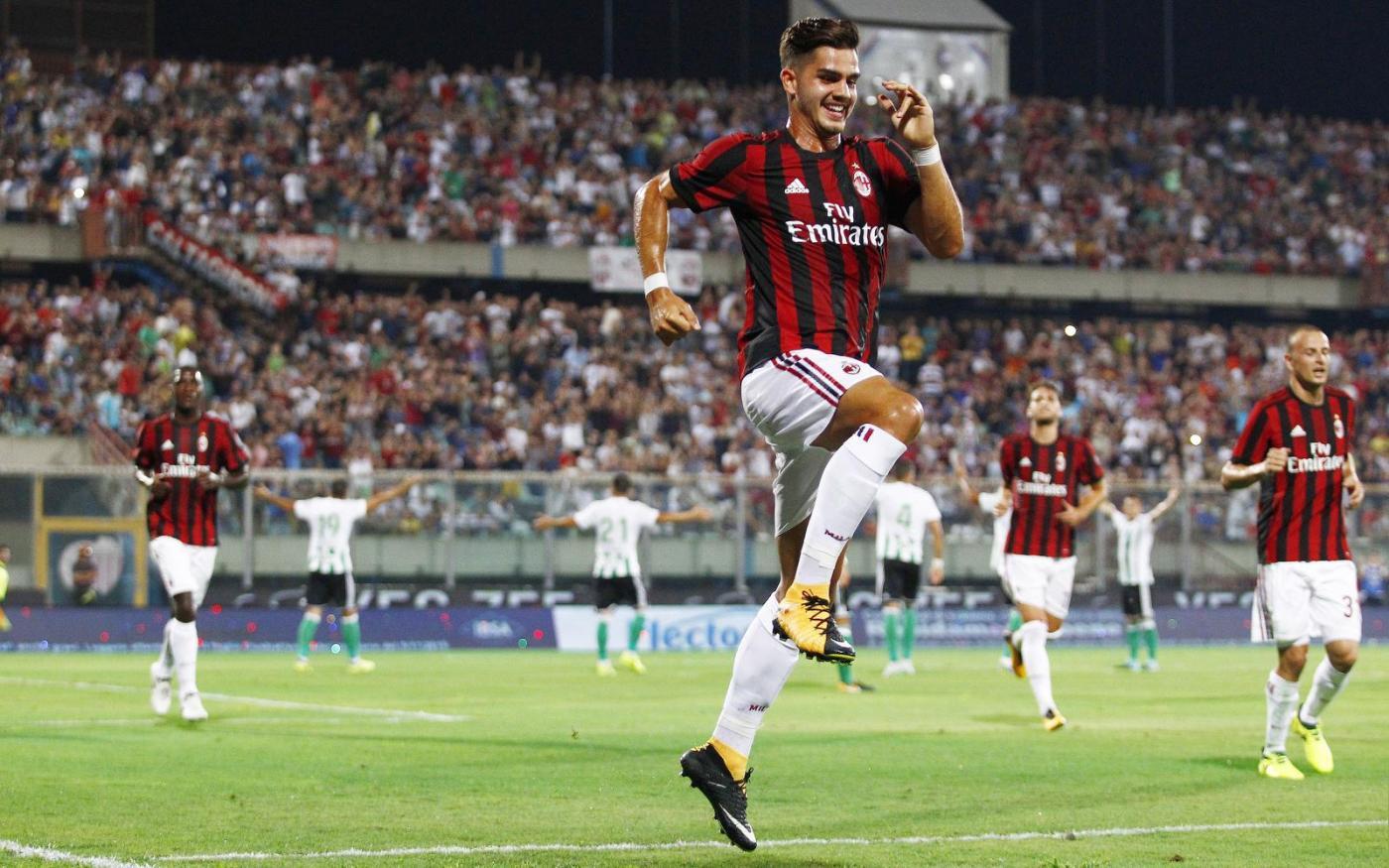 "Offensive players need more time to adapt to Italian style of football, but André is a great talent and surely with a great future. He has already improved a lot since he arrived."
On Bonucci's new appointment as team captain, Montella also had choice words for the veteran defender, labelling 'charismatic' and also 'having international experience'.
"The club wanted a new signing to be our captain. I chose Bonucci because he is very charismatic and has international experience: he embodies the role of captain perfectly. He also gets on very well with the players who were in the running to become captain.
"Leo said he wants to win the Champions League in 4 years? If he does well we can make it happen even sooner," Montella said, as a response to Bonucci's prior interview with Gazzetta Dello Sport.
Aside from Bonucci, Montella also spoke of other crucial players, namely Romagnoli and Biglia, saying: "it's a shame we cannot count yet on Biglia and Romagnoli. Alessio is training hard to be ready, we will see in the next couple of days. Lucas wishes to recover as soon as possible. With Romagnoli, we can either play with a three-man defence or remain with a defensive line of four. We have more options with him."
Turning to his side, Montella spoke at length about Suso.
"I hold him in great esteem, he had a brilliant season last year. Luckily for him and for us he can still improve, he can score some more goals and can play different roles, even as a midfielder."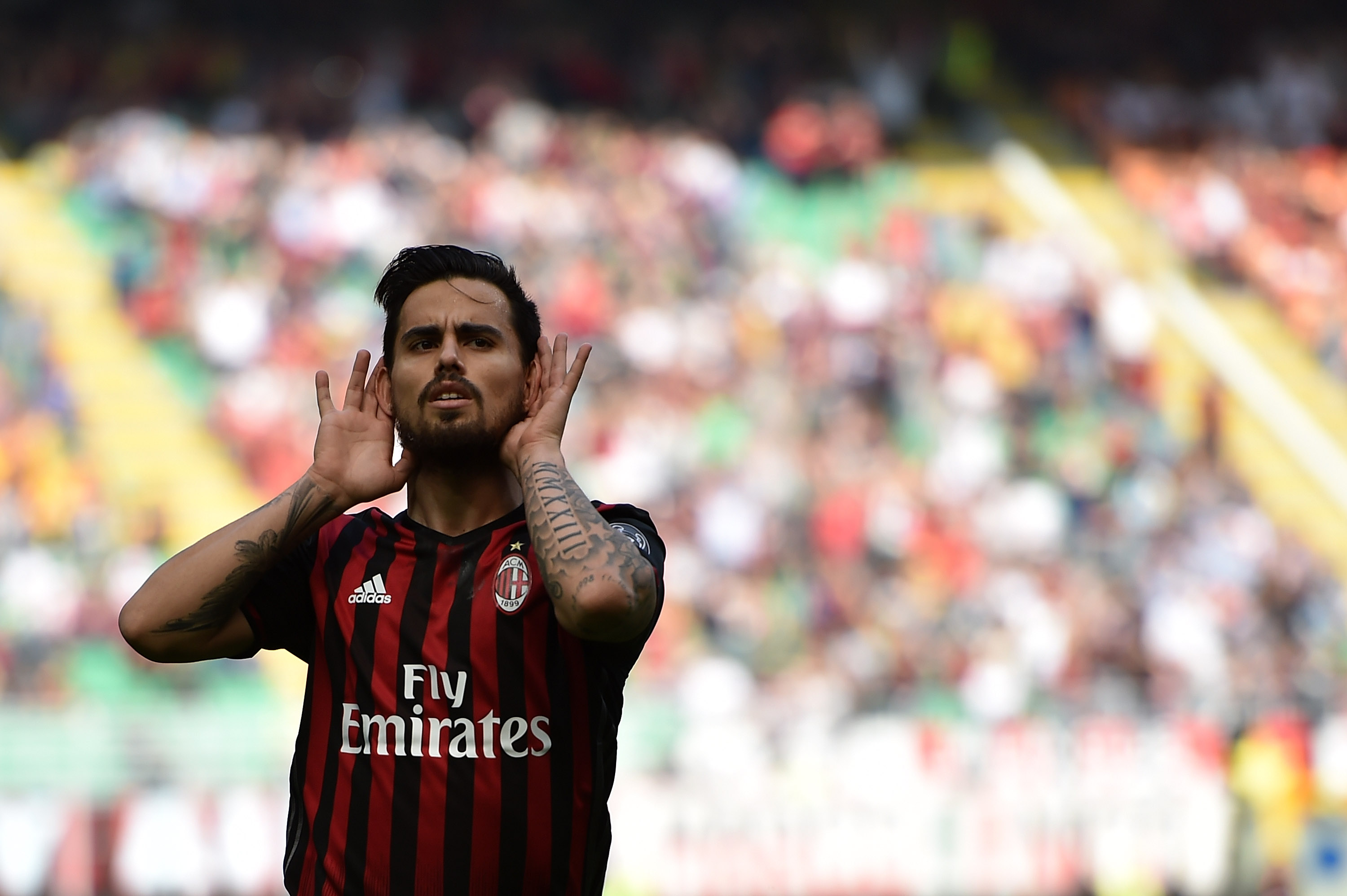 The press conference quickly turned delved into Milan's possible moves in the summer transfer market, beginning with the players that Montella wished to offload from the squad.
"Carlos Bacca? Bacca's contribution was huge and helped us qualify for the Europa league. We all expected a little more from him, and vice versa, perhaps. We are talking about an international level player: I wish him all the best. Locatelli or Montolivo? I have not decided yet.
"Niang? He had a slight issue, the club is aware of my position and we are working on a solution.
"I would like to publicly thank Paletta and Sosa for having always shown such professionalism. As they are transfer-listed, they are no longer part of our project. Paletta had a fantastic season last year, but we have a good number of defenders, we have enough."
Montella then spoke about the future acquisitions, responding to queries on Nikola Kalinić, the Croatian striker from Fiorentina, who is reportedly on his way to Milan.
"Kalinic? He is suitable to our style of play. He plays for the team and knows how to adapt to the different phases of the game. If he could play on Sunday? No, I would discard him even in the case he arrives. Perhaps he is not that proficient striker but he is still very welcome. I constantly meet with our Sporting Director, Mirabelli, thus my ideas and my ambitions are clear. I can only feel satisfied with this transfer market."