Milan Coach Vincenzo Montella may have an ace up his sleeve for the Juventus game on Friday: Andrea Bertolacci.
Before you all laugh, it has to be pointed out that the Italian Coach doesn't share the fanbase's skepticism about the 25-year-old.
In fact, the last two games give us a hint as to what Milan – who are seventh, one point off Inter – will try to do at the J Stadium tomorrow evening. 
Despite not looking particularly good, Bertolacci could be useful both in the attacking and the defensive phases. The former Genoa man – whose €20million pricetag has angered many, especially after he missed so many games to injury last season – has been seen playing quite high in order to disrupt the opposition's passing schemes, almost in line with his attackers.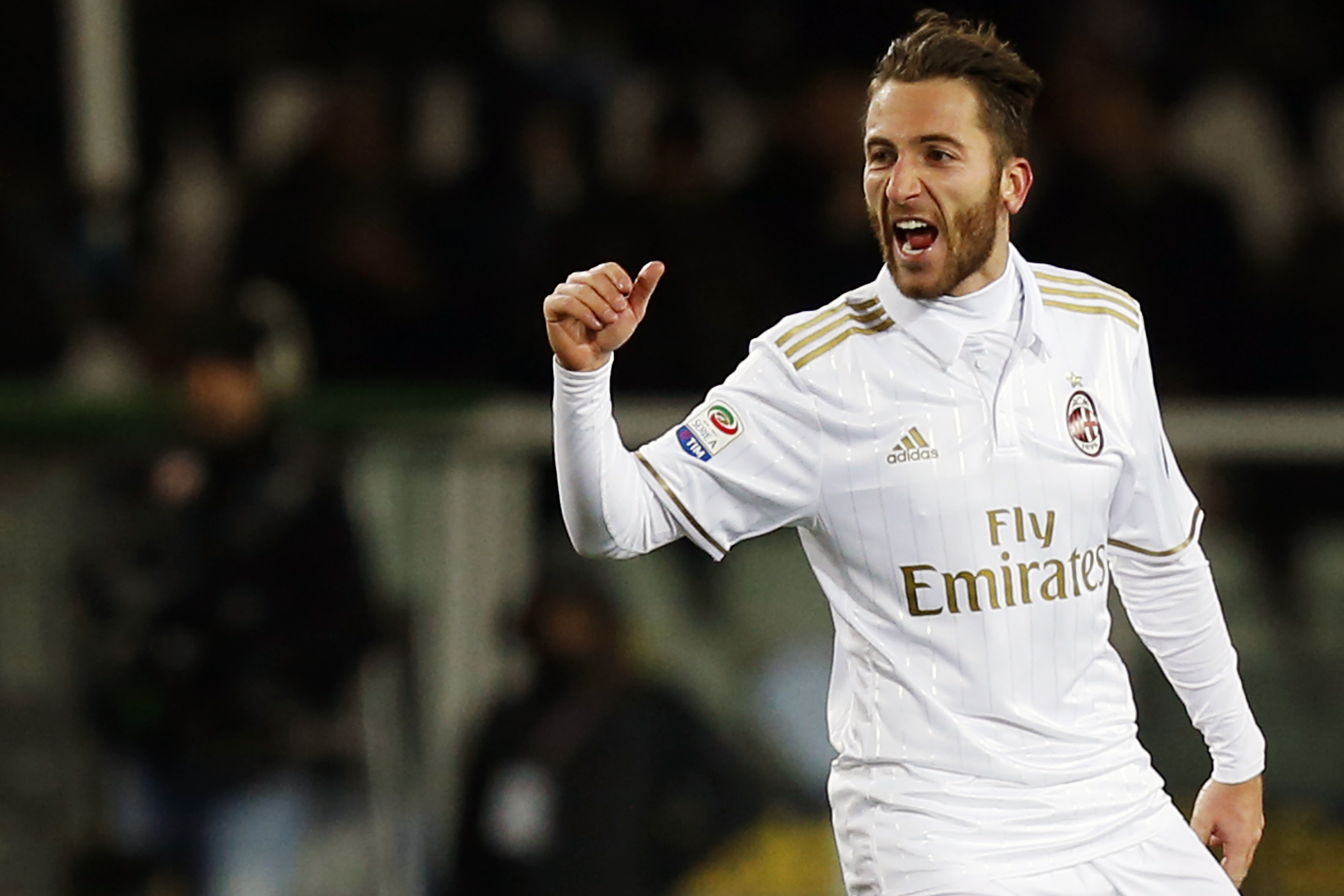 The latter point is key to what Bertolacci can do in attack, actually doing his share of scutwork and helping give the ball to Carlos Bacca. It isn't a coincidence that the Colombian has looked more involved against Chievo and Sassuolo.
By playing with Bertolacci as a Number 10, the Rossoneri can switch to a 4-2-3-1 which allows them to cover the whole pitch better, and have a player who can create danger with his clever runs off the ball. This will add some variety to a team that is reliant on Suso and Gerard Deulofeu's play down the wings.  
Remember, Coach Montella tried this in the SuperCup, and it worked. Could he be successful once again?