Vincenzo Montella thinks his side recovered from a poor start to earn a 'deserved victory' at Chievo on Sunday night.
The win moved Milan joint second in the table with Roma ahead of the visit of champions Juventus.
"It was a strong start from Chievo and we were not fluid enough, so I was not happy," the Coach told Mediaset Premium.
"After the break I feel we did enough to deserve the victory, though we could've finished it off earlier. It's a deserved win against an excellent Chievo side that caused us real problems.
"I can feel the air of Europe now, yes. On Saturday we play against Juve, one of the best teams in Europe. Is it a Scudetto clash? Certain situations aren't for us, we're keeping a low profile.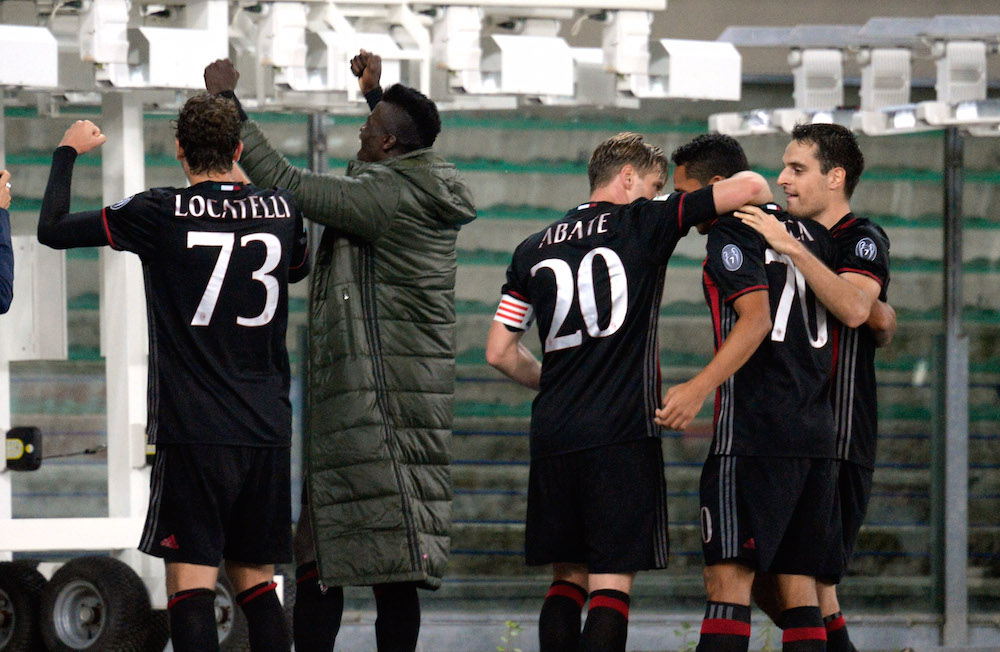 "Milan have been out of Europe for too long. I see the lads smiling now, as they needed confidence and good results help."
Montella commented on the performance of Manuel Locatelli, preferred to Jose Sosa in the Regista role left by Riccardo Montolivo's injury.
"He had a good performance, but needs to be less timid. All in all he played with intelligence and is a valuable resource for the team.
The former Fiorentina boss also complemented the forward department, namely Lapadula and Niang who contributed with good performances.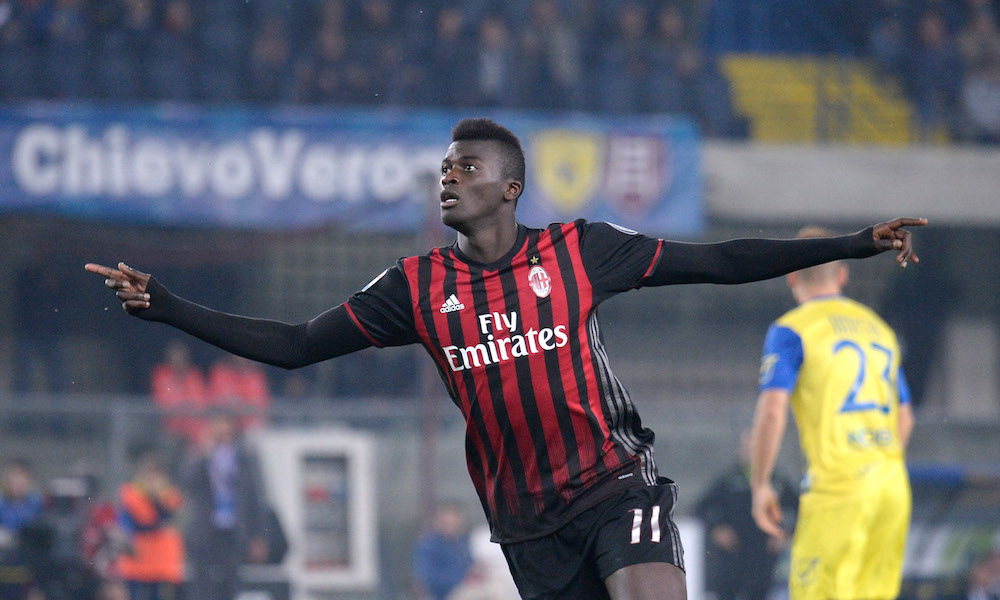 "Gianluca Lapadula played with great temperament and hunger. In the first half the team didn't give him much support, while he gave his all and was exhausted by the end. He really helped his teammates and I am very happy with him.
"Aside from the goal, M'Baye Niang is showing such improvement in terms of concentration and effort. I'd love to see Niang become a leader, as he has everything it takes to do that.
"We also realised that we need to work as a team to defend, because everyone must contribute."