Vincenzo Montella was pleased with his side's first preseason display as they ran out convincing 4-0 winners over Swiss side FC Lugano.
Patrick Cutrone, Giovanni Crociata, Jose Sosa and Gustavo Gomez provided the moments of quality as the Rossoneri dominated from start to finish.
"I'm satisfied because I saw the right spirit. When we didn't have possession in the 1st half we didn't do what trained on," Montella told the press.
"However, in the second half we did better in building the attack. We are working differently compared to last year.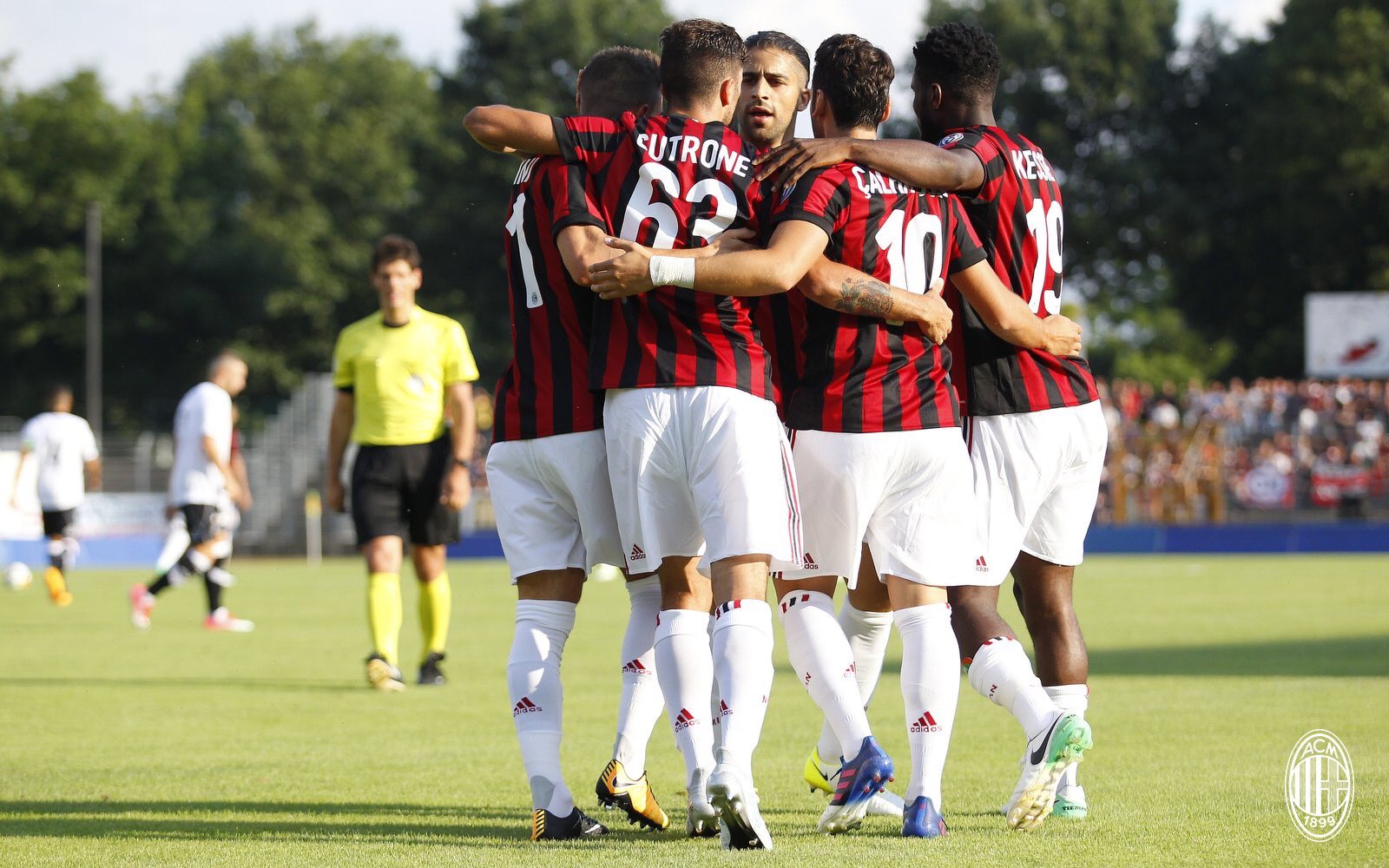 "The new comers? They have a great spirit and desire to be available. As a start I am satisfied of their performances.
"Today Zanellato played well. I am happy for Crociata's goal, Cutrone is growing a lot, I found him better."
The Milan head coach discussed the performance of Hakan Çalhanoğlu, his first in a Rossoneri jersey.
"Çalhanoğlu can play anywhere, with an extra pinch of freedom he can express his talent more. Calcio requires a bit of discipline.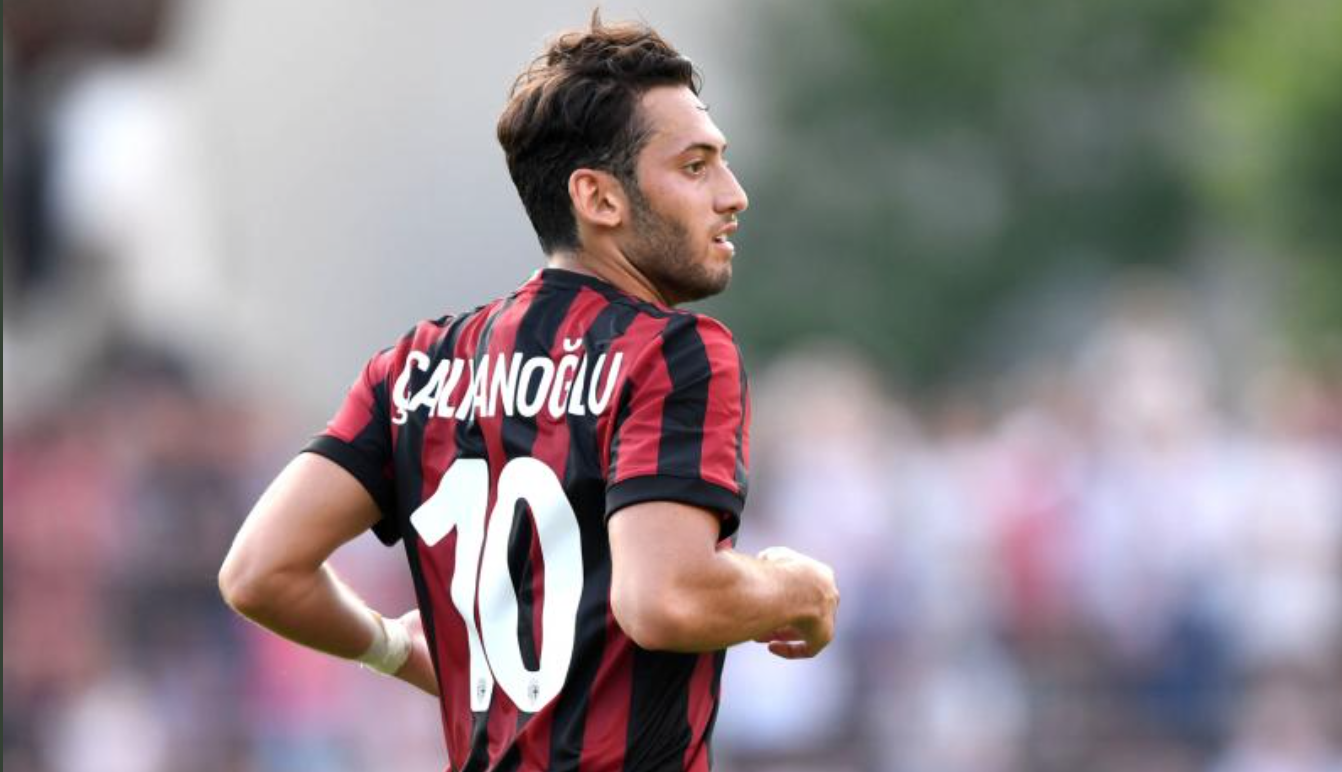 "Çalhanoğlu is very motivated. I think he should grow physically and he knows that. I think we will see a great footballer.
"The new ownership have great enthusiasm and great resources. We have important objectives, we want to return to the CL."
Montella also commented on the Gianluigi Donnarumma saga as it was announced that he had extended his contract until 2021.
"Donnarumma? It was a long soap opera but it was important to have an end. Gigio is our son, now he needs to be supported.
"I am happy he renewed, I think this was the right decision for him too."
Milan have been linked in recent days with a move for Pierre-Emerick Aubameyang, while Montella refused to rule out another addition.
"Strikers? We are attentive, let's see what will happen in the mercato.
"I am always speaking with the director [Mirabelli] to try to find the right profiles."