Vincenzo Montella admitted he was "very angry" at the first half he saw in Empoli, but praised the spirit shown by his Milan team.
Despite a sub-par performance for the Rossoneri in the first 45 minutes, Montella's men responded well, scoring three unanswered second half goals to run out 4-1 winners.
Gianluca Lapadula scored a brace filling in for the injured Carlos Bacca, while Suso also bagged his third goal in two games, and Andrea Costa put into his own net.
"The way I saw it was we struggled more than necessary in the first half. We were too negative, too lazy, didn't trust ourselves and the preventative marking was just awful," Montella told Sky Sport Italia and Mediaset Premium after the game.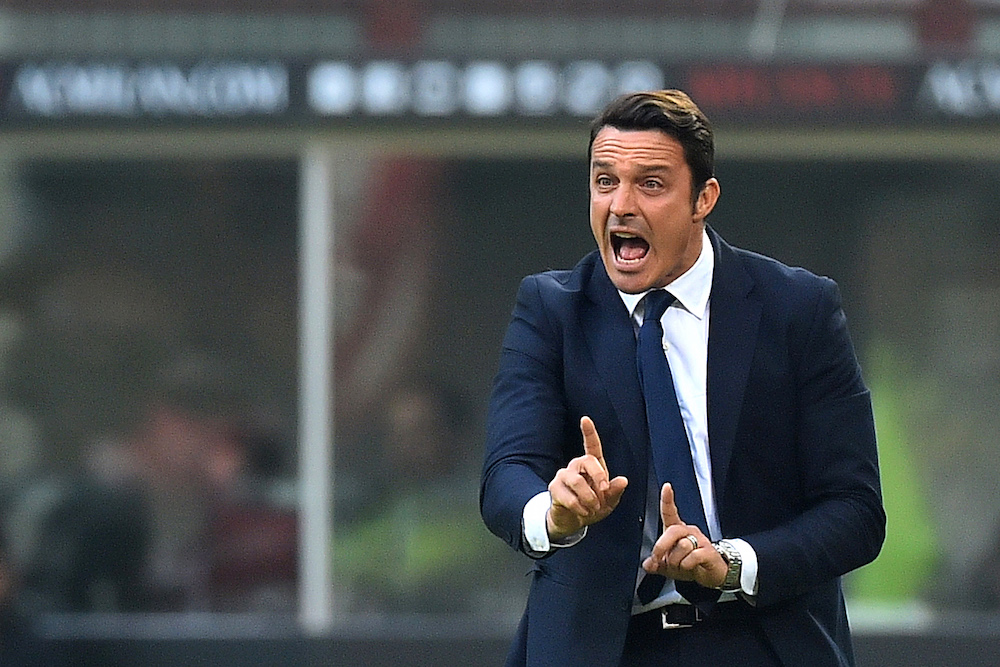 "Empoli are good at constructing moves and we were terrible, so I got very angry at half-time. I liked the second half much more and we created chances from the back, proving that we are capable of doing that even with other players.
"My only thought is to help the team grow and improve, so there is a lot of work to be done. I'd like to see us be consistent over 95 minutes and not set limits."
Lapadula has given Montella somewhat of a selection headache, as he has staked a serious claim to start over Carlos Bacca.
"I think it's a problem for our opponents, really. Lapadula faces every training session at 110 per cent. If he managed to use his energy better then he'd probably be even stronger. He is an added bonus for this team."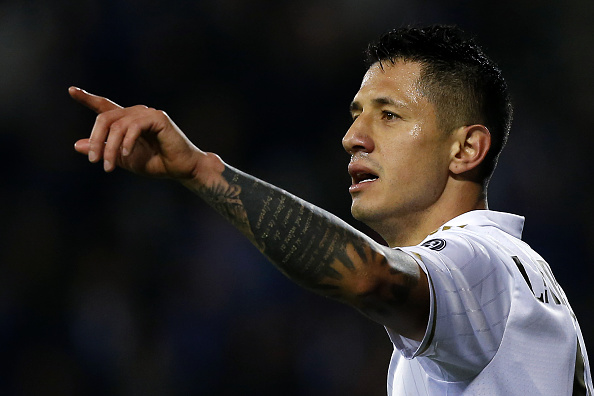 Bacca was pictured at Sevilla's game against Valencia, and this subsequently fuelled rumours that the Colombian is set for a San Siro exit.
"I knew Bacca was at the Sevilla game, he got authorisation from me and the club. It was his day off, he can do what he wants and I hope he enjoyed himself at the match. It's not an issue, players do need some time off occasionally."
Milan face a battle with Roma to stay in second spot, but will Montella cheer on Lazio in next week's derby against Roma?
"It's unlikely, I'm cheering for Milan.The important thing is that we got the 3 points."