The 2017/18 season has officially begun for Milan. The new management held a press conference along with Vincenzo Montella at Casa Milan and spoke of goals for the upcoming season for the Rossoneri.
Manager Vincenzo Montella spoke about the team, as well as the transfer market, where he expressed his delight with the new AC Milan management. 
"I'm full of enthusiasm. The team is taking shape and many players have arrived with different experiences. I expect a lot of hard work, I'm excited to start," Montella opened.
"We will also take important decisions regarding the players that are on their way out. Our target is to return to the Champions League. This morning we started again, and I saw great motivation on the pitch.
"I would like to find the same enthusiasm of last year, enthusiasm should not lead to presumption. My renewal? I had no difficulty in signing the new contract. I'm in a great tone with the new management.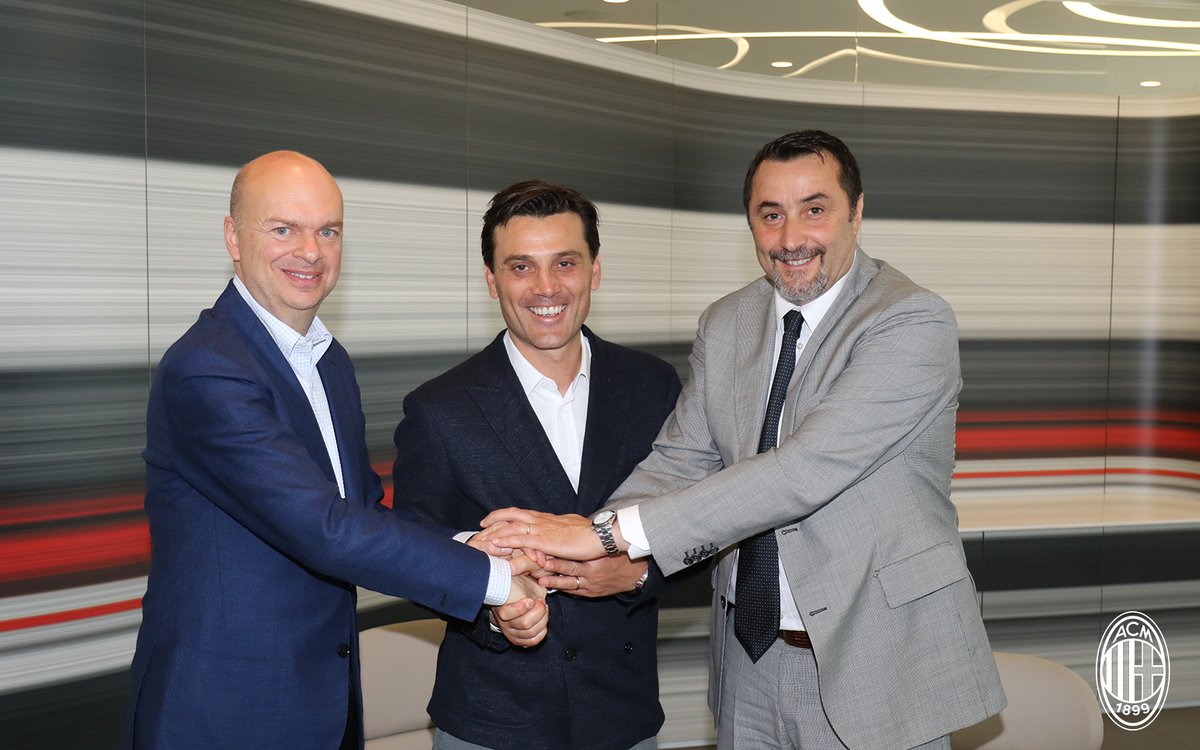 "I signed the extension with Milan because I was shown an important project, which excited me. I always confront with Mirabelli. I also wanted to sign the extension before going on holiday, to be more peaceful.
On the transfer market: "We made a strategy and I'm sure Mirabelli and Fassone have gone in my direction. Each purchase is backed by all of us, they are players that can give us a big hand.
"Some can still grow a lot. We think of the present but also about the future. it's my job to help them grow. The transfer market? We are making our evaluations right now, but I'd rather talk about what happens on the pitch.
On the formation: "When building a team, there must be a main reference model, but it is important to have variants as well. The important thing is not to overturn the principles of the game."
"The player who stimulates me to train him? Bonaventura, I had him a little last year, but I'd like to see more of him.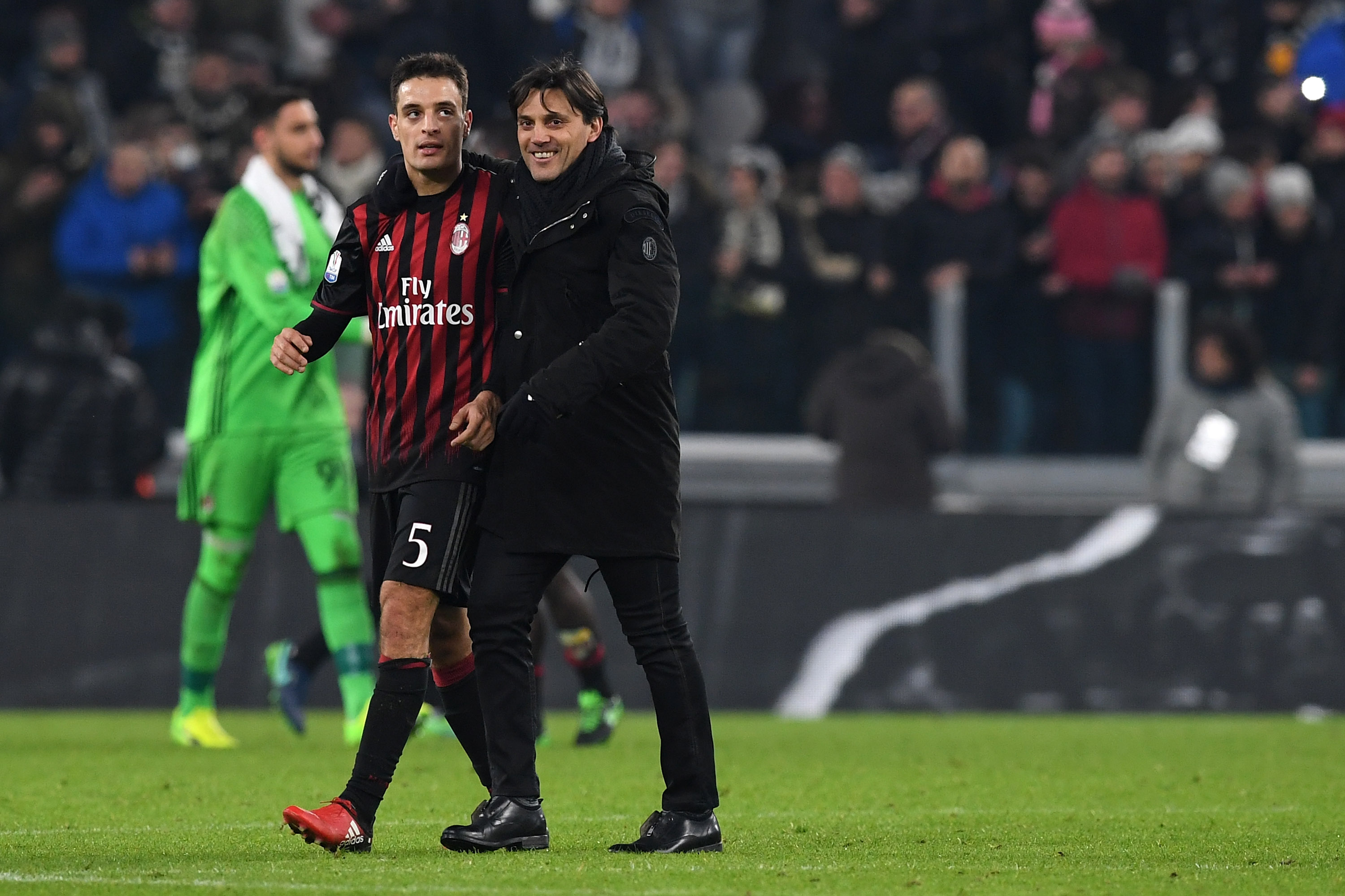 "Juventus? It is still the team to beat. They have become my favourite opponent. 
On Donnarumma: "I went to eat with my family in Castellammare, I didn't go there to meet with Gigio's parents. Then, Gigio's dad called me and invited me for a coffee. 
"I feel great responsibility and this stimulates me a lot. Our goal is to finish in top four, at least. We have no time, we will have to work hard.
"Playing with two strikers up front? We often played with three strikers last season. But yes, it's a possibility. It mostly depends on the characteristics of the players. A team becomes a successful team when there are good players on the bench as well, which is what I hope to have.
On the signings: "I'm really happy with those who have arrived. Only Kessie and Borini have played in the Serie A before. We will have to work hard, as said, to become a strong team. 
"Last year's spirit was vital. The players who were here then will pass that one to the new ones.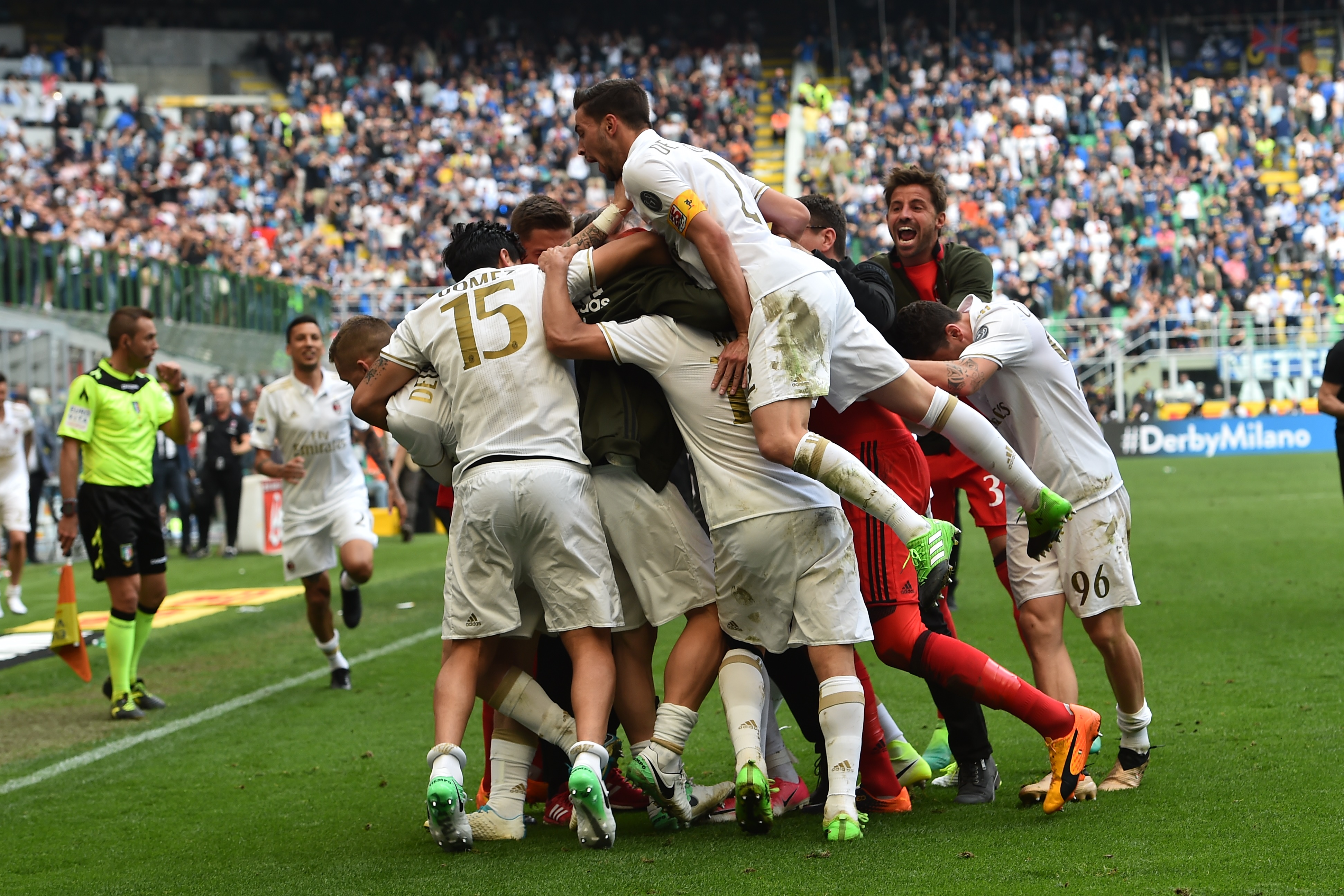 "Suso? I like him, and the management likes him. I see no problems, but now is the time to discuss a renewal, although there's no rush. 
"Calhanoglu? He intrigues me. He is a great player, and I know him very well. The talent is there and he can play in many different positions.
"Kalinic? He's a player that we like, but we are considering many options. It was satisfying to hear Kalinic's words, but we still respect Fiorentina's decision. 
"Andre Silva? He is a modern attacker with a lot of talent. He will help the team a lot, but he can also grow like many others.
"I have a great responsibility because there are high expectations. The important thing is to have achievable goals and not unrealistic ones. We are building a competitive team for top four. We want to see a competitive Milan as soon as possible," Montella concluded.