Speaking to Mediaset Premium after Milan's lacklustre 4-1 defeat to Lazio away, Milan coach Vicenzo Montella spoke on the game and what led to Milan suffering a shock defeat at the hands of the Biancocelesti.
"It is an ugly defeat and there are many negative elements that came together," said Montella. "An incident, on a psychological level, changed the game and they slowly took control."
Montella then moved on to praising the home side, a team that drew 1-1 with Milan in the same fixture last year.
"Lazio did very well and were clinical in their finishing. We didn't have the mental strength to fight back, as everyone wanted to transform the game by themselves and not by working as a unit.
"It's true that right now Lazio are more of a team, inevitably, as they haven't changed as much as we did this summer. What we learned today is that we are still a way off being complete and in Italian football, you can't get away with anything.
"I thought on an individual level that Lucas Biglia and Montolivo had good performances. The issues were elsewhere."
The coach has been lambasted for his decisions today, which included the decision to not substitute any player immediately at half-time, when the Rossoneri were trailing 2 – 0. The gaffer has also been criticised for his team selection.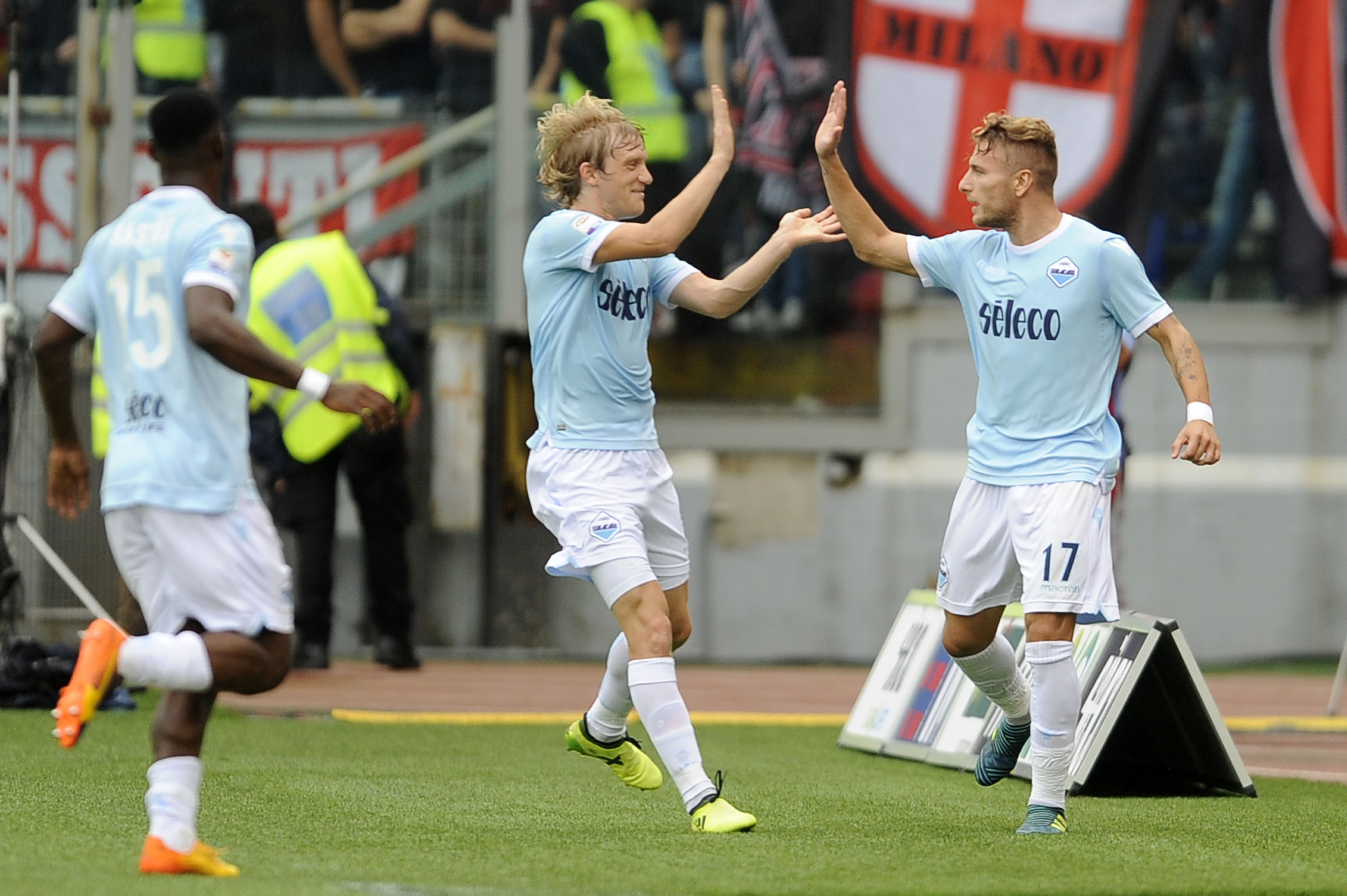 "I would field the same players if I had to make the decisions again. In my view, these were the best players for the situation. Patrick Cutrone is in better shape than the other strikers, Jack Bonaventura was coming back from injury, Hakan Çalhanoğlu wasn't at his best, playing for his country with a knock.
"Physically, the team is fine, it was a psychological drop-off after the penalty. When your head isn't on point, the body won't follow. My players did run a lot, they just didn't run effectively.
"It's a harsh result, but one that will ultimately help us to grow. We lacked aggression, but on a tactical level the differences were minimal."