Milan will face Sampdoria tomorrow at 12:30 CEST. On this occasion, the coach of the Rossoneri team spoke to the media at a press conference and discussed tomorrow's important match at the Stadio Luigi Ferraris.
"I am very glad to come back to Genoa, playing Sampdoria always excites me. It will be extremely difficult and complicated. Sampdoria are very strong on the tactical level. We will have to be very fast and organized," Montella told Milannews.it.
"I am very happy with our improvement of set-pieces this season. Last year we were third in Serie A in this aspect and now we have improved further. It is our quality and we have great free kick and penalty takers.
"We need to raise our level. The next matches will be difficult, especially the derby, Roma, Juventus and Napoli. This is the first complicated cycle for us. The team is motivated and the table is also quite satisfactory. We wished for such a start, because with so many new players it is always difficult to start off well.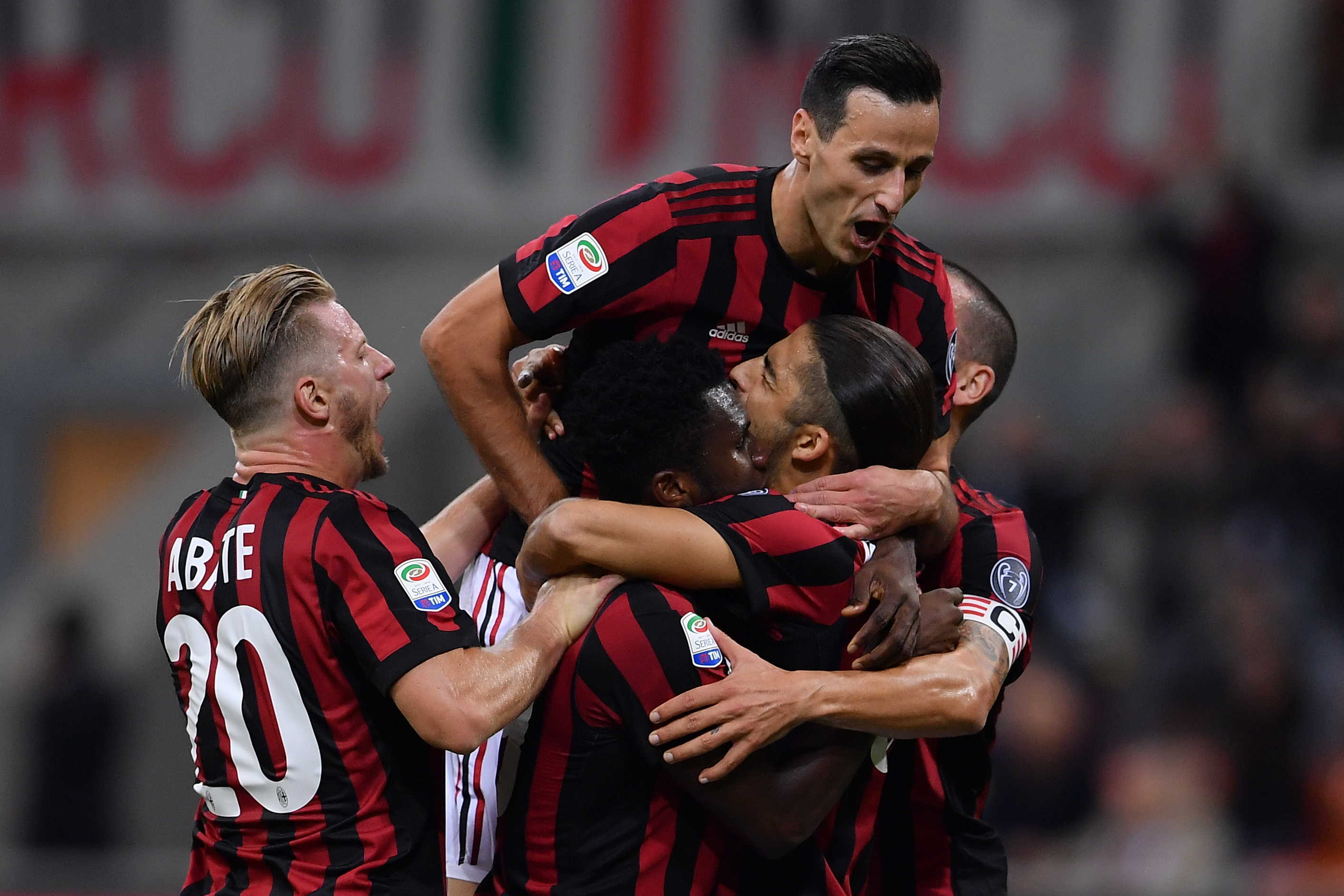 "Suso? He does not need any more words from me. He has played well last season, but for a team that wants to go to the Champions League he has to score more. He will have more opportunities for that in his new position and will fit in quickly.
"We play every 3 days and few players can handle all the games without any problems. Thus we will have to change the lineup a bit. Ricardo Rodriguez as the main penalty taker? It's a possibility.
"Milan not being too dominant? Only Napoli has a higher average possession and we lead in shots on goal and shots conceded. Numbers do not say all, but judging by them, I see a good Milan and also the youngest team in the league.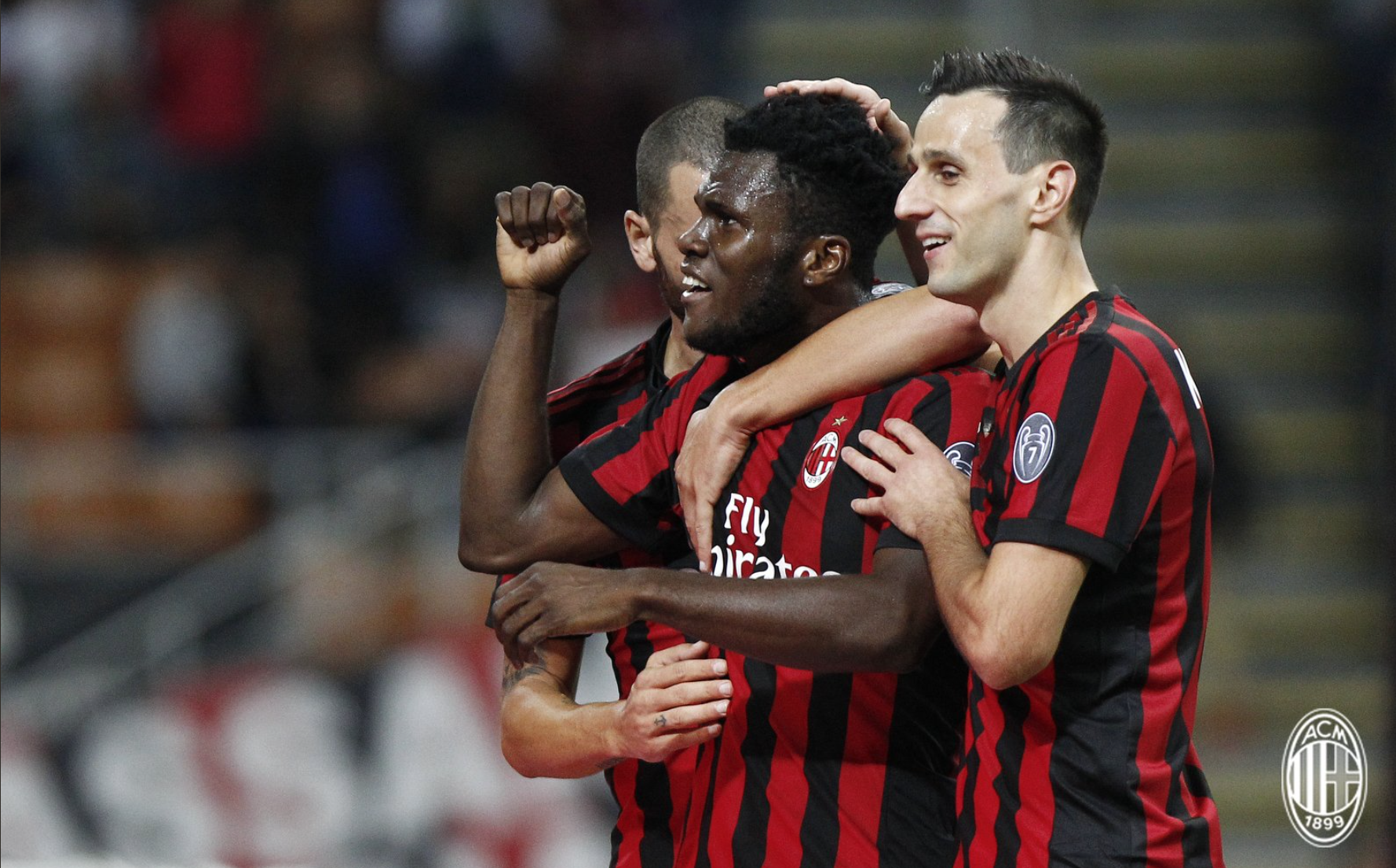 "It is normal that we will have ups and downs, because we are a new and young team. We still need to grow tactically and we are on the right track. Continuity of results will help us a lot.
"All the top teams have strengthened and have widened the gap between themselves and the small teams. However, I am convinced that with the intelligence and quality of our coaches, the gap can be bridged.
"Andre Silva? He is improving continually, even in his mental approach. The figure paid for him increases responsibilities and expectations, but he is still 21 years old and will adapt to the league. I am happy for him.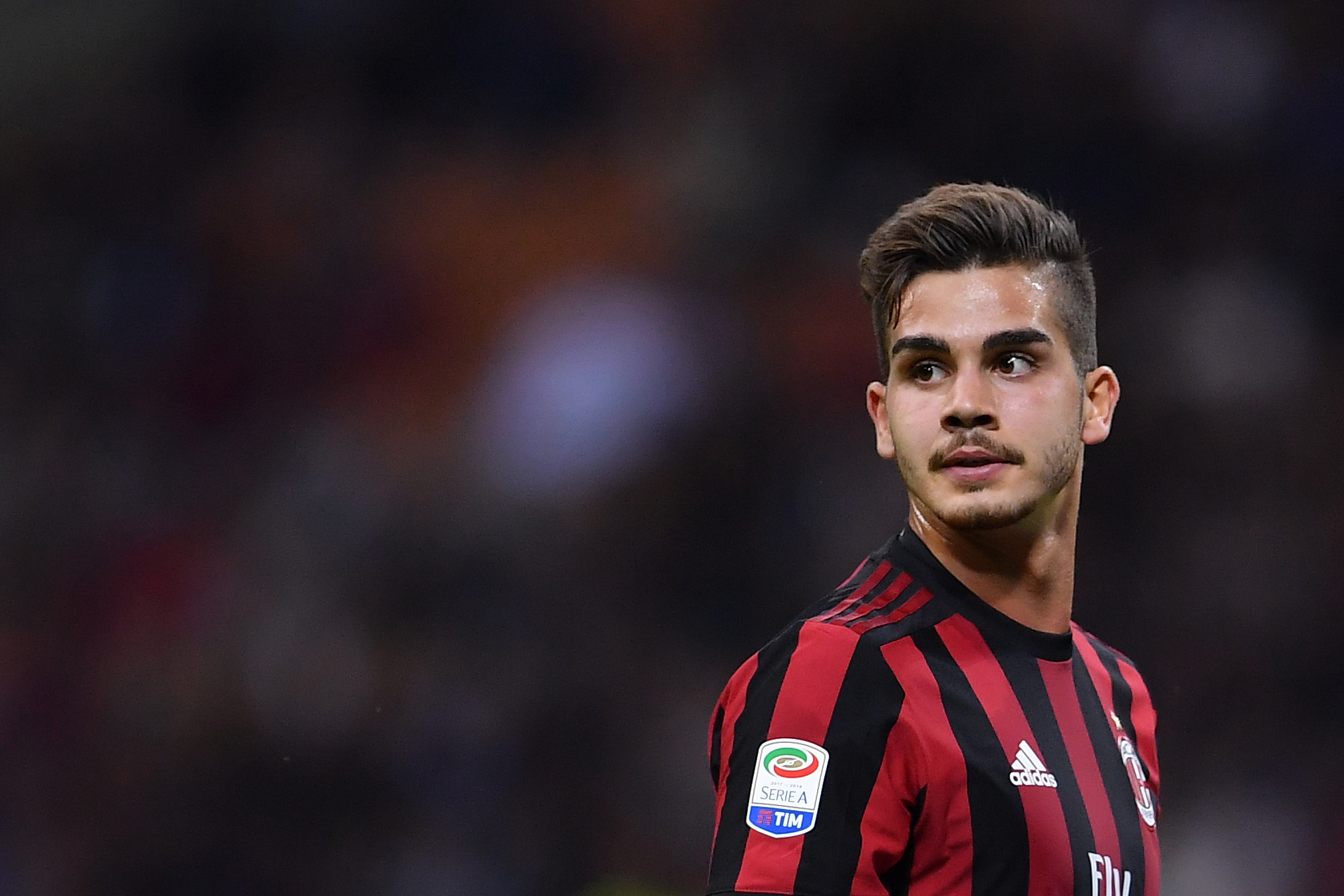 "Kalinic is the attacker with most experience, but we will need everybody. All of our strikers will play throughout the season. Many goals in the first half? This is important and we hope to continue like this during the season.
"We expect a lot from Bonucci and Biglia, as we do from those who have more experience. They are examples for everyone, in the game as well as off the field. But I'm focused on all my players, not just them," the coach concluded.