Milan will face CSU Craiova tomorrow in the return leg of the Europa League 3rd qualifying round. Coach Vincenzo Montella spoke to the media in a press conference at Milanello ahead of the match.
"I expect improvement in mentality as well as physicality compared to the first leg," Montella told Milannews.it
"It's a great emotion to play at the San Siro, but also a great responsibility. The fans believe in us and the management. This is creating important enthusiasm that needs to be fed. It is up to us to transmit it on the field.
"Our physical preparation? With another week we have improved, as well as adapted back to the time zone change after our return from China.
"Donnarumma? He has grown a lot this summer. I look forward to a warm welcome for him tomorrow. He has shown his love for Milan and needs affection.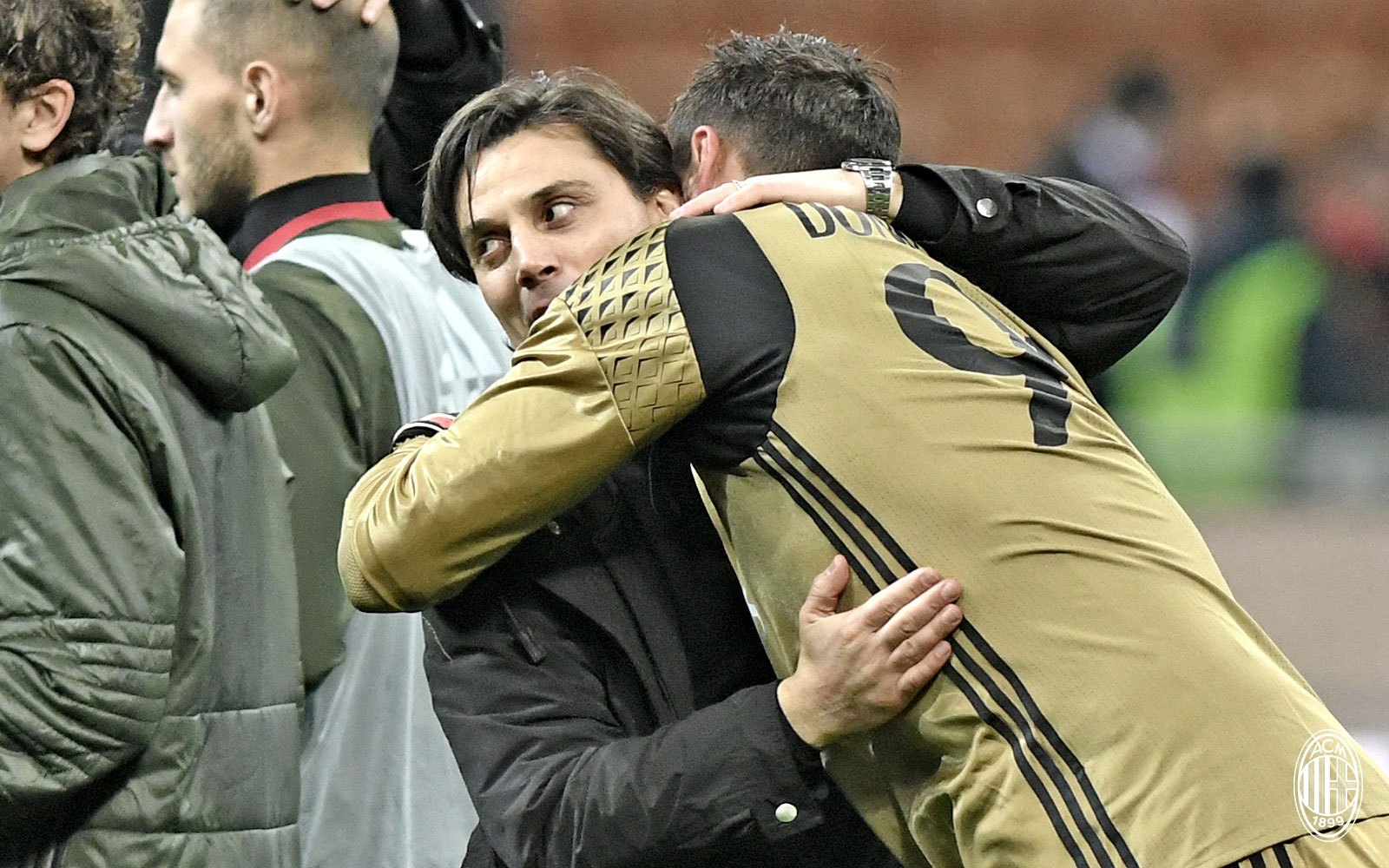 "The new captain? There is not a single captain for me. In the past he has always been chosen by the management. The new ownership told me to choose the new captain from the new arrivals an I'm taking my time to decide. I do not know who will be the captain tomorrow.
"Craiova? They are very organized, defend well and are good on the counter. If you're not careful, you can get in trouble. We can't be hesitant and will play 100% tomorrow.
"Andre Silva is doing fine. He arrived later and has trained only a couple of time with us, but he's growing. He had a problem with his finger yesterday, so we will see if he will play tomorrow. We are not rushing him, he still needs to adapt to Italian football.
"Calhanoglu is doing well, but still has to improve physically, as he has not played for a long time. Suso? He has been training with the group for some time. He is training well and needs to play. Tomorrow I will field the players who are best physically prepared.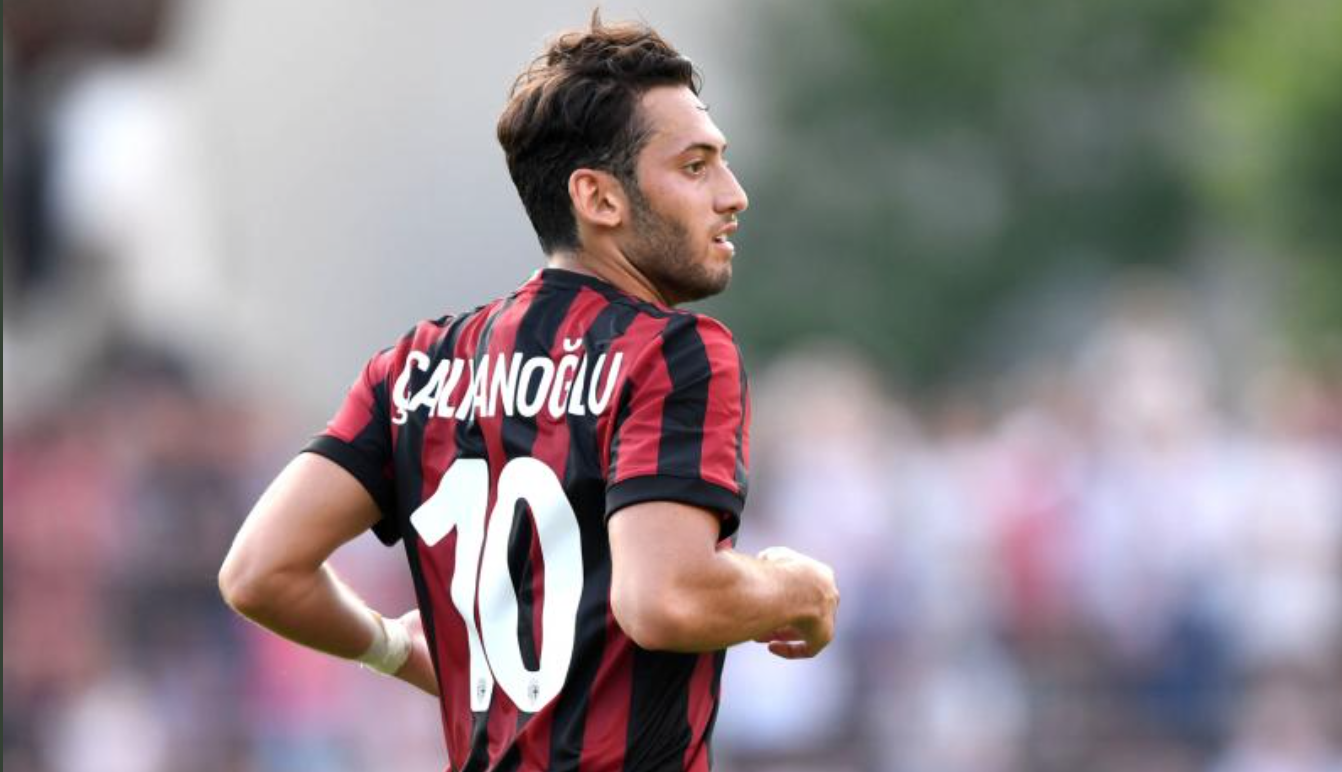 "A new striker incoming? We are in no hurry and are cautiously evaluating many options. There is no deadline.
"Cutrone is growing exponentially. He has improved a lot compared to last year. I would like to continue coaching him, but we will evaluate it with the management," the coach concluded.