Vincenzo Montella was interviewed by Sky Sport Italia after his team's draw away to Atalanta.
On the race for Europe League: "We've not lost against a direct competitor for Europe this season, but we still have to improve in some aspects.
The point is an important one, which we gained on a difficult field. I am proud of this performance, of this point and of training this team."
On the changes ahead of the game: "I've seen Montolivo for a long time, he is an important player. I put him a bit behind the rest of the midfield so that he had more space. We wanted to win but the point is very important."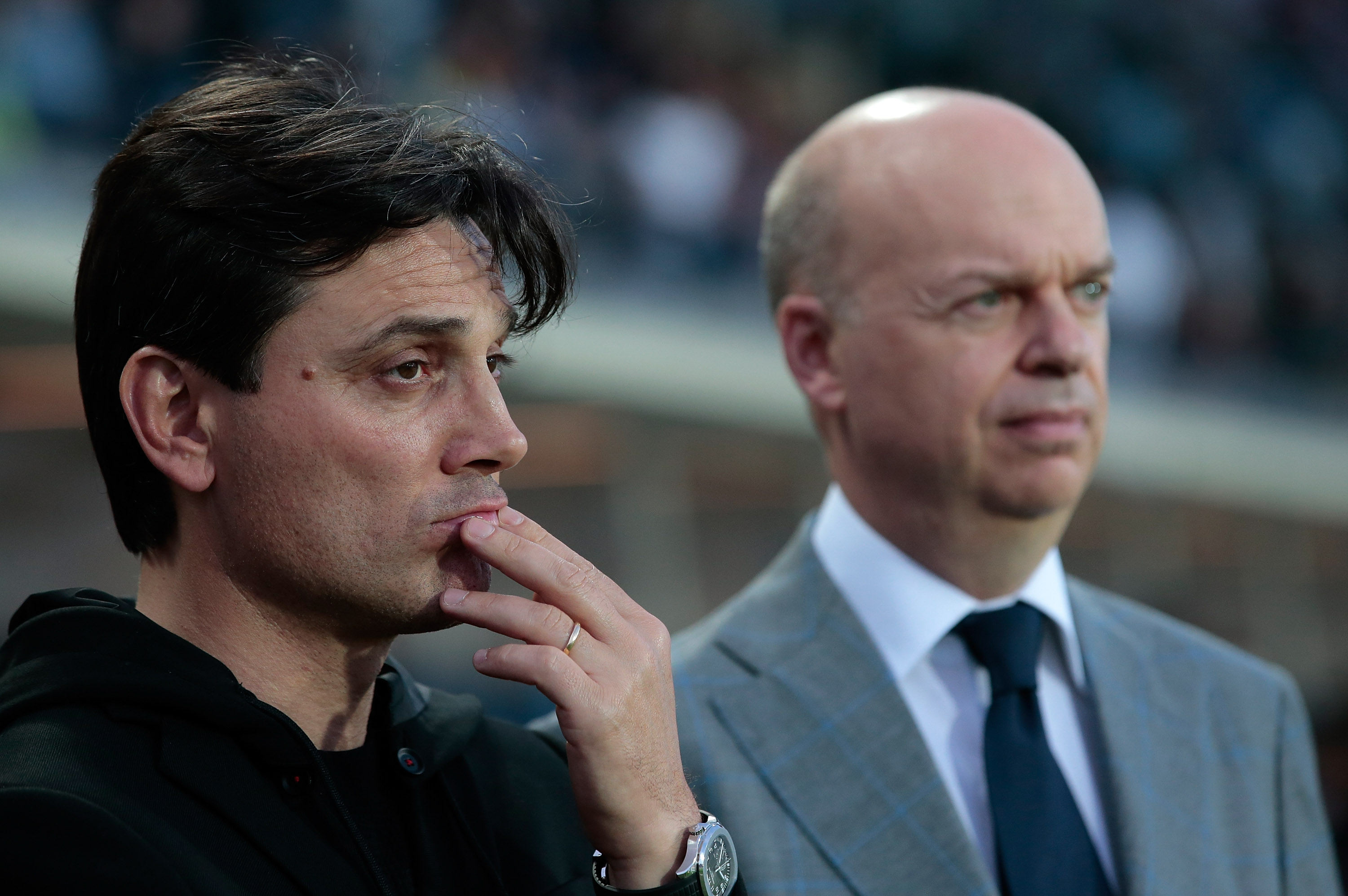 When asked about the future, Montella confirmed that the team will participate in the International Champions Cup in China.
"With the club, we are planning for next season. We will go to the ICC in China to participate and play two or three games. The preseason will start between 3rd-4th of July."
On the team: "We have created a group in a short period of time, which is a pride for the coach. I like to change a lot in order to make everyone feel important.
On the transfer market: "Teams are built like puzzles in terms of features. We have agreed with the owners that this team needs a few improvements.
"De Rossi? I did not meet him, not even when we played against Roma."