AC Milan manager Vincenzo Montella had no excuses as his team went down 4-1 at home to Roma.
The ex-Roma striker and manager spoke to Mediaset, "Let's not beat about the bush here: Roma were superior to Milan as a team unit, as individuals on the field and as the Coach on the bench.
"We spent most of tonight hanging on by our fingernails and had hope at one moment that we could get back into it when Pasalic scored, but ultimately Roma were better and fully deserved their victory."
Milan has one of the youngest teams in the league and Montella feels that has had an effect on his players.
"There are many reasons for tonight's performance, but not physical fitness and not determination. There are many young players here, the expectations are growing towards the end of the campaign and that can put more pressure on their shoulders."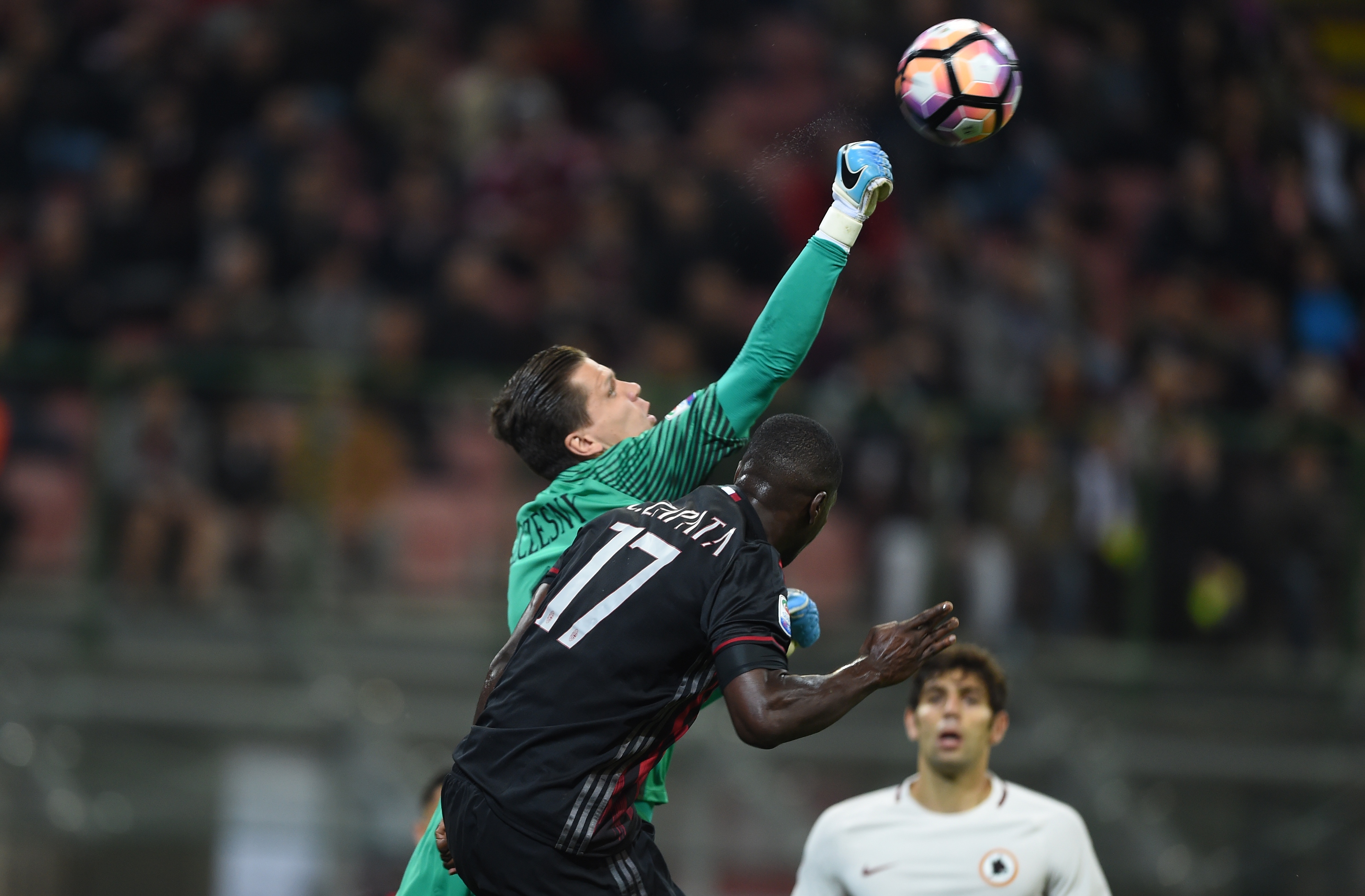 Milan currently occupy the last European place, 6th. But, in recent matches they have failed to solidify a place in Europe next year and capitalize on Inter and Fiorentina's Mistakes. Instead, Milan make the same errors. It seems no team wants that final European birth next season.
"I think this result can be decisive for fifth place, but it still means we are on track for our objective this season, which is a top six finish.
"Unfortunately, we conceded early and that immediately put the game on the track that Roma wanted and tend to enjoy the most."
"I think there's a problem of organisation, form and status. We had opportunities today that were not turned into goals, as we often get the final ball wrong.
"Having said all of that, I told the lads that their performance, desire and determination will decide the next line-up, because I need that now. They mustn't let their heads drop the way they did after the third goal."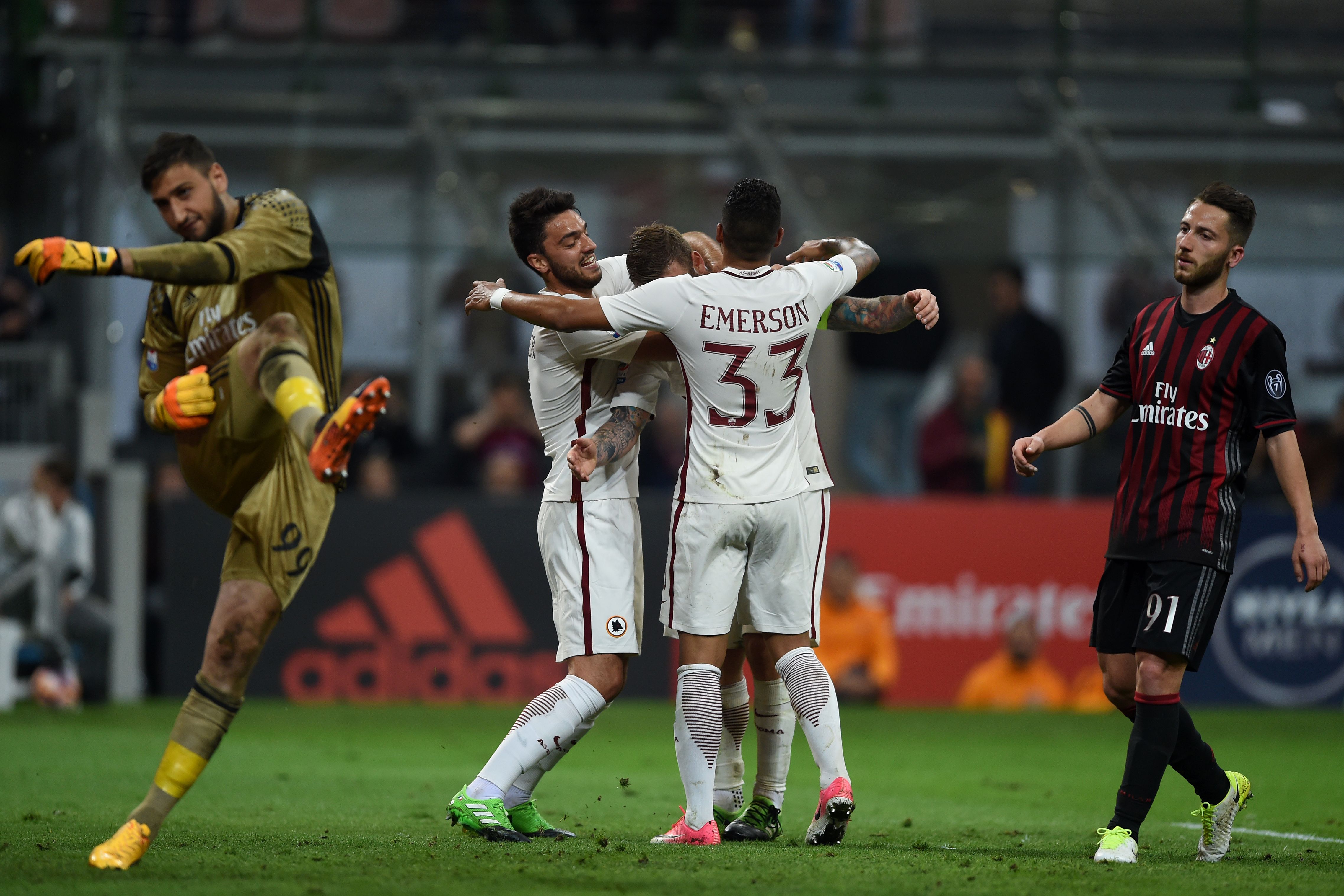 "WE HAVE TO FINISH THE SEASON WITH DECORUM AND GET INTO EUROPE, WHICH HAS BEEN OUR TARGET ALL YEAR. THIS IS NOT THE TIME TO TALK ABOUT THE FUTURE. OUR FUTURE IS TOMORROW AND NEXT SATURDAY."
"I agreed with the club to focus only on the present, because we still have important objectives to achieve."