Vincenzo Montella expects the Derby della Madonnina between Milan and Inter to be emotional, and has thanked Silvio Berlusconi for his appointment.
The pair meet this Saturday at 11:30am CET, and the Rossoneri would move five points clear of their rivals with a win.
"We're facing a team with great players," Montella warned in his pre-match Press conference.
"The match will be played emotionally, we can't approach it with freedom we need to play freely and to win, to put Inter further away from us. 
It'll definitely be very similar to the first match, the quality and the atmosphere will be at a very high level.
"The Europa League? A win would increase the percentage chances for us, if definitely wouldn't secure qualification but it would put us in a good position.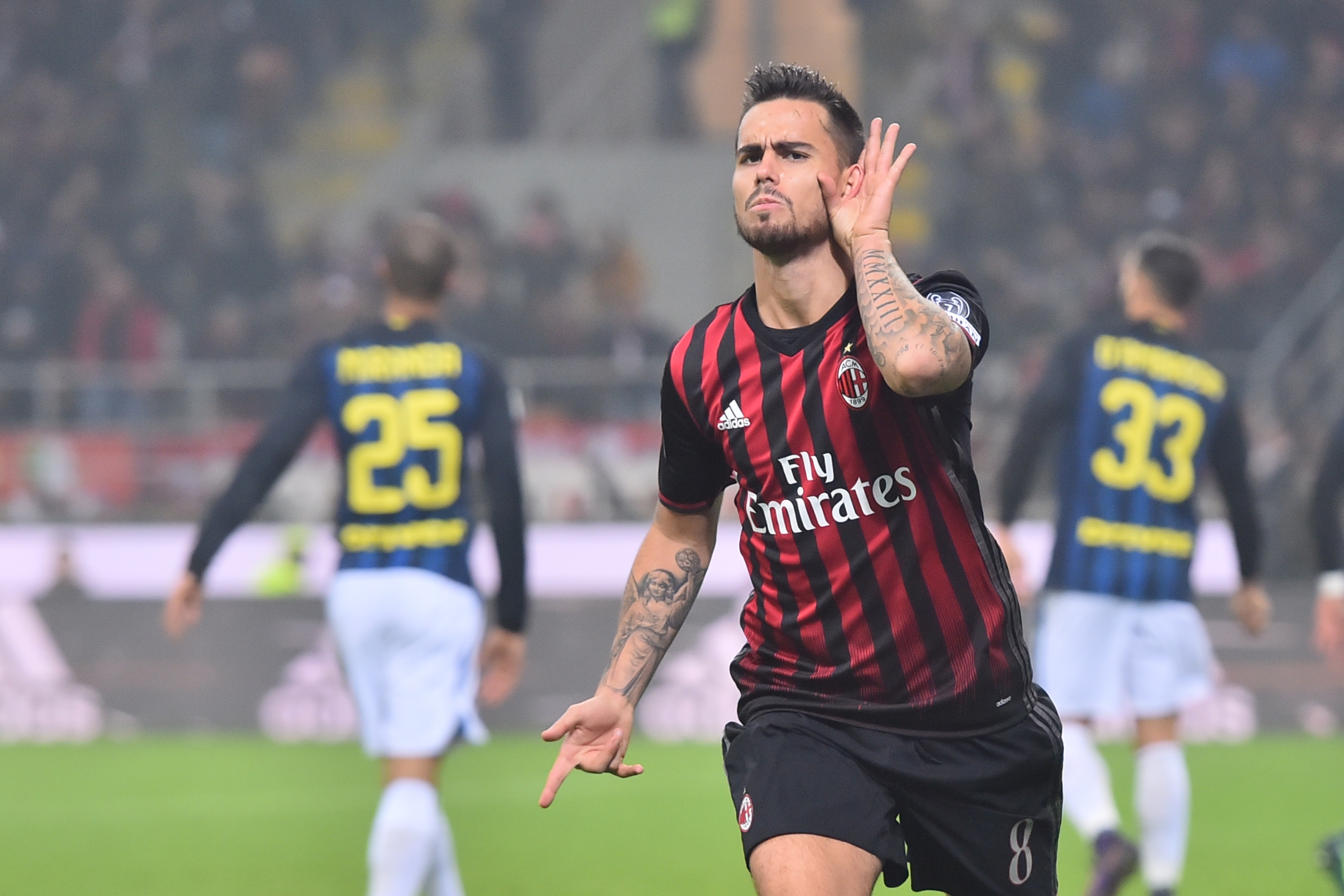 "Are we favourites given Inter's form? No, the derby resets everything. I don't think a possible defeat would cut Inter off, nor would it for us.
"It's all recoverable, and Inter have a lot of head-to-head matches.
"The first game taught us that we have to be attentive for 95 minutes, but congratulations to Inter who believed until the end.
"It will be a great spectacle and it will be seen by nearly a billion people around the world. I expect a good luck to the new owners [from the fans] and support for the new management.
"The support of our fans is always a boost for us and I'm sure it'll be the same on Saturday."