Milan boss Vincenzo Montella believes that former Rossoneri coach Sinisa Mihajlovic has had a big part to play in the rise of goalkeeper Gianluigi Donnarumma.
The 18-year-old ohenom is expected to make his first start as Italy face the Netherlands tomorrow.
"The merit is Sinisa's because he had the courage to launch a 16-year-old goalkeeper at Milan in place of Diego Lopez," Montella told Premium Sport.
"I wish a big good luck to Gigio, but I'm certain he'll face this with the peace of mind which he shows in every game for Milan."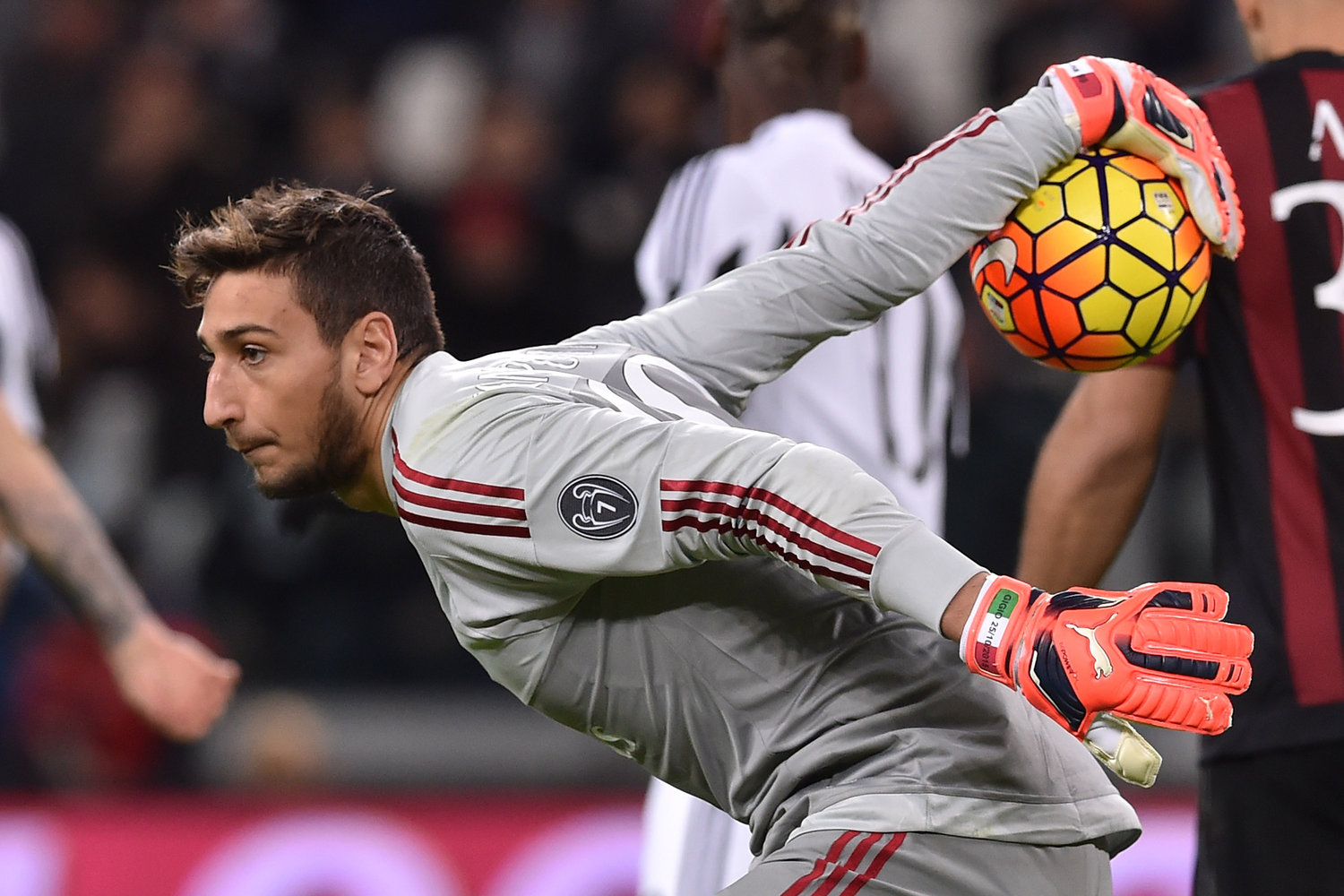 Montella was quizzed about the long-running saga regarding the sale of the club, which has now been delayed until mid-April.
"Honestly I haven't been following it too much, I'm not going to expend a lot of energy on it. We'll see what happens.
"My future? Let's see what they [the new owners] think, but for me I have a contract and there are no problems."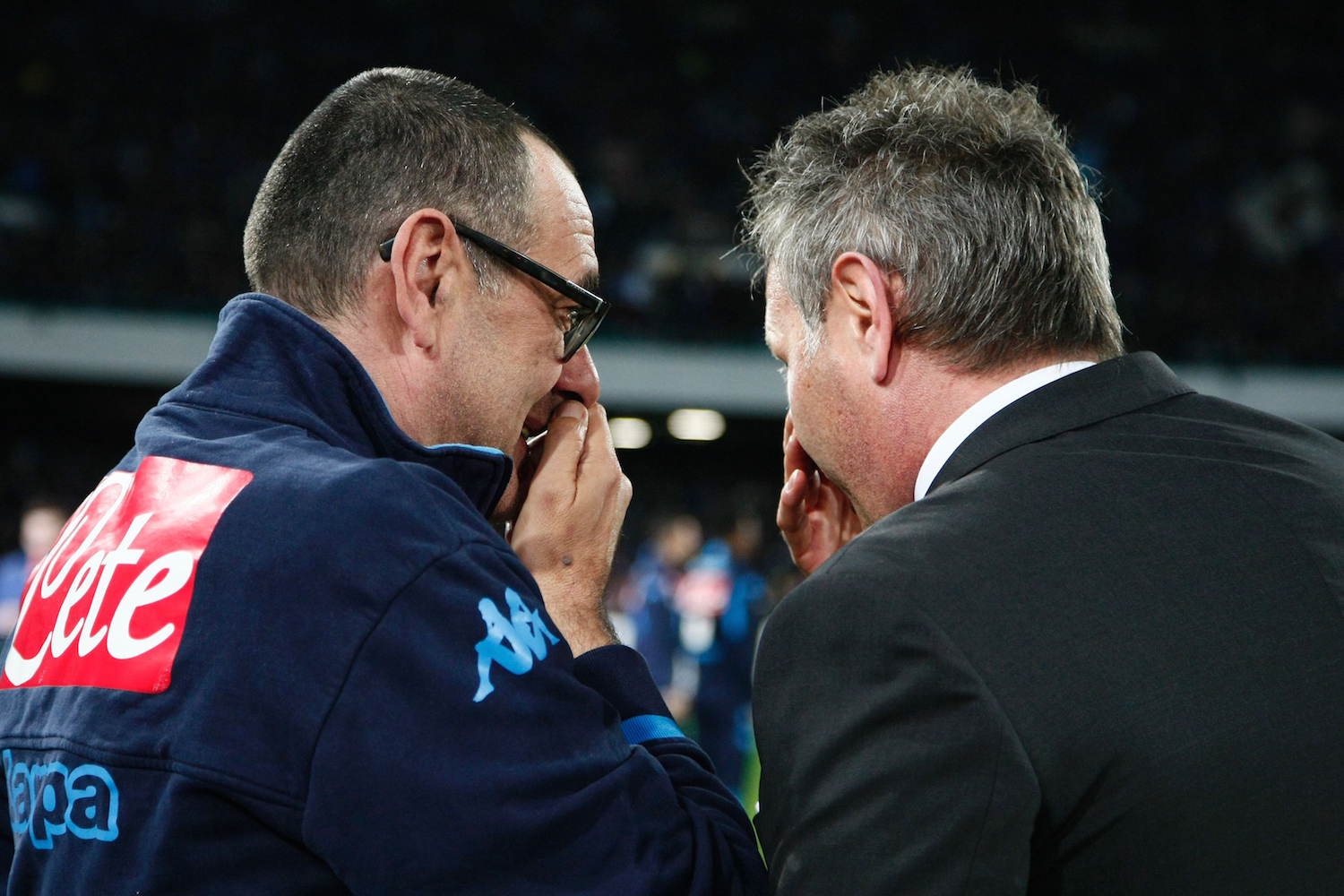 The former Fiorentina coach also discussed the Panchina d'Oro, the award for Serie A coach of the year, which went to Napoli's Maurizio Sarri.
"I voted for [Eusebio] Di Francesco, not because he's my friend but because he had a fantastic season, but Sarri also had his merits and it's right like this.
"In terms of net values I think Di Francesco had a great season, he finished sixth and took Sassuolo to the Europa League.
"Napoli-Juventus? I think Napoli have the strength and organisation to beat Juve in a one-off game, but overall I think the Bianconeri are ahead as a team."