Vincenzo Montella rued the red card for Gabriel Paletta as his Rossoneri side were soundly beaten on Tuesday night.
AC Milan were given a humbling in Genoa as they succumbed 3-0 to a ruthless Rossoblu performance.
Nikola Ninkovic got the scoring started, before Gabriel Paletta was sent off for dangerous play. A Juraj Kucka own goal and a Leonardo Pavoletti strike late on wrapped up three points for Genoa.
"It was a difficult match, which we expected" Montella began.
"In the first half our tempo was too slow, but I don't remember a genuine Genoa shot on goal, so the result did not reflect the performances," the Coach told Mediaset Premium.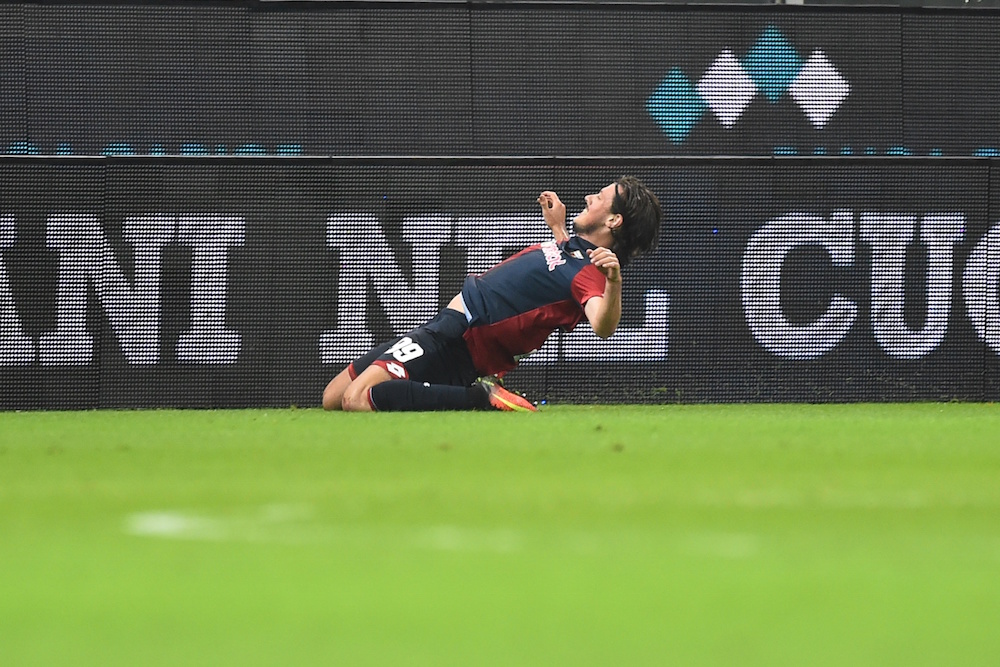 "In the second half I liked the team much better. We didn't want to lose and tried to fight back, but the red card made everything more complicated.
"Even down to 10 men we went close to a goal. We were in the game, physically and psychologically, but going 2-0 down on the counter ended it."
Gabriel Paletta was shown a straight red card for his dangerous sliding tackle on Luca Rigoni.
"Looking at the footage, fortunately for Rigoni he didn't get him with the studs, but from the pitch you could see he was out of control and it was reckless."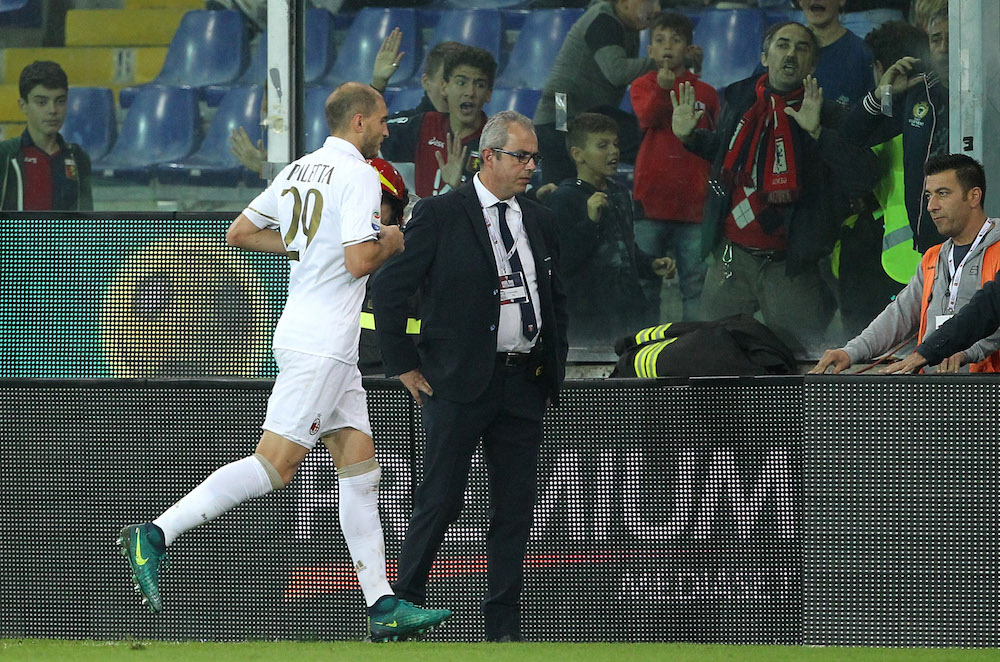 The former Fiorentina boss was forced to defend his selection of Andrea Poli at right-back at Keisuke Honda at right-wing.
"My choices were pondered carefully and considered in full. Obviously I couldn't know beforehand how it would turn out. Suso came off the bench and did well, but could've done even better, because physically Genoa were wiped out.
"Every game is different, the team showed character, but with highs and lows. Genoa took away our depth and defended on the edge of the box. That is their strength and my choice of players was also based on those characteristics."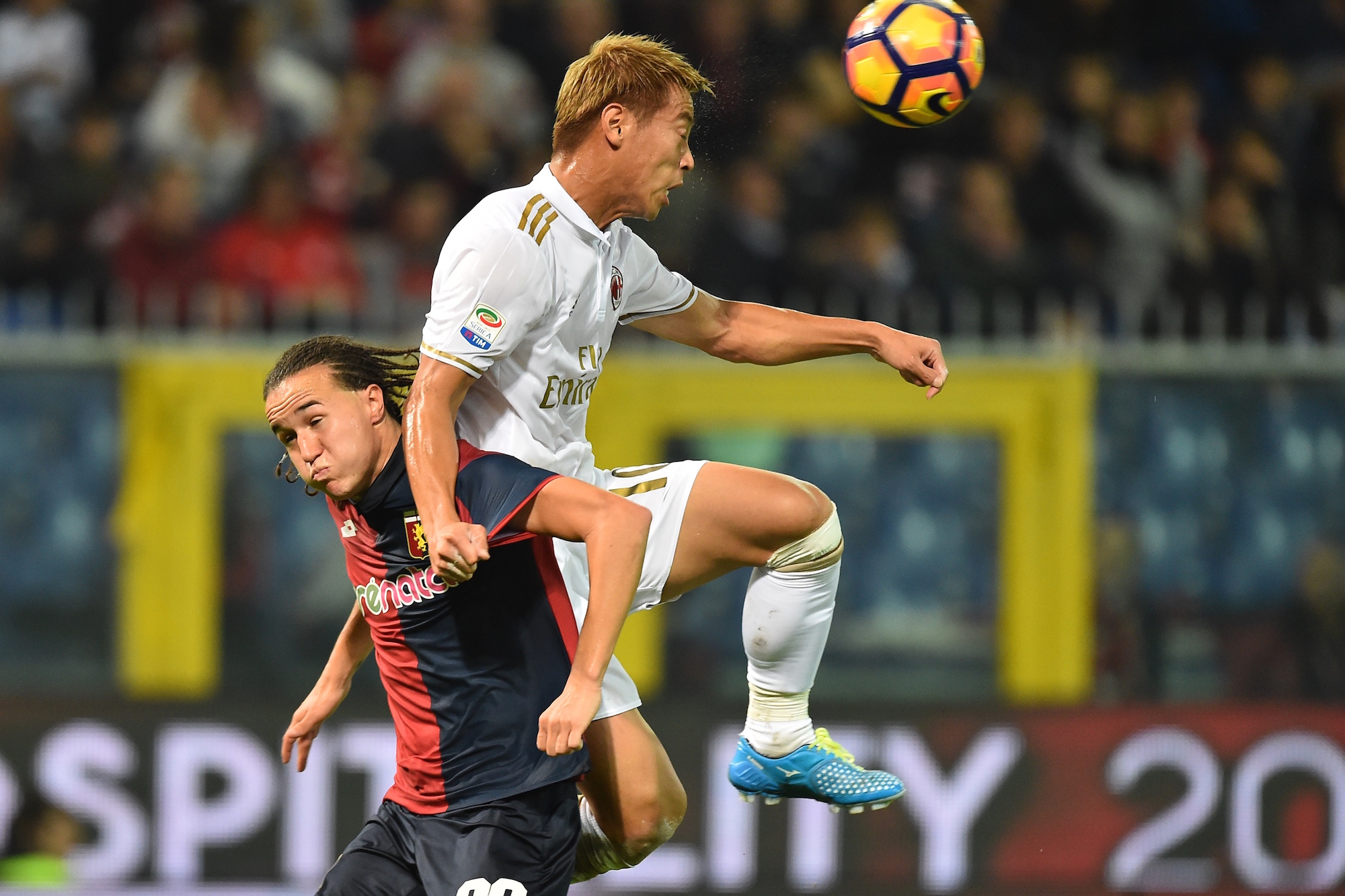 Montella re-iterated the importance of not overreacting to the defeat.
"You in the media created expectations of Milan, but we have always been calm. It was just a bump in the road and these things can happen. At times a defeat can help you grow more than a victory.
"The growth process continues and the players should be proud of what they have done. Obviously we can do more. The real Milan was seen over the last 10 games and we are happy with the way the season is going."