A victory over Genoa on Tuesday could send Milan to the top of the Serie A table (albeit for 24 hours).
Vincenzo Montella has been speaking at his pre-match press conference and Calciomercato.com's Daniele Longo was there.
"You must have the right blend in the squad between youth and experience" Montella began.
"They [youth] have quality and must continue in this way, i.e. carefree. Having good parents is also the key as this makes a difference when they come to Milan, it gives them values.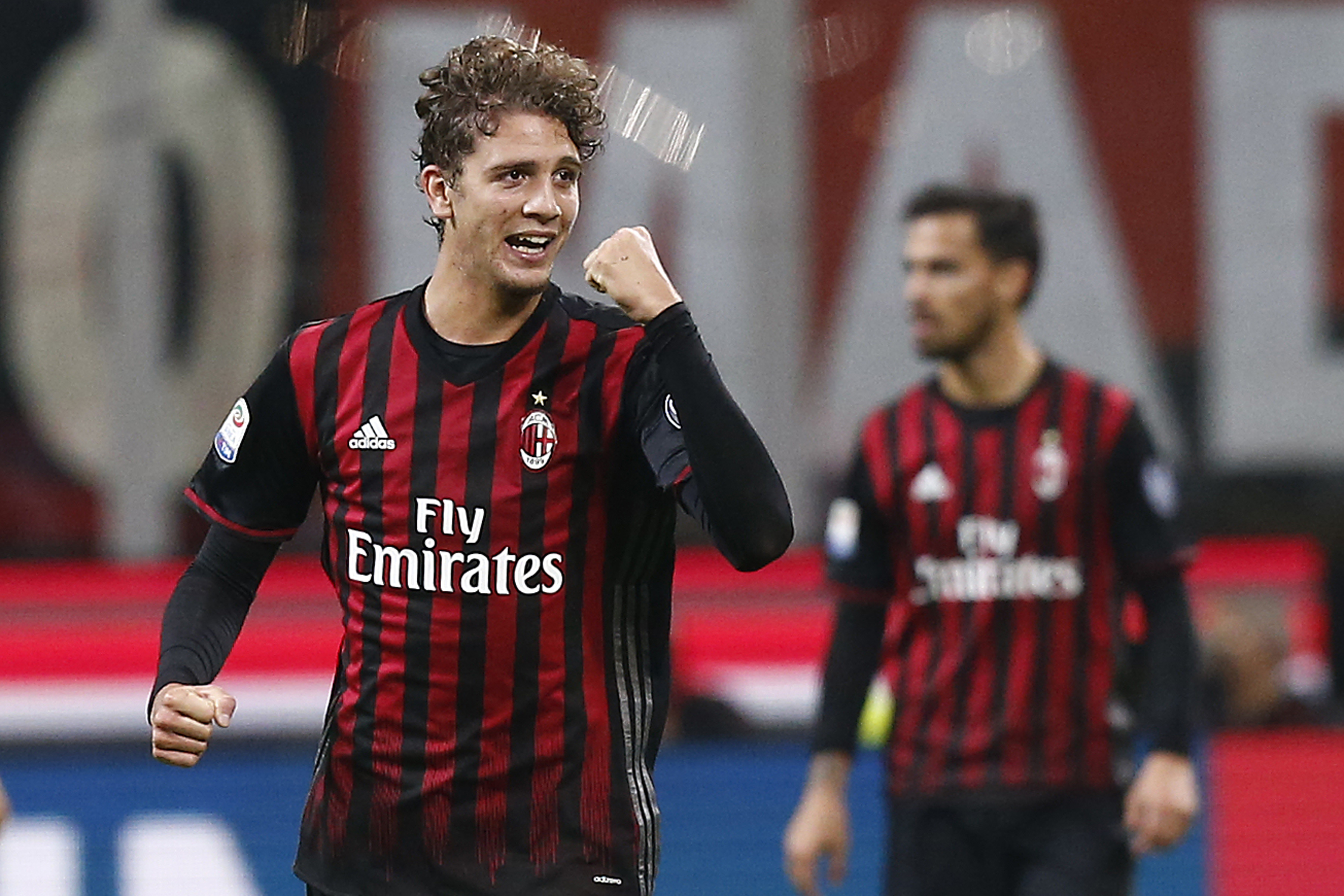 "I am referring to De Sciglio, Calabria, Suso, Donnarumma and Locatelli."
Montella also admitted that while he has not heard from Berlusconi since the win over Juve, the president was right about one thing.
"I have not heard from him. He was right when he said to me at a dinner one time that the future of Milan is young Italian players."
"Tomorrow we have a tough game," the Milan boss continued. "We are in October and still two months away from the transfer window.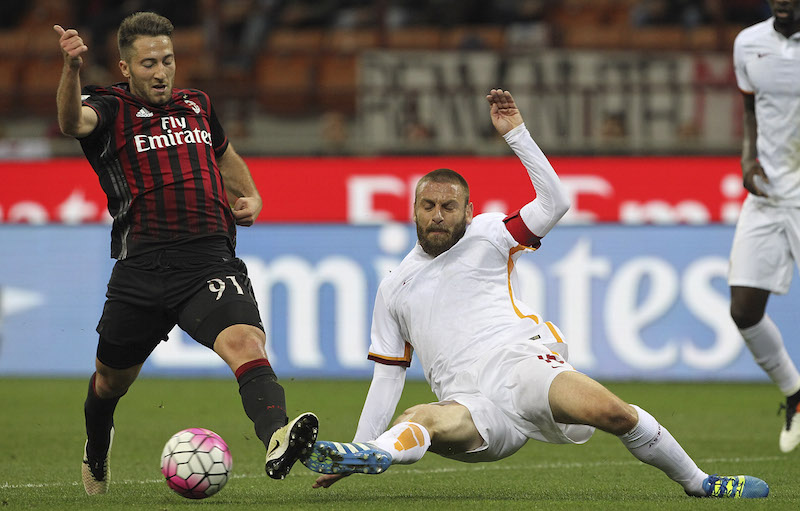 "We have Bertolacci and Mati Fernandez to come back into the side and Pasalic is growing. Thinking about the market is a little premature."
The former Fiorentina and Sampdoria boss explained the substitution of M'Baye Niang on Saturday night.
"There was a misunderstanding. He thought that someone from the medical team had recommended his substitution. Actually, it was I who made the change as you cannot risk a player even at 80% fit."
Montella went on to speak about refereeing in Serie A, in particular whether Milan have had favourable decisions so far this season.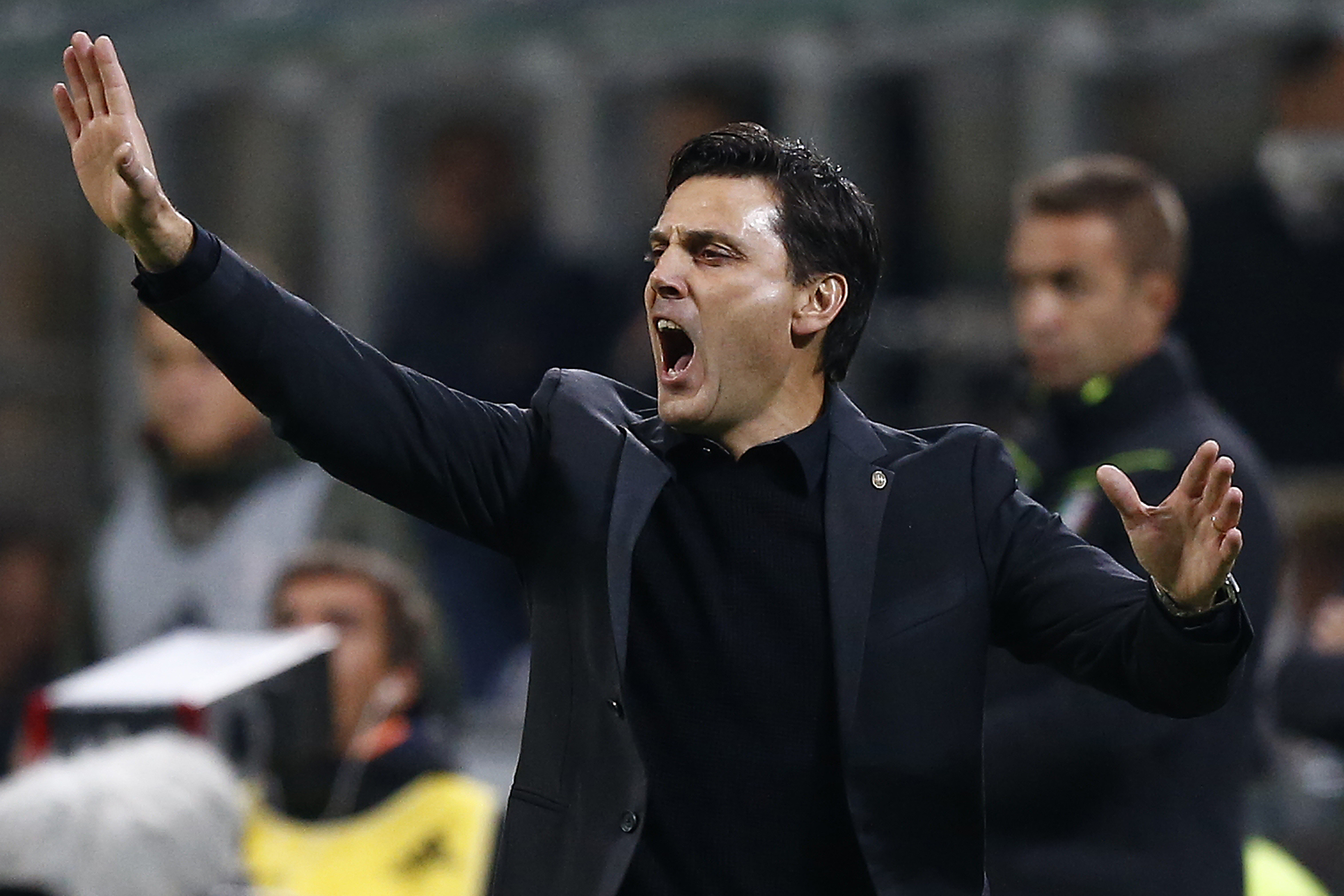 "With Samp there was a penalty for us. Against Udinese there was a foul on Bacca. Some episodes can be beneficial, others not.
"In reference to the disallowed goal, I realised as soon as Benatia stepped forward he altered the movement of Donnarumma. Bonucci makes a run from behind but Benatia's positioning causes Donnarumma to hesitate.
"I am in favour of technology and this would have been able to give us the definitive answer on this episode."
Montella discussed Milan's hopes for the season.
"We must not think about them. Juve are invincible even this season.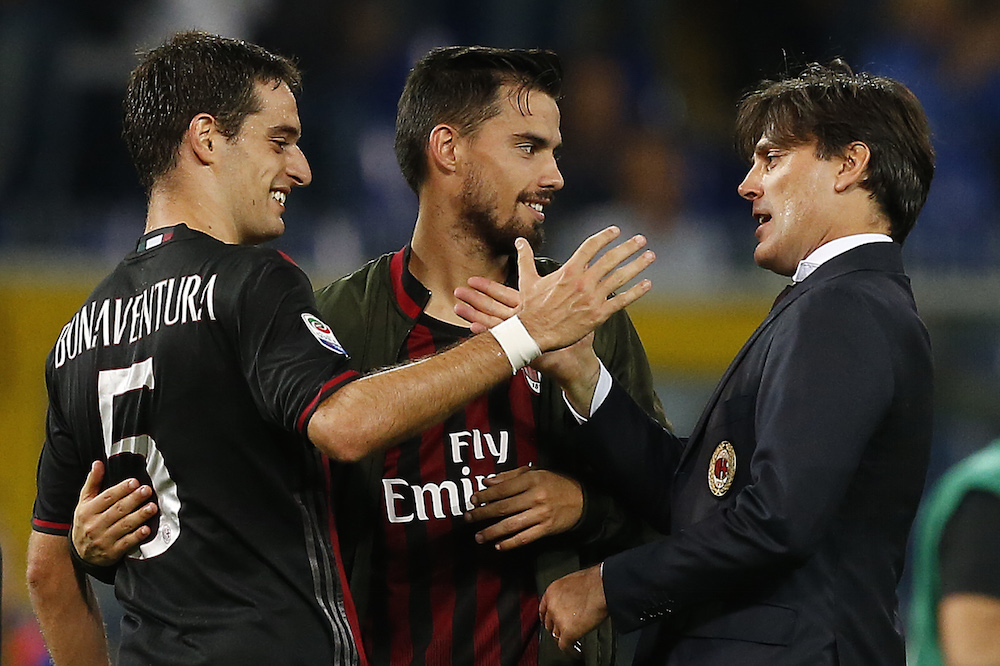 "I want to be optimistic but look where Fiorentina and Inter where at the start of last season. We must return to Europe however as it's our spiritual home."
Finally, the coach gave nothing away about the way the Rossoneri may line up in Genoa.
"Today I cannot answer that [what line up]. We will see what condition the players are in later. I have a few ideas of course, goalkeeper excluded."