AC Milan boss Vincenzo Montella has dismissed reports linking him with the Roma job, and confirmed Riccardo Montolivo could feature against Atalanta.
Needing a win to keep alive their slim hopes of fifth spot, the Rossoneri travel to Bergamo to face Atalanta on Saturday.
"The Europa League second-legs are are similar to those of the Champions League," the Coach told his pre-match Press conference. "I know what kind of competition it is, and that's why I have the ambition to reach it.
"[Alessandro] Plizzari? I am glad that he has been selected for the U20 World Cup. It's a source of pride for him and for Milan.
"Suso? He can play everywhere. In the last matches, he's not been as bright, but tomorrow he will play even if I do not yet know in which role."
"[Carlos] Bacca? I see player who is very angry."
Lazio and Milan sit above Milan in the standings, with the Rossoneri six points behind the latter.
"Are they stronger than us? I do not know. If they are ahead of us in the standings, they have perhaps proven to be so.
"During the year Atalanta have showed great spirit and organisation. They have also been able to overcome some difficult moments, Gasperini has demonstrated a solid team. They deserve their position. I am very motivated for this game.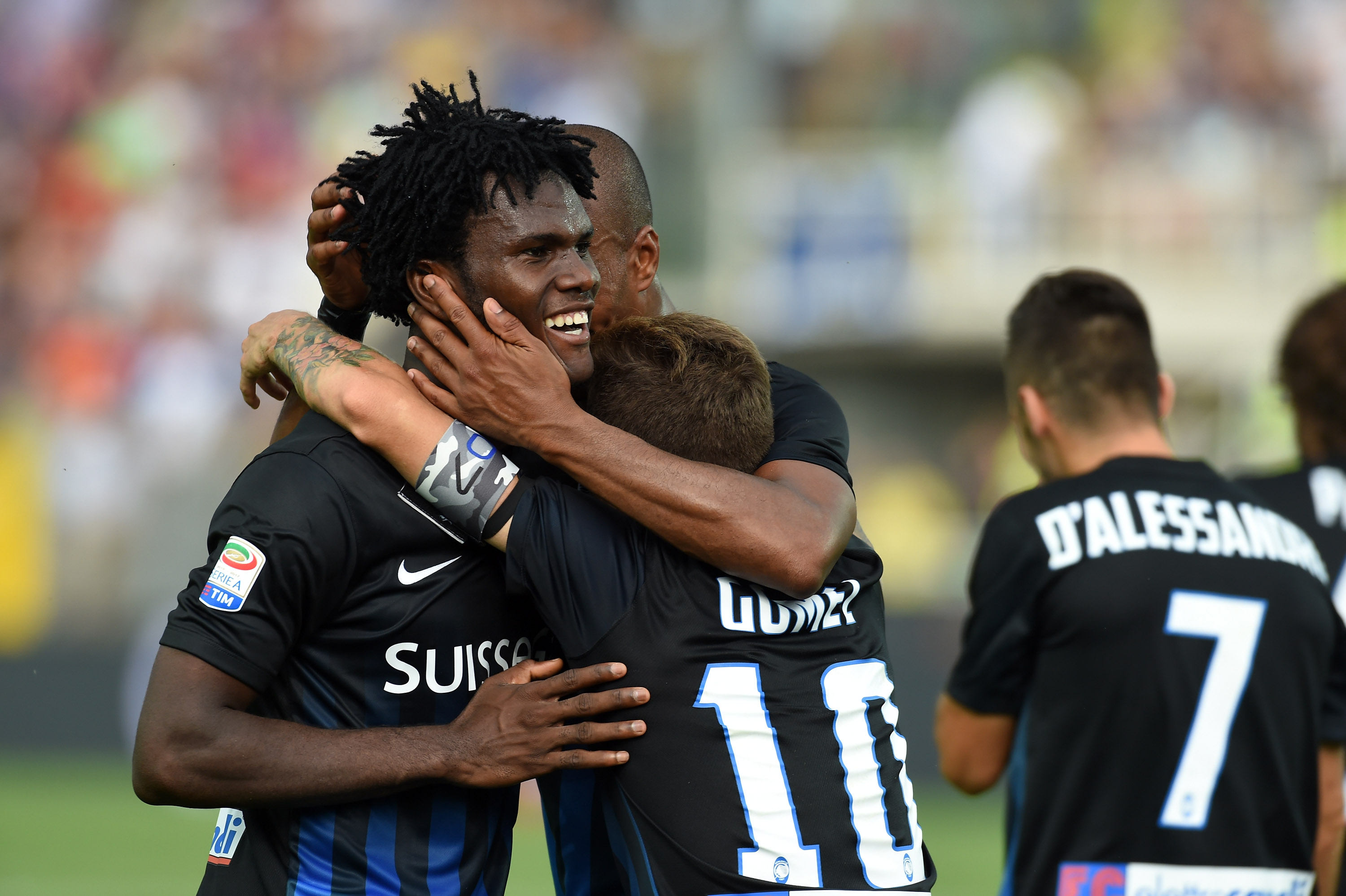 "We have been working on one-to-one and group exercises in order to play with a more carefree style, tomorrow we'll try it.
"[Gianluca] Lapadula and Bacca? They are two different players: Lapadula allows you to keep the ball while Berry guarantees you increased finishing. They're both fine."
Montella then discussed rumours linking him with a return to Roma as manager, with reports Luciano Spalletti could be Inter coach next season.
"I have read some rumours in recent days. At this point there is great harmony, we are already planning the future. With [Massimiliano] Mirabelli I have a daily relationship. But now we have to think about the present and the game on Sunday.
"I feel the esteem of the club, which they have made clear both to me and publicly. I am happy to Coach Milan, the rumours do not bother me. Milan must always play to win and this thing excites me a lot. I'm very happy to be here."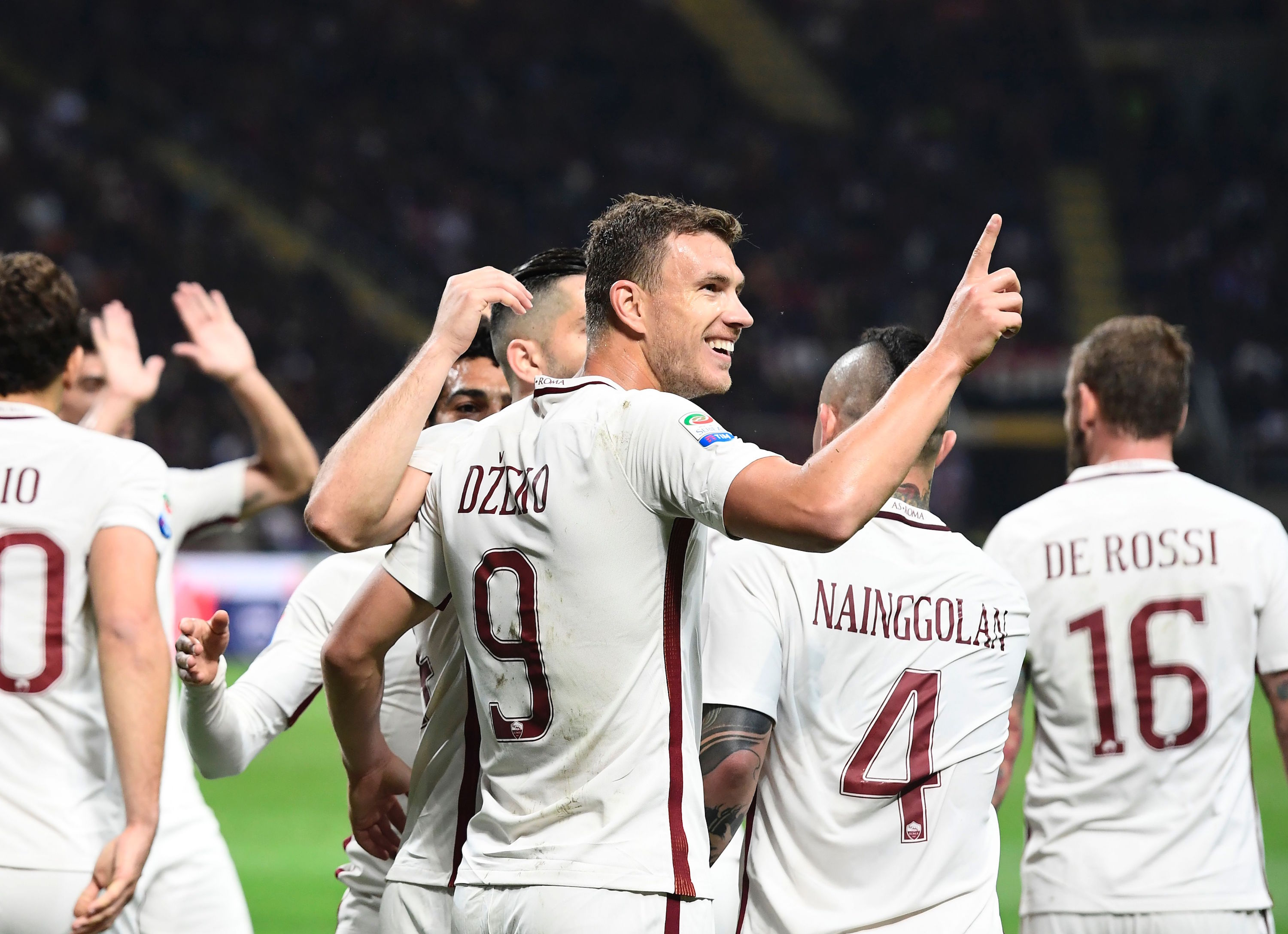 He also discussed Milan's 4-1 defeat at the hands of Roma last weekend.
"In terms of physicality we dominated Roma, but in that game we showed that we are struggling with mental fatigue," Montella continued in his pre-match Press conference.
"The team is fine physically. The boys are sensitive, we are close to reaching an important objective, and so there is more anxiety. If your head is clear you have better games and so my task is to free up these guys.
"A game system can not be static. It gives too much importance to the formation, it is important to keep the principles that we have had so far.
"Romagnoli? He is not in top condition. He wants to come back and is knuckling down, we will see in the coming hours."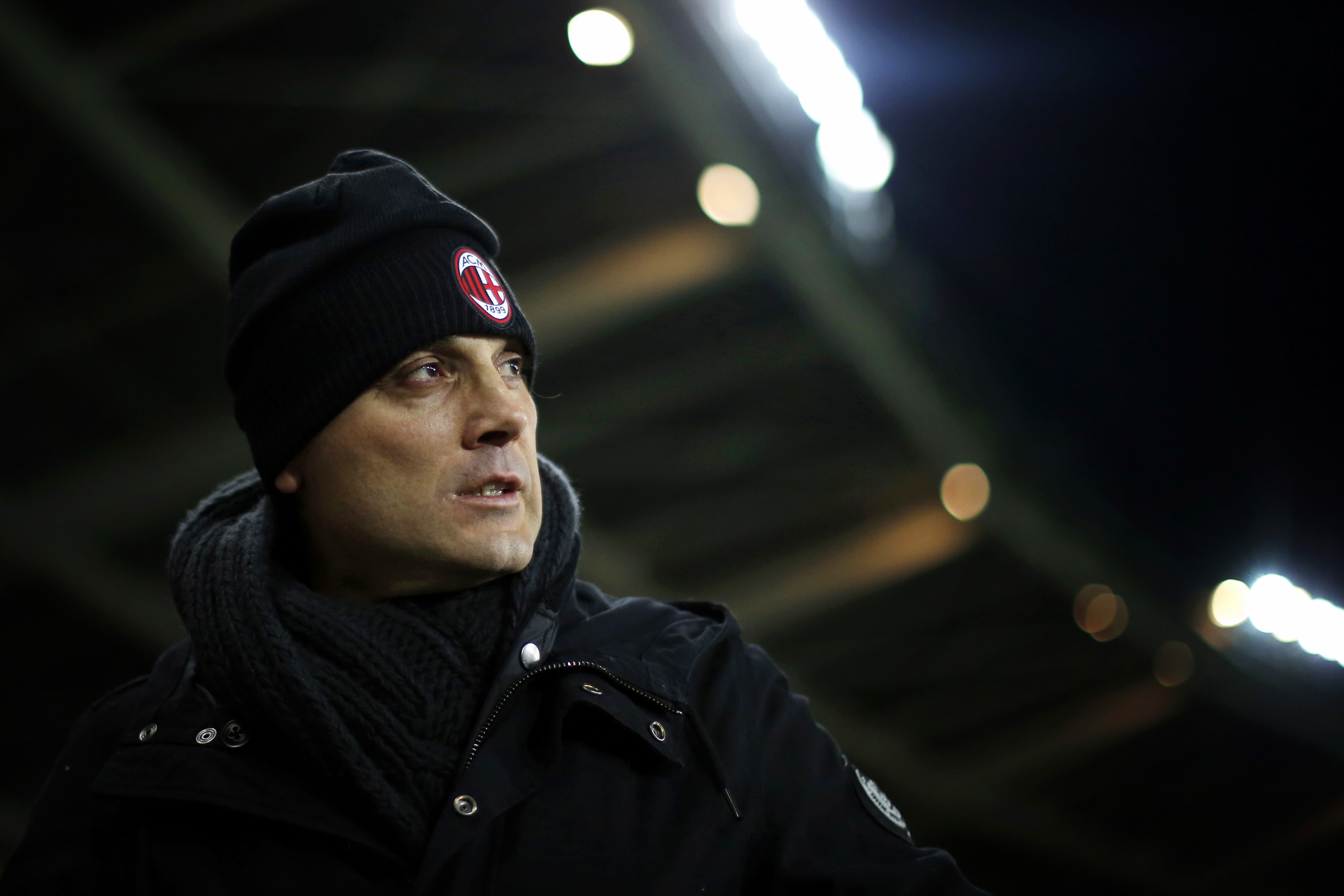 Montella confirmed that Riccardo Montolivio 'could start' at the Atleti Azzurri on Saturday night after recovering from an ACL tear during Italy's match with Spain back in October.
"We have missed him. Now he's fine, he's been ready for ten days. I do not know if he has 90 minutes in his legs, but at this time the incentives are fundamental and so there's a chance that he plays from the first minute.
"Atalanta? It's good to play against them, they are a model for how a team should be organised, Gasperini is doing a great job. It will be an exciting game, lived like a final.
"For us the points are more valuable than for them. I expect a game with many duels, I hope that Atalanta are a bit distracted."