New boss Vincenzo Montella says Milan have not yet decided on their formation, and the 'minimum target' is to reach the Europa League.
"This is a tough job, with many challenges," he told the Press. "I don't like to talk about formations, as far as I'm concerned they're all variable. What matters most are the principles of play.
"The club knows what my ideas are, and now even the players have understood them. We'll certainly start again from the four-man defence with three midfielders. We'll see about the rest."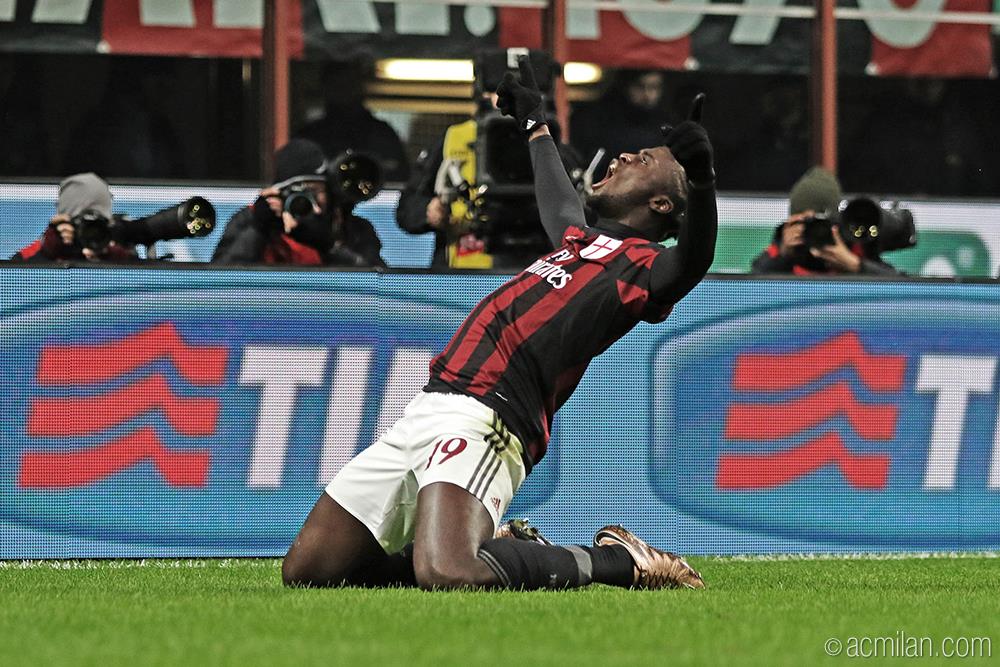 "[M'Baye] Niang? I like him very much, but I want to get to know him properly because I think he can do better."
Montella then continued by clarifying the objectives for the rossoneri in the coming season.
"We must return into Europe by means of the football style that the club requests from us. The minimum objective is the Europa League.
"As for me, I can't act like I'm still the same Coach I used to be. I have to learn to adapt to the players I possess and will possess.
"In Florence I started with nothing, and that's where I achieved my greatest rewards."
His coaching rival is now going to become Inter's Roberto Mancini, who was also a former teammate."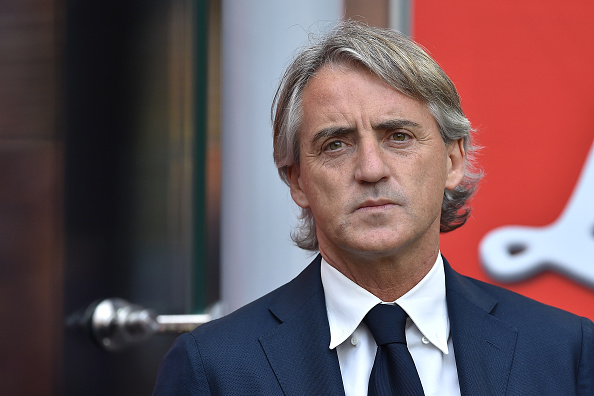 "He was a very altruistic player when we played together, he'd wait for me so I could score. I'm going to ask the same thing of him at the next derby!
"The strikers? I think a player in that role has to score and take part in the game. Niang can cover every role in the attack, and [Gianluca] Lapadula did very well in Serie B.
"We have an attacking roster that is complete. For me what matters the most is drive, so I have to understand what the boys are thinking."
"I fell in love with the Milan team coached by [Arrigo] Sacchi," Montella said, admitting to a similar mindset. "But if this team hasn't been able to make any progress in the cups, then something's not right here."
"Something has to be fixed and my job is to try and do that in the best possible way.
"People say about many teams that they lack personality, not just about Milan. It's necessary that players are given tactical certainties and know the way they're going to play."
The new boss was asked about the future of Carlos Bacca, which is currently uncertain.
"He's a player of an international level, of great value on the market. He scores a lot and is a complete footballer."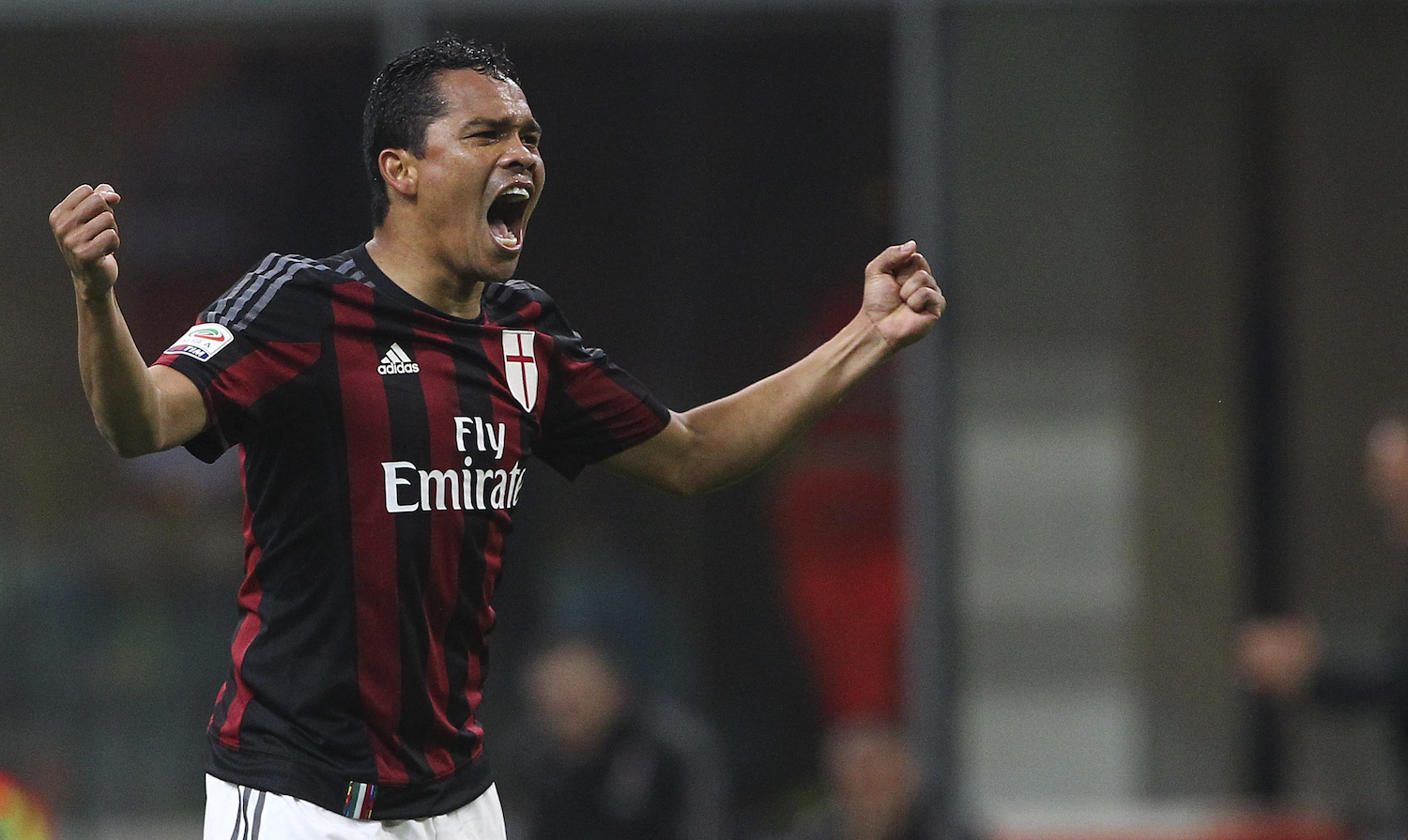 "The new ownership? Regardless of who the owner is, for me there can be only one Milan. I hope I'm worthy."
The Rossoneri's president Silvio Berlusconi is known for chipping in and telling his coaches what formation and tactics they should be playing.
"I like to listen. I am very democratic and I don't mind taking other people's advice.
"We're in a hurry. We must get to know the team very quickly."
Quotes via Football Italia