Milan will face Lazio tomorrow at 15:00 CET at the Stadio Olimpico. On this occasion, Vincenzo Montella spoke to the press ahead of the match, discussing tomorrow's lineup, opponent and more.
"It's our seventh game. The others have also been demanding. Tomorrow we will face a team that finished ahead of us last season and it will be a difficult game like the others," the coach told the press.
"We are a new team. There are players who have trained together very little, we are a team yet to discover. Injuries? Conti is out, as is Gomez with minor injuries.
"Lazio are an extremely organized and pragmatic team. They have achieved great results so far and are having a great championship so far, even though we are still at the beginning. It's a well-mixed team. They have some very experienced players.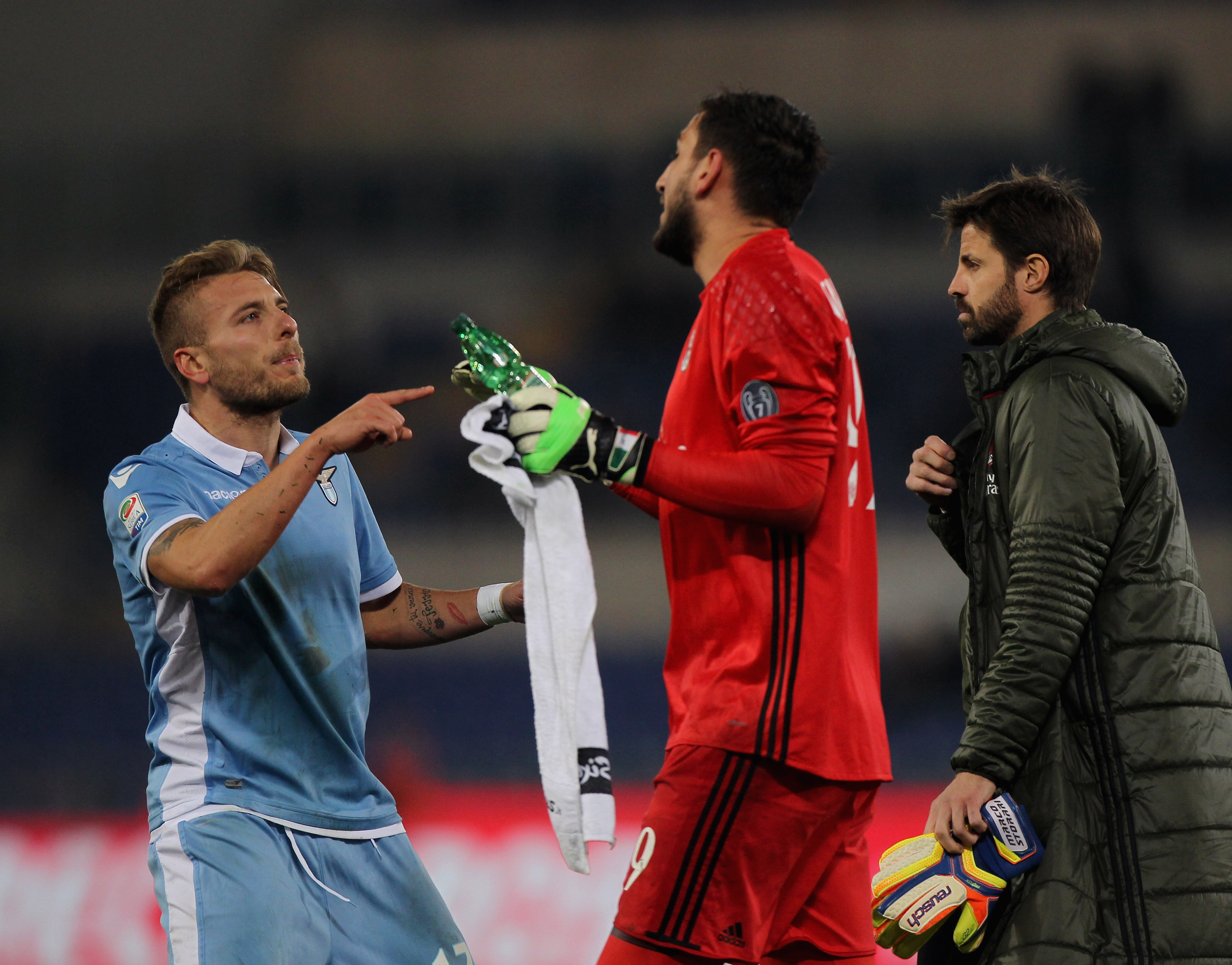 "Simone Inzaghi is proving to be very pragmatic. He can adapt to his players and knows how to do it well. When I met him with my team, I was often lucky.
"There are great expectations and ambitions. So far we have responded in the right way. Real ambitions will be shown, we are a team in construction. Tomorrow's match will not be decisive regardless of the result.
"Cutrone? He's been doing fine. Deploying him was my choice and the choice of the management, who have renewed his contract. We always believe in him. We know he's young and needs his time. He can grow and who knows what his ceiling is.
"Romagnoli is growing a lot, just like Bonaventura. He's trained with the team for some time and is very close to a return to full fitness. He is in a position to play.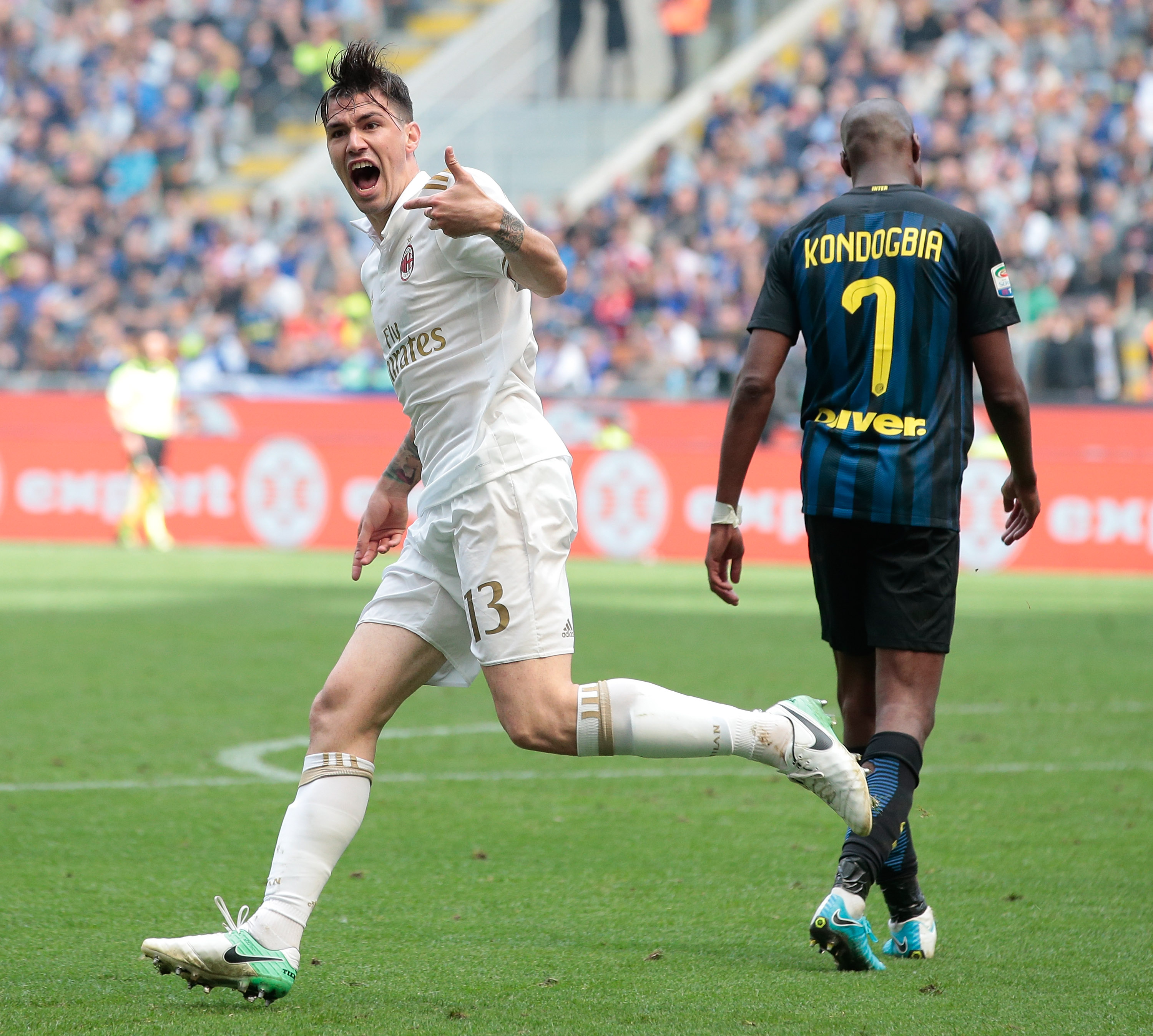 "Biglia? We are expecting a lot from him. He is a player of so much intelligence. Among the newcomers he has trained the least with the team. But everyone is gradually getting involved.
"Paletta has my highest esteem, as does Sosa. I have six central defenders in the squad, it is difficult to make choices. From time to time I choose the best four to add to the called-up list.
"The transfer market? The management deserves a vote of 10. They have done their best in a very short time. Each team in Europe takes three or four market sessions to complete a team. We may have to improve in the next sessions, but there is only respect and thanks from me for what they have done so far.
"Kessie's replacement? We have Bonaventura, Montolivo, Mauri and Locatelli. They have different characteristics, but can replace him. However, it is not obligatory for us to play with three midfielders, we can also play with two.
"Calhanoglu is a very talented player. He has yet to adapt to the tactics of Serie A. He can play as a midfielder or as a winger. However, having both Hakan and Suso, there are many players who like the ball under their feet. We need someone who attacks the depth like Borini. I am convinced we will trigger Calhanoglu's potential.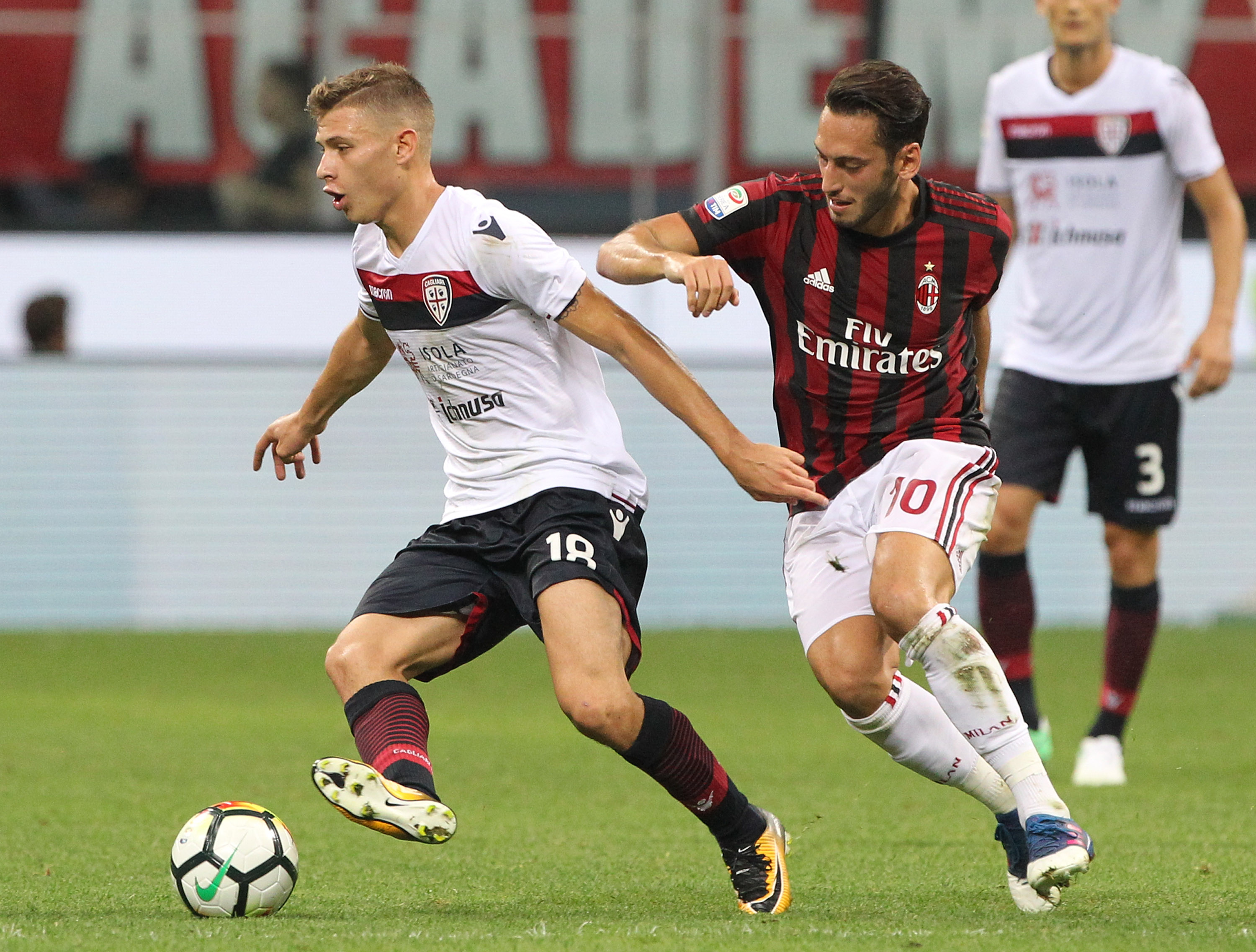 "Andre Silva? We will play every three days, there will be room for everyone. I talk to the players on a regular basis. The ones who have played most are Andre Silva and Cutrone. Kalinic needs to reach his best condition. Silva is a very talented player. He has to grow, we are here to make him improve.
"Biglia will play tomorrow. I'm sure he will give us a big hand. For him it will not be an ordinary match, but I am sure he will play a great game. The ending of the next Serie A round will give some more indications, but regardless, Milan can still grow a lot," Montella concluded.