Montella and Bonucci held a press conference ahead of Thursday's Europa League encounter with Rijeka. Here's what Vincenzo Montella had to say. 
On the current situation: "Everything is part of the game, I'm calm and balanced. It has been challenging after the loss to Sampdoria.
"However, I know that I'm the manager of a glorious team and I have the desire and energy to train it. I have identified a few things which I need to change, I know we're on the right path.
"I have to thank Mirabelli and Fassone because they let me make my own decisions, the club is very strong. I'm very proud of this job and in the difficulties, I will have to do my best to support the team. I've always learned that difficulties help you grow. 
On the choice to replace fitness coach Marra: "He wasn't the problem, but disagreements can happen. He is like a brother to me. It was a very difficult decision for me, and I have made it also to protect the rest of my brothers of the staff.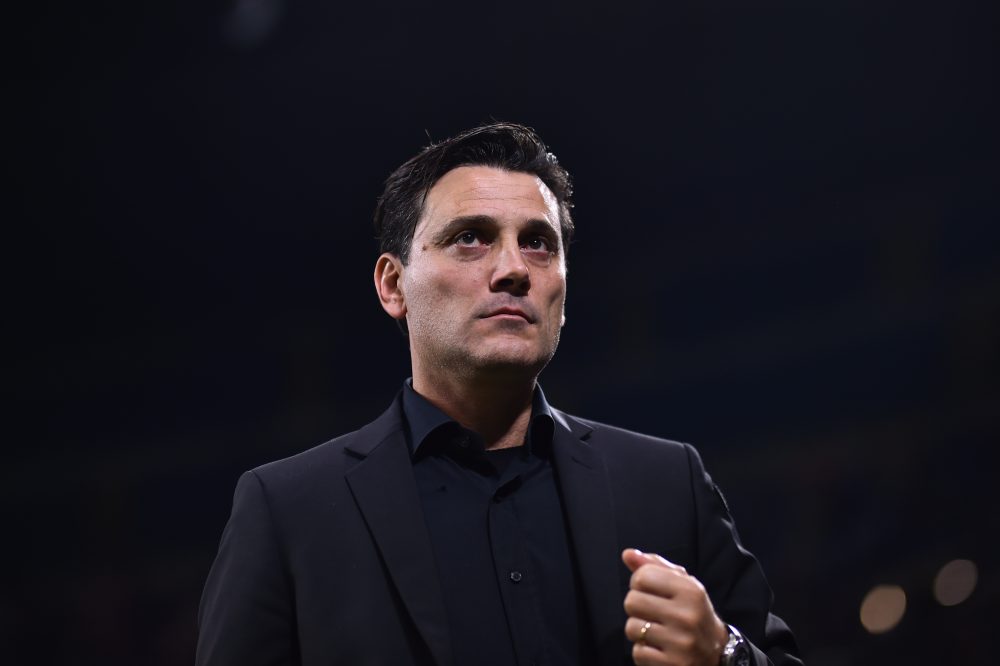 "He knows how much I respect him, it's just that we were not on the same page anymore. These things can happen. I wish him good luck."
On the new fitness coach: "I'm waiting for my candidate to reply. Let's see if he agrees to come. When you want to start something new, you need to make important changes, from a mental standpoint, we need something else."
On Rijeka: "We are ready and willing to play. Rijeka is a very practical and physical team. There will most likely be many battles on the pitch tomorrow, but we also have to be compact."
Differences between Europa League and Serie A: "I have to go beyond the results, the matches of Europa League were the first and we weren't recovering from other matches. Playing every three days requires preparation, mentally and physically." 
On Paletta's chances: "From day one, Paletta has had an exemplary behaviour, thank you again. Tomorrow there must be a competitive team, I have to make some evaluations."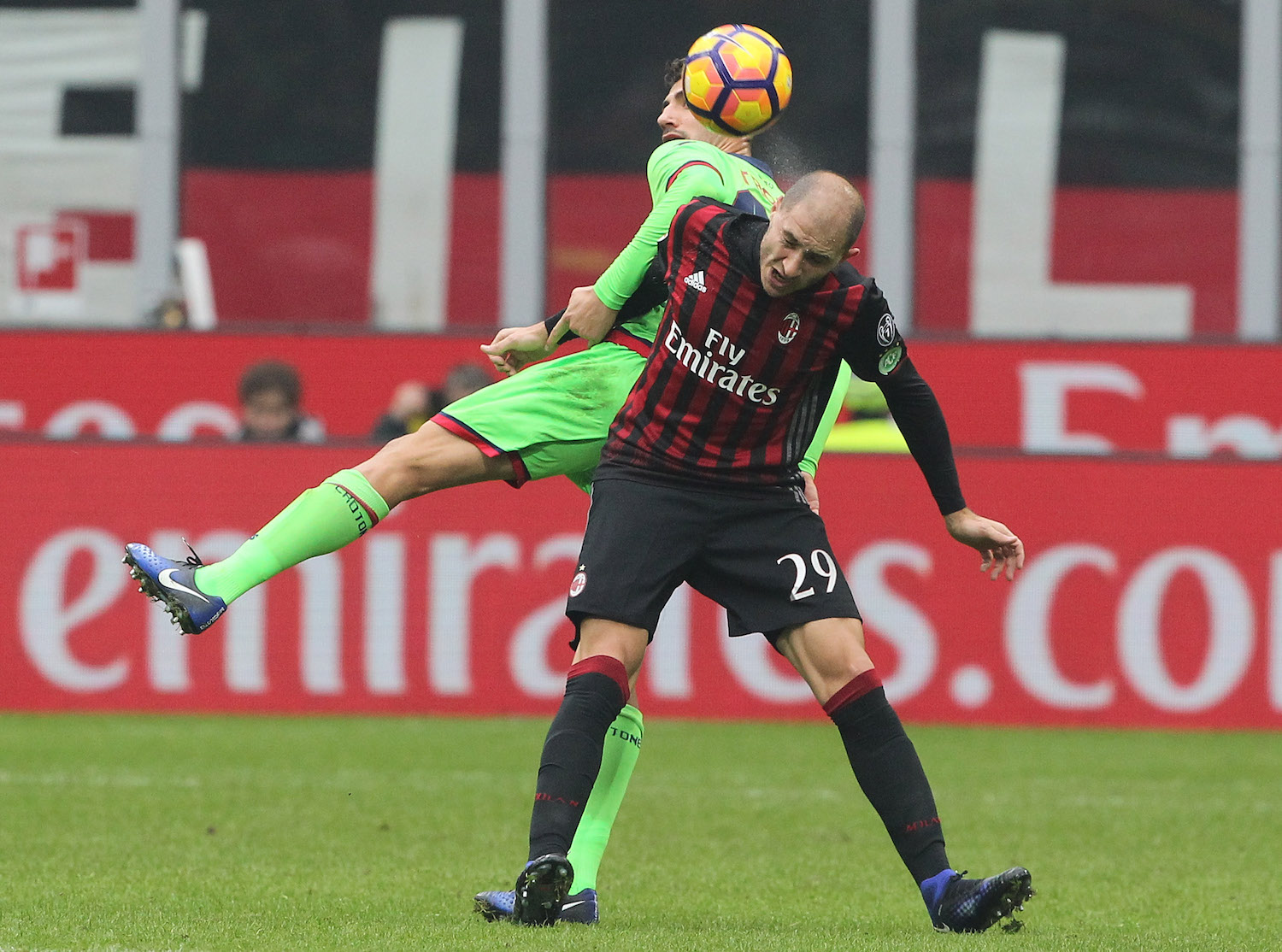 On the fans: "The Rossoneri fans have shown great confidence. At this moment, there may be a bit of a disappointment. We want to change a trend, mentality changes over time.
"We are in the Champions League race, but we have to improve a few things. It's important that we don't repeat the mistakes we've made."
On the upcoming Serie A games (Roma & Inter): "They are two very demanding matches, but I believe the opponents will feel the same way. We will be very motivated for sure.
"The manager's future is related to the results but not always so. It's part of my job to move on in moments when I'm questioned."