Milan defeated Rijeka 3-2 yesterday with a scrappy last minute goal from Patrick Cutrone at the San Siro. The Rossoneri's next test will be in Serie A against AS Roma and coach Vincenzo Montella spoke to Milan TV ahead of Sunday's match.
"The most positive thing about the match against Rijeka were the final minutes. We have to learn to manage games better and score more goals. We should have been more vertical in the second half," Montella told the club's official channel.
"We have to be capable of accelerating at the right time. I assume all of us thought about the match against Roma at the end and lost concentration. At these levels you cannot afford to do that.
"What to expect from Roma match? A test of temperament. I want to see more courage, tranquility and joy in playing. I would like to see the boys play with more serenity.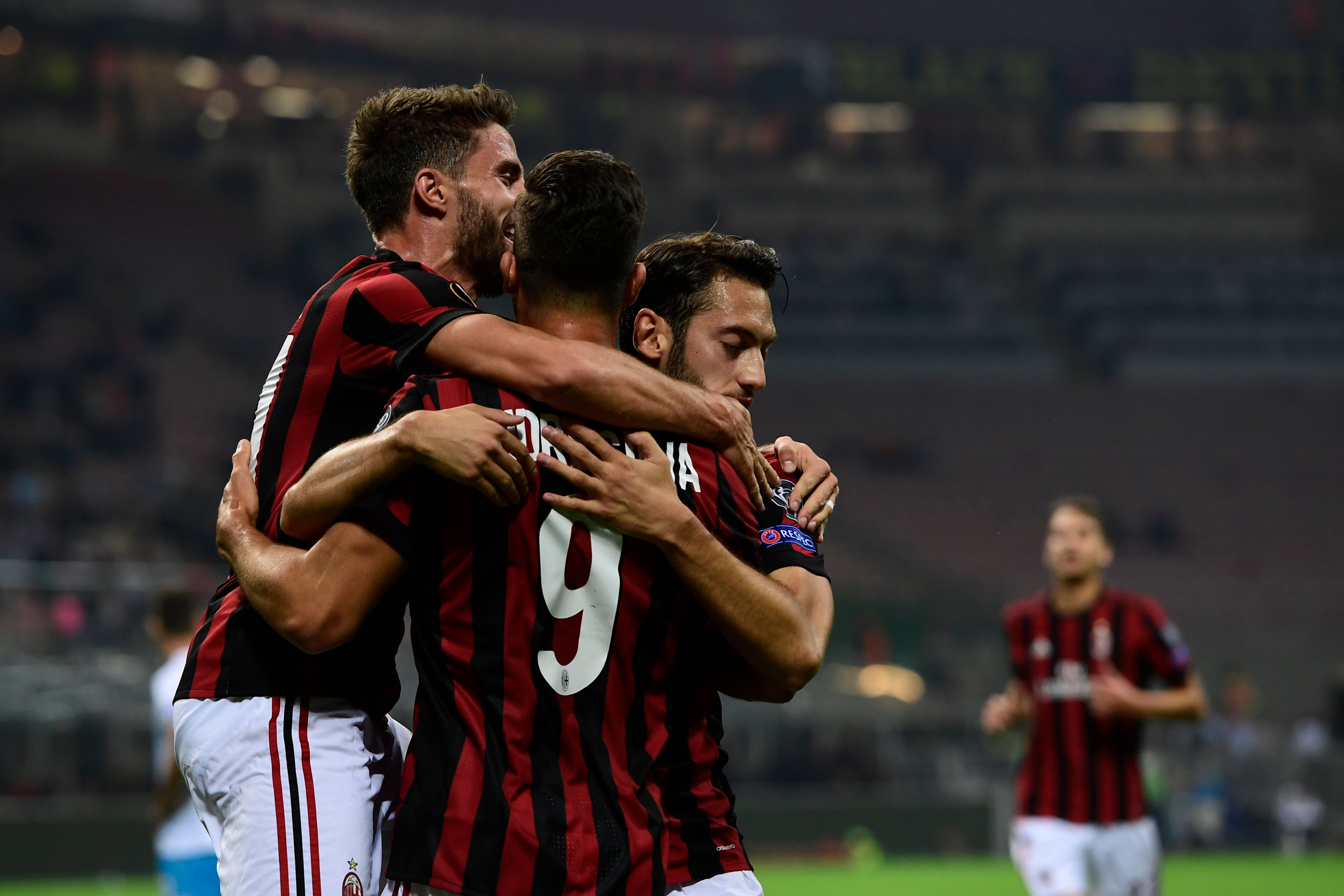 "So far good things have been done, but there are things to work on. We lost a bit of enthusiasm, even though unconsciously.
"We did not expect the two defeats and they left a little aftermath, but the players are all available, despite some anxiety from time to time. Growing with the Milan jersey is not like growing with any other one on. Let's look step by step," Montella concluded.