AC Milan boss Vincenzo Montella has admitted that he is confident that his job is safe ahead of the Rossoneri's trip to Athens.
Montella's side face AEK Athens on Thursday at 18:00 GMT at the OAKA Spiros Louis, two weeks after the sides played out a 0-0 draw at San Siro.
"It is going to be a difficult game against a very good side," said the Coach in his Press conference.
"The first match showed us that they are tough, but Milan are superior in terms of individuals. After that game, Milan will know better how to move both with and without the ball."
Montella was asked whether Milan will now focus on winning the Europa League after falling so far behind already in Serie A – a tactic used by Manchester United last season under Jose Mourinho.
"It's our duty to honour both tournaments. We want to consolidate first place in the group, but there are also opportunities to close up in Serie A. I remain convinced there could be a sea-change, as right now those in front are going very, very fast and we are a little slower, but it won't always be like that.
"Let us not forget the last four or five years at Milan have been very difficult, but the club wants to bring Milan back to those splendours. Difficulties after such radical changes were only to be expected. We are having more difficulties than expected, but I think the team is overcoming them well.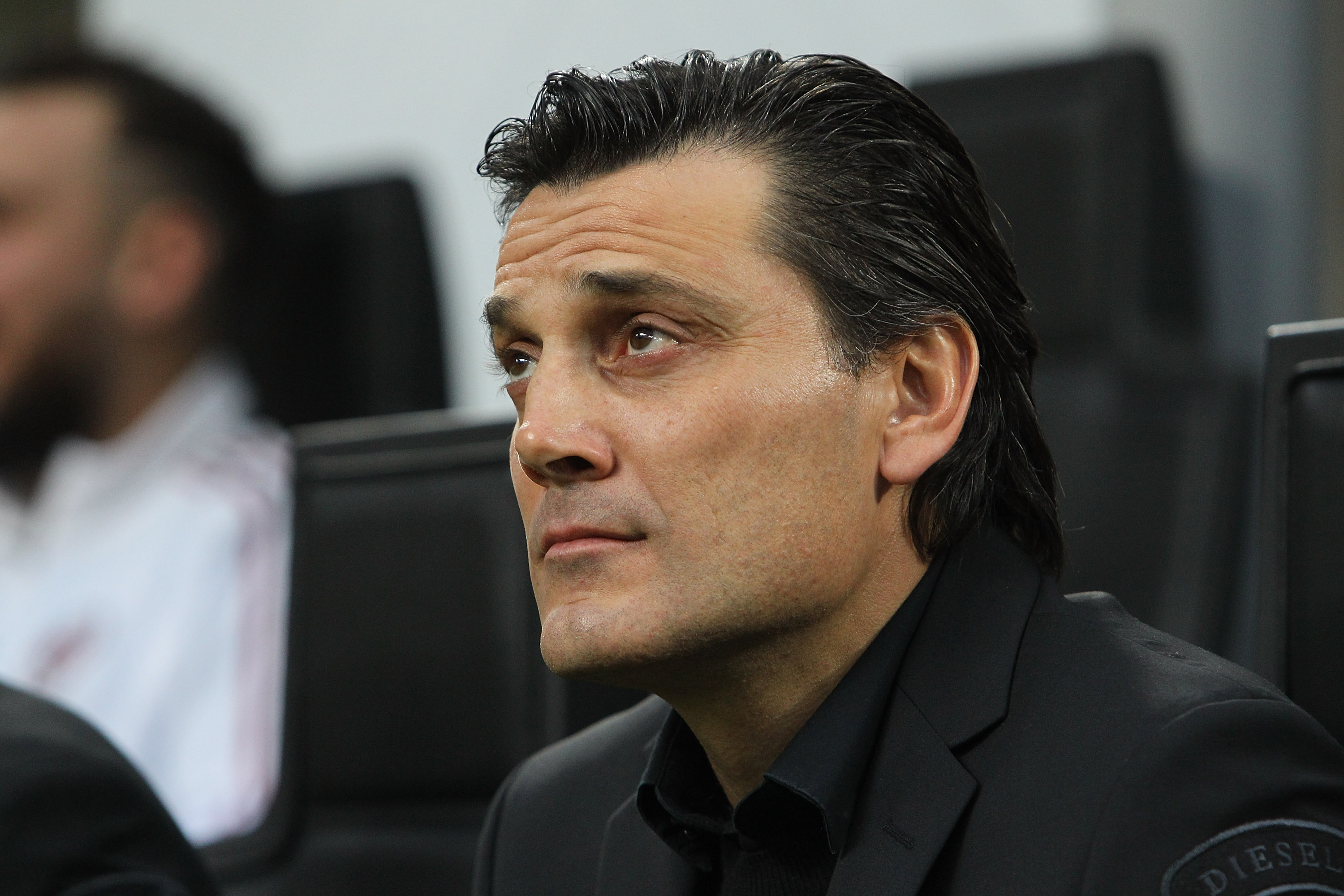 "We need results, my model of football is to control possession and I think there's a lot of talent at our disposal, so I am very, very optimistic.
"I am relaxed about my future, I don't know why… I am concentrated on how to improve and intervene for the good of Milan. I'm not naïve, I know the risks of the profession, so I know the club is supporting me, but also that the club needs results and so do I."
Leonardo Bonucci is expected to return to the starting XI after missing the last two Serie A games through suspension.
"He is a valuable figure for this Milan and will be in future too. From the outside, you might have a different perception. He had these two games out and I think they might've done him good."