Vincenzo Montella believes that AC Milan's recent form is not cause for concern.
A 1-1 draw at Crotone meant the Rossoneri continue their poor recent form against struggling sides.
"We suffered in the first quarter of an hour," Montella admitted. "In the second part of the first-half the team grew into the game.
"We didn't create much because Crotone put a lot into it – they probably paid for it in the second-half.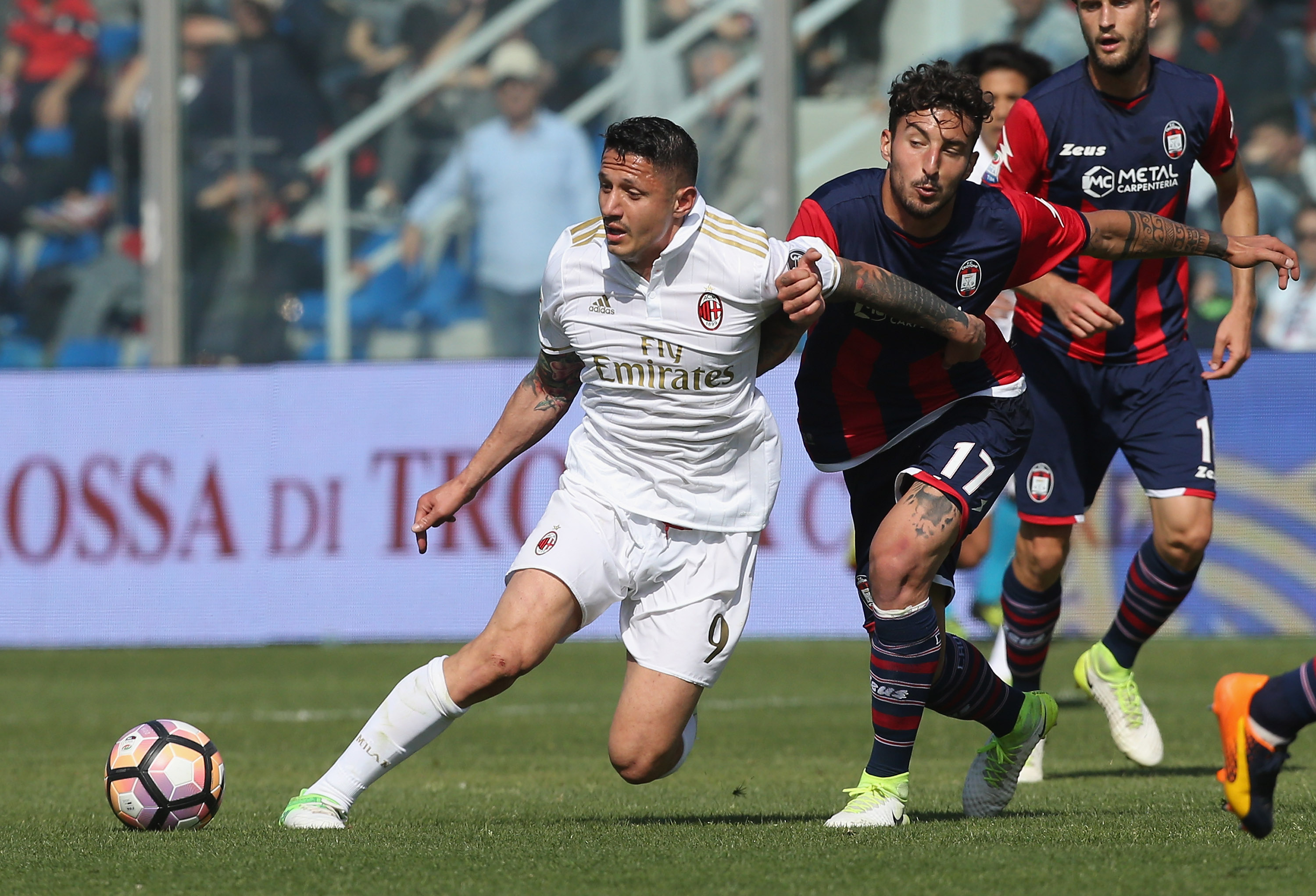 "In terms of the temperament and desire of the boys, I can't have any regrets but we must be disappointed with the result.
"We are still on track despite these last two matches. We have learned through ourselves and others' results that it is possible to drop points like this, congratulations to Crotone."
Coach Montella believes that a lack of goals is nothing to worry about, and that Milan are well on course to achieve European qualification.
"This team has better quality in the final third than what it showed today. But we need to work, be constructive and look to the next game.
"The team has showed it is hungry, believes in Europa League qualification and is a united group.
"We are perfectly on course for our ambitions, Crotone are in Champions League form at the moment."