Vincenzo Montella praised the character of his AC Milan squad despite losing 3-1 to Borussia Dortmund in their ICC opener.
The Rossoneri were missing several of their new acquisitions and went down to a Pierre-Emerick Aubameyang double in China.
"We can't look at the result," Montella said in the mixed zone after the match.
"I saw a team with application and character. There are things we need to work on, but the spirit is always the same.
"We suffered at time, but we reacted and the young players also did well.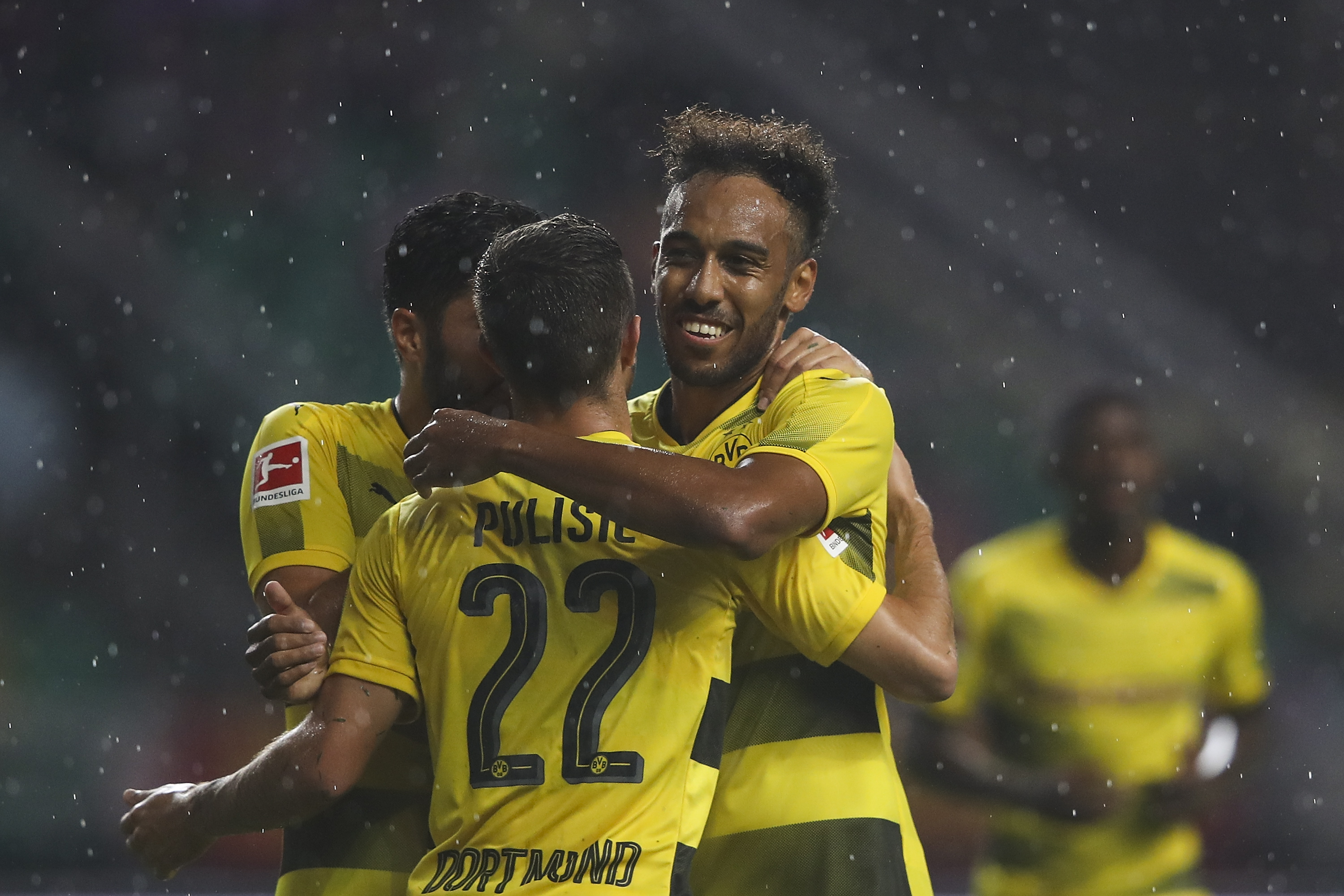 "Hakan Calhanoglu? He's a very talented player, he can ignite the play. He has great application and he wants to improve, we hope he can express his full potential soon.
"As for Leonardo Bonucci, he's now one of us in every respect. It was a great signing by the club and we're happy to have him with us."
Milan face Craiova in the Europa League next week, and Montella admitted that the squad likely won't be at 100% heading into the fixture.
"I'd be happy to arrive at 70 per cent. I hope those who have arrived will be as prepared as us, or even more so. It's a fundamental game for us."
"I'm evaluating the players that I have available on a daily basis," the former Fiorentina boss continued.
"I have so many players, I think they're capable of offering different tactical solutions.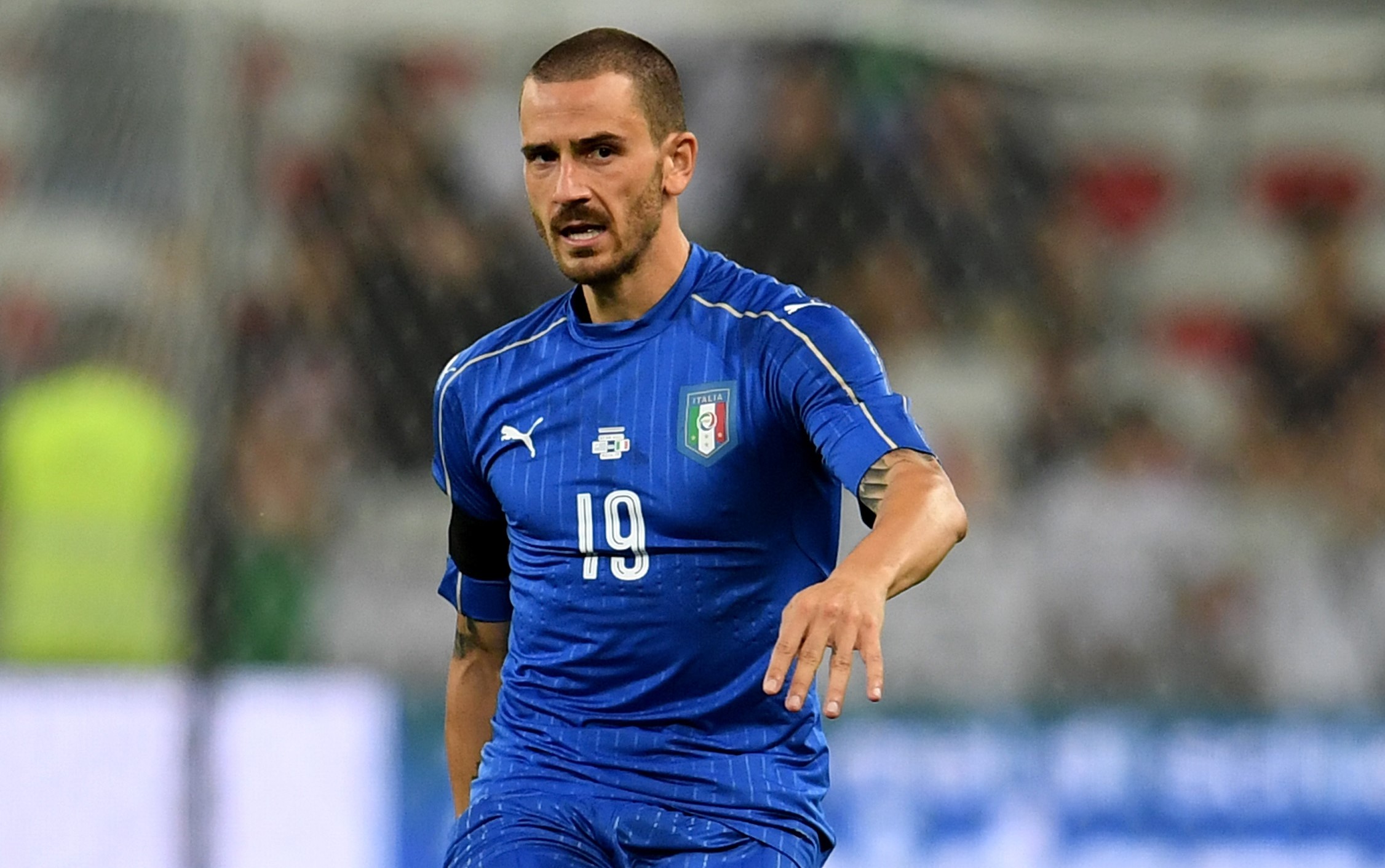 "Bonucci's arrival, for example, could see me favour a three-man defence, but it's difficult to know for sure right now.
"I couldn't use all the new players, many of whom will arrive on Wednesday. Of course, at the moment, Kessie's ahead of them all.
"In fact, I've found it hard to take him off because of his impressive performances."