Vincenzo Montella believed his side was good value for their 2-2 draw at Torino, but described the Rossoneri's performance as "indecipherable".
The Granata were 2-0 up at half-time and it could've been three, as Gianluigi Donnarumma parried an Adem Ljajic penalty, but Andrea Bertolacci and Carlos Bacca completed the comeback.
"We saw two or three Milans. It was an indecipherable game at times, it really was," Montella told Sky Sport Italia and Mediaset Premium.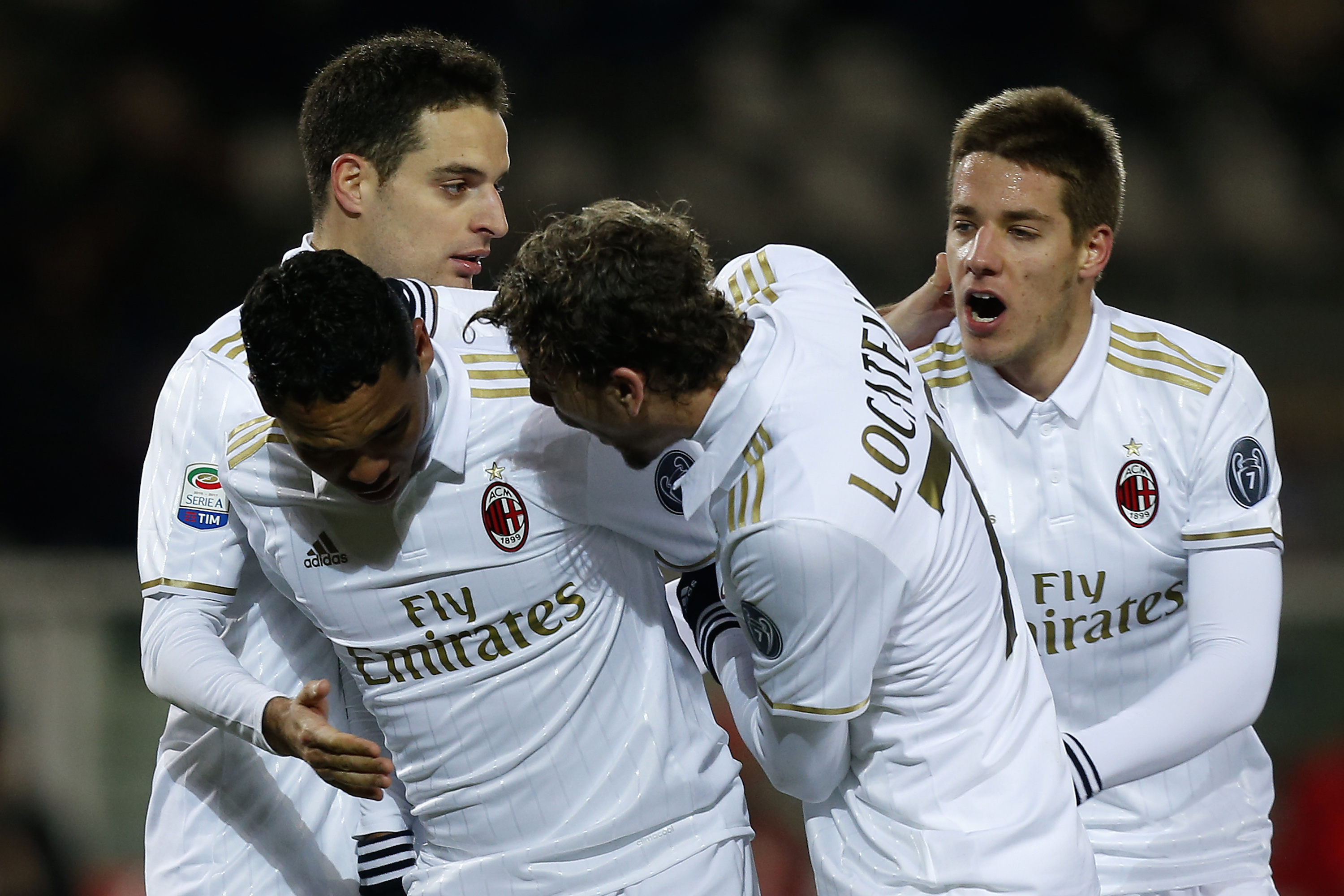 "Torino had more temperament at the start and deserved to take the lead, albeit with two scuffed finishes. We raised our temperament and the pace of the ball in the second half, deserved the equaliser and towards the end it was wide open with either side able to get the winner.
"The plan is to play a full 75-90 minutes like this. If we can do it for 20 minutes, we can do it for a whole game. It's an issue of mentality, we need to get there gradually and I remain convinced we can do it.
"Donnarumma did well to save the penalty and Bacca did well to score it in difficult circumstances. I want Milan to improve the approach and get games locked down in the first half, not the second.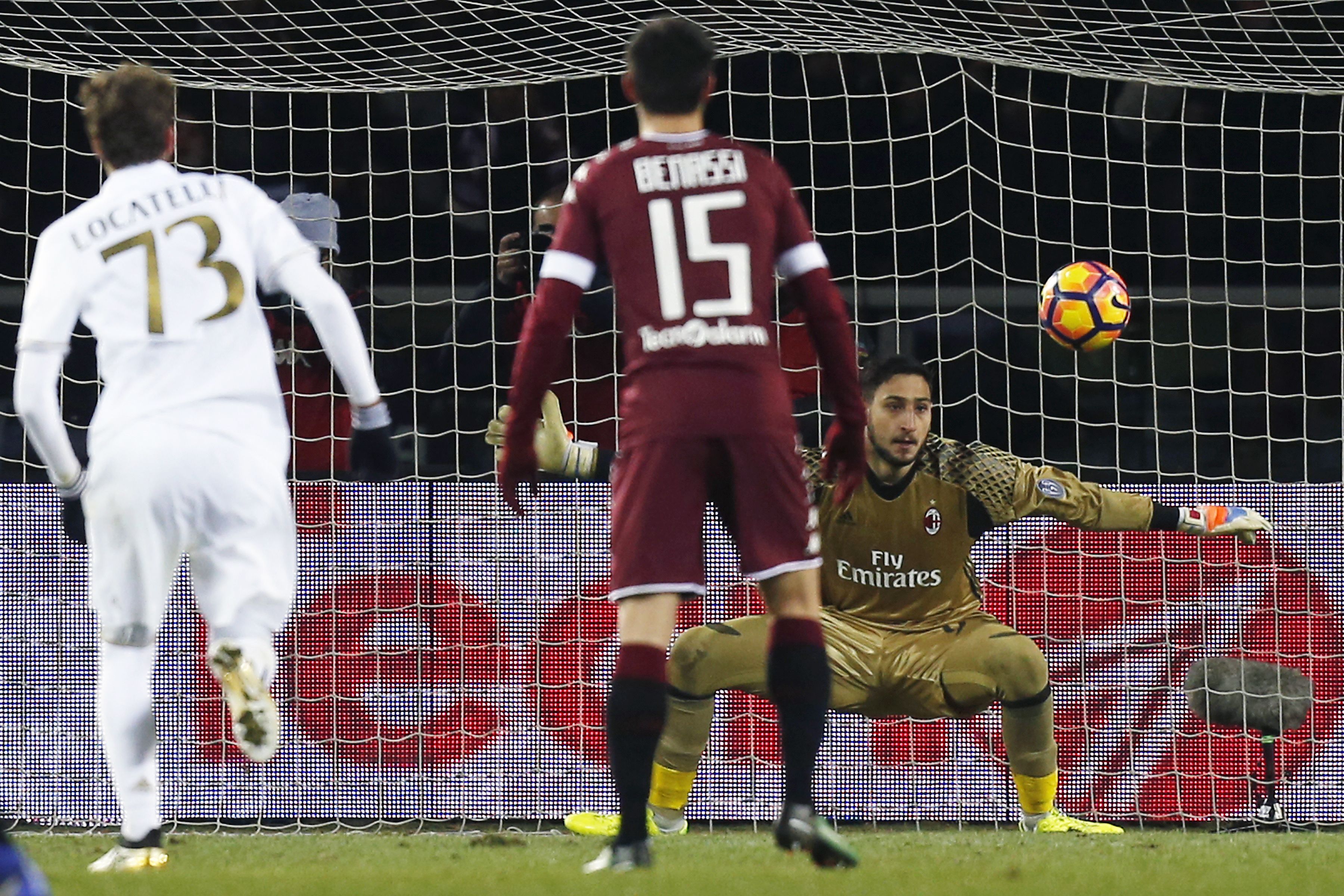 "I did get rather angry with Niang at the end, as that move could've been finished. Niang needs to do more and put the effort in. Let's just say I have complimented him many other times, but not tonight."
Montella remained coy when asked about what was said to prompt a response from his side in the second half.
"I don't like to speak publicly about private matters, so that stays in the locker room. After this match the team has learned another little lesson that will serve us well going forward."