Rossoneri manager Vincenzo Montella spoke to the media today ahead of Sunday's clash with his former club, AS Roma. Here's what he had to say.
On AS Roma: "They have only lost one game, so there is little to say. They have a superb attack but we are confident that we will play a good match.
"Last year Roma finished 20 points ahead of us in the league, so we are hoping to see a really exciting match that our fans can enjoy. I am sure we will play well.
"It's true that we have to qualify for the Champions League, but we first have to find the right mentality. We will find it through team cohesion, being united at all times. Unfortunately, the players do get negatively affected by the critics. I have to calm them down so they don't lose confidence in themselves."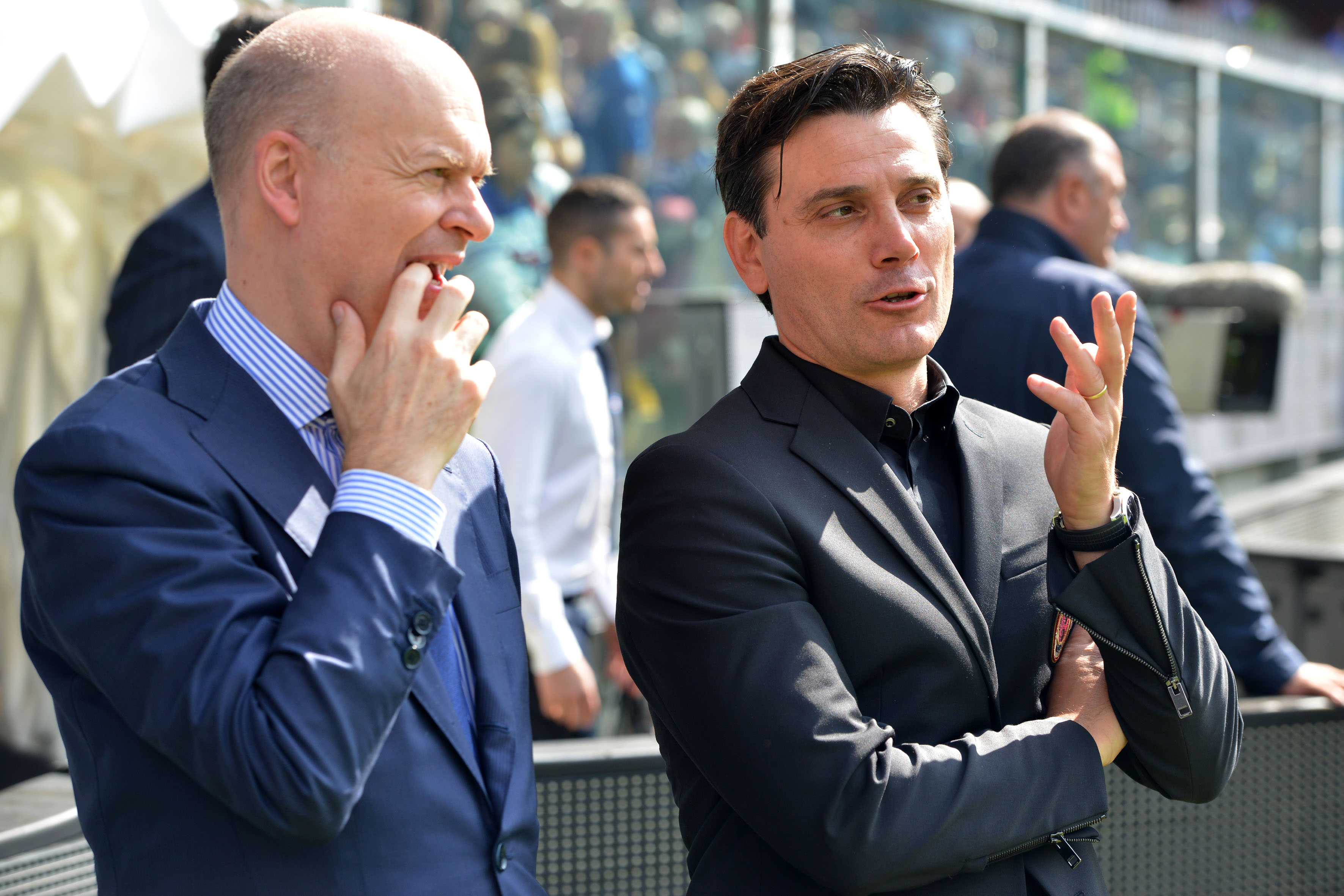 On bouncing back: "I'm determined to turn things around. The boys are working hard to leave mistakes behind and especially to avoid anxiety.
"The third goal against HNK Rijeka was important because we showed pride and courage, it's just what we needed. If Donnarumma would have saved the penalty, he was actually very close, we wouldn't have had this learning experience, which is very important to our improvement.
"The system of play? We will continue to play in a 3-man defence. This is the system of play that gives us more security. The team's system is set, we will only make a few changes from now on."
On Bonucci: "Bonucci is not a problem and will never be one. He knows he needs to improve, he is an asset to us. He has a winning mentality, he is the only player in the squad who has won and will help us win.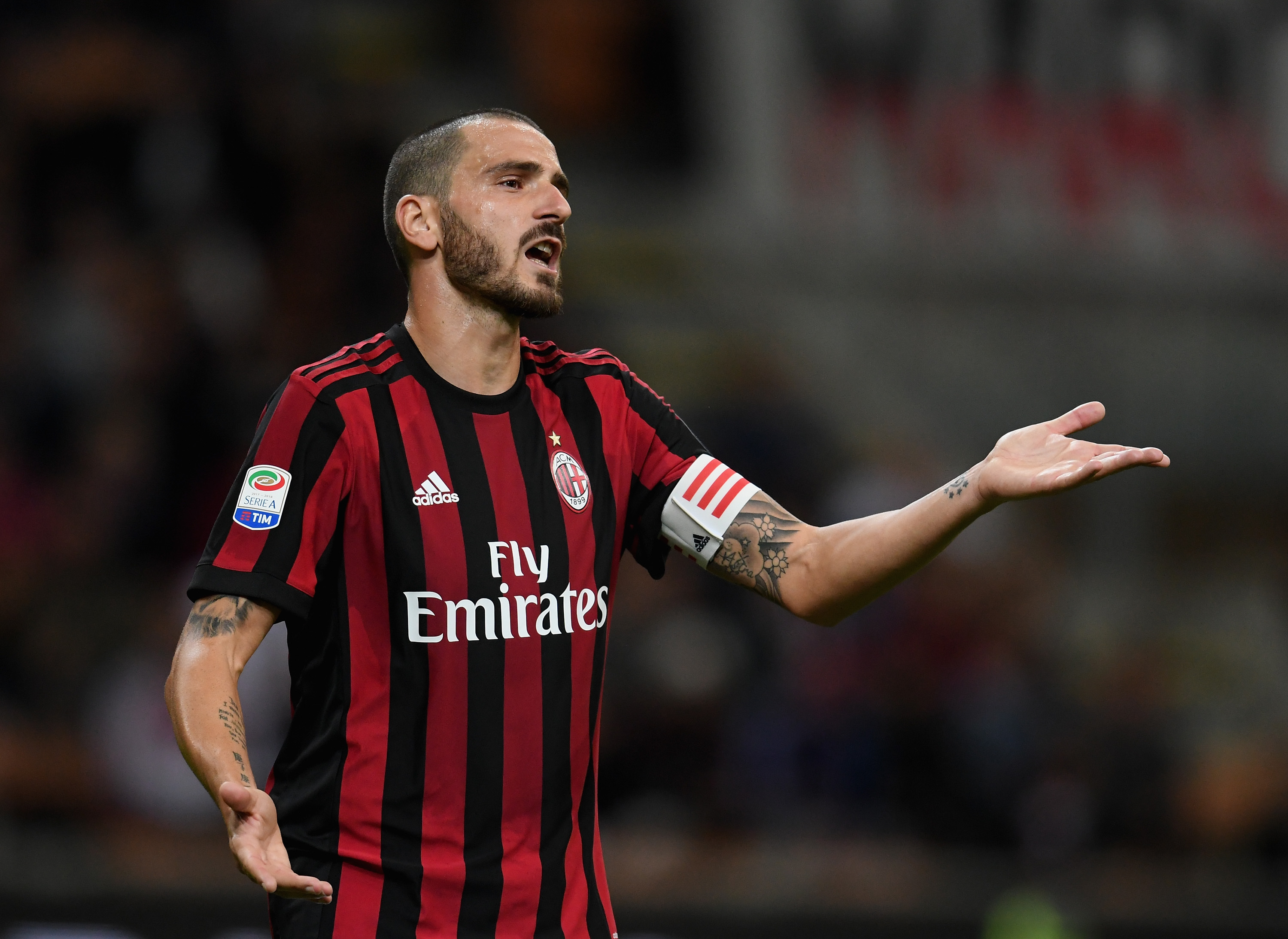 "He has a great relationship with everyone inside the club, he continues to be our captain. Actually, he encourages everyone in difficult times. The critics on him are an exaggeration but I'm not concerned about them.
"We are all happy to have Leo with us. He is very tough and takes everything on him. It isn't always his fault as I've read, for example, in the first goal conceded to Rijeka he was not supposed to be alone."
On the individuals: "André Silva is doing great, he is not selfish, maybe he likes to finish the plays because he has fun doing it. He has to make better choices in certain build-up plays but he can still improve so much. 
"His finish amazed San Siro, it wasn't easy to score that goal but he showed that he possesses fantastic technique. He will play more often, and I will be the first one to be glad about it.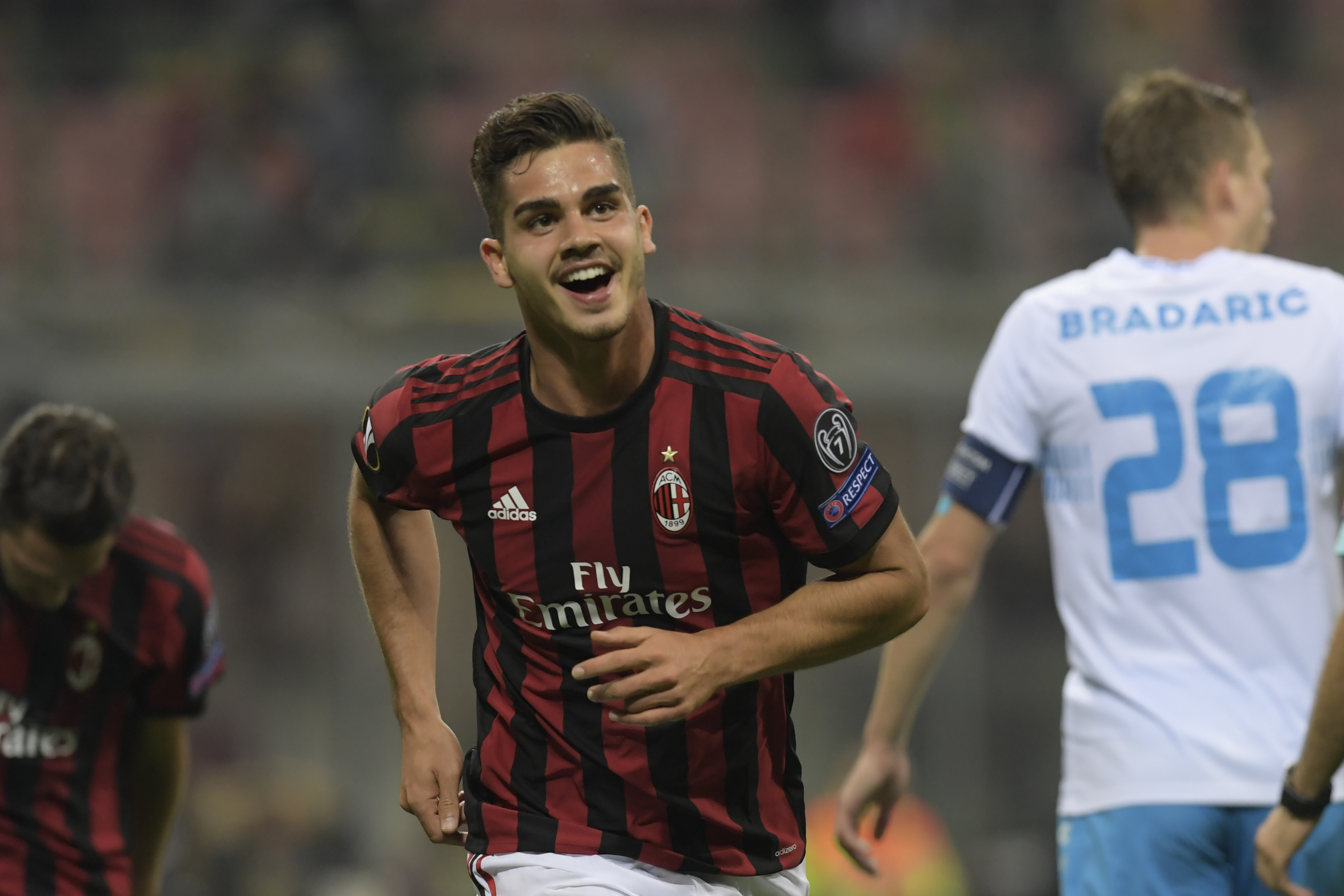 "Borini? We knew about his characteristics before signing him. He always gives his best, showing motivation in every game. We are expecting more from him as well, but I'm already very pleased with his team spirit and determination. I was expecting it.
"Calhanoglu? I will check on him today, he took a break. I will have a definitive answer this afternoon.
"Conditions of Montolivo and Calabria? They are back in full training and available to play."
On Fassone and Mirabelli: "I have a great relationship with Massimiliano (Mirabelli). We have a great rapport, he supports me continuously without being invasive.
"Fassone's words after the game against Sampdoria? They are in line with the words we also tell each other privately.
"I gave him my answers and my analysis of the game. His statements are in line with his role and responsibilities."