AC Milan manager Vincenzo Montella confessed that he believes tactics are not everything in football ahead of the Rossoneri's trip to Empoli on Saturday.
In addition, the former Fiorentina boss was forced to comment on the future of Carlos Bacca, who has been linked with a San Siro exit in recent weeks.
However, Montella gave nothing away when asked about the future of the Colombian.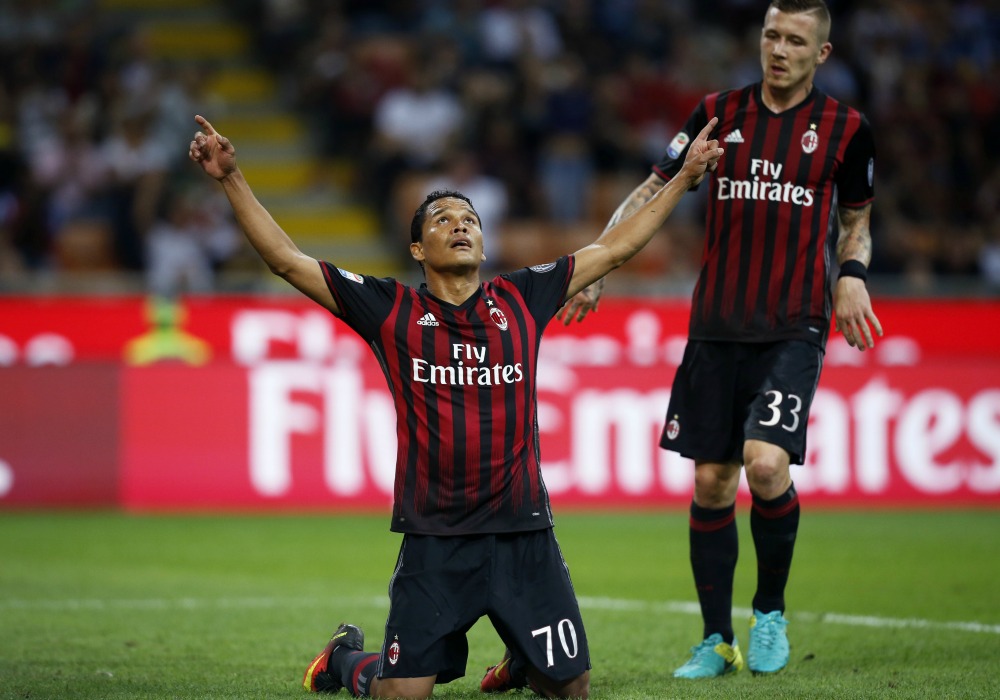 "Can Bacca leave in January? "I'm sorry to disappoint you, but it's too early to talk about it," admitted the Coach.
"We won't talk about the market. For now, Bacca is a Milan player.
"Honda and Luiz Adriano? I'll give the same answer that I gave on Bacca. It's all too early."
Moving on to the match against Empoli, Montella conceded that his tactics have little impact upon the game itself.
"I don't believe tactics win you titles or matches. Matches are won by players' quality, the Coach's skill and club's expertise," the Coach said.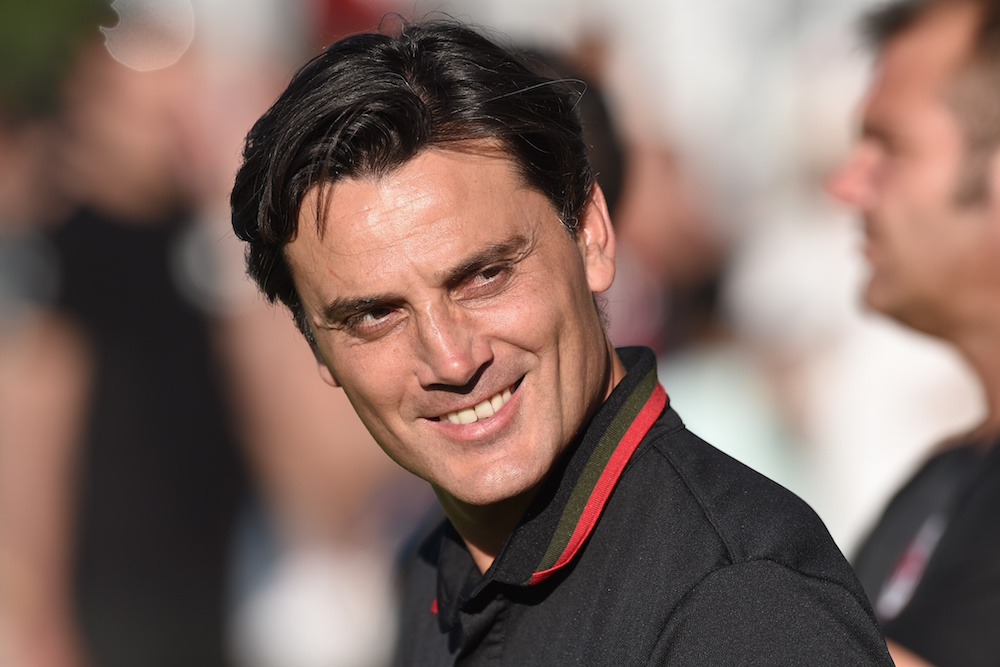 "And since the Coach and players have yet to show their ability to win [trophies], while the President and club won for 30 years, there's maximum listening on my part.
"The President also said those things to me and, as Galliani said, the President's words were listened to but not commented on."
Discussing the team itself, Montella talked about the shape of his team, notably the use of an attacking midfielder.
"We play as if we have a No 10 anyway because Suso is a 10 and Niang is a striker.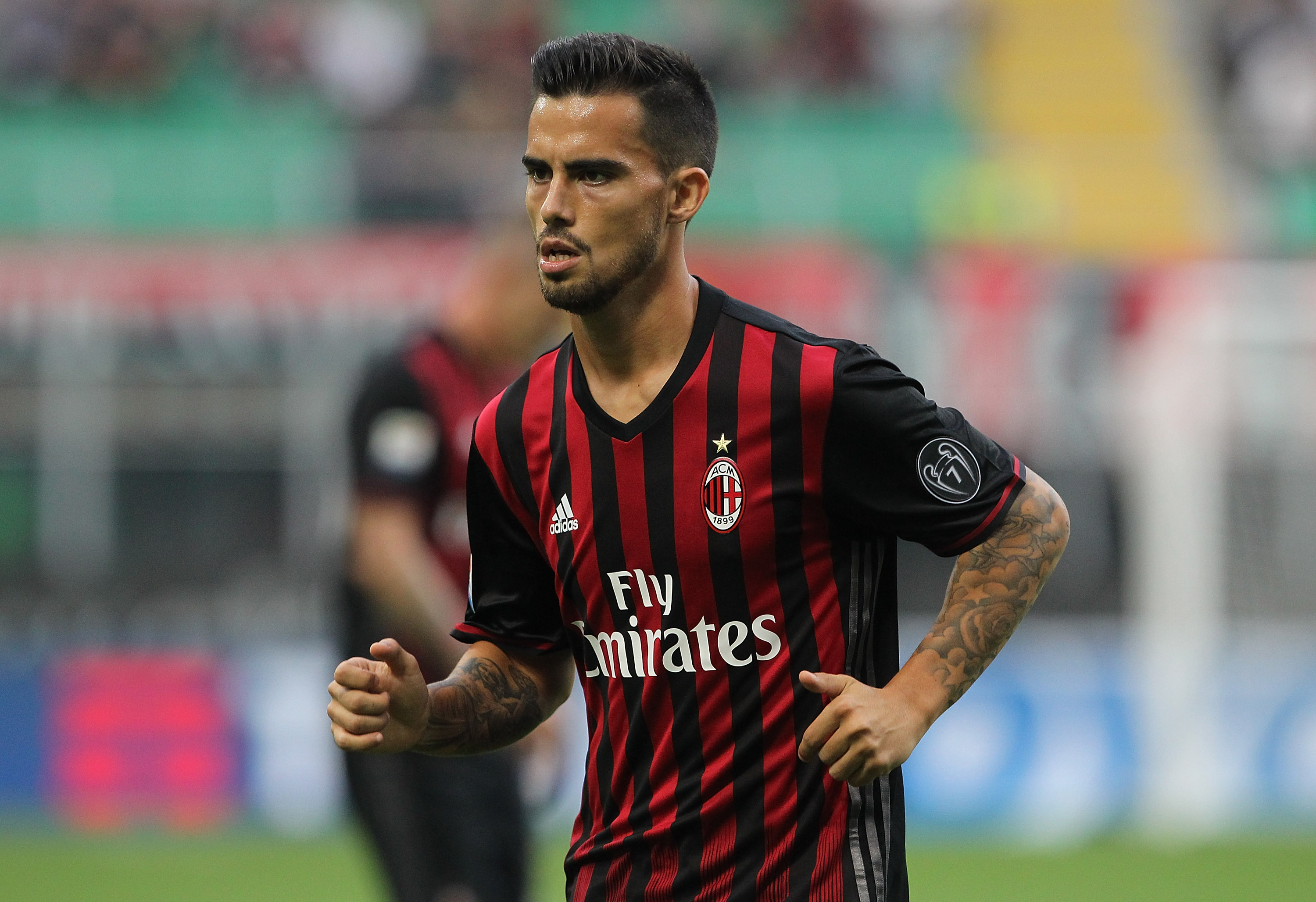 "Romagnoli has recovered. Bertolacci has been out for so many months, we welcome him back with great pleasure.
"Empoli? I've watched many of their matches. They're a team that are organised defensively and able to play well.
"There are no tactics that will secure the three points. To win, we need quality players, a good Coach and capable management.
"No Bacca? Lapadula wants to be a protagonist. He's fine, but for the characteristics of our opponents, we may also play Luiz Adriano. Despite Bacca's absence, we have some important solutions.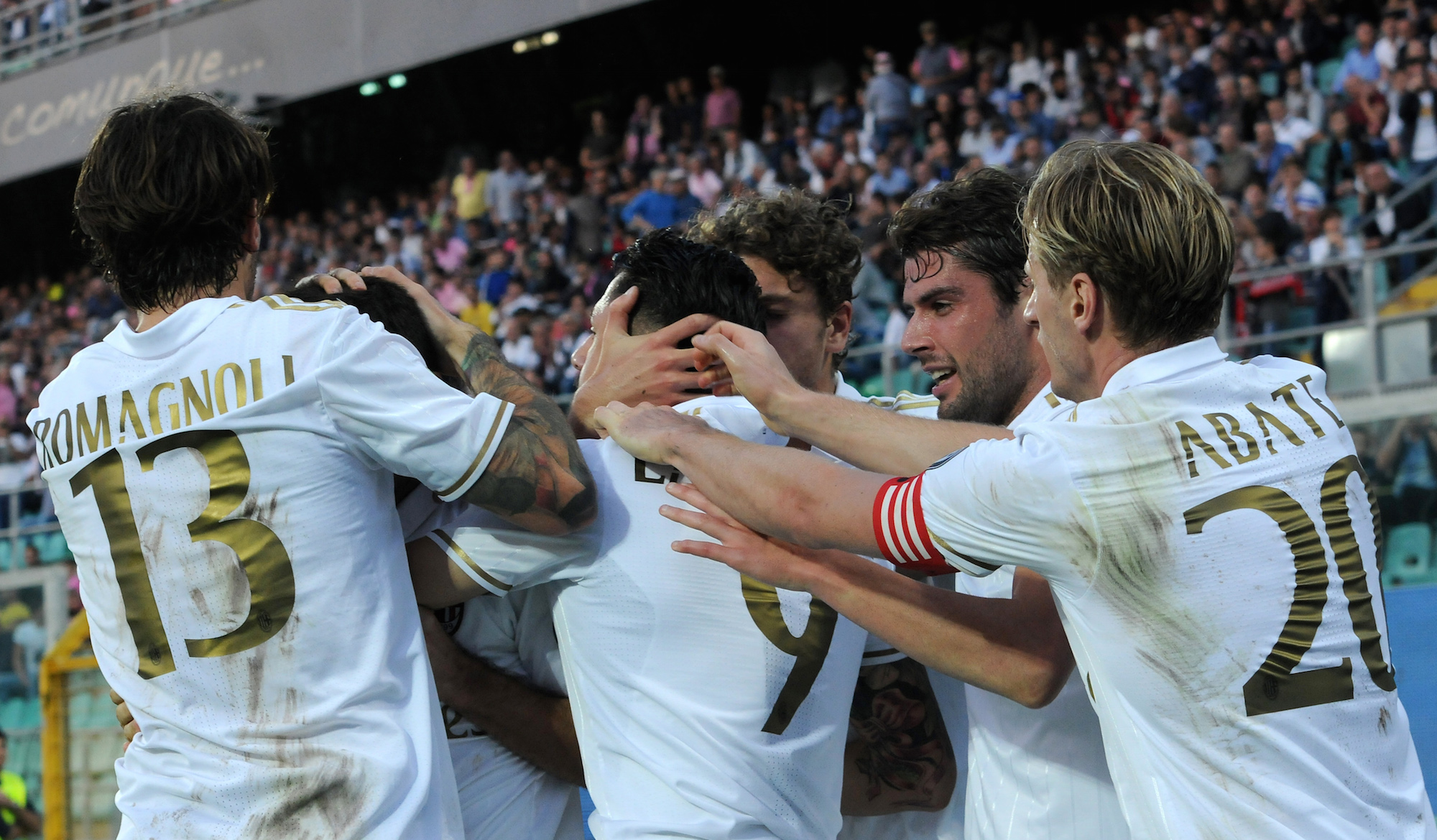 The Milan boss concluded by claiming that the talks surrounding the future of the club are not having an impact on his players.
"Players affected by the takeover? If so, they're not showing it, otherwise they're showing its advantages.
"The lads are focused, we're giving a great show of professionalism and desire to win, and that's the most that can a Coach can expect."