After a dominant but narrow win over Genoa this evening, Milan coach Vincenzo Montella was very happy with the patience his players showed while trying to break through the opponent's defense.
"I think we had a very good game, understanding we needed patience to keep the ball longer than even was necessary, because there were so few spaces," the Coach told Mediaset Premium.
"Nonetheless, we created three or four clear opportunities in the first half that we could've done better on. In the second half Genoa did practically nothing and we controlled the situation.
"It might not have been hugely entertaining and we should've moved the ball quicker, but ultimately we got three much-needed points and go into the break for international duty that will do us well.
WATCH: Mati Fernandez gives #ACMilan the lead with a great finish! 👌🏻⚫🔴 pic.twitter.com/H4LD387tID

— SempreMilan (@SempreMilanCom) March 18, 2017
"There are no easy games, we'll have to just keep going and I think if we maintain the form we've had so far, we will get into Europe. The trip to Pescara will also be tricky, as they'll start to assimilate Zdenek Zeman's tactics."
Montella also had to make tough decisions right at the beginning of the game as Andrea Bertolacci was replaced by Manuel Locatelli during the first minute due to an injury.
"We had prepared the game by rotating the attackers constantly and trying to spread the Genoa defence, as we expected them to keep it tight and deep.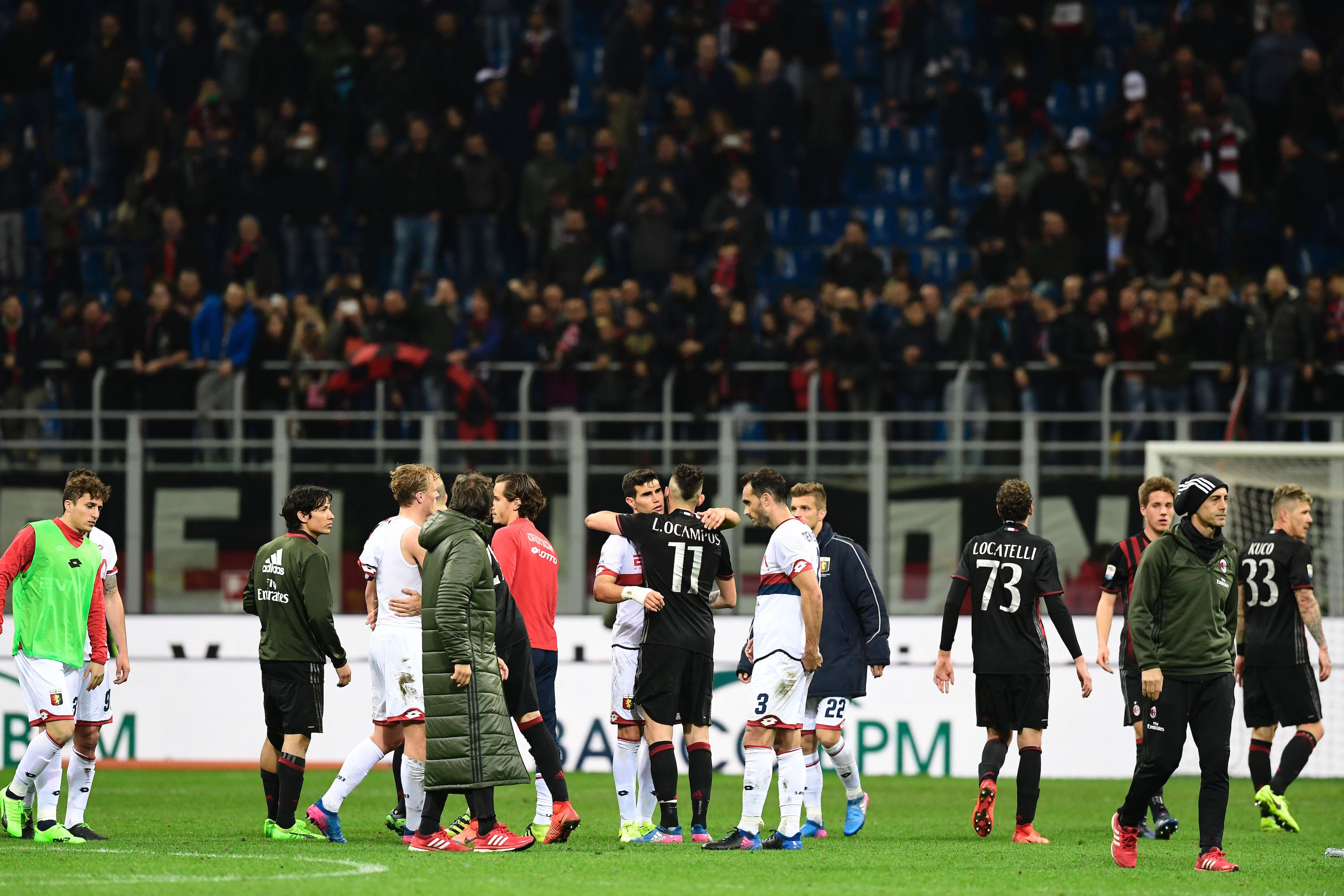 "Bertolacci's injury made things a bit more complicated, so we had to change things around and made the most of this double or even triple passing move.
"Compared to how we had initially planned the game, we had to push more in certain ways than others.
"Mati Fernandez is a lovely guy, it's good to watch him train, even better to watch him play and score."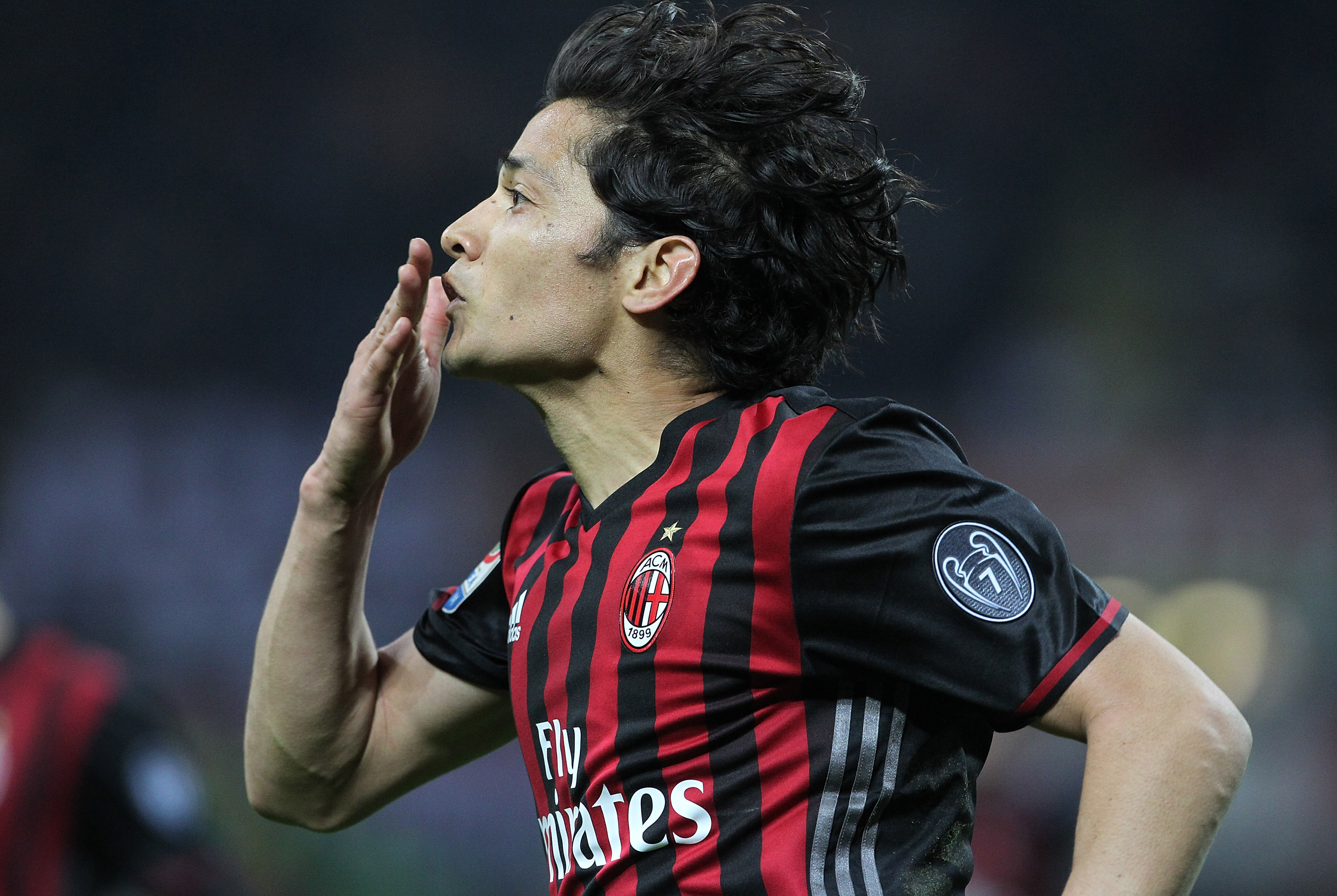 Regarding the closing and the situation of the ownership of the club, the coach does not seem too concerned about it.
I am concentrated on the pitch, the lads proved that they are too, if not even more than me. It's all working fine, we'll think about these issues if and when they have any effect on us."
With those three much-needed points, AC Milan climb only two points behind Inter and this could be a very crucial element in the race for Europe.