AC Milan made the short trip to Monza on Saturday evening looking to make it three wins in a row in all competitions, and they did so with a third consecutive 1-0 victory.
Milan certainly had the better of the chances overall and were helped by an excellent defensive effort once again, while at the other end a goal from Junior Messias was enough to down a Monza side who are impressing in their first season back in the top flight and were unbeaten in 2023. Here are five things we learned…
1. Temporary fix to permanent choice?
There was a lot of criticism towards Pioli when he opted to change the formation in such a critical moment, but the three-man defence has done wonders for Milan as they've achieved three clean sheets in a row – including one against Spurs in the Champions League – which is not an easy job considering the opponents.
Pierre Kalulu, Fikayo Tomori and Malick Thiaw all started the game, which was a first for the trio, but they seemed to have good chemistry and left little for Monza to work with. Considering the average age of the three defenders, it means that Milan could have that department pretty much sorted for the foreseeable future.
2. Brazilian bounces back
Junior Messias did well in the attacking phase and scored his first goal since the end of October at a perfect time, to hand his team three crucial points at the moment when they were needed the most.
Messias also did well in the 3-5-2 formation, although he could have helped a bit more in the defensive phase, and Pioli will be hoping the winger gains momentum and makes a bigger difference in the upcoming weeks.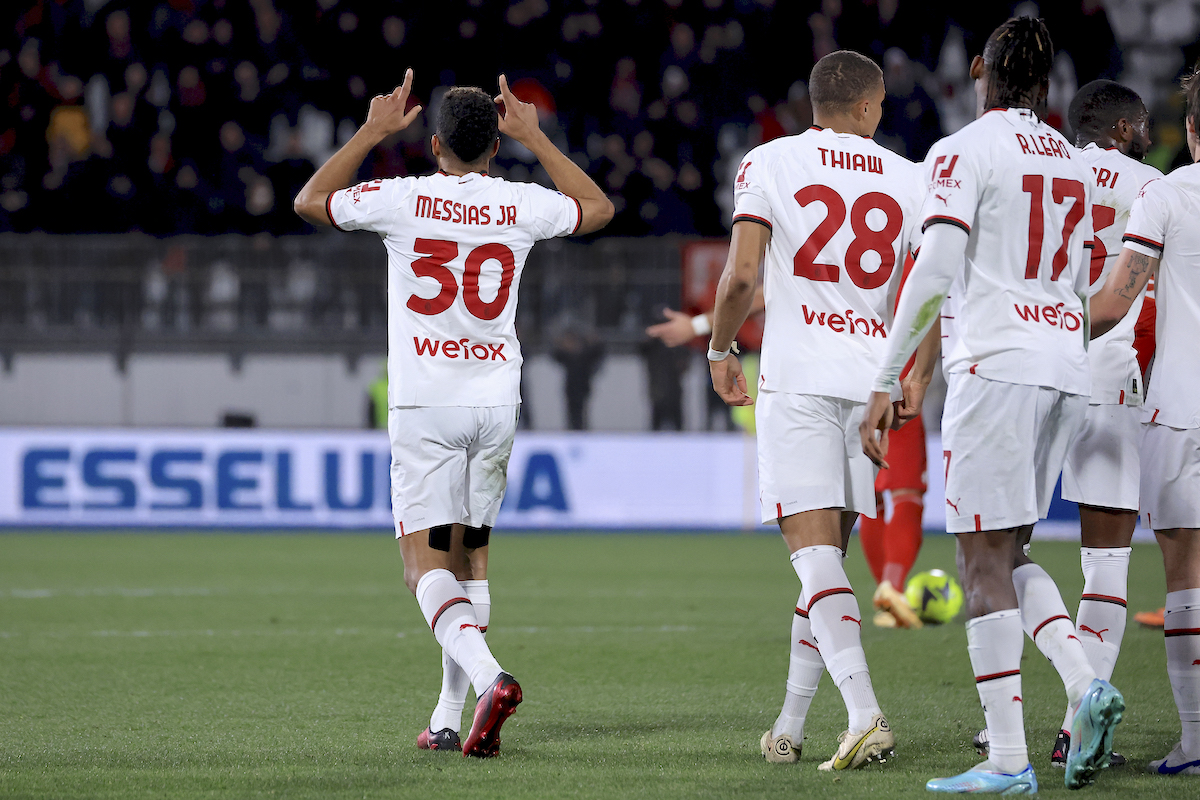 3. Another disappointment
Divock Origi got the nod over Giroud, but once again failed to do much that was useful in the attacking phase. He did have a slight involvement in the goal, but other than that he offered nothing.
The striker just can't get in form and it must be evident by now that he isn't a solution for Milan's attacking department, therefore it will be interesting to see if the management continue to back him or invest in a new striker and reduce his role (or even sell him).
4. Lack of impact
Whilst Milan got all three points there were 15 or so minutes towards the end where Monza seemingly won the midfield battle and pushed forward.
It didn't seem like Pioli's substitutes had any impact on the proceedings when they really needed to help control the tempo of the game to see out the remaining time. Saelemaekers and Giroud were sloppy and the Frenchman didn't really have anything to work with up front.
De Ketelaere also got a wonderful chance to double the lead from close range, but couldn't manage to do so as he still can't find his first goal and is becoming increasingly frustrated by that. Despite the missed chance, he didn't look bad in the other moments and hopefully one goal really will unlock him.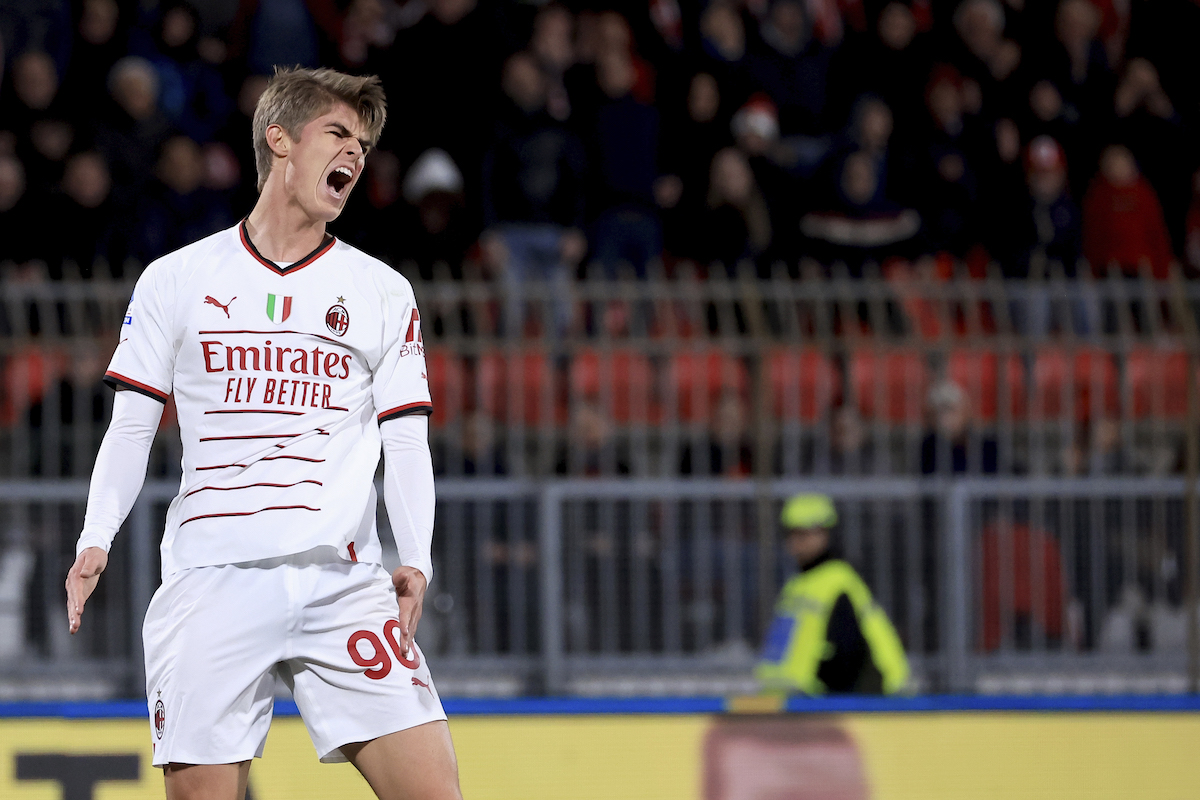 5. Familiar frustrations
Brahim Diaz has shown his technique and dribbling time and time again, but has always been poor in the final third with his decision making being subpar.
That same decision making let him down once again as he found himself in very good positions but always made the wrong choice, whether or not it was to pass or to shoot.
At this point, there is no logical explanation as to why Pioli puts Diaz in front of De Ketelaere especially since the Belgian has been looking better and better despite failing to put himself on the scoresheet, but Diaz hasn't exactly been the most clinical up front either.