Milan defender Mateo Musacchio spoke to Milan TV ahead of the clash with Napoli this weekend and discussed numerous topics, varying from the beginning of the season to the presence of Leonardo and Maldini at the club.
"We worked very well, we did a lot of physical work, and in the last week we did more exercises with the ball, but physically we are very well prepared," Musacchio told the club's official channel.
"The Genoa tragedy? I am not competent to speak about the match postponement, but with regards to what happened, for the tragedy itself, we can not help but give our support and hearten the people who suffer.
"Castillejo? He is here for a short time, but he has started well, he is a great friend of mine. We played together in Spain and he will certainly play well in the team.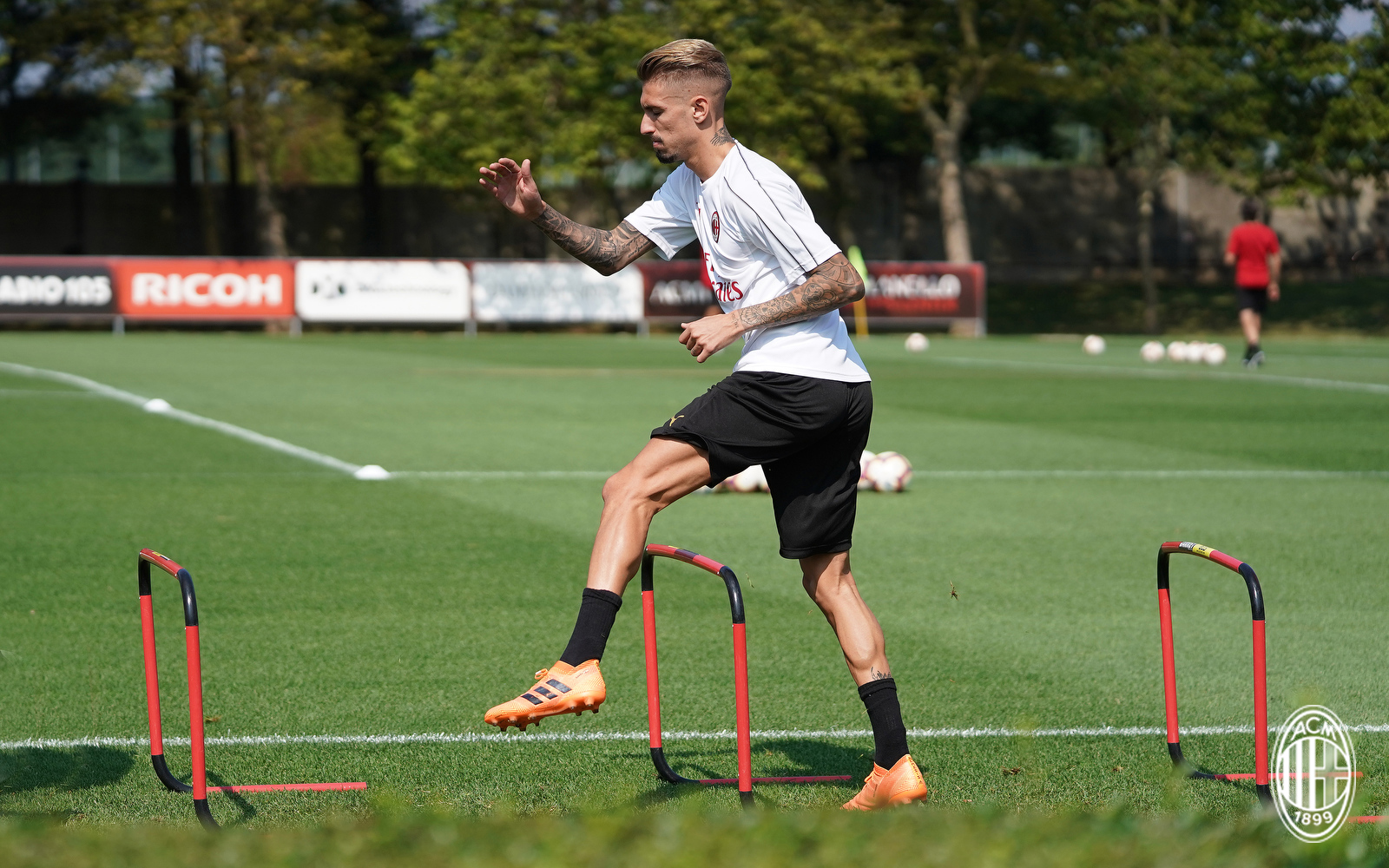 "The market? Every year some arrive and others leave, it's normal. We have a strong group, both on a human level and on a sporting level. We are doing a great job and we are very happy, a very nice team is forming.
"I think that compared to the past year there is the same technical project with the confirmation, more or less, of the same people both in the technical staff and in the locker room. We will have more experience together and this will encourage the team overall.
"Leonardo and Maldini? It is effective for everyone, not only in Italy but in the world, having them by our side in training is very nice. We have enormous respect for them, because they have done important things here.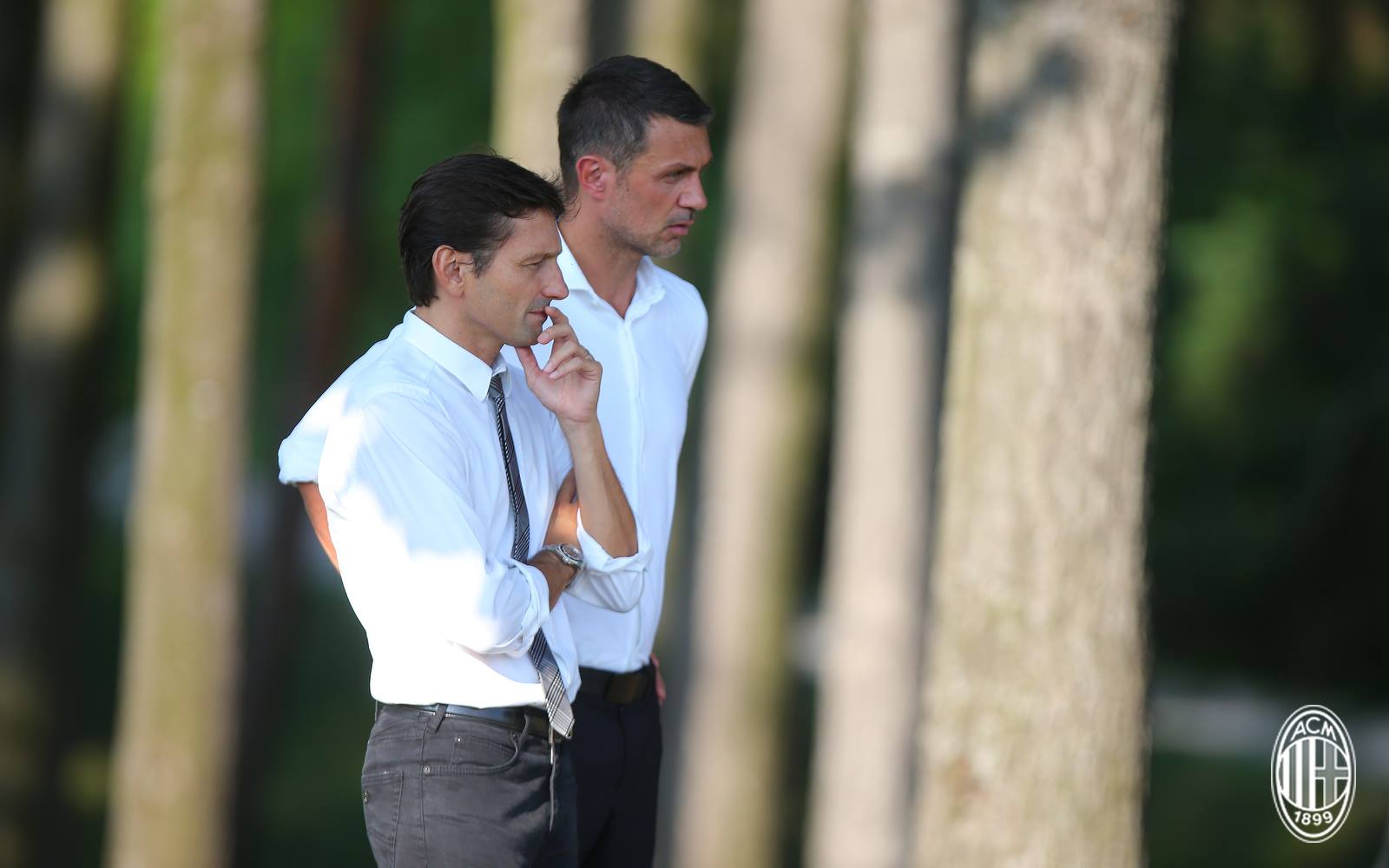 "Serie A? We knew that many teams have prepared very well, they are big teams. Napoli and Juventus are very strong. We are awaiting to start because we have so much desire.
"Napoli? The stadium is always difficult, against a great opponent who does not make life easy for anyone. We are only thinking about doing our job well and, if we remain focused, we can fight for the three points.
"Everyone will need to do a great job. Not only us defenders, but everyone is doing a great defensive job, also the attackers.
"A message to the fans? We cannot wait to start, we could not play the other day, but the desire is big and I want the fans with us," Musacchio concluded.