Despite a decent performance and a Romagnoli stunner, Milan fell short against Napoli, losing 2-1 away from home.
Starting XI
Gianluigi Donnarumma (6.5, MOTM): Amazing performance. Kept the game alive by denying the opposition multiple times. Was always concentrated throughout the entire game.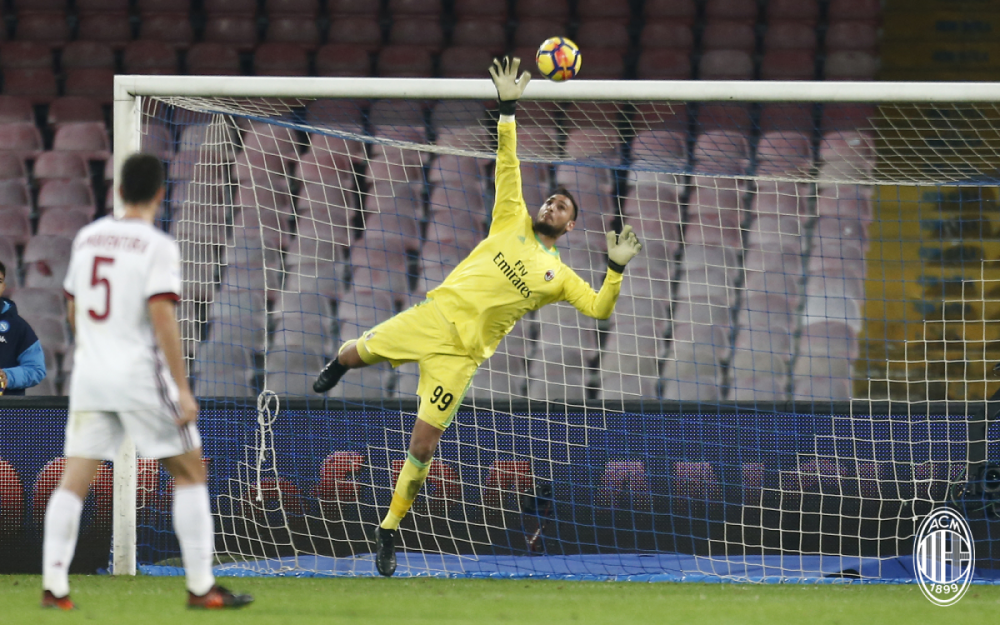 Musacchio (5.5): While not making direct mistakes, he never seemed to have an impact in the defensive phase. Left too much space and allowed the opponents to penetrate the defence by failing to block passes.
Leonardo Bonucci (6): Another respectable performance from the Rossoneri captain. Gave a hard time to the strikers, won most of his duels and his passes were always on point.
Alessio Romagnoli (6): His stunning goal reflects his performance. Was aggressive and focused, blocked a lot of dangerous balls though destroyed the offside trap a couple of times which resulted in one of Napoli's goals.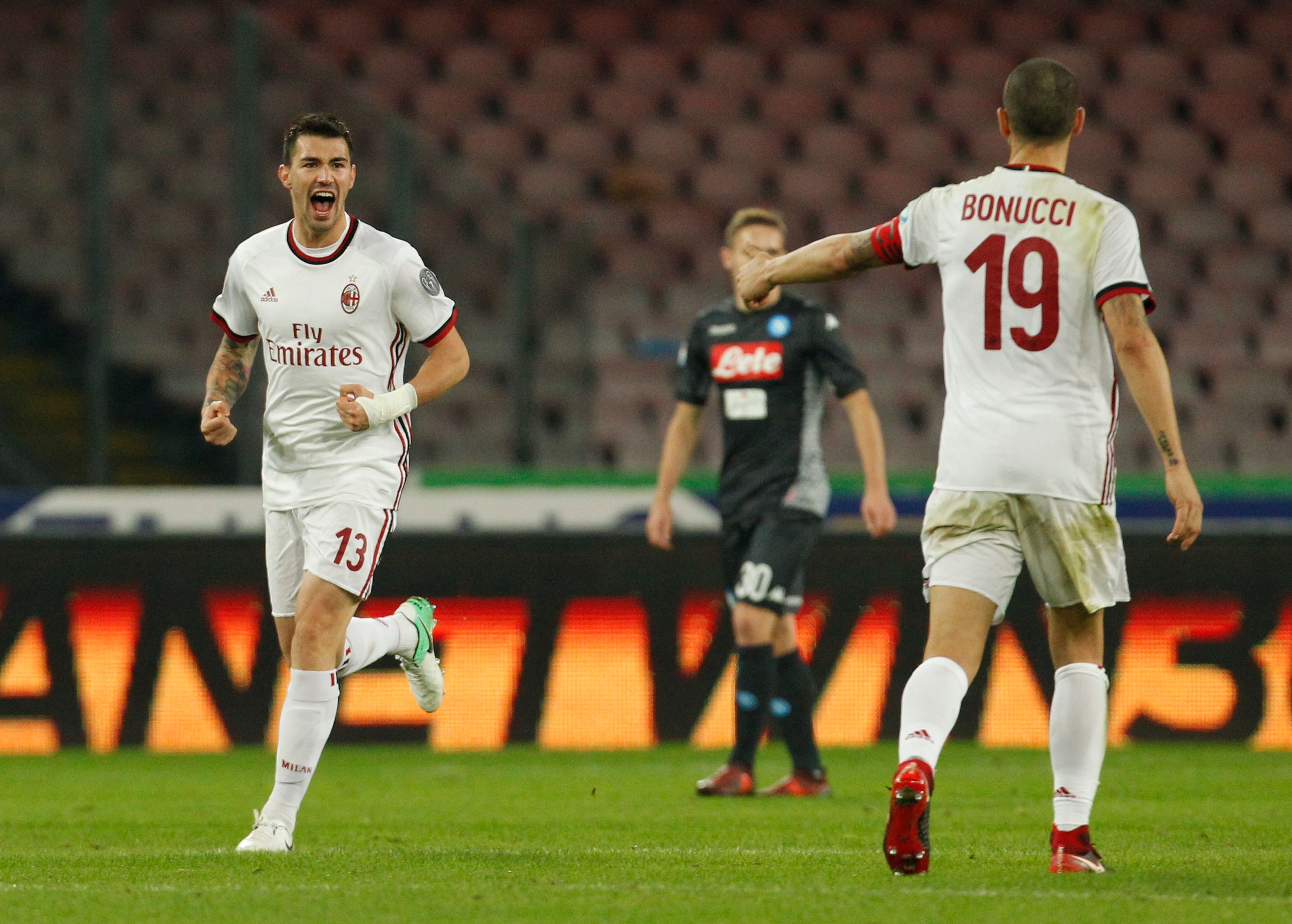 Fabio Borini (5): Not his best performance, misplaced a lot of passes and crosses, despite all the energy he brings on the pitch, he did not do what was needed of him the most.
Franck Kessie (5.5): Despite his physical presence in the midfield, he wasted a lot of balls, was selfish and was more of a burden than a creative solution for his teammates.
Ricardo Montolivo (6): Another impressive performance by the former captain, barely lost the ball and every time he lost it, he won it back. Found solutions for his teammates multiple times and his experience in these sort of games helped his team.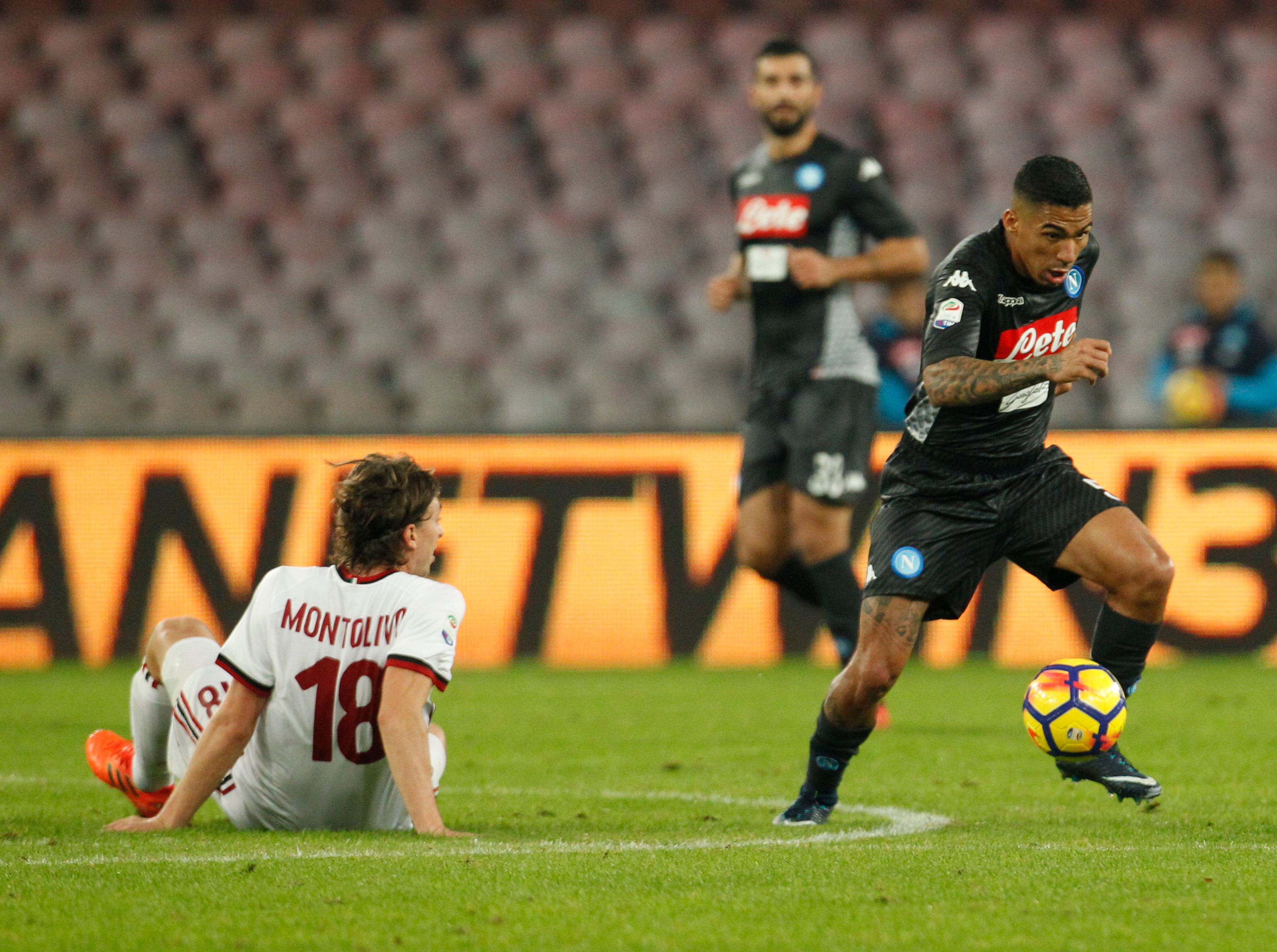 Manuel Locatelli (4): One his worst performances, he looked lost on the pitch, did not provide anything for his teammates.
Bonaventura (5): Playing out of position, he was literally a liability on the right wing, failed with his dribblings, failed with his passes and failed with all his crosses.
Suso (5.5): Did not play much due to an injury sustained at the end of the first half. However, before that, he was doing what he does best. He tried to create chances, but it ended up being a rough night for him.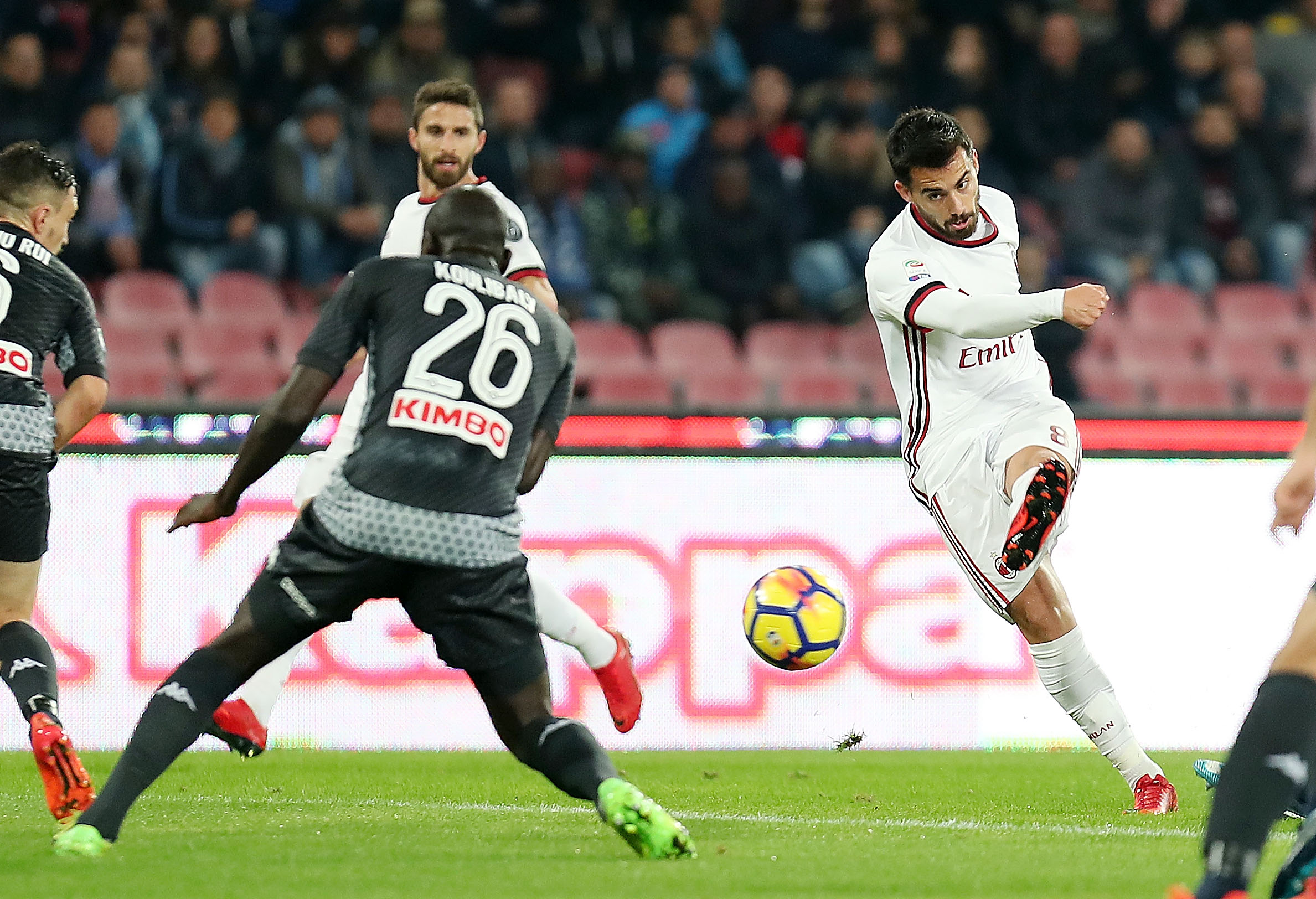 Nikola Kalinic (5): Without receiving the ball in the final third, there is not much he could have done, however, sometimes he held his team back.
Substitutions
Andre Silva (5): Despite his attempts to make an impact on the game, he failed constantly, resulting in a poor performance that left a lot to be desired.
Ignazio Abate (5.5): Coming on from the bench, he did what was needed, crossed a couple of balls, tried to reach the strikers constantly and was decent in the defensive phase.
Lucas Biglia (N/A).