Milan started off the Serie A campaign with a 2-3 loss away against Napoli, despite being 2-0 up early in the second half with goals from Giacomo Bonaventura and Davide Calabria.
Milan started the game off very confidently and the players combined well at the Stadio San Paolo, but it was Napoli with the first half-chance of the game coming from Allan, which was easily saved by Donnarumma.
However, Napoli took on the initiative of the game later on, with Carlo Ancelotti's men showing a bit of what they learned under coach Sarri and got the Rossoneri under pressure, but Milan did well in the defensive phase.
But in the 15th minute, Milan responded with a fantastic combination between Lucas Biglia, Suso, Borini and Giacomo Bonaventura at the end of all of it, scoring with an amazing volley. And thus one of the old guard – Bonaventura – opened Milan's scoring account of the season.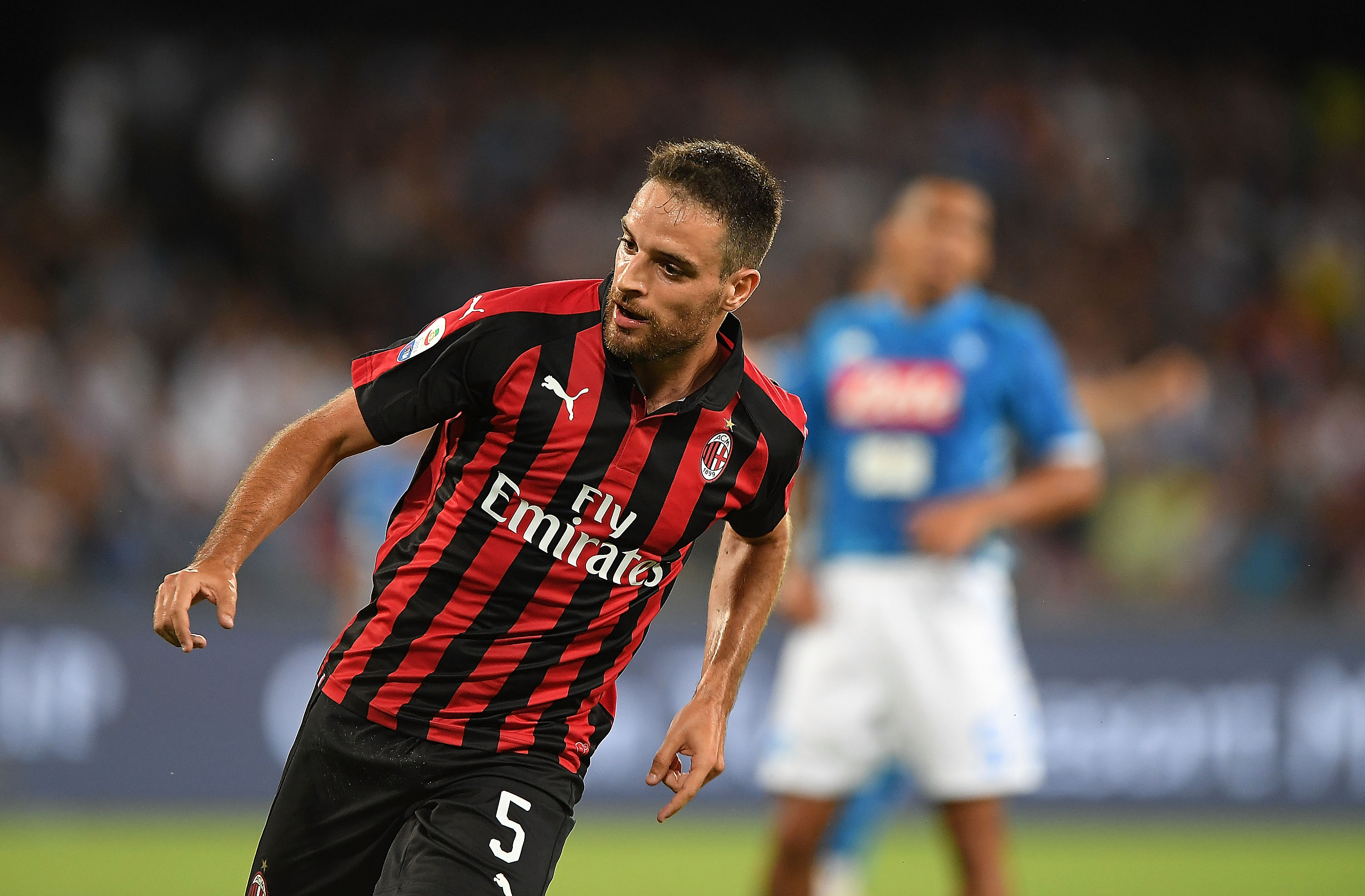 After Milan's goal, Gattuso's men calmed down a bit and Napoli held possession, but without any real threat on goal.
A similar game pattern continued, but with a slightly more courageous Milan side, but there were still no big chances on either side until the 39th minute when Callejon tried to test Donnarumma from distance, but it went wide.
In stoppage time, Arkadiusz Milik tested Donnarumma from distance, but the young goalkeeper handled it well and thus Milan finished the half with a 1-0 lead thanks to Giacomo Bonaventura's goal in the 15th minute.
The team started the second half in the best possible way. The second goal started from a fantastic long ball by Biglia once again, with Suso combining with Davide Calabria, who sent the ball past Davide Ospina to make it 2-0 for the Rossoneri.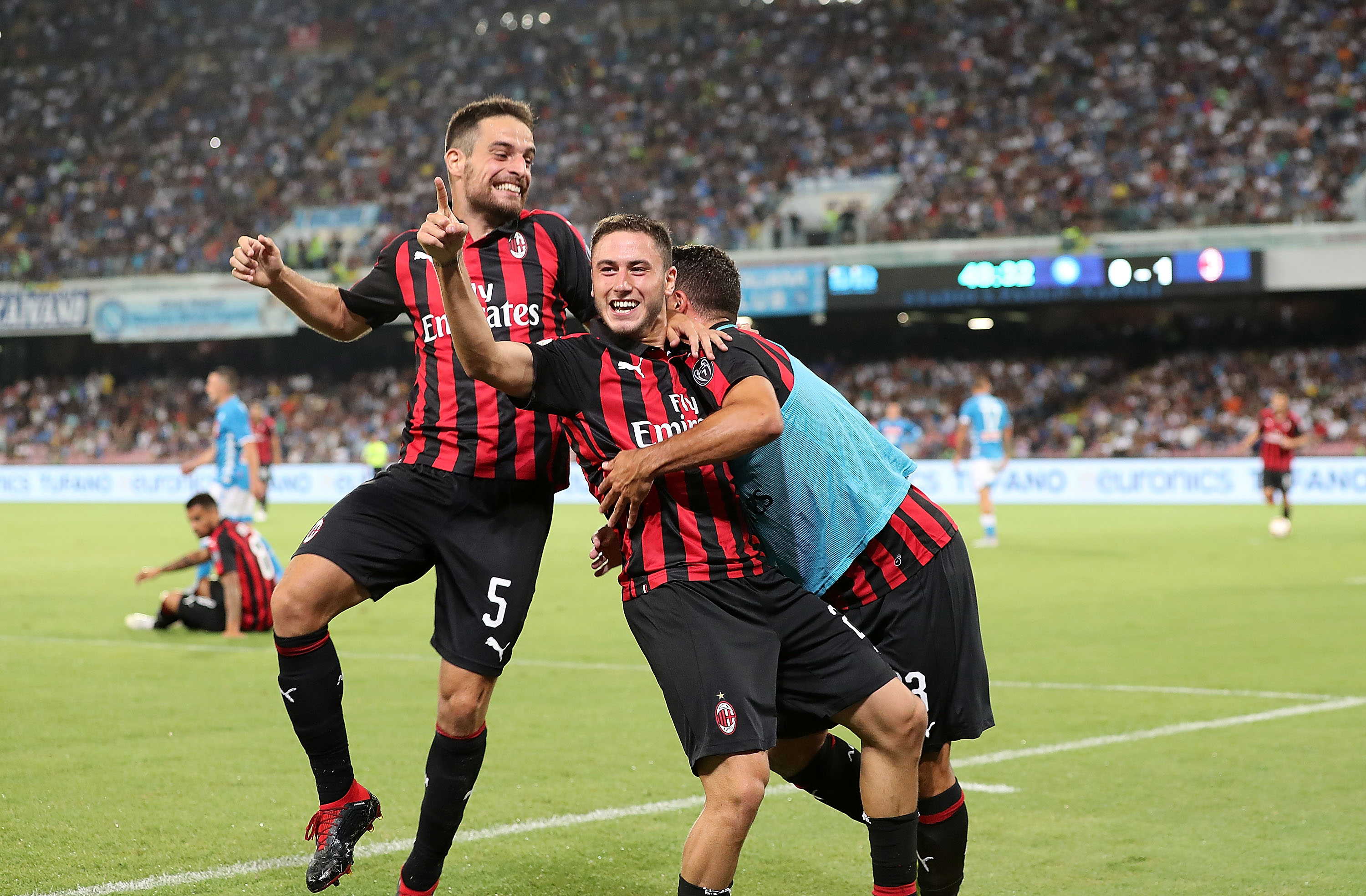 However, it did not take long for Napoli to respond. In the 54th minute Piotr Zielinski took advantage of Biglia's mistake and made the score 2-1.
And Napoli could have equalized shortly after, with Insigne's shot, after another misunderstanding in Milan's defense, going just wide. The tiny winger had another shot blocked by Romagnoli just three minutes later.
In the 58th minute, Gattuso responded to the match with his first substitution, with new arrival Bakayoko replacing Biglia in the midfield.
In the 68th minute, unfortunately, Napoli equalized, with Piotr Zielinski completing his brace. Milan responded with a substitution – Diego Laxalt replaced Fabio Borini.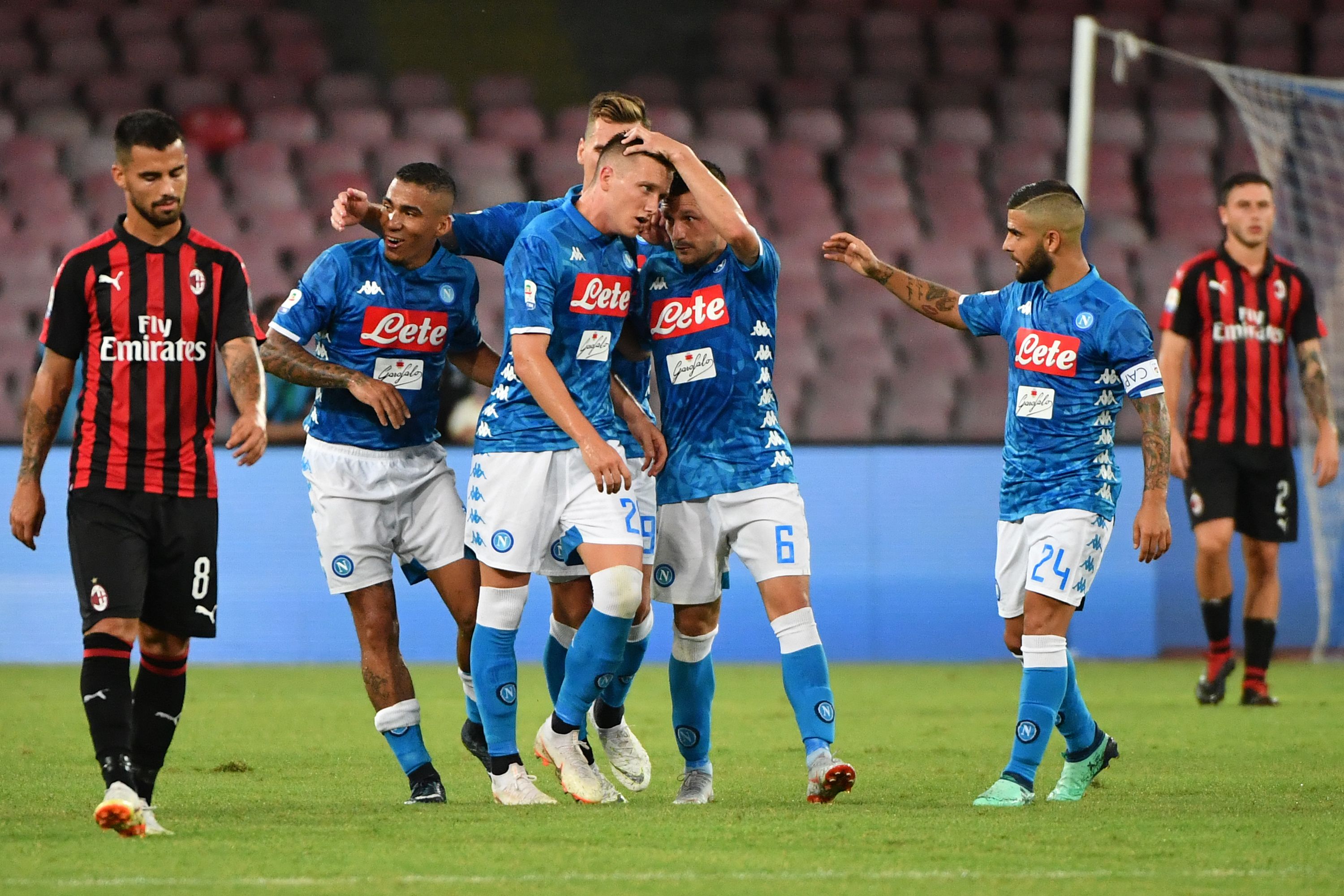 In the 80th minute, Napoli completed the comeback with a goal scored by substitute Dries Mertens after a good combination from Ancelotti's men. Patrick Cutrone replaced Giacomo Bonaventura for the last minutes of the game.
But the substitution was not too helpful, as Milan did not manage to create any significant chances towards the end. As a result, the team started off the season with a 2-3 away loss against Napoli.