One of the main objectives of Milan's new management has been an emphasis on trusting youth talent, but the production so far has not been ideal.
Milan were relegated to Primavera 2 in the 2018-19 season after the Primavera format was revamped, but shot back up to the first division thanks to performances from Daniel Maldini, Marco Brescianni, Luan Capanni and Lorenzo Colombo.
Milan's lease of life in the first division has not been good enough by the club's high standards. On Tuesday, the U19s slumped to a 3-0 defeat against Bologna, this coming after exiting the Youth Coppa Italia after a 2-1 loss to Fiorentina a fortnight ago.
What are some of the problems plaguing the academy? Here are some issues that seem to have caused Milan's fall from grace…
Years of neglect
It's no secret that Milan under Silvio Berlusconi's ownership reaped the rewards of the academy but it is debatable as to whether it came as a result of investments into it. Rather, it was more of seedlings that were planted before the time of the former Italian Prime minister's stint as owner where the club saw legends like Galli, Albertini, Maldini and Baresi come through from the academy.
After this golden period, the effect of Milan Primavera on the senior XI was zero. Berlusconi bankrolled massive transfers and an influx of world class players meant very few chances for young players and hence they would try their luck elsewhere.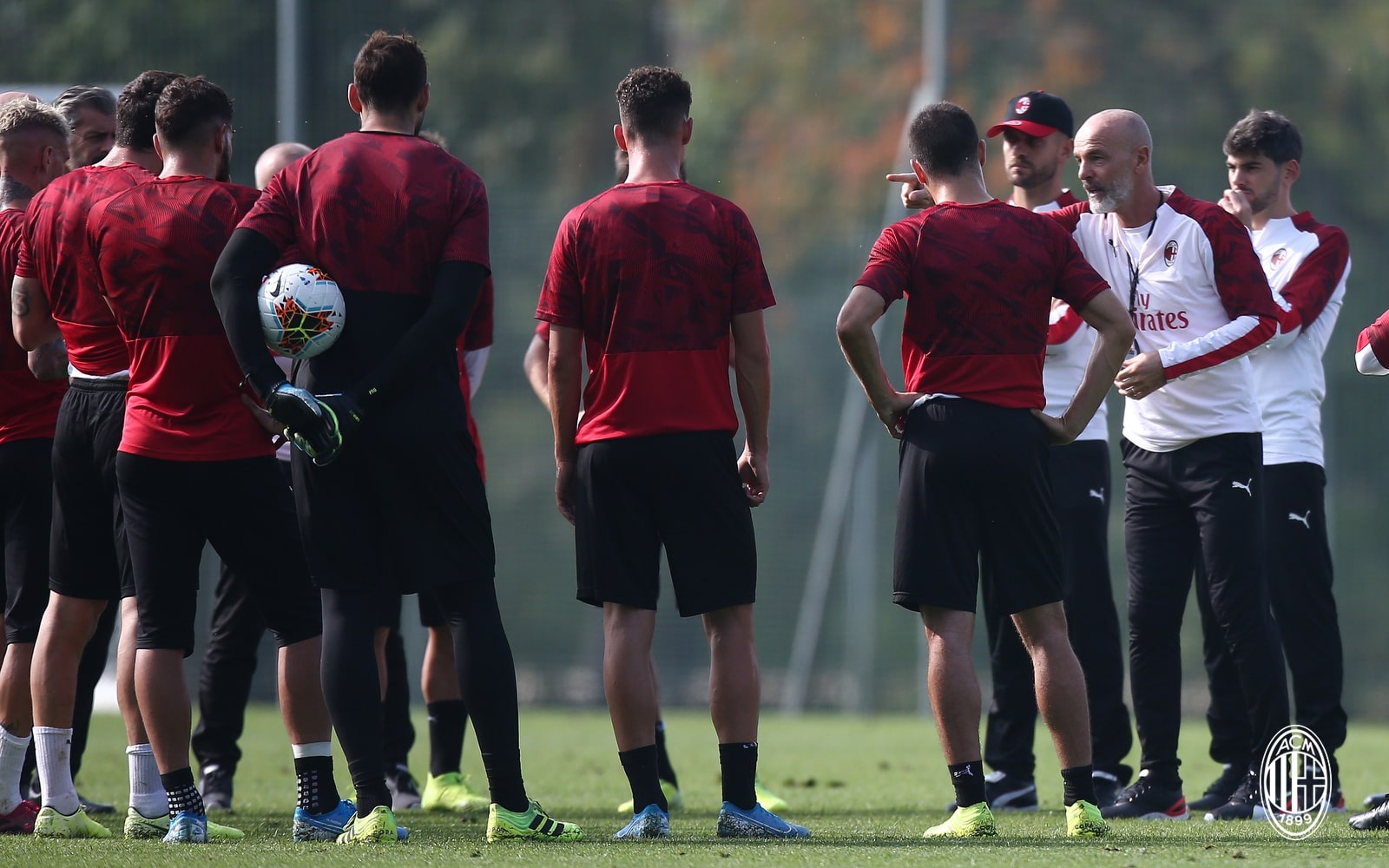 The cracks finally showed after Milan's last Champions League triumph when Berlusconi could no longer compete with the financial muscle of wealthy Arab owners. Milan did make an attempt to resurrect the Primavera towards the last stage of Berlusconi's tenure and this saw talents like Davide Calabria, Patrick Cutrone, Gianluigi Donnarumma, Mattia De Sciglio and Manuel Locatelli emerge. Most of these players are from Inzaghi's Milan Primavera team.
Instability
Milan have changed their U-19 coaches as often as they have changed their senior team coach. Giovanni Stroppa, Aldo Dolcetti, Filippo Inzaghi, Cristian Brocchi, Stefano Nava, Gennaro Gattuso, Alessandro Lupi and Frederico Giunti are the coaches Milan have employed over the last decade.
The constant chopping and changing of coaches have failed to bring a lack of stability into the side and affects mentality in a young fragile dressing room.
Not only that, but there seems to be a lack of cohesion between the senior side and the Primavera when it comes to the selection of coaches and/or the tactics deployed. For example, the Rossoneri currently play a 4-2-3-1 under Stefano Pioli which focuses on pressing and lightning counter-attacks.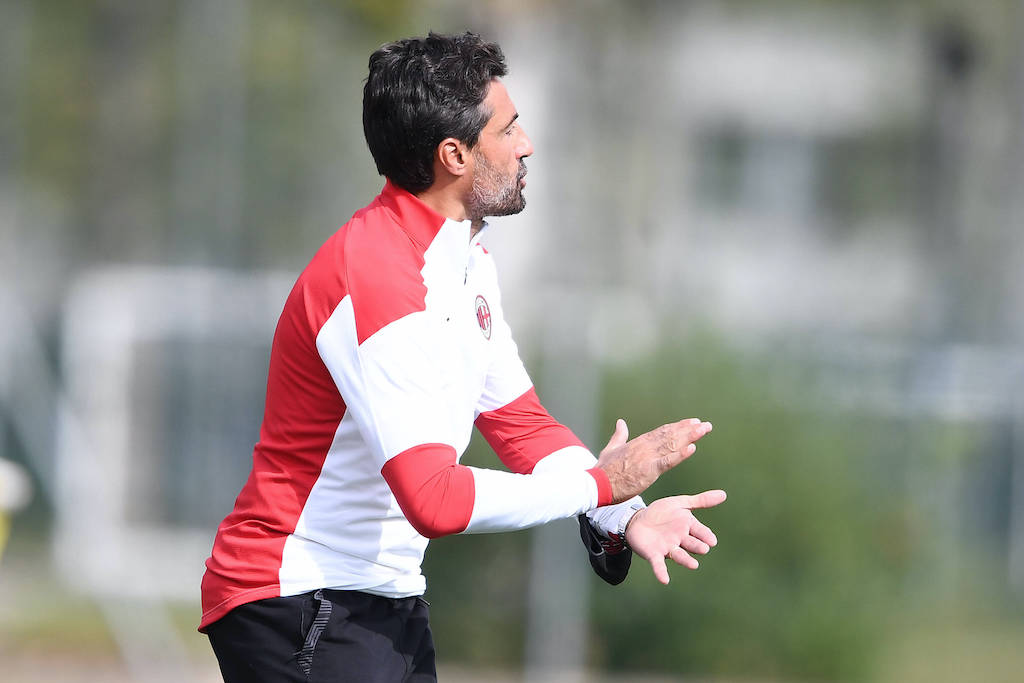 In order to give a better chance to U19 players and to ease their transition into the senior ranks, it seems obvious that playing a similar style in the Primavera would help. For example, a centre-back playing Primavera football in a three-man defence might struggle to make the jump to a four-man back line in Serie A.
That's not to say that the Primavera coach shouldn't have some kind of tactical proactivity and ideas of his own, but at the end of the day the main purpose of the academy is to give young players a chance of making the first team, rather than winning the occasional U19 regional tournament like the Diavolo have been doing.
Lack of modernisation
It is no secret that some of the best academies in the world are borne from the best scouting system and recently a more modern approach to developing players. Data analysis and modern equipment to prepare players to fit the modern style of football where athleticism is combined with tactical knowledge, you can see how stars are breaking out into first teams at young ages more frequently than earlier.
However at Milan other than Donnarumma and Calabria very few players seem to break out into top category of teams with most of them being mid-table players most of their careers.
Conclusion
Gazidis has reiterated that Milan's focus is on a mix between experience and youth and to search for low-cost options. The Primavera is a real goldmine of talent and Milan are yet to take out any benefit from this particular part of the club.
If the club wishes to progress to a sustainable model then Milan needs a revamp in the Primavera area and also to become more ruthless. The ability to poach future stars from other academies while they are young can make a huge difference.
---
Want more Milan? Check out our podcast and sign up for notifications on our website for the latest Rossoneri updates. Take a look at our shop, and join in the discussion over on the Rossoneri Discord!