With questions surrounding the expiring contracts of central defenders Alex, Cristian Zapata and Philippe Mexes, many are expecting a different back line in 2016-17.
Alex has been resurgent in his return for the Rossoneri, partnering Alessio Romagnoli very well and allowing Milan to look so solid in recent matches.
That being said, Mihajlovic's side have conceded 27 goals so far this season in 25 games, which is the joint most in the top six along with Roma, who have scored 10 more than Milan.
The defensive performances have been better with Alex and Romagnoli as a partnership, although there is still the impression among many Milanisti that there is no back up should one of these players get injured.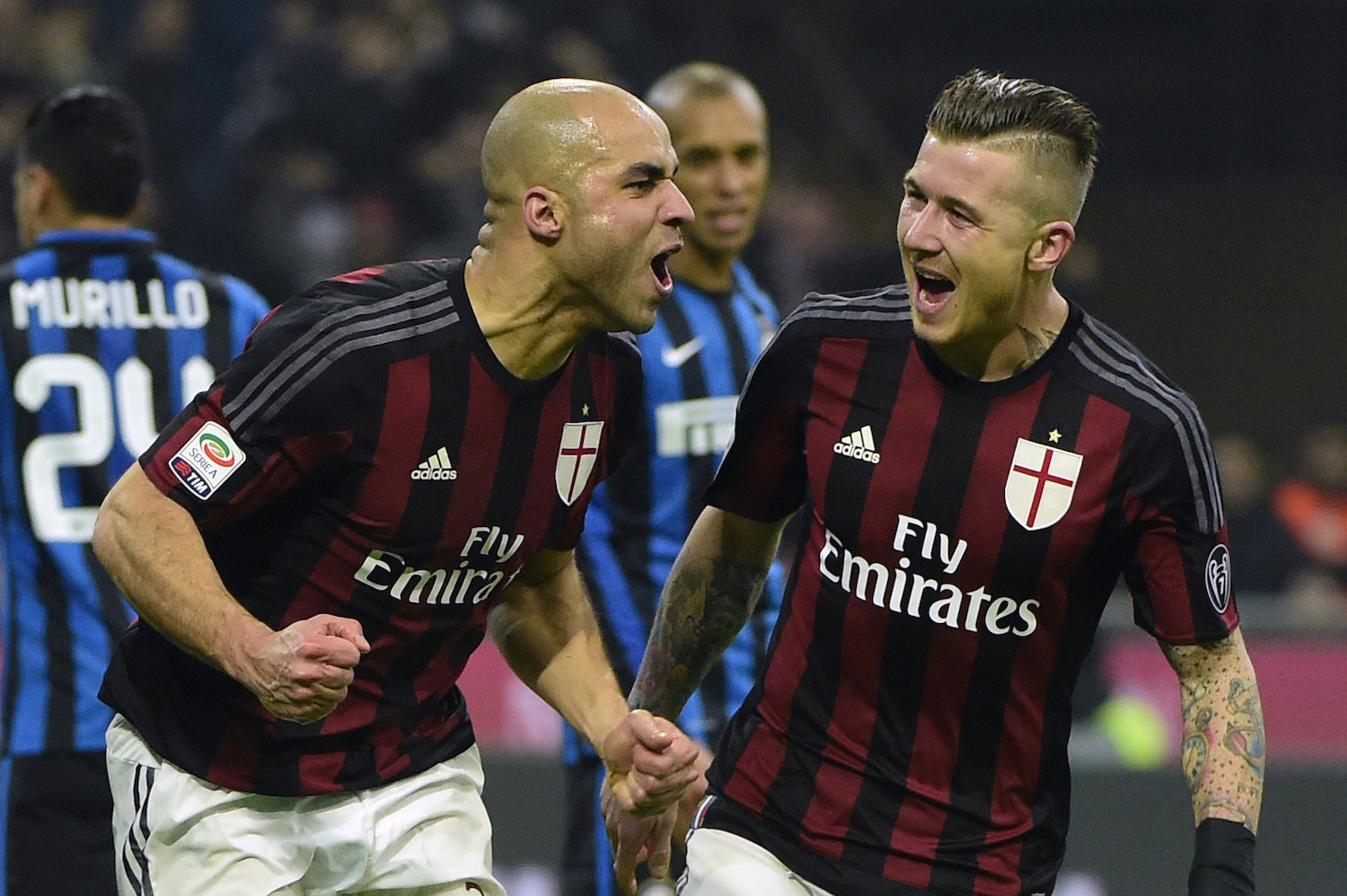 Philippe Mexes has been linked with a loan move away from Milan since last summer, but nothing has come to fruition, meaning he has spent a frustrating spell on the sidelines as the Frenchman heads towards the twighlight of his career.
Now, La Gazzetta dello Sport are reporting that Mexes is likely to leave Milan and will not be offered a contract extension.
The 33-year-old has started just twice this season in Serie A and of course came off the bench against Lazio, scoring a decisive goal against the team that he certainly has plenty of history with.
Further to this, it is now also being reported by GdS that Cristian Zapata is likely to get a contract extension in addition to Alex.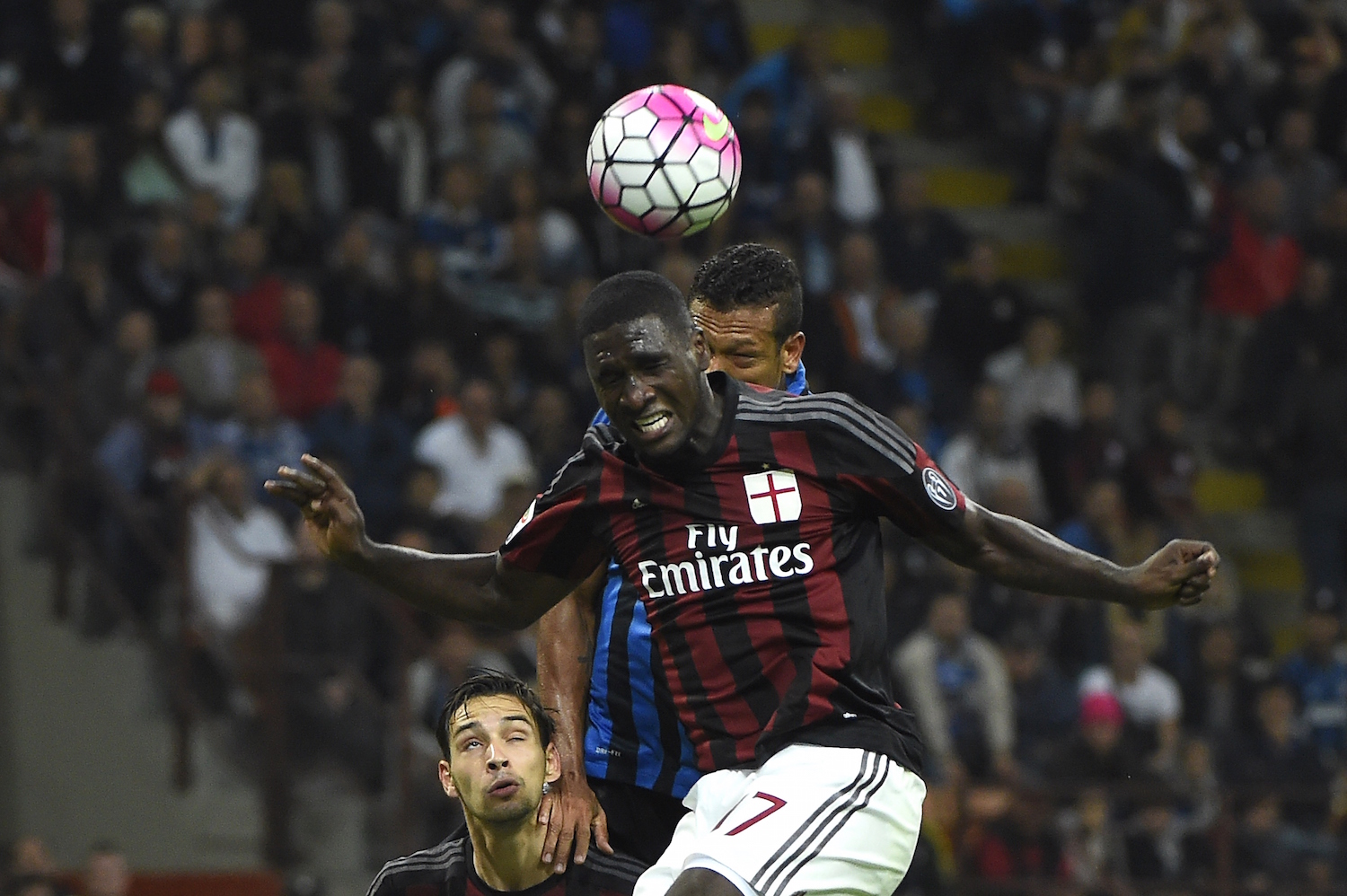 Zapata has played in 10 Serie A matches this season, including the first seven games in which Milan conceded 13 goals. After that, he has been a mainstay on the bench, though he did keep a clean sheet at Palermo in his last start.
The Colombian is just 29 years old, something which may factor into the decision about a renewed contract in that he has more longevity than Mexes, who may only be able to play one more season.
In addition, Zapata can cover at right back if necessary as opposed to his French teammate who is an out-and-out central defender.
This is something which brings us on to the possibility of arrivals to bolster the back line heading into next season.
Adriano Galliani has confirmed interest in 20-year-old sensation Emanuel Mammana from River Plate.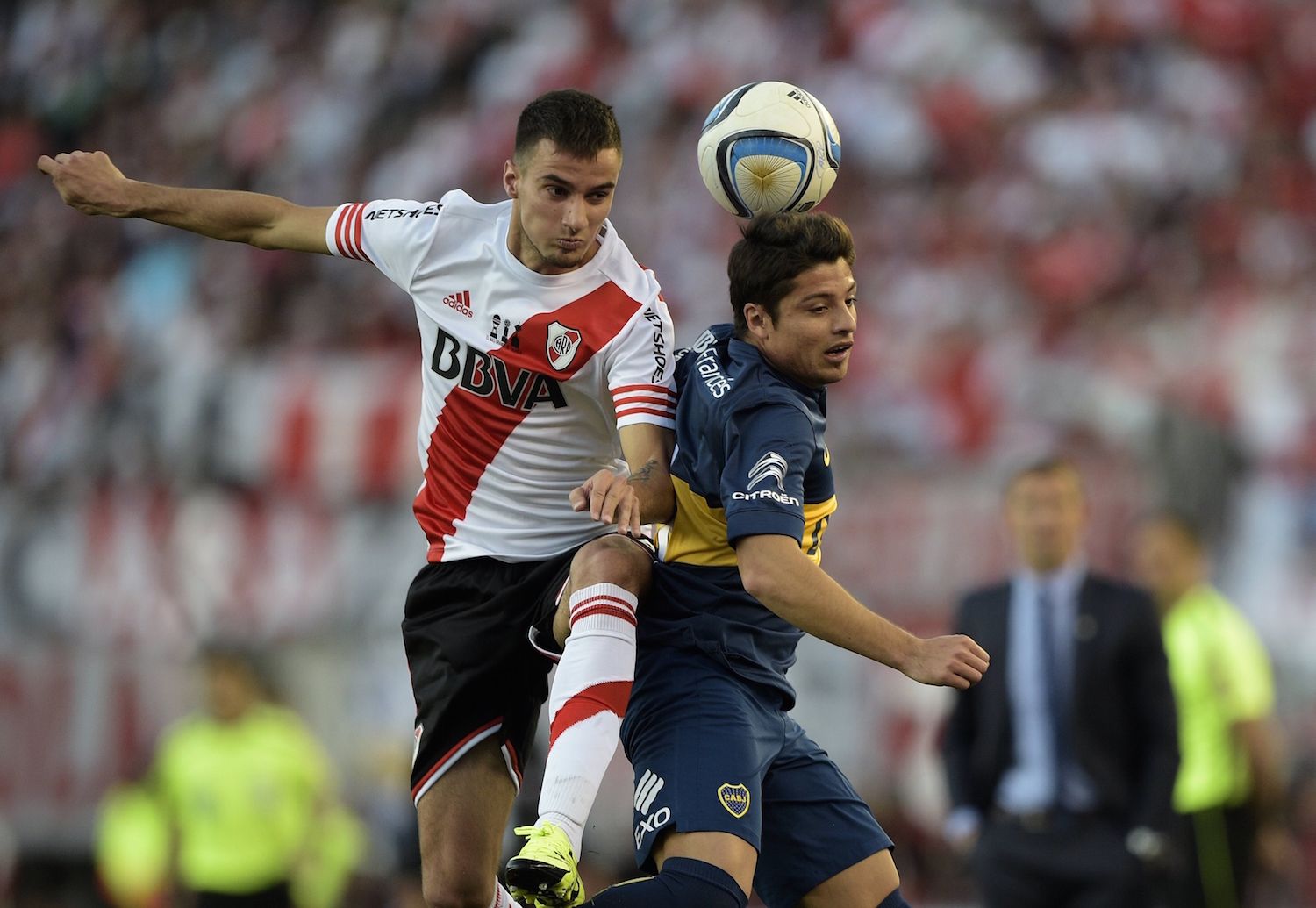 A prospect with great potential, Mammana is contracted with River until 2019 and has a current market value of around €7million, according to TransferMarkt.com.
Born in 1996, the Argentine international played 10 times in the league for River Plate last season, including one game at right-back, and the team conceded 15 goals.
Mammana made his debut for the national team in June 2014, when he came on as a substitute for Javier Mascherano in a game against Slovenia.
This is exactly the sort of signing Milan need to look at, and with interest from bigger clubs likely to follow, it is imperative the deal is wrapped up quickly.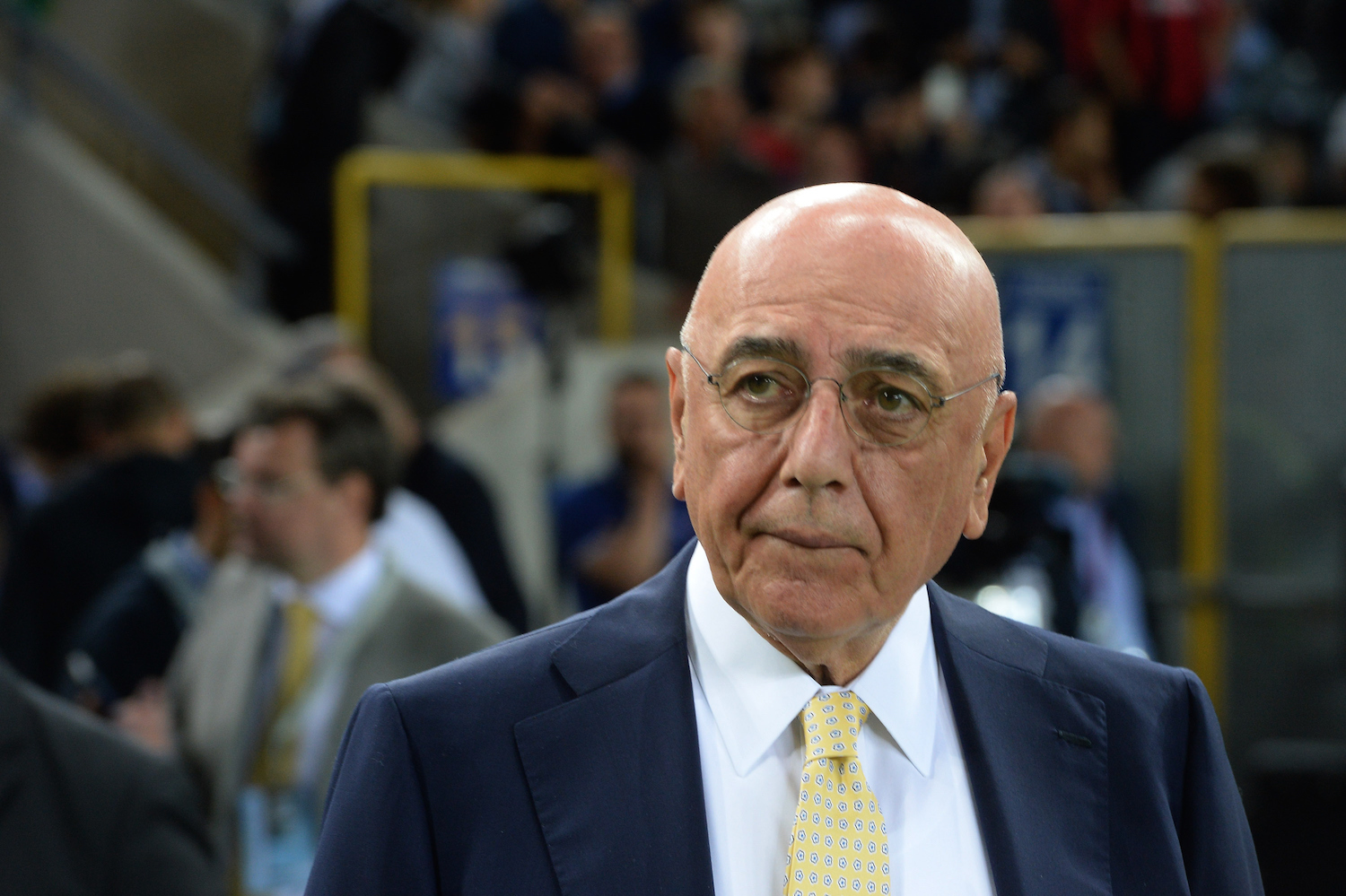 That would leave Milan with a defensive set next season which consists of veteran presences of Alex and Zapata, complimented by the young talent in Romagnoli, Ely and Mammana, something which indicates a trend in the right direction.
It is clear that il Diavolo can no longer compete for elite signings. There is both a lack of money and appeal to sign for the club preventing the board recruiting the likes of Garay or Godin; players that would really take us to the next level.
The important thing is that there is still a plan in place, and on the evidence of potential recruitment it is fair to say that such a plan does exist.
Time will tell if this patient, invest in the future sort of mentality pays off. If it does, we will reap the rewards for years to come.