AC Milan have officially released their home shirt for the 2020-21 season after weeks and months of leaks and speculation.
As per the club's official website, the shirt is inspired by the elegance and grandeur of the city of Milan, including its 'magnificent structures and its iconic architecture'.
The main noticeable feature of the jersey is that it has much thicker stripes than the current home shirt, and inside them is detailing which is a nod to the Galleria Vittorio Emanuele II in the heart of the city.
The Galleria is Italy's oldest shopping mall and is named in honor of the first King of Italy.
The new AC Milan Home kit will be worn for the first time on Sunday when the Rossoneri host Cagliari at San Siro.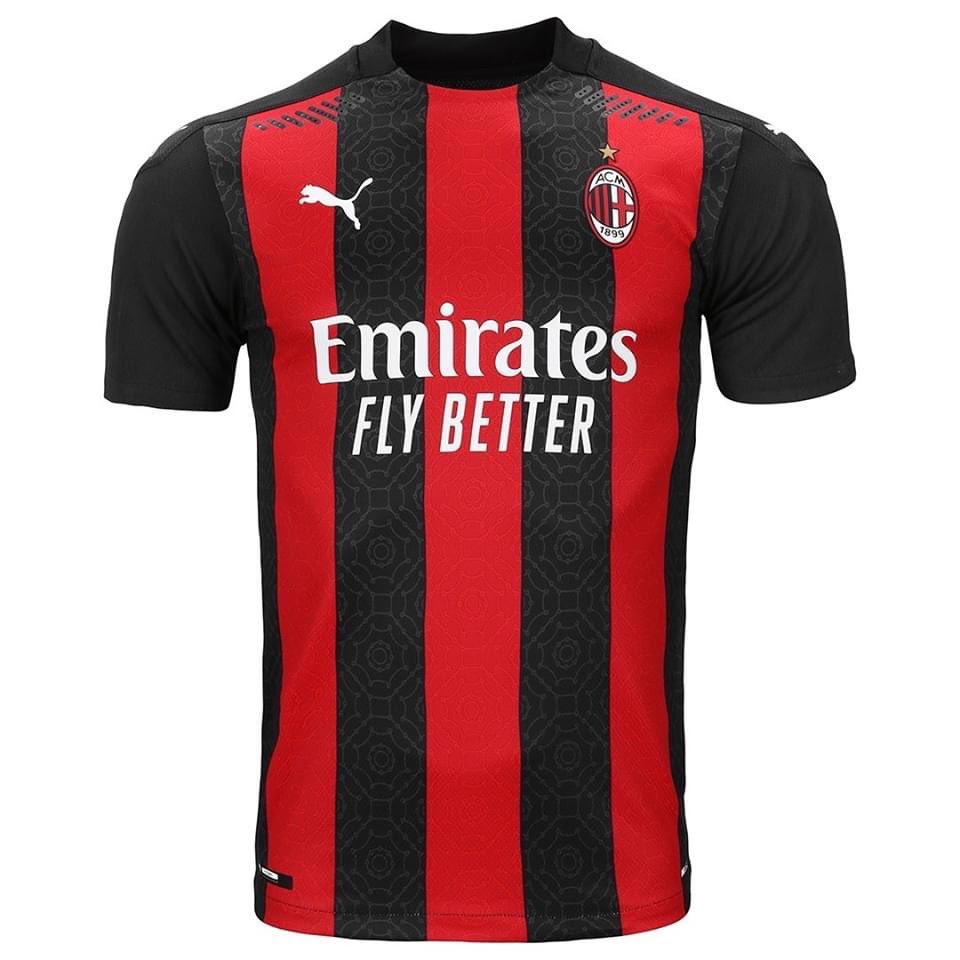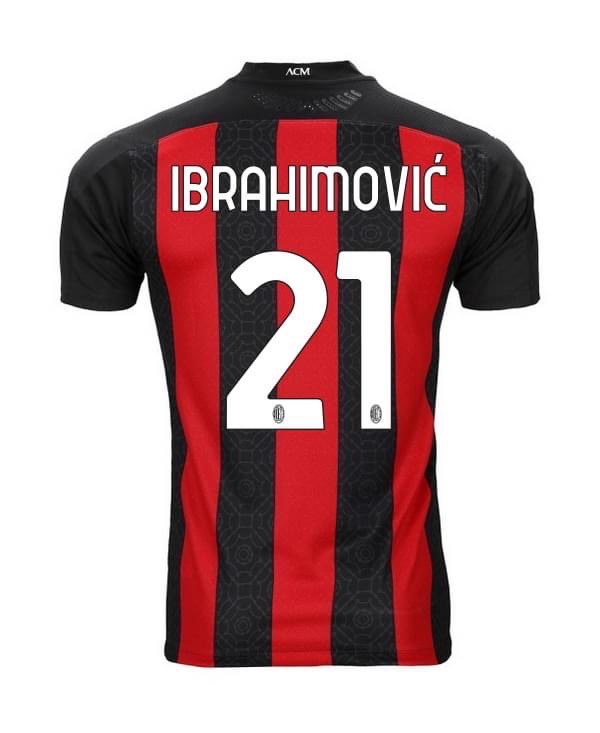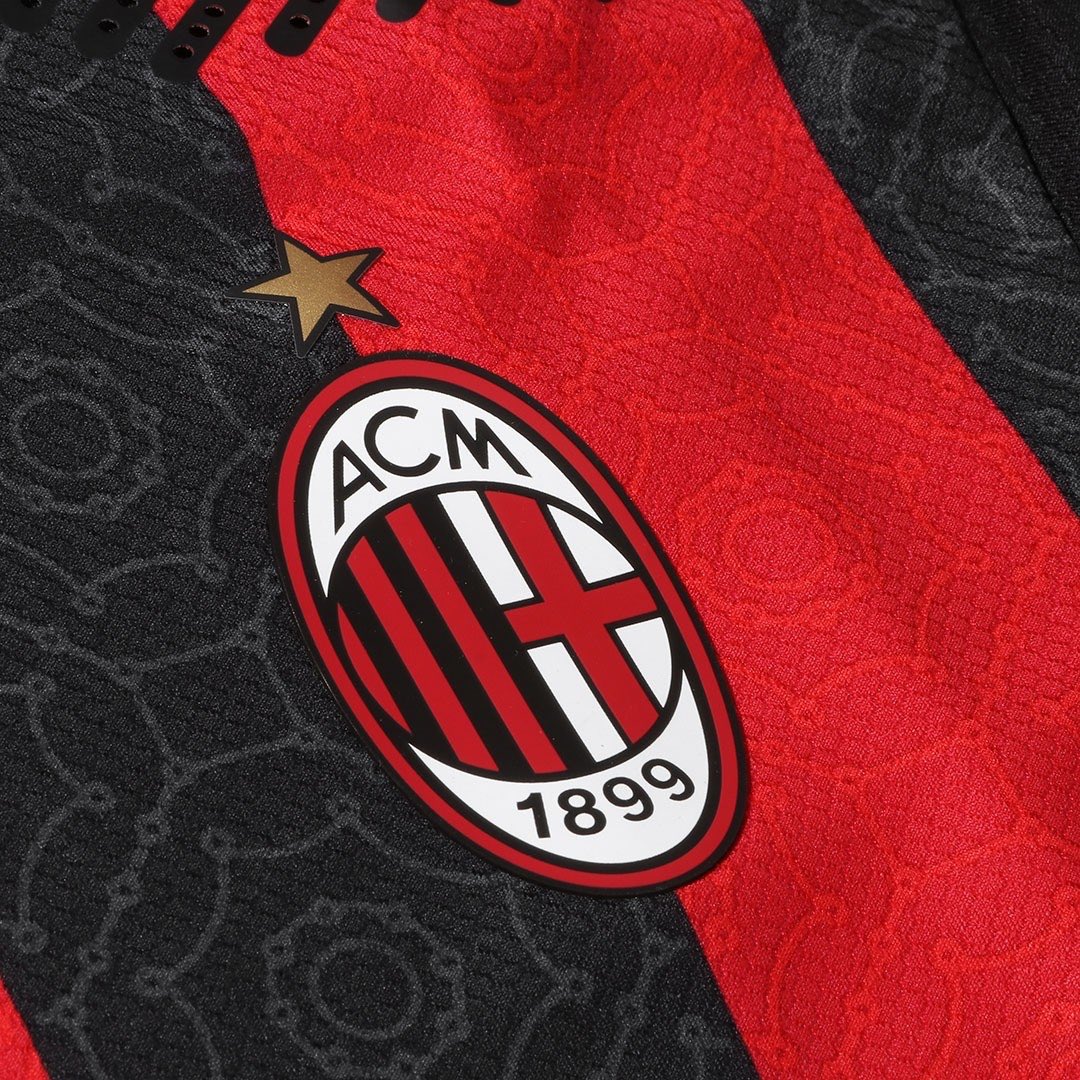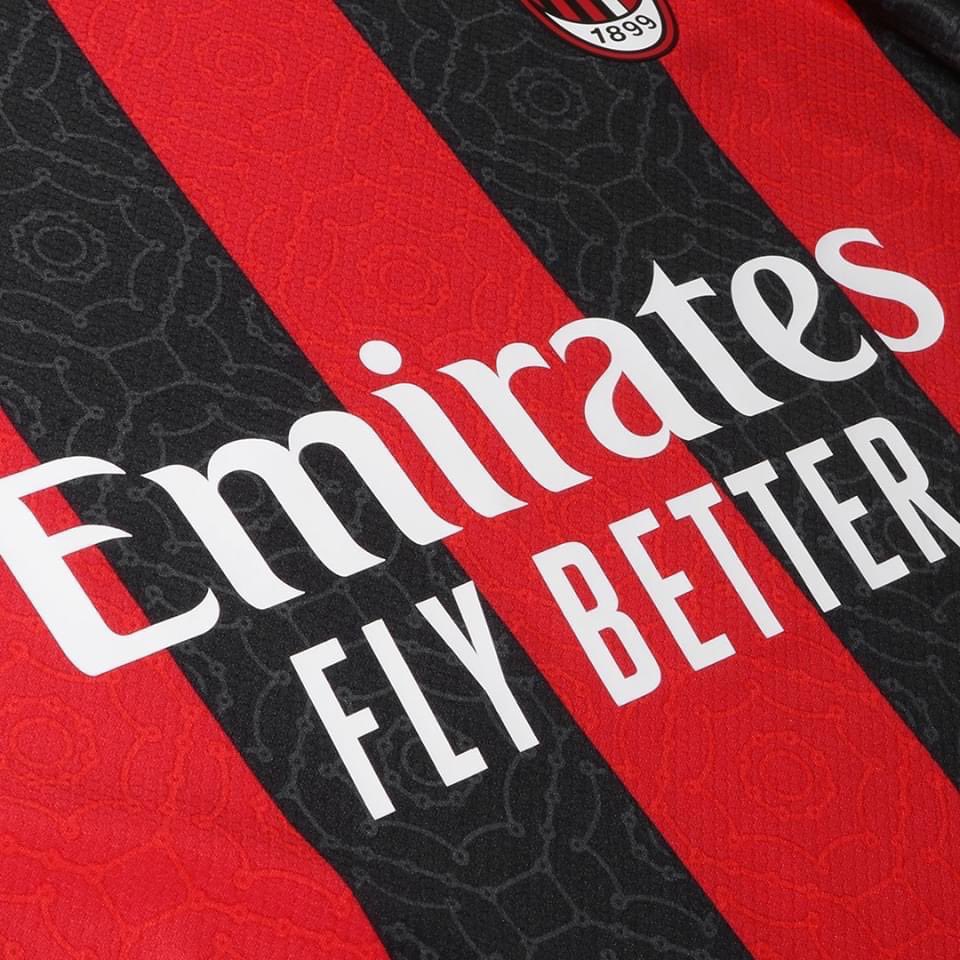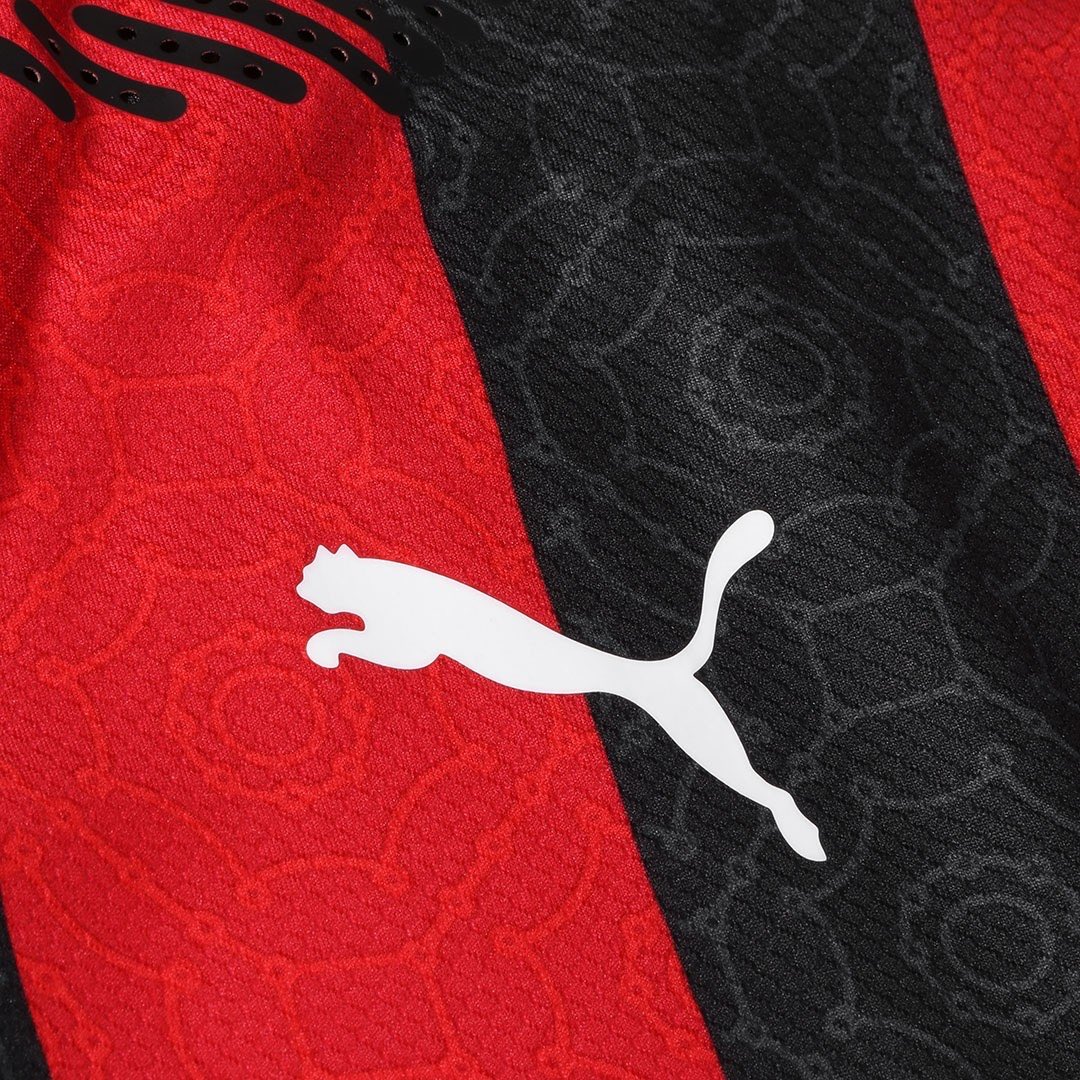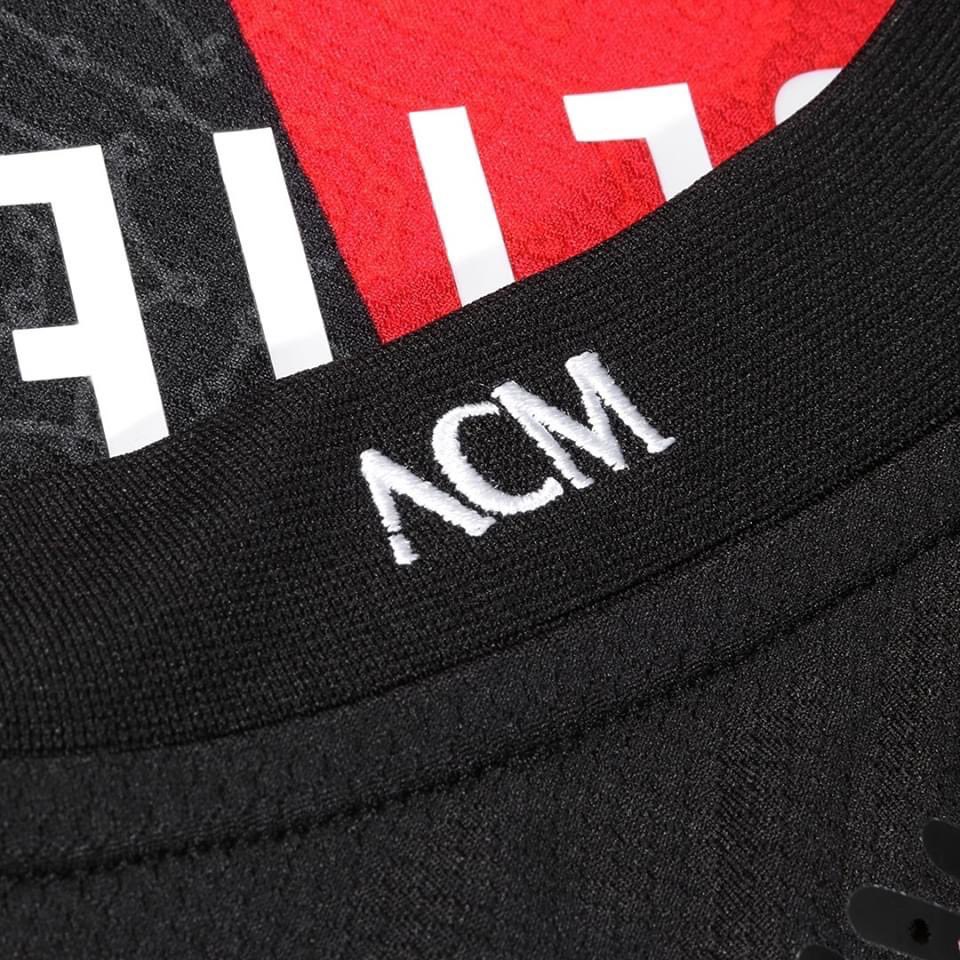 David Bremond, Head of Product Line Management Teamsport said, "AC Milan is more than a football club; it represents the culture of the city. We wanted to create a jersey that respects the traditions of the club and speaks to the fans inside and outside of Italy. We have incorporated the iconic architecture of Milan into this jersey, to truly represent not only the city but the culture that influences it."
Casper Stylsvig, Chief Revenue Officer of AC Milan, said, "The AC Milan jersey is symbolic, representing the pride and belonging of millions of fans around the world. The new design pays homage to tradition, culture and iconic architecture which is synonymous with our beautiful city of Milan. AC Milan is built on innovation, community, integrity and inclusiveness and PUMA have effectively captured these core values within this elegant new design."