After almost two years of back and forth, Silvio Berlusconi has finally sold his beloved AC Milan to Chinese investors.
A chinese consortium led by Yonghong Li has finalised the sale of the Italian giant after issues that resulted in a few delays.
It is also worth noting that the consortium is not represented by Sino-Europe Sports anymore, but rather by Rossoneri Sport Luxembourg.
Fininvest had today finalised the sale to Rossoneri Sport Investment Lux of the entire stake, amounting to 99.93 per cent, in AC Milan", an official joint-statement confirms.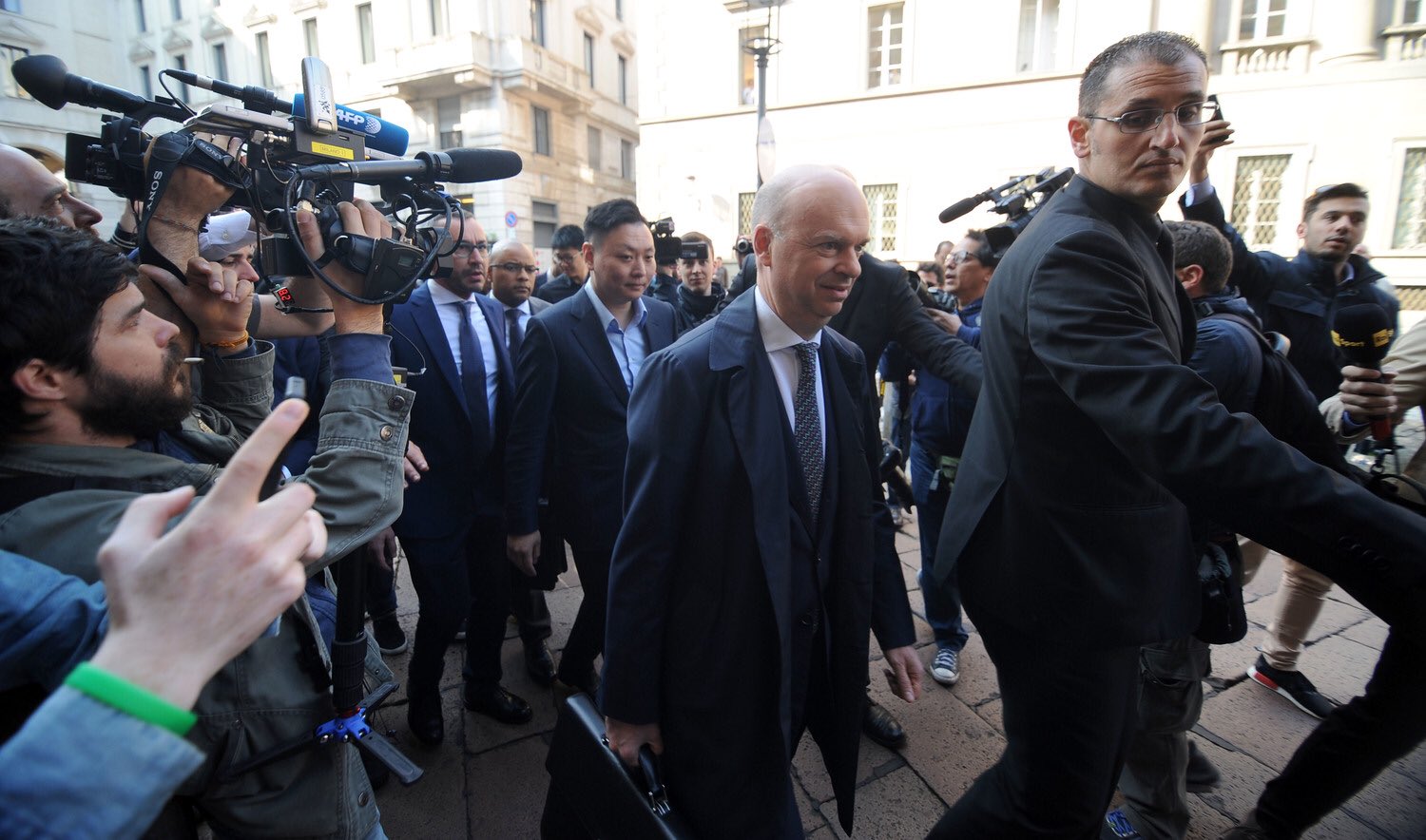 "Today's finalisation gives full effect to the takeover agreement signed by the managing director of Fininvest, Danilo Pellegrino, and David Han Li, the representative of Rossoneri Sport Investment Lux on August 15, 2016 and renewed on March 24 of this year.
"The details of the agreement are those announced and provide an overall valuation of AC Milan at €740m, consisting of a debt burden evauated on June 30, 2016, as per the agreements between the parties, of around €220m.
"That amound has been collected by Fininvest, along with €90m as reimbursment of capital contributions made by Fininvest in favour of Milan from July 1, 2016 to today.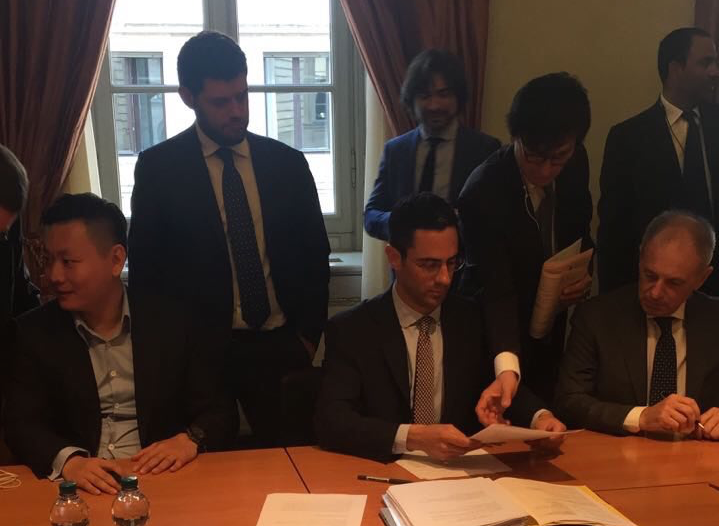 "The buyers have confirmed their commitment to make important recapitalisation investments to the balance sheet and the financial strengthening of AC Milan.
"Tomorrow, Friday April 14, the general shareholders' meeting of AC Milan shareholders will, among other things, vote on the appointment of the new corporate bodies of the company.
"Rossoneri Sport Investment Lux was advised by Rothschild & Co for the financial aspects, and by Gianni, Origoni, Grippo, Cappelli & Partners as well as Gattai, Minoli, Agostinelli & Partners for the legal aspects.
"Fininvest was advised by Lazard and Studio Chiomenti for the financial and legal aspects respectively."