Milan's ownership change has been a very hot discussion of late as Fininvest and SES have had a hard time to conclude negotiations.
According to la Gazzetta dello Sport, it now seems like if Yonghong Li will continue negotiations on his own as he shut down Sino-Europe Sport (who was composed of many different Chinese investors). It seems like SES has now been replaced with Rossoneri Sport Luxembourg. 
Fininvest have released a statement this evening:
"Following a deep analysis, a new structure has been worked out, completely external to China, to help bring the transaction to a successful conclusion.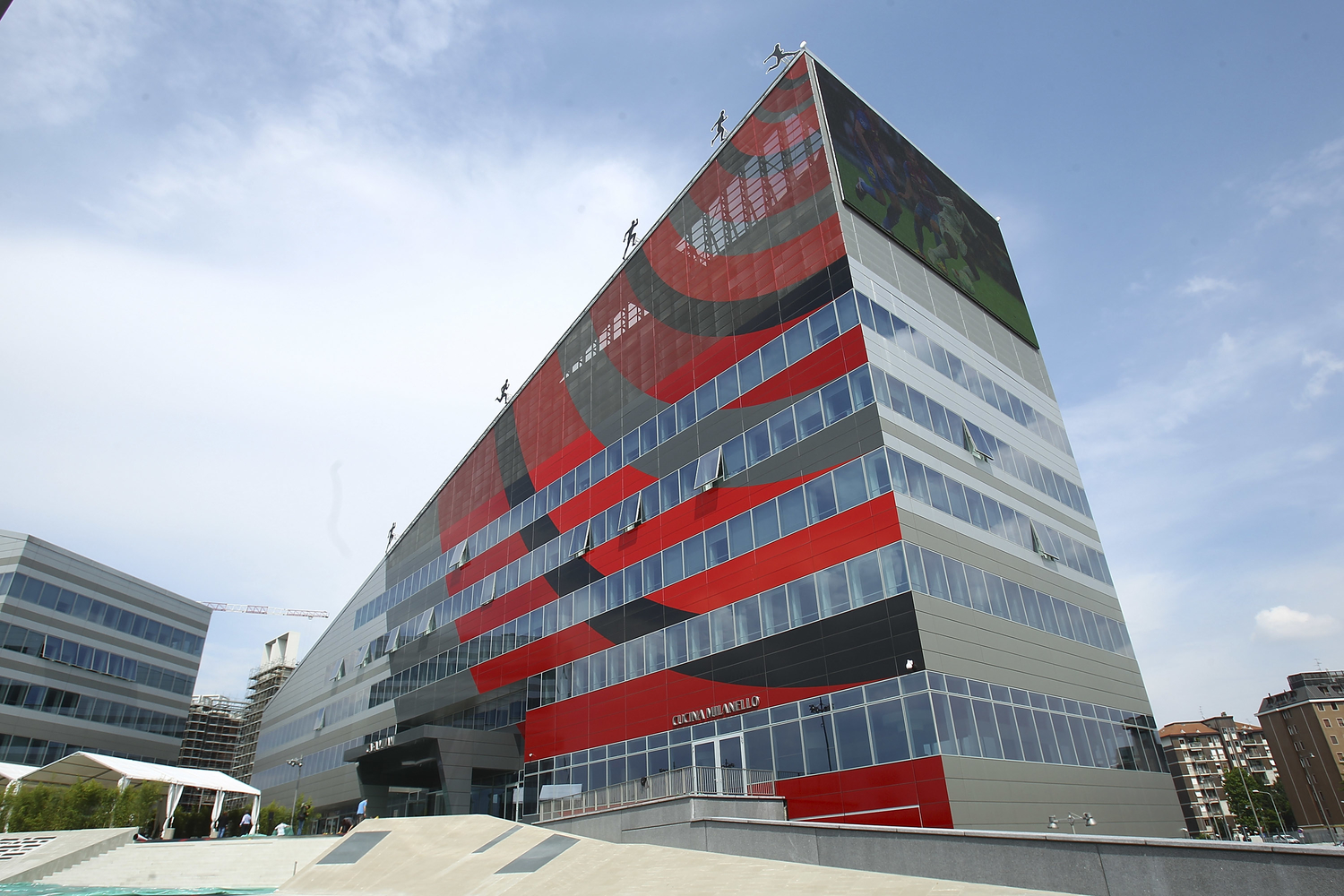 "The new entity that has formally taken the place of SES in the operation is Rossoneri Sport Investment Lux, controlled by Yonghong Li."
Yonghong Li might receive an important financial loan from the well known American firm Elliot Mangement Corporation as he looks to buy Milan on his own by using many different financial loans.
Il Sole 24 Ore state that Elliot Mangament would loan out €150-200million to Mr. Li who can then pay off the rest of the money needed with other loans from Huarong.
It seems like there is always new difficulties that pop up as we now have to see if Mr. Li will have the financial credibility to gain over Silvio Berlusconi's confidence. We should know more by April 14th.