AC Milan failed to qualify for the next round in the Europa League after a disastrous night in Greece, losing 3-1 to Olympiacos and finishing 3rd in their group.
STARTING XI
Reina (4): Probably could have prevented at least one goal scored by the opponent, but the most shocking part is how he was responsible for so many chances his team conceded.
Calabria (6): Decent performance that was overshadowed by the mediocrity of his teammates.
Abate (6): Despite conceding a penalty, he stopped many attacks and looked decent for the most part.
Zapata (5.5): Was sometimes good but his clumsiness was the last thing his team needed. Did score a goal, though.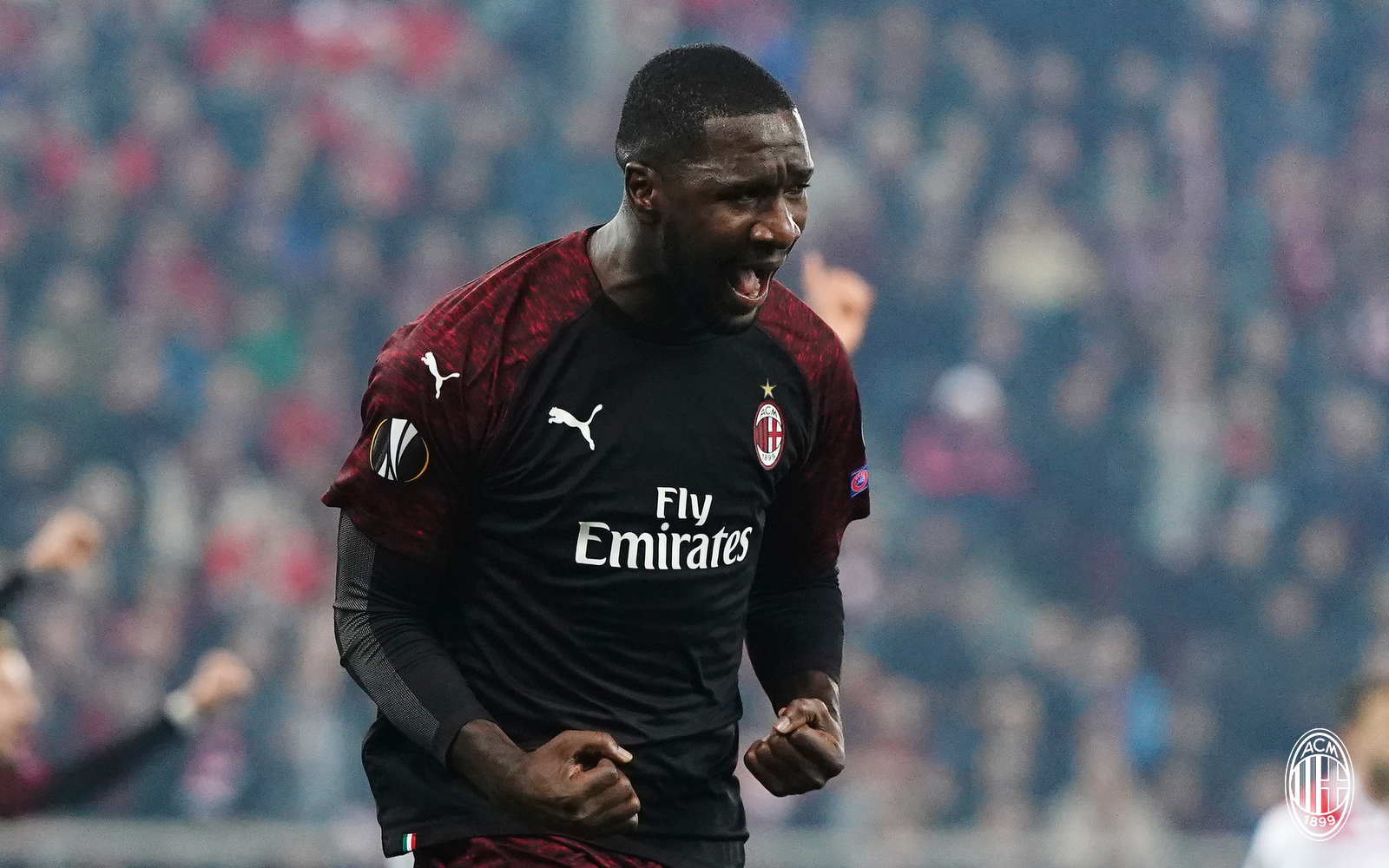 Rodriguez (5.5): Struggled to have any sort of impact on the left side, often letting the opponents do whatever they wanted.
Castillejo (5.5): His best achievement was making the team realize how much they miss Suso. The creativity was not there and even his dribbling skills seemed to be missing.
Kessie (5.5): Made way too many mistakes and despite a few good initiatives, he looked uninspired and clueless most of the time.
Bakayoko (6.5): Solid performance, recovered many balls, ran a lot and showed passion and desire, he desperately tried to inspire his teammates throughout the game by showing strength and determination.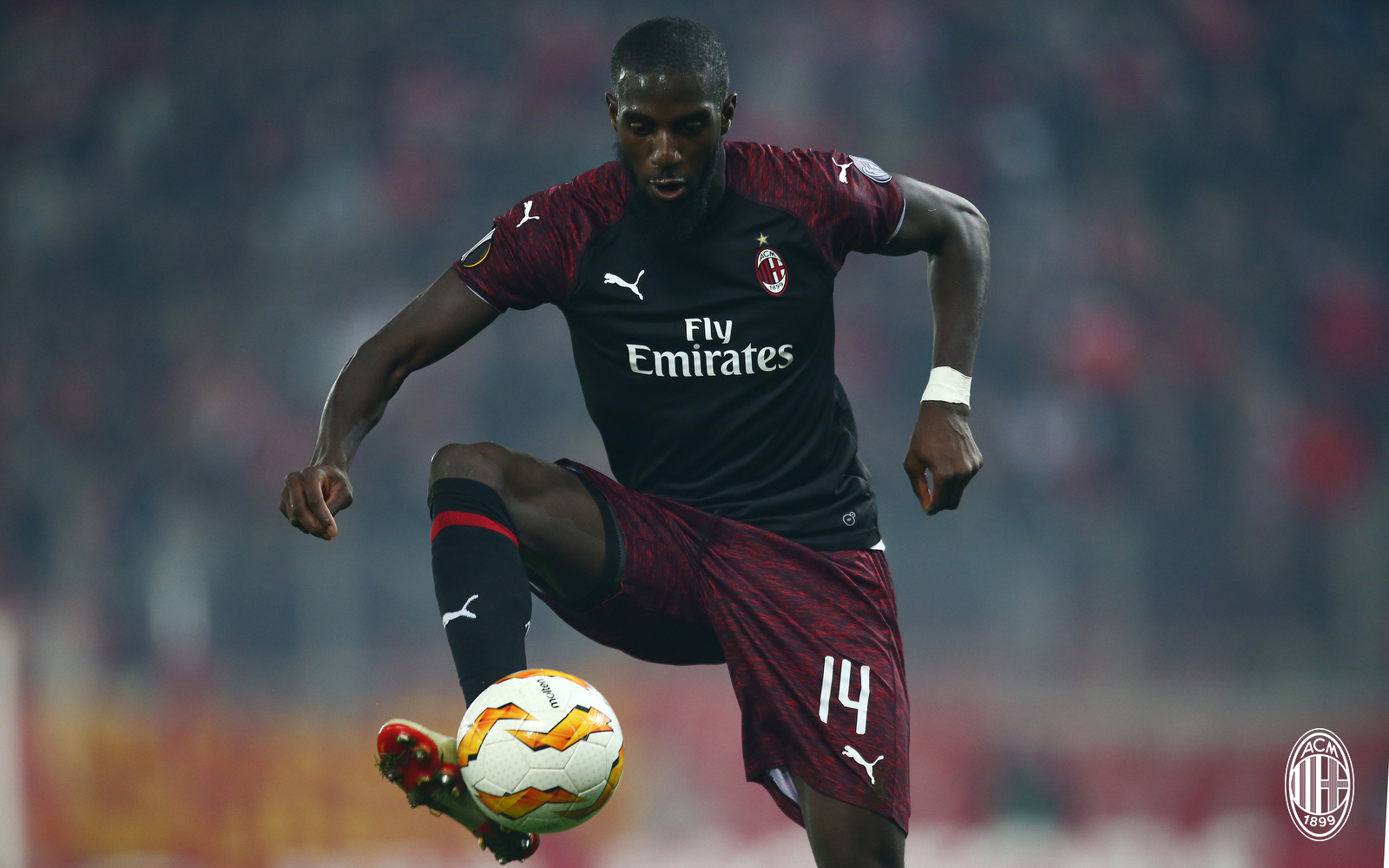 Calhanoglu (3): The team would have played better with one less player on the pitch than having a lazy, distracted and uninspired, self-proclaimed winger who can't pass, shoot or run around a football pitch.
Cutrone (5.5): One of his worst games this season but compared to his teammates he actually looked like he wanted to get a result out of this game. Even his passion was not enough this time around, it was enough to preserve his image as one of Milan's most important players for his passion alone.
Higuain (5): Could have taken his team to the next round all by himself, but for that to happen he should have learned how to put the ball inside the net first.
SUBSTITUTIONS 
Laxalt (5): Ran around a lot but just like a headless chicken, that's all he did, sometimes even leaving the ball behind.
Hallilovic (N/A)