All Milan needed was to not lose by more than one goal and they would advance. Against Olympiacos they could not do it.
Straight away Pepe Reina was forced into making a save just seconds after kick off, the first ten minutes stayed mostly even but Olympiacos had more chances, albeit poor ones.
Things began to shift to the Rossoneri's favor shortly there after the opening stanza. Higuain had a shot saved, then Zapata almost scored from cross which lead to multiple corner kicks for the red and black. This was the story for the next twenty minutes as Milan pushed but neither side were capable of breaking the deadlock early on.
Bakayoko was harshly booked before the halftime whistle but nothing else came of the first 45 minutes as there was zero added time for an otherwise very boring half of football.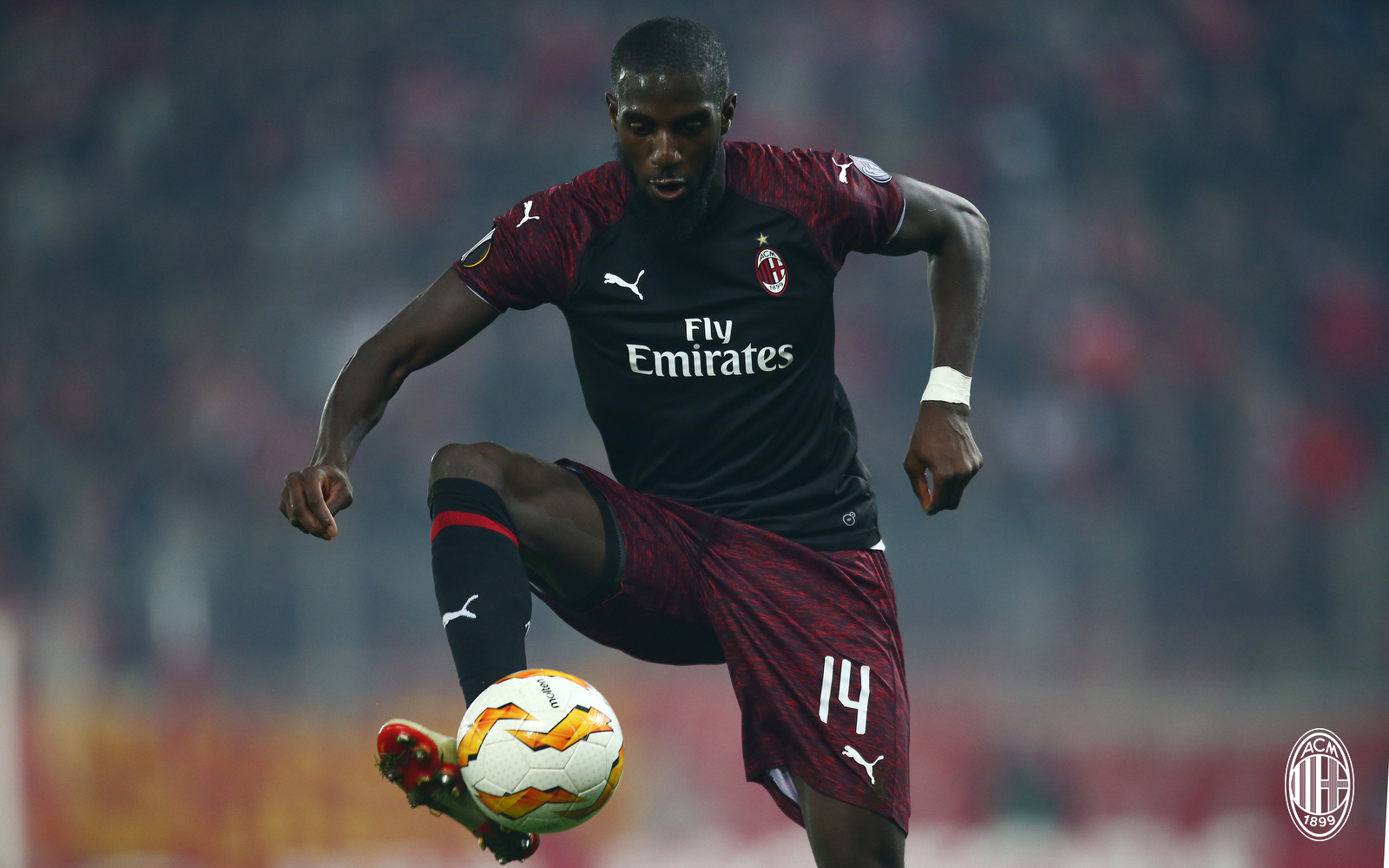 What started as a snooze fest continued into the second half until the hour mark, Reina is caught off his mark and Olympiacos capitalized, 1-0 for the Greek side. The response from Milan was anything but fierce as just ten minutes after the first goal came the second, an own goal for Zapata. As it stood Milan were eliminated from the Europa League.
Now after going down 2-0 Milan had awoken and the man who put in the own goal just a minute prior, scores one himself bringing things back to Milan's favor as a 2-1 defeat would be enough to advance.
With ten minutes remaining in regulation, Milan are again in hot water as a penalty is award for a foul on Abate, 3-1 Olympiacos. Milan are eliminated from the Europa League.