Gabriel Paletta has been in fantastic form this season after returning from a loan spell at Atalanta.
The 30-year-old central defender formed a solid partnership with Alessio Romagnoli and has a contract renewal with Milan in sight, according to his agent Martin Guastadisegno.
"Gabriel is very happy to have won the Italian Supercup. Milan had not won anything for 5 years, so it is a very important trophy for the whole club," Guastadisegno told exclusively to Milannews.it
"In general he has shown the real Paletta throughout the season. He has always been a great player and now the whole world can see the real Gabriel. He deserves everything that's happening, because he is an incredible professional and a true man. I'm happy for him.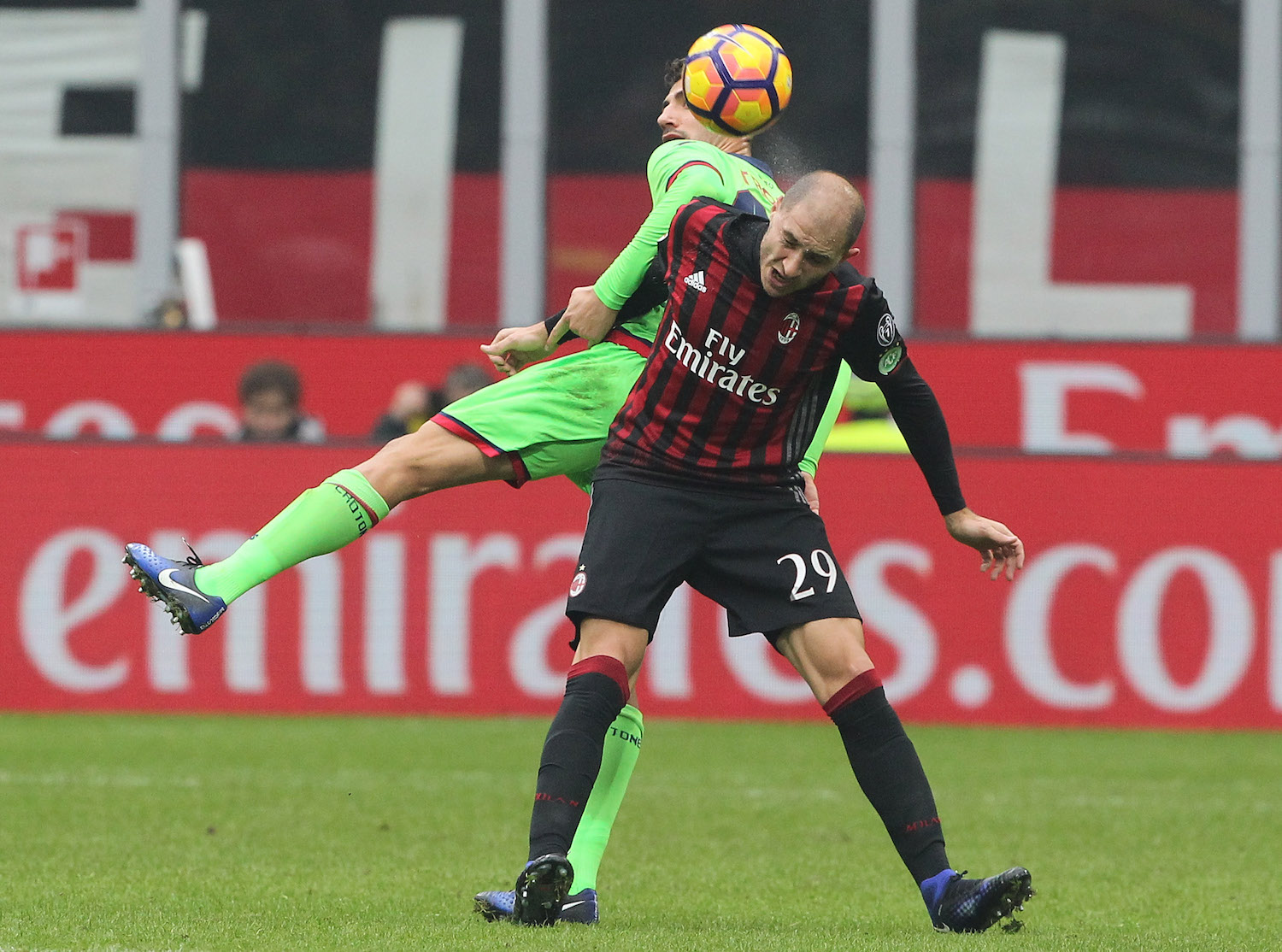 "Renewal? We want to renew Paletta's contract so he can stay here for a long time. He is only 30 years old and can be important for the development of young players. Especially in his role as a center back, where he can prove to be decisive.
"It would be a dream for him to stay at Milan with a long contract, but we will talk about it later. At the moment the club has other priorities on their agenda, such as the club sale.
"We will wait and see if the renewal is possible. This would be a great confidence boost, but it does not depend on us only," Guastadisegno concluded.