M'Baye Niang looks set to stay at Milan, while the Rossoneri are chasing two midfielders according to Wednesday's transfer rumours.
La Gazzetta dello Sport
In the final sprint of the mercato, Milan are entertaining the idea of signing a mezzala for the midfield.
According to the current edition of the Gazzetta dello Sport, as far as Milan's possible goals are concerned, Renato Sanches of Bayern Munich is unclear, while rumours on Rafinha in Barcelona are not confirmed.
Gabriel Paletta to Lazio is almost complete, but the two clubs still have to fix the final details, including payment methods.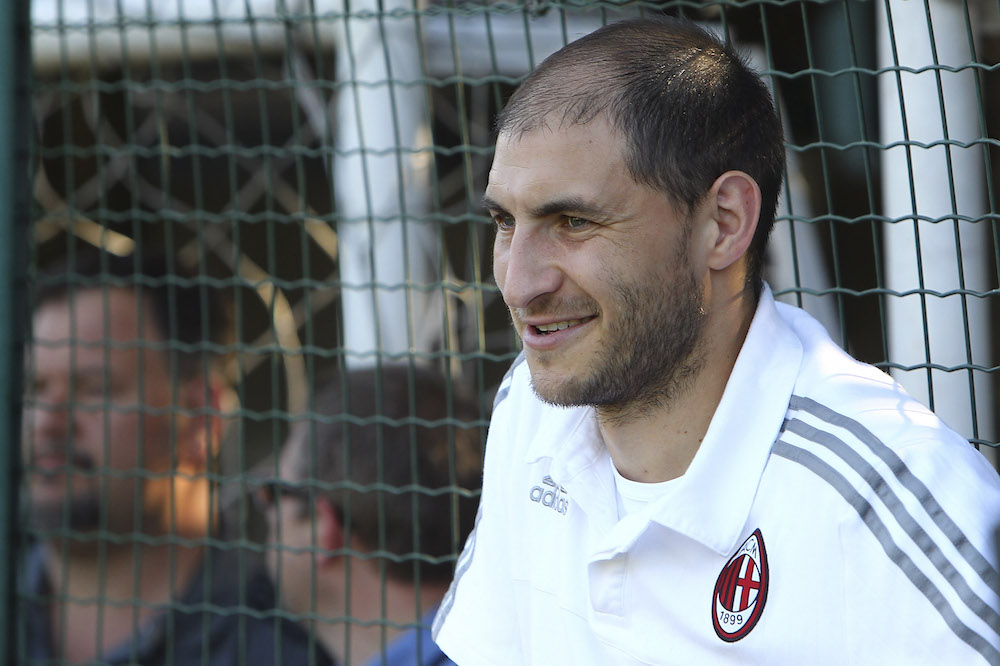 Milan does not like the fact that Niang rejected Spartak Moscow and now wants to set his price at €22.5million, the same figure offered to the Rossoneri by the Russian club.
The negotiations between Milan and Trabzonspor for Jose Sosa are in standby as the Rossoneri continue to ask for €5million.
Corriere della Sera
Gabriel Paletta is getting closer to Lazio: as Corriere della Sera reports this morning, Milan has lowered its demand from 5 to 2.5 million euros and for this reason the transaction should be unlocked in the next few hours.
In the last few hours there have been no contacts between Milan and Torino for M'Baye Niang, so the Frenchman is likely to stay.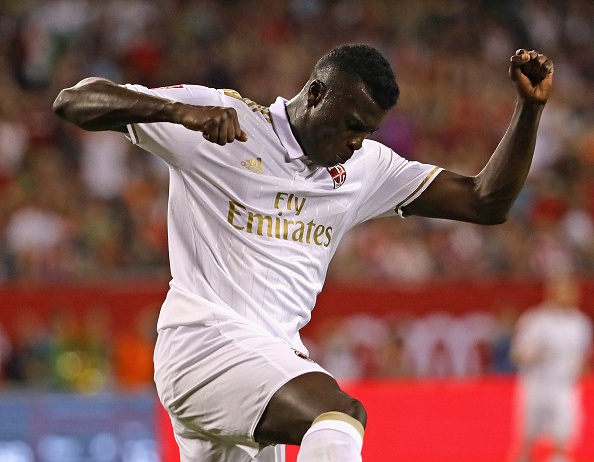 Tuttosport
M'Baye Niang has already made it known that he prefers a move to Torino, but a deal remains distant as Milan have made it known that a €15million offer will not be enough.
La Repubblica
Milan are looking for a midfielder before the window ends, and among the possible candidates are Barcelona's Rafinha and Kevin Kampl of Bayer Leverkusen.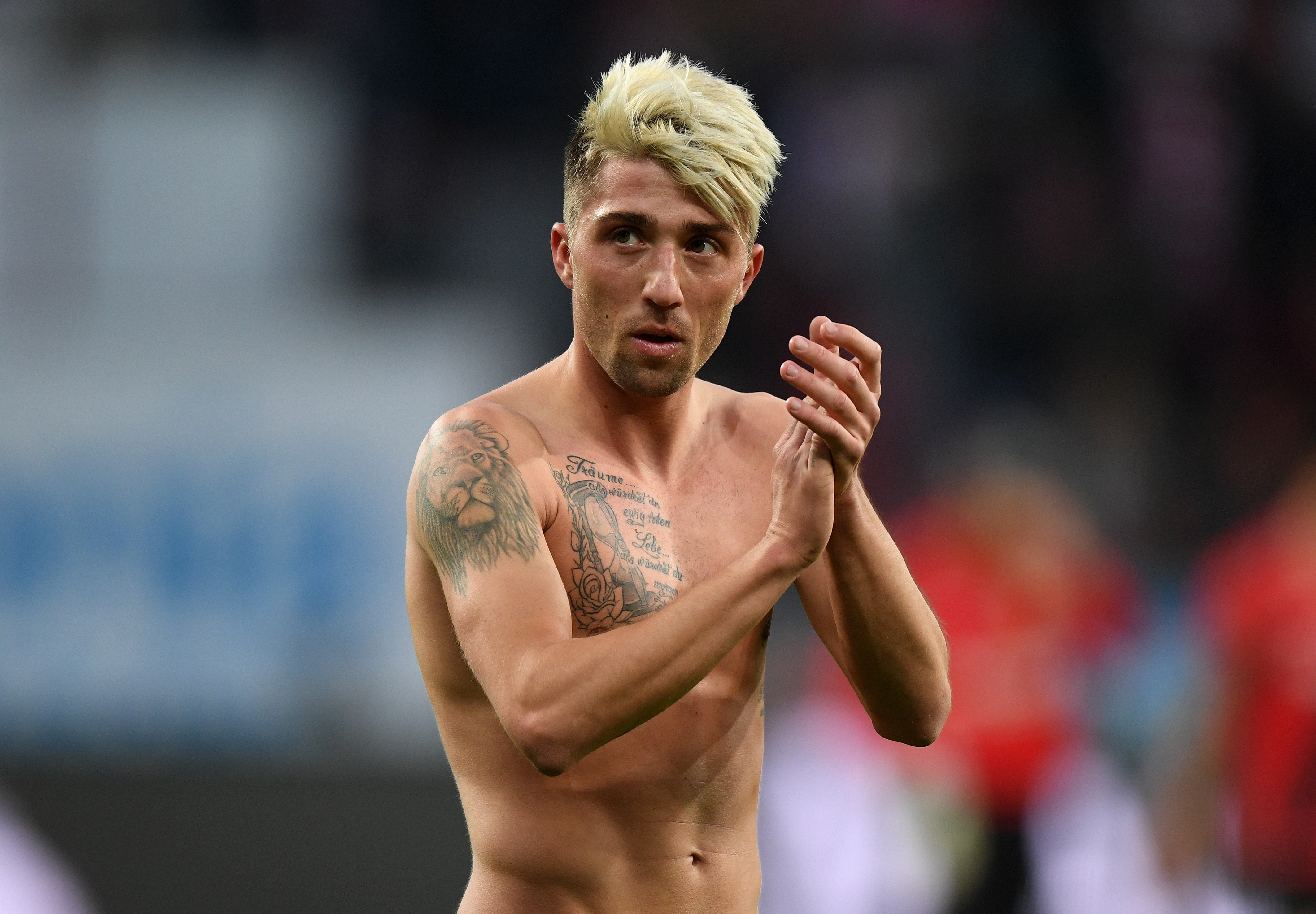 MilanNews.it
Agent Giuseppe Riso has arrived at Casa Milan to discuss youth players; likely Pellegri and Salcedo, two Genoa starlets who are wanted by Milan.