Milan are still in the race for Keita Balde, while four players could leave before the transfer deadline, according to Tuesday's rumours.
La Gazzetta dello Sport
There are three/four players in on the verge of leaving AC Milan before the summer transfer window and these players are Gustavo Gomez, Gabriel Paletta, Mbaye Niang and José Sosa.
Suso's renewal with Milan is getting closer and closer: the Spaniard's agent Lucci met the Rossoneri yesterday and made a step forward between the parties. The former Liverpool man will extend his contract until 2021, moving from €1million to €3million salary.
Gabriel Paletta's move to the capital is almost done. There is already a major agreement in place between Milan and Lazio, and even between the defender and the Biancocelesti.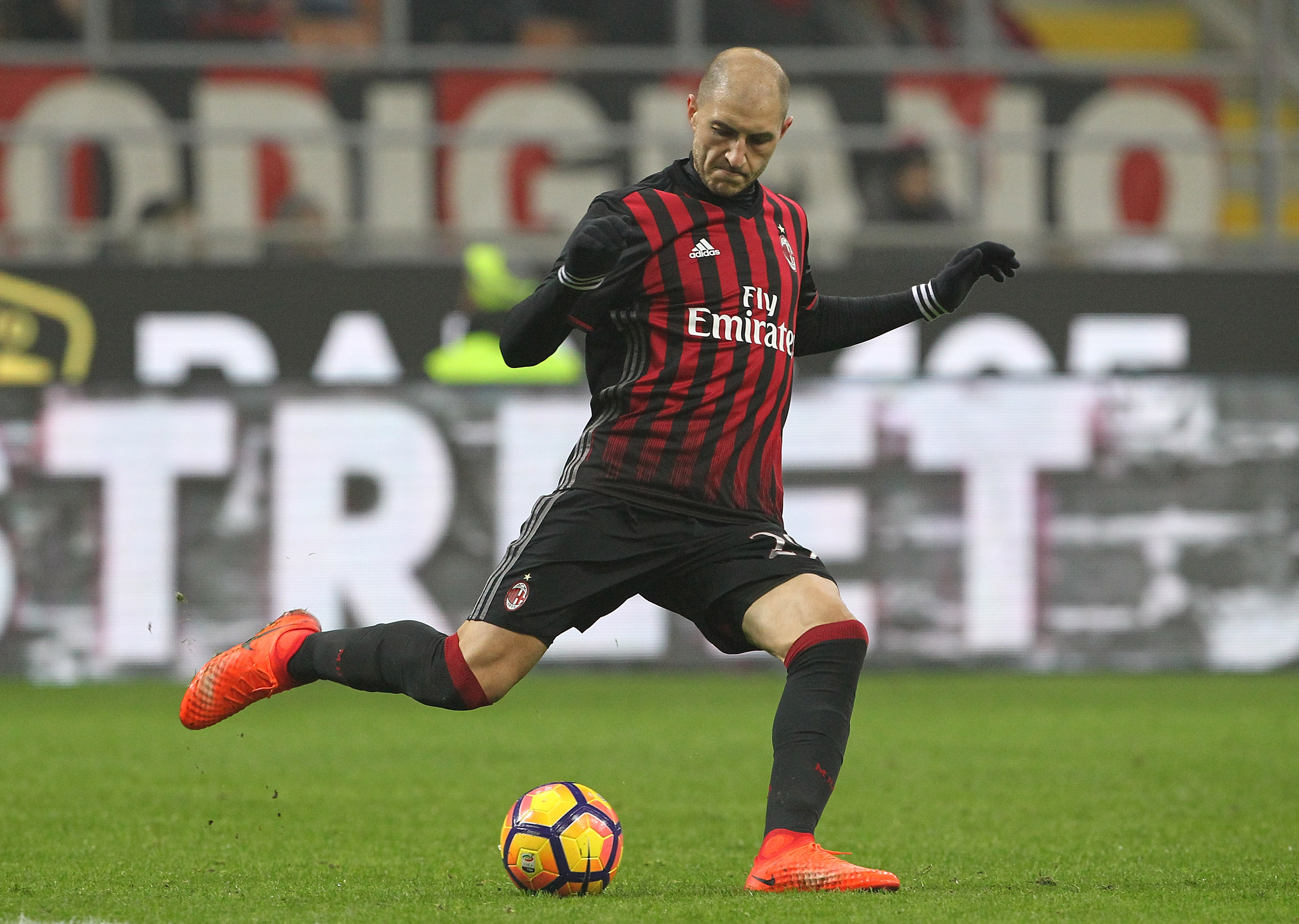 On Monday, there was a meeting at Casa Milan between the board of directors, who approved the balance sheet so far. There will also be a shareholders' meeting for the budget at the end of October.
Corriere della Sera
Vincenzo Montella, who has always considered Suso unsellable, is aware that the Spaniard will sign a new deal until 2021 or 2022.
Gustavo Gomez' move to Fenerbahce stalled because the Rossoneri defender did not find a personal agreement with the Turkish club.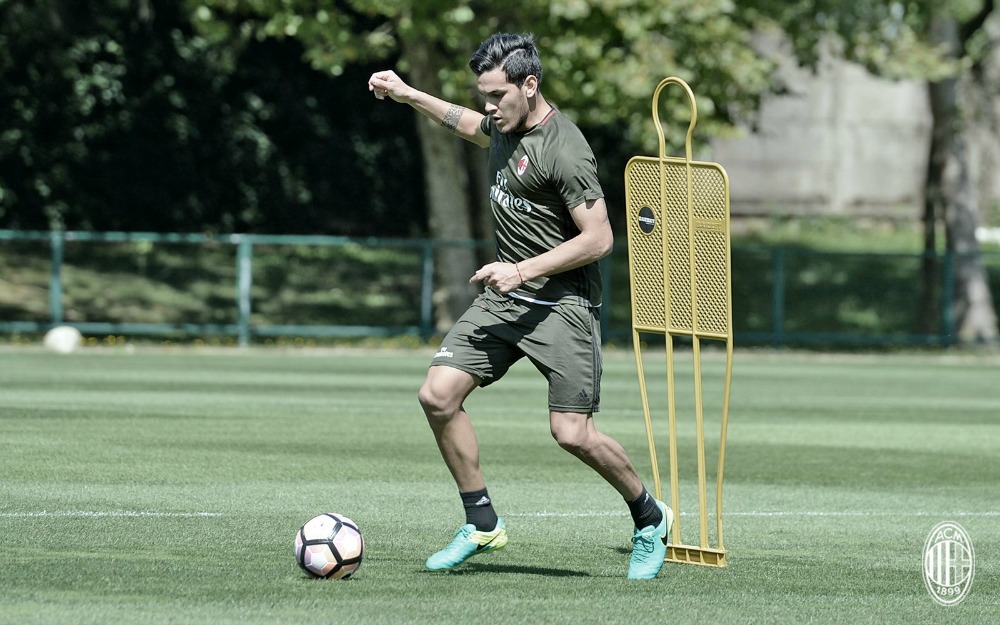 La Stampa
"All in a row for Keita but he is waiting for Juve" La Stampa states on their page dedicated to Juventus. "A battle with Inter and Milan for the Lazio man."
QS 
Both Milan clubs are competing to sign Lazio man Keita Balde before the end of the window.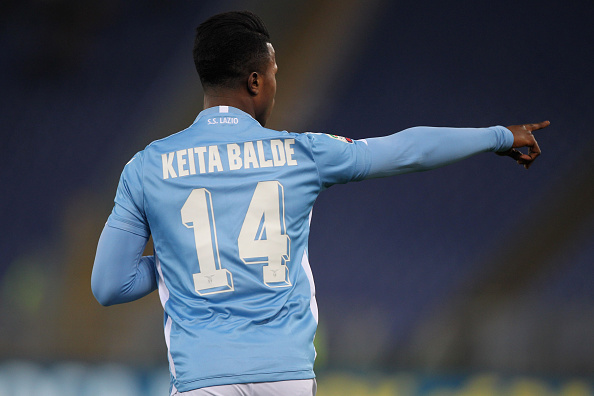 Di Marzio
Monaco have found an agreement with Lazio for €30m + bonuses and Keita is expected to be in Montecarlo later today. 
Sky
Milan and Lazio will meet tomorrow where they should define the transfer of Paletta to the Biancoceleste.
SportMediaset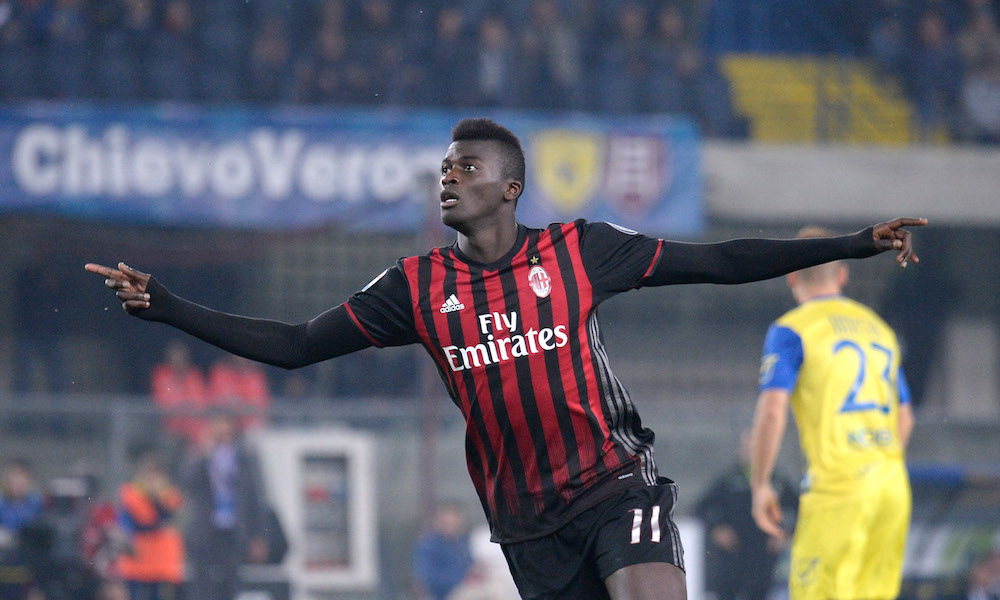 Mino Raiola will be at Casa Milan today on behalf of Niang. Milan are willing to sell to Torino but only accept a loan + obligation proposal.