Andrea Belotti to AC Milan is edging nearer, while Alvaro Morata and Pierre-Emerick Aubameyang also feature in Wednesday's papers.
Gazzetta dello Sport
Kalinic will only be considered by Milan if fail to land any of their main striker targets.
Kessie does not want to give up the number 19 as it carries a massive significance for the Ivorian.
Milan do not believe the statements made by Borussia Dortmund stating that Aubameyang is off the market.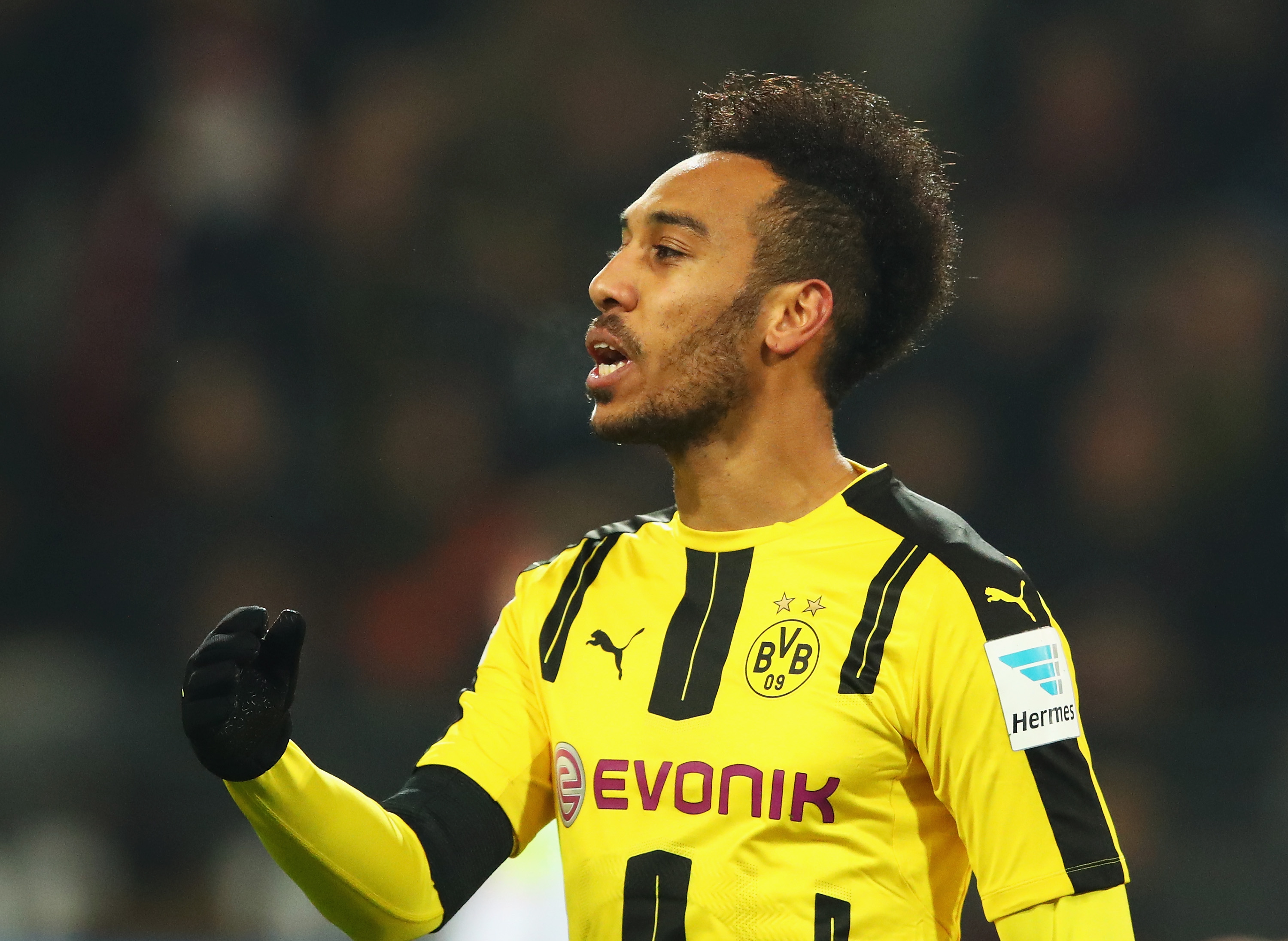 The Rossoneri could also meet Torino president Urbano Cairo this week in hopes of lowering his demands for Belotti.
Meanwhile, Milan have also not completely given up on Morata and are in constant contact with the player's agent.
Corriere dello Sport
Andrea Belotti will meet Urbano Cairo tomorrow with regards to his future.
Corriere della Sera
Andrea Belotti will meet Urbano Cairo tomorrow to discuss his future. He could ask to leave the club.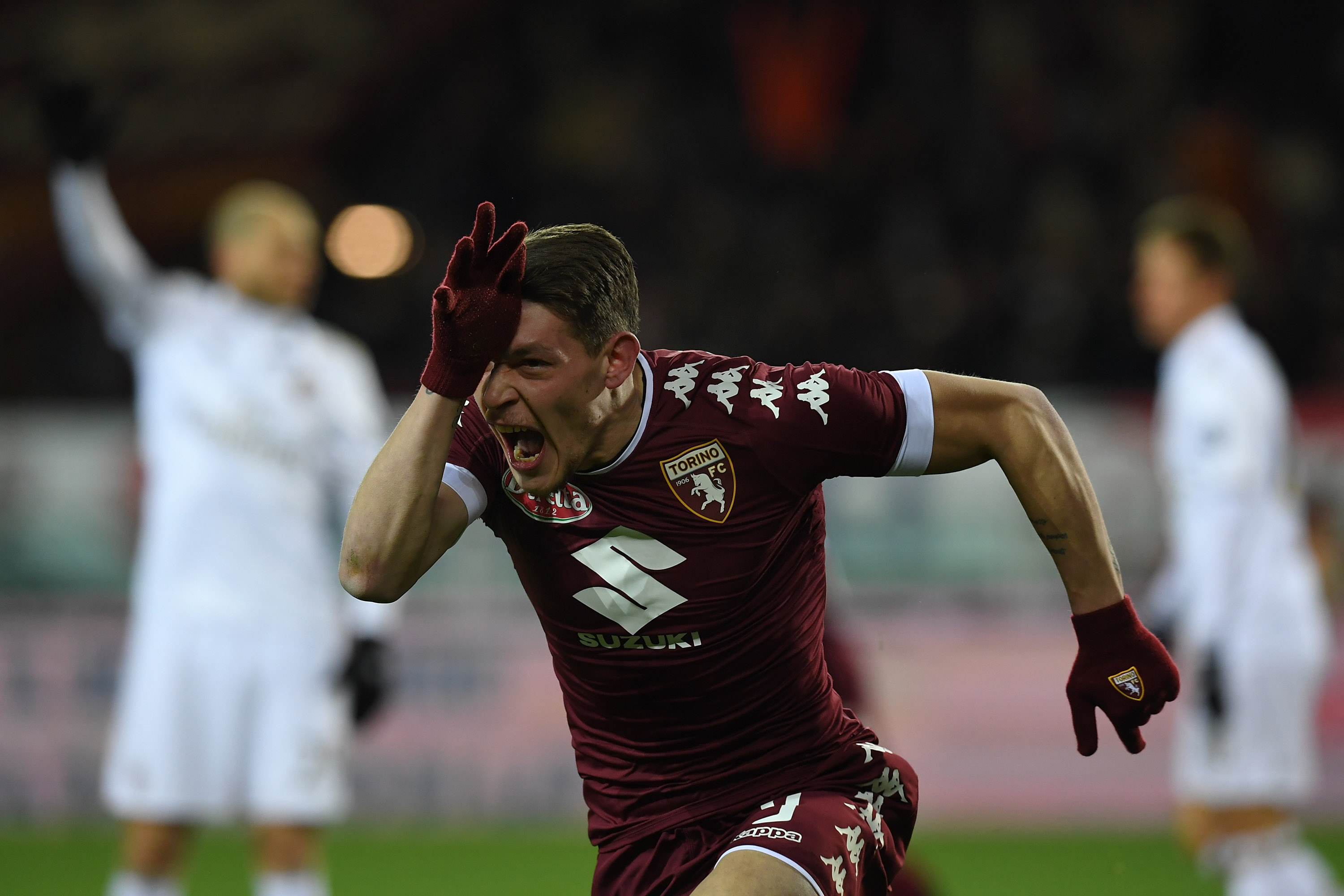 Sportitalia
Belotti is pushing for Milan according to Sport Italia. Milan are ready to offer up to €60-65m.
Real Madrid have demanded €90million for Alvaro Morata.
Tuttosport
In the race for Andrea Belotti there is not only Milan, but also two foreign clubs, that is, PSG and Chelsea. However, the Rossoneri are in pole.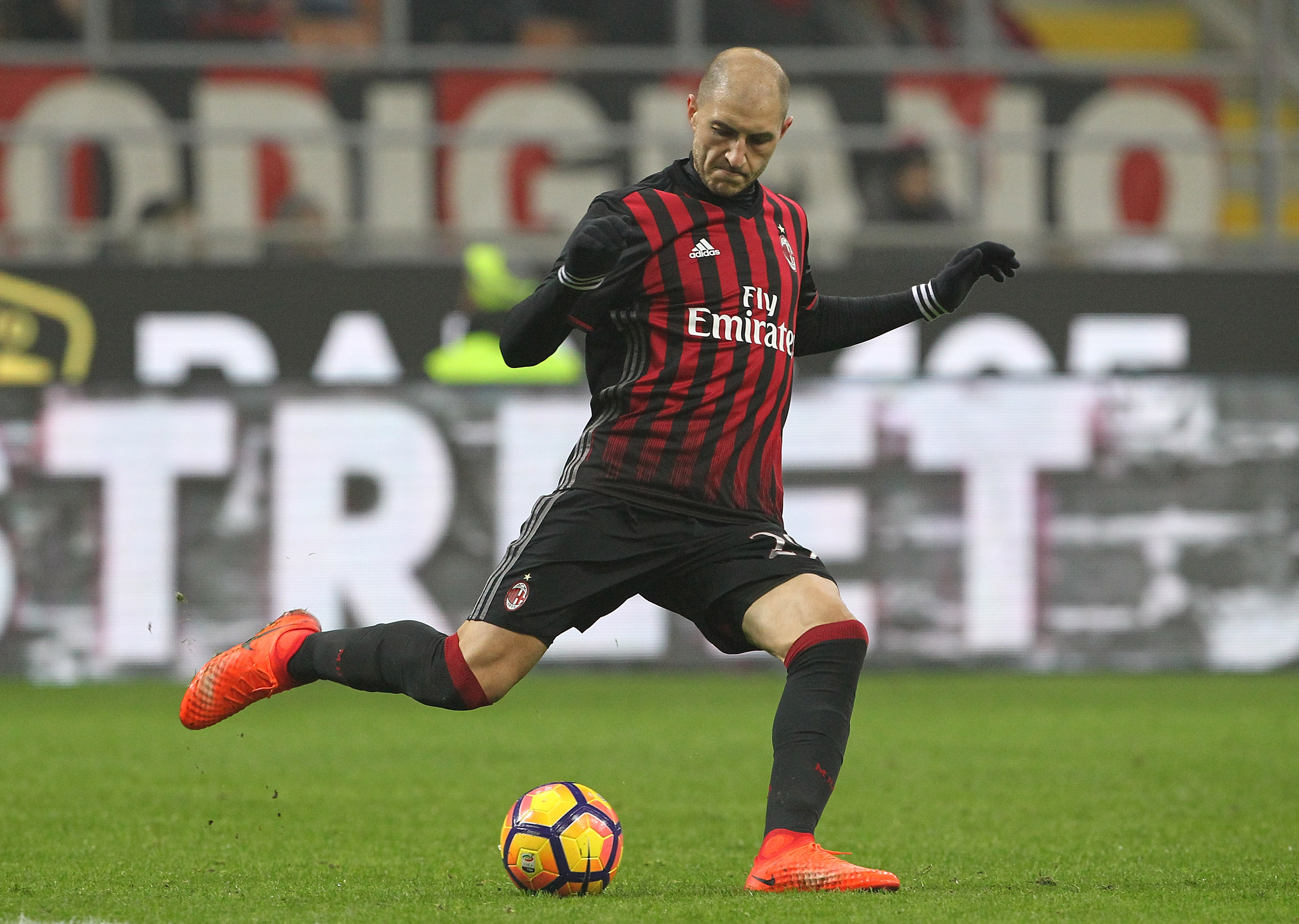 Gabriel Paletta is still likely to end up at Torino, however Montella does not want to offload him before the end of the Europa League preliminary rounds due to injury fears over Romagnoli.
La Repubblica
Milan are ready to put on the table a €60million cash offer plus Niang and Palleta